Delegation from Galveston County, Clear Lake in D.C. to support manned space flight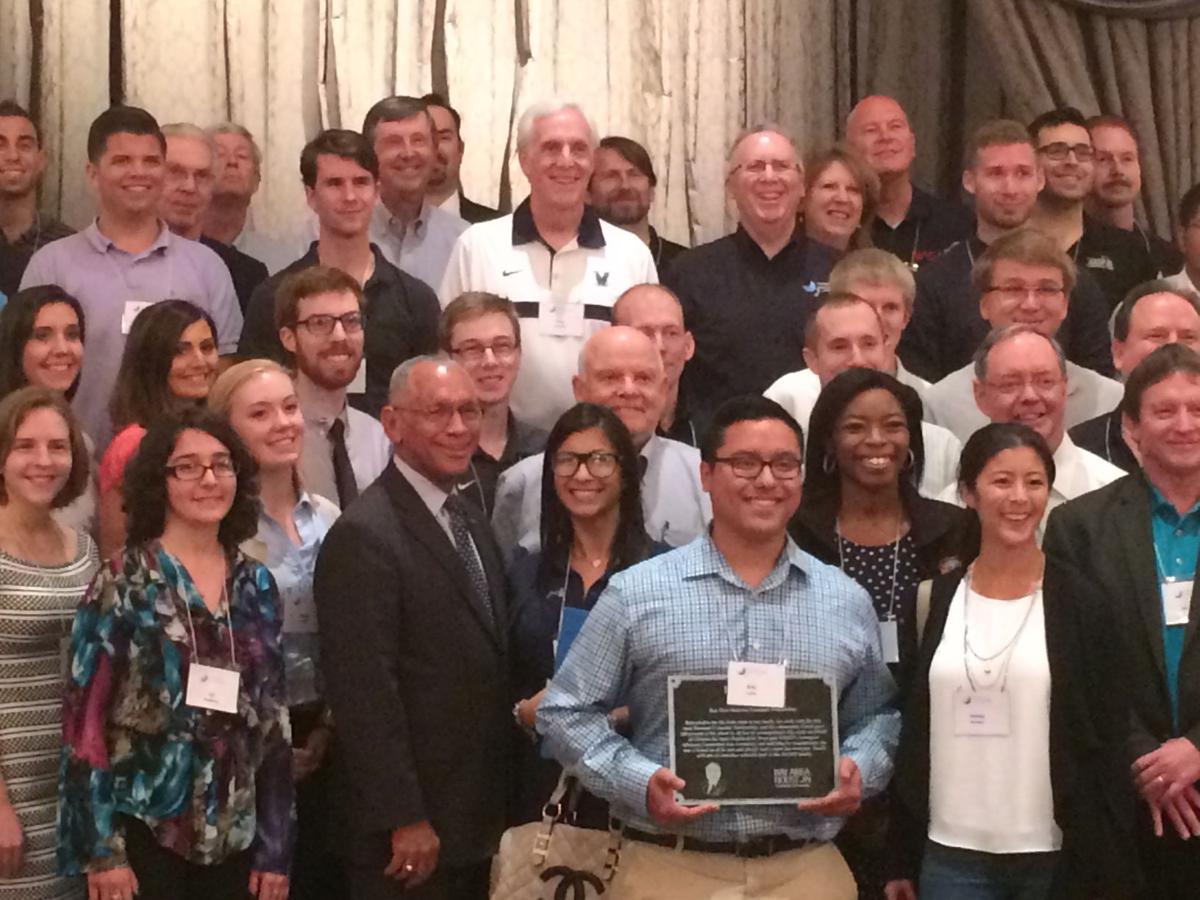 I am in Washington D.C. with about 95 people, many of them college students, as part of the Citizens for Space Exploration manned space flight advocacy trip on Capitol Hill.
Timing of the trip was pretty good as NASA's funding bill was up for "mark-up" in the U.S. House Appropriations Committee.
I'll have video updates throughout the trip as well as up-to-the-minute updates on my Twitter feed @TJAulds using the #GalvSpace. 
UPDATE: On Wednesday, Congressman John Culberson (R-Houston) said the committee approved requested funding for the Orion program, extra funding for the Space Launch System (which is the system being designed to take craft to Mars) and extra funding for the commercial space fight support.
Culberson also said funding was provided for cross-agency support financing, which is the money needed for maintaining facilities at NASA centers including the Johnson Space Center.