Tai Chi has benefits in Parkinson's disease
By DR. VICTOR S. SIERPINA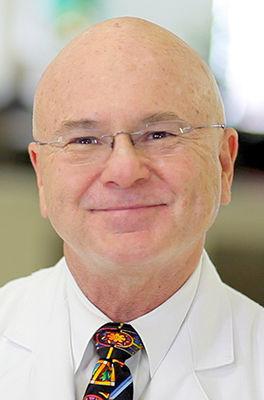 In stillness, all things are healed.
Victor S. Sierpina M.D., is the W.D. and Laura Nell Nicholson Professor of Integrative Medicine and professor of Family Medicine at the University of Texas Medical Branch and the John Sealy School of Medicine.
Thank you for reading!
Please log in, or sign up for a new account and purchase a subscription to read or post comments.