Opiates use: Disorder or mental illness?
By DR. VICTOR S. SIERPINA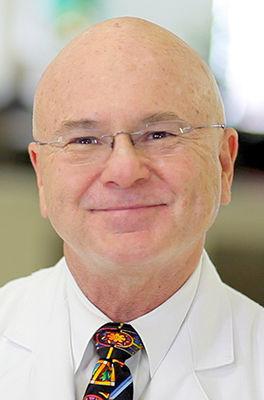 "Every sunrise is an invitation for us to rise and brighten someone's day."
Dr. Victor S. Sierpina is the WD and Laura Nell Nicholson Family Professor of Integrative Medicine and Professor of Family Medicine at UTMB.
Thank you for Reading!
Please log in, or sign up for a new account and purchase a subscription to read or post comments.