Unless you really want London-style weather for the annual Dickens on the Strand festival, the forecast for this weekend looks to be about as favorable as could be hoped for this time of year.
Afternoon temperatures on Friday and Saturday should be in the low 70s on the Island (about 5 degrees cooler than Houston) with southeast winds prevailing ahead of a slow-moving cold front.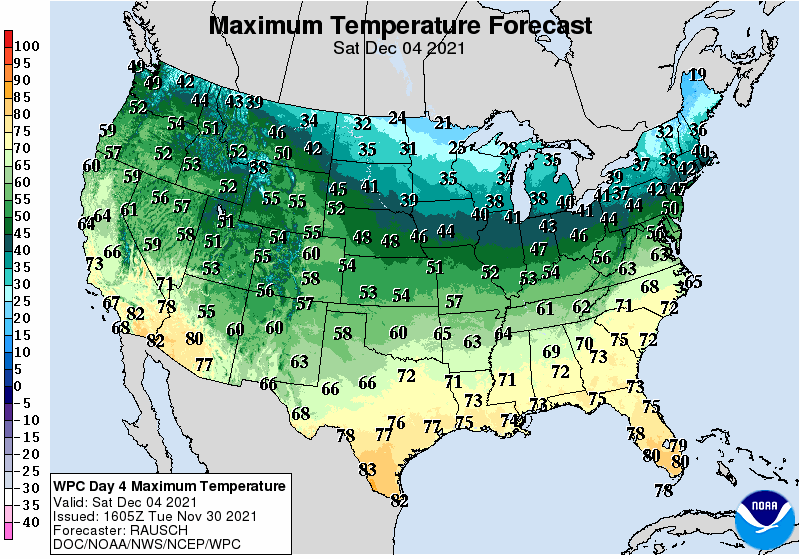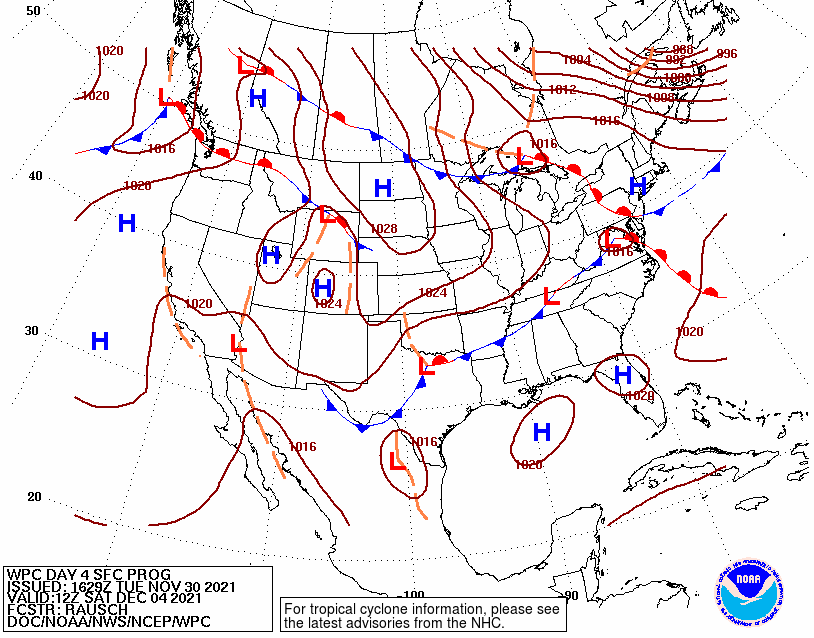 The approach of the cold front, a weak short-wave trough moving across the region and a persistent area of mid- to upper-low pressure trough to the west, may set off a few showers from late Friday through Sunday.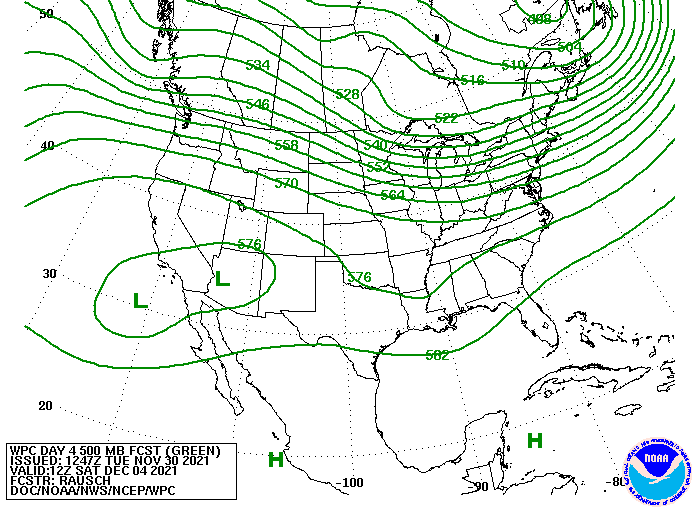 Rainfall amounts, however, are expected to be relatively light with precipitation amounts generally totaling 1/10 of an inch or less locally.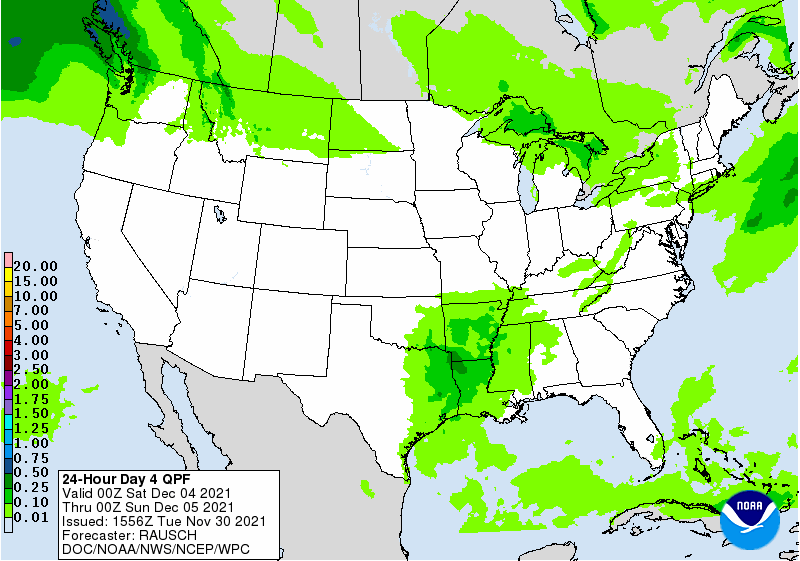 Temperatures may cool down slightly on Sunday if the front manages to reach the coast, with highs in the upper 60s Sunday afternoon.
Overall, the timing couldn't be better as some forecast models (particularly the GFS) are calling for wetter conditions beginning Monday and extending through much of the first full week of December as the upper-level trough to the west shifts east and instability aloft increases.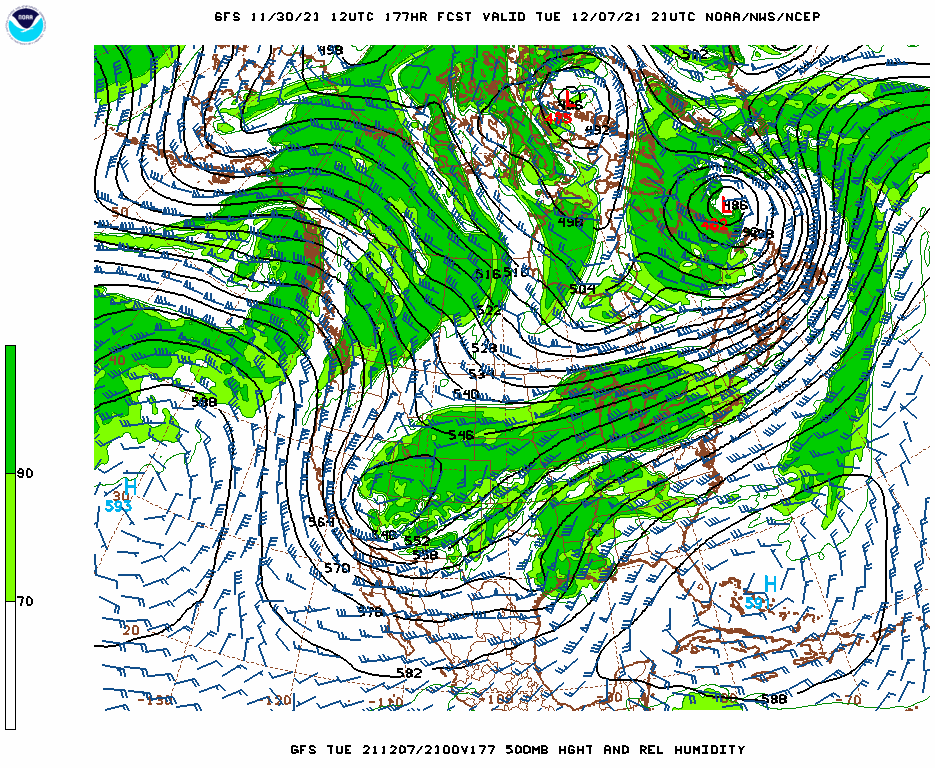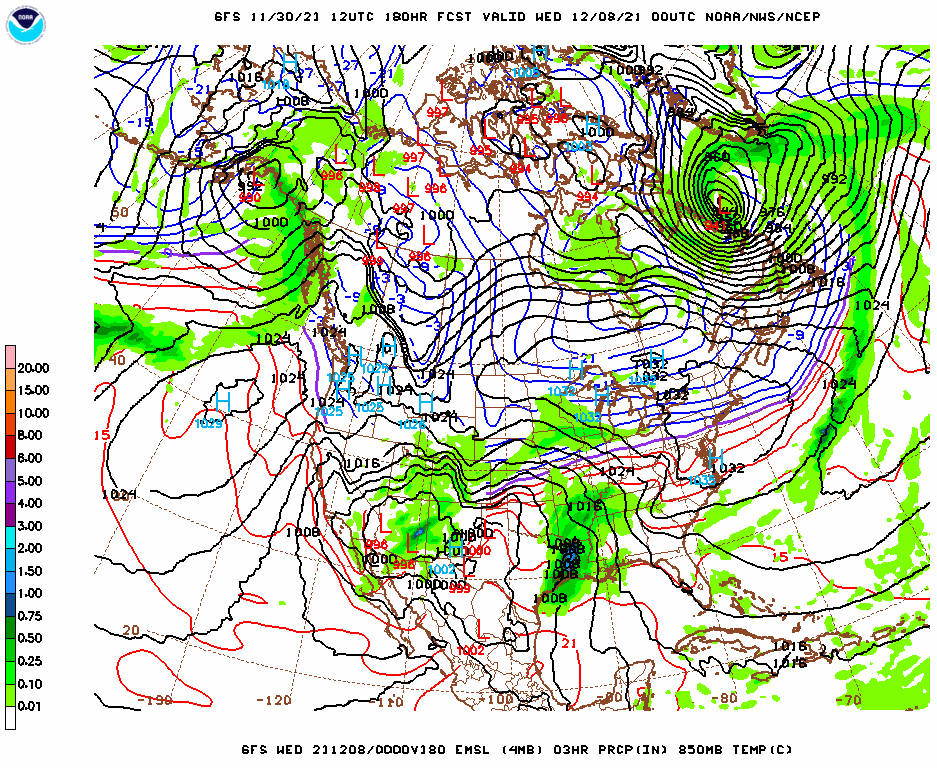 As Jimmy Jones sang many years ago: "good timing is the thing".