The long-awaited cold front which brought snow to Colorado and much of the central Rockies and temperatures dipping into the 30's in the Texas Panhandle will likely not bring the anticipated cool down to Galveston County. The front will sag into Central Texas and then mostly stall, leaving our area well in the warm air.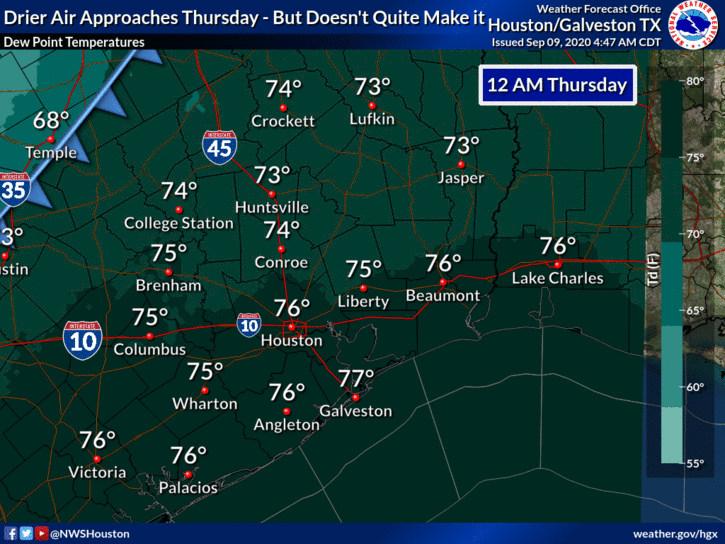 There is a chance that the front may slowly ease its way toward the coast bringing slightly lower humidity levels and a lingering chance of rain to our area. The clouds, scattered rainstorms and offshore breezes may at least take some of the edge off the heat and humidity.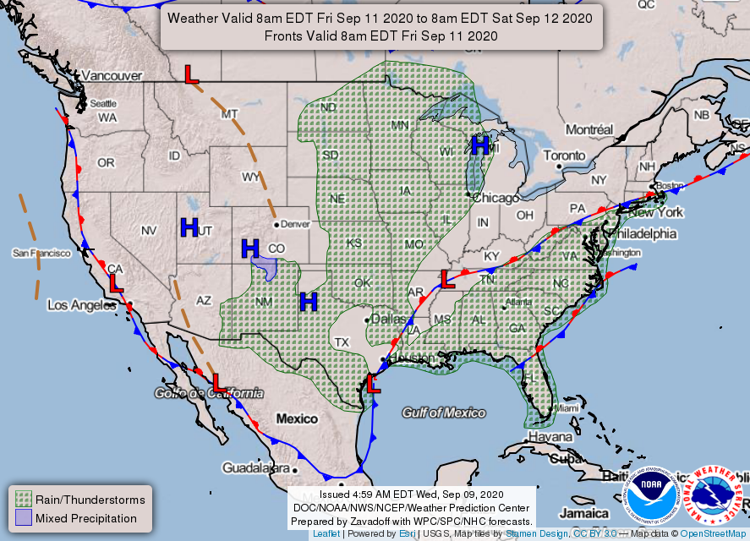 Rain chances could persist through the weekend as a trough/easterly wave approaches the Texas coast by Sunday and a reinforcing push of cool air moves across Texas. This front will likely stall near the coast as well with a weak low forming along the frontal boundary. As a result a decent chance of rain will linger from Sunday through the middle of next week.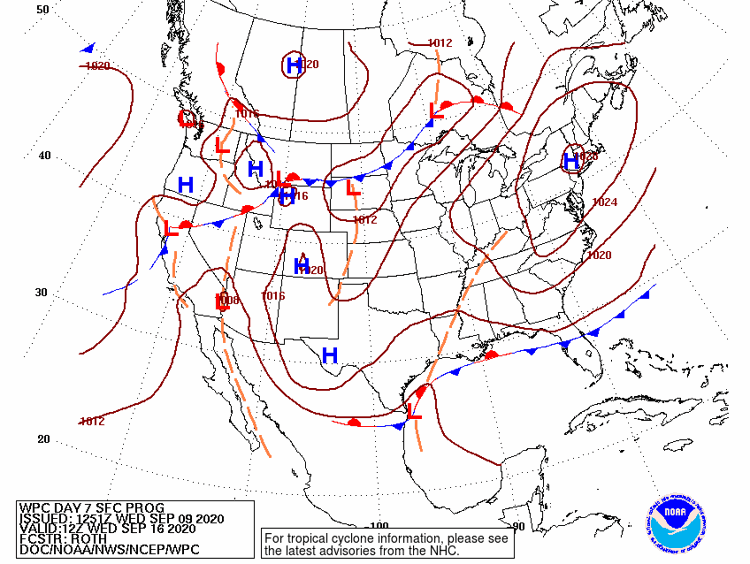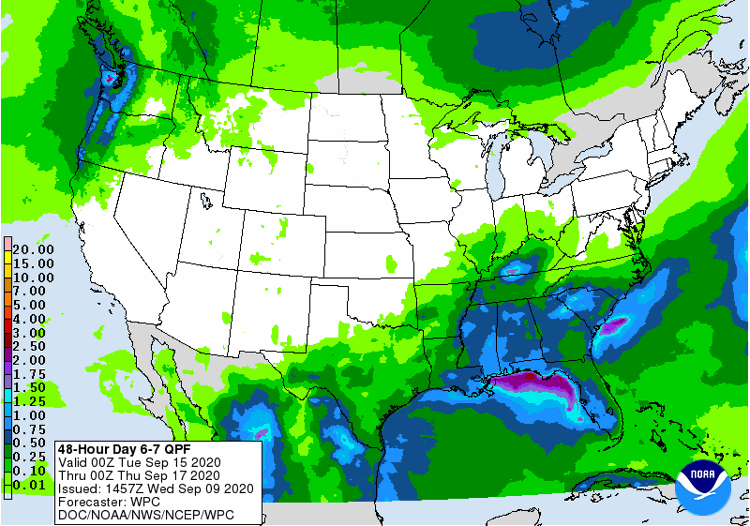 Meanwhile, the Tropical Atlantic Basin remains active with two named storms and two areas of potential development.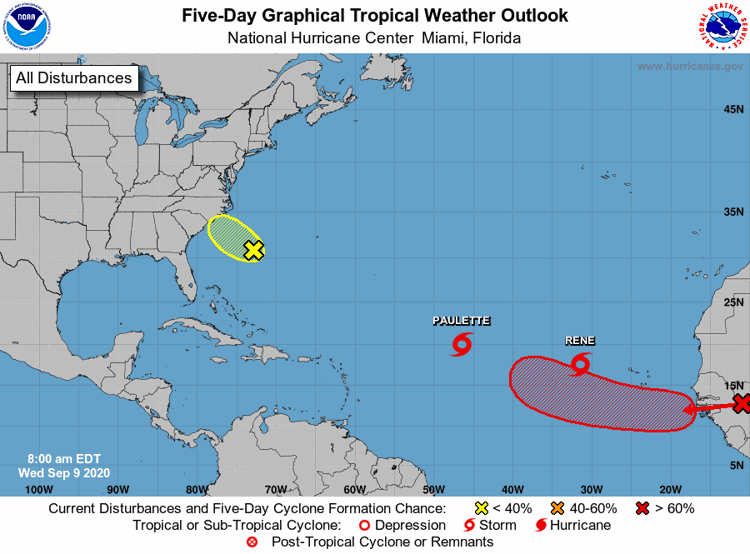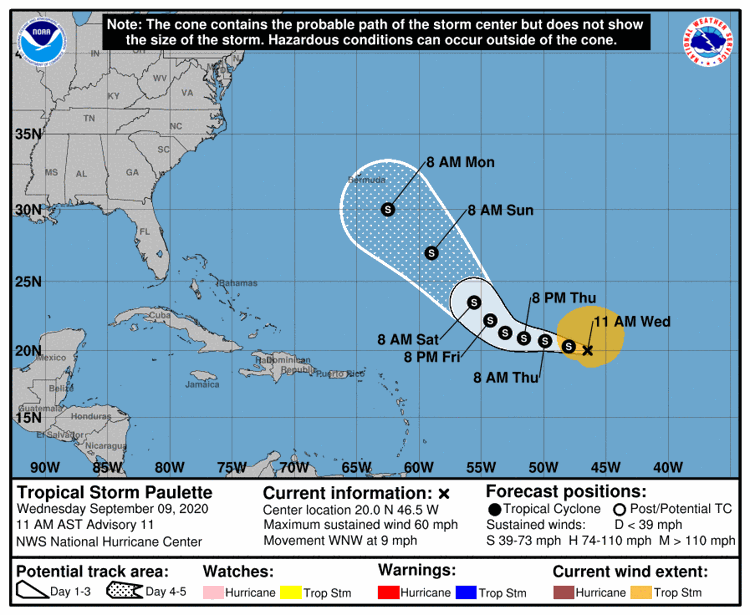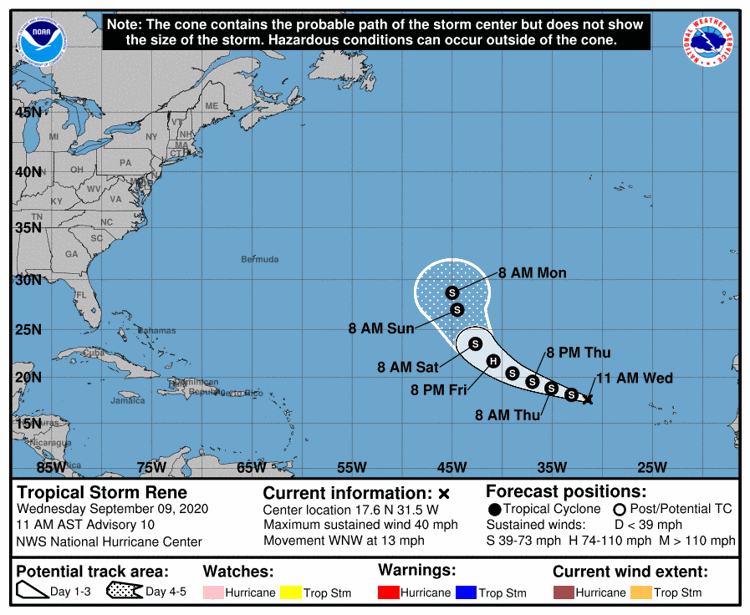 The relatively good news with this is that none of these systems currently seem targeted on the Caribbean Sea or Gulf of Mexico. However, and this is a big BUT, this far out any of these systems could move further west, especially the one moving off the African coast. In addition, storm development in the Bay of Campeche, Gulf of Mexico, or northwest Caribbean Sea is not uncommon this time of year. So, the best advice is to pay attention to these systems and any developments that could threaten our area. We are not "out of the woods" yet with regard to the 2020 hurricane season.