A cold front stalled south of Galveston is keeping sunny skies and seasonal temperatures around. For a little while longer.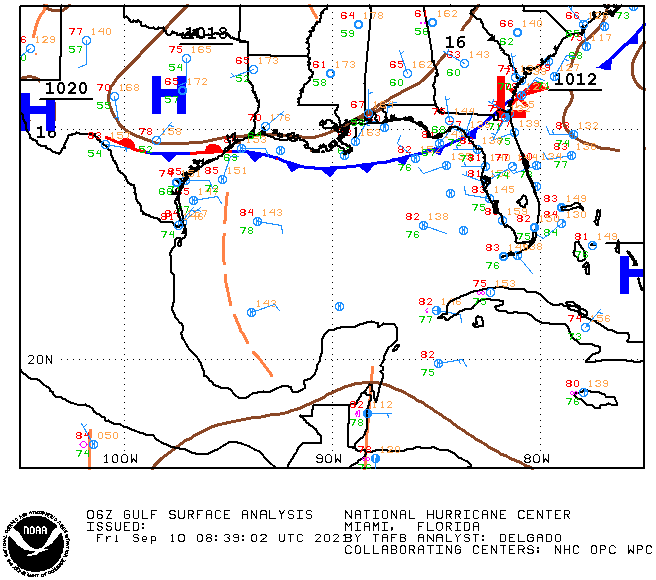 All this is going to change drastically, however, from Sunday through the middle of next week. The northern portion of a tropical wave is causing disorganized storm activity over Honduras and Belize this morning.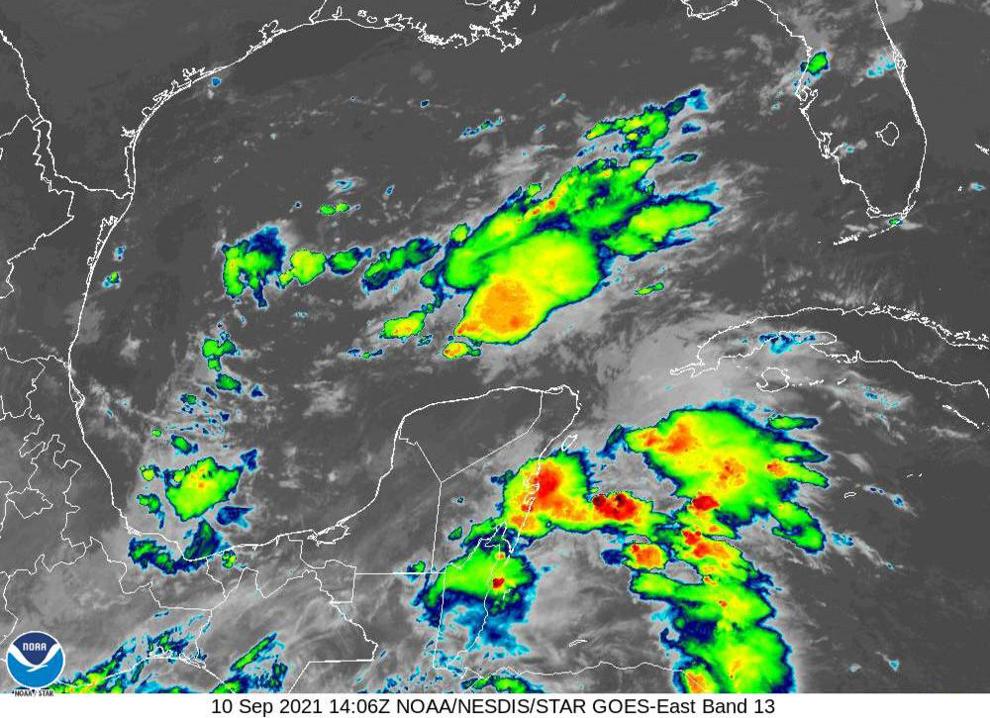 Of more interest to us is that the National Hurricane Center is now giving this system a 70% chance of developing over the coming five days as it moves into the southwest and western Gulf of Mexico.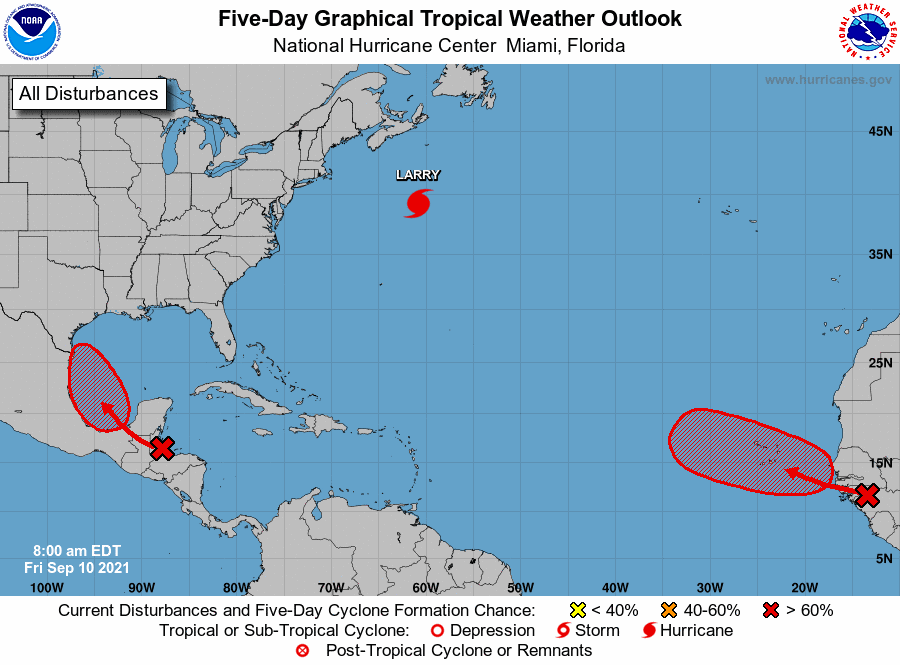 Some models develop this system into a closed low somewhere along the northeastern Mexico coast or deep South Texas.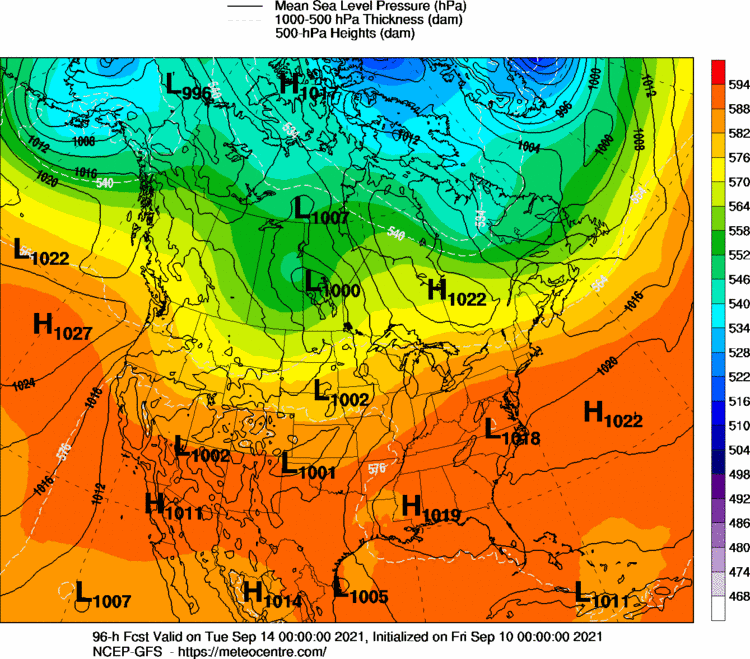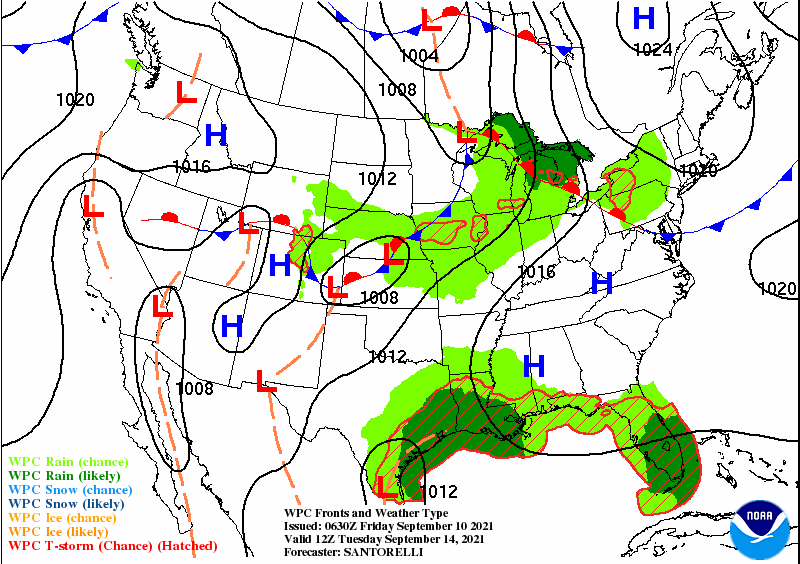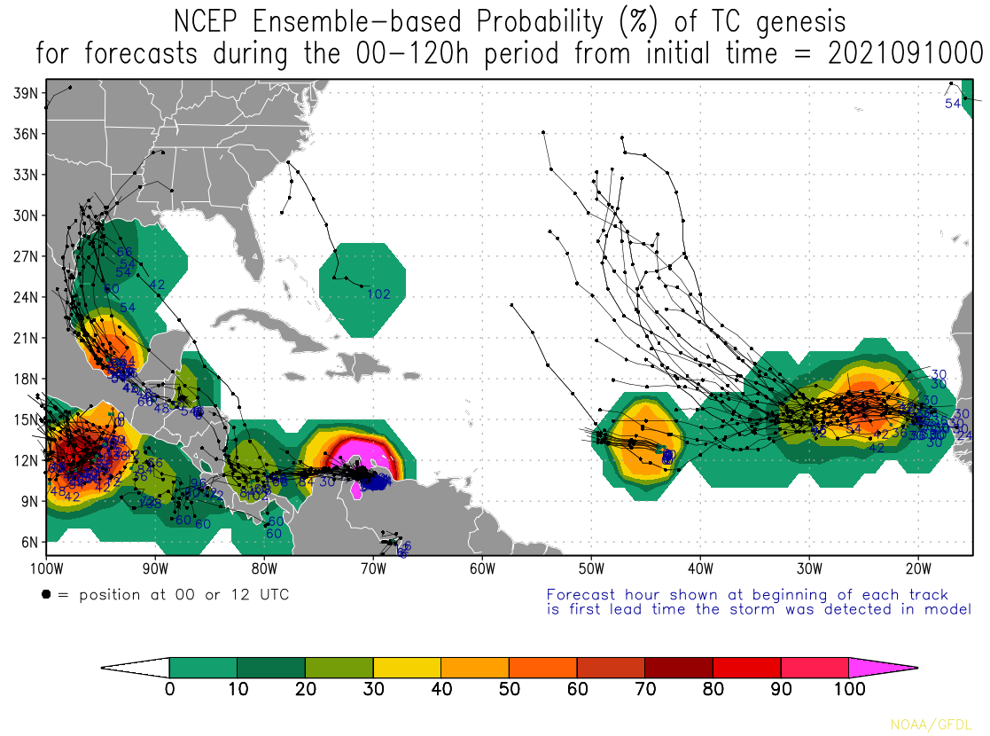 The good news is that wind shear and nearness to land "may" inhibit development. However, given the extremely warm Gulf water temperatures and the recent trends towards rapid intensification, it will be wise to monitor this system closely through the weekend and into next week.
The bad news is that we will be on the wet, northeastern side of this system regardless of its development. This, and an accompanying surge of deep tropical moisture from the south, raises the chances for excessive rainfall, especially near the coast. Gusty winds and rough Gulf waters are likely as well.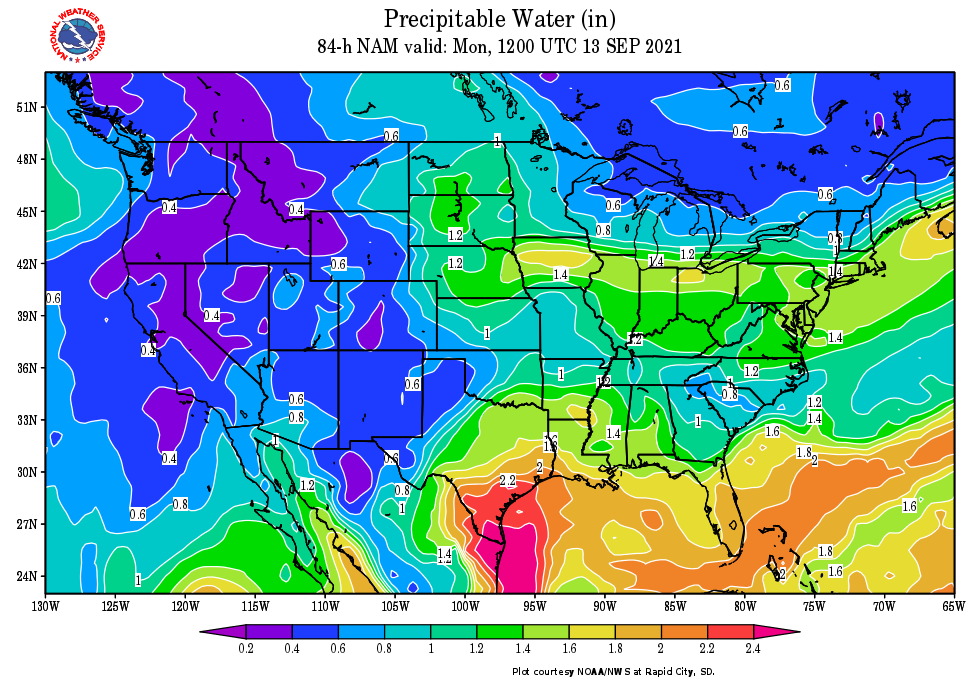 Five-day rainfall outlook from the Weather Prediction Center showing possible precipitation amounts in excess of five inches from today through Wednesday. This definitely bears watching!