Thunderstorms rumbled across Galveston County yesterday afternoon as another upper-level disturbance moved east across the region. This round of storms brought more or less the same results as the day before, with the bulk of the rainfall located over the northern half of the County, with much lighter amounts near the coast and on Galveston Island.
This, not entirely uncommon, occurrence for early spring has been fairly typical of our weather this spring with storms more likely to the north and east of Galveston than close to the coast. Despite, this, rainfall has been quite sparse in Galveston with only 1.05 inches of rain observed since March 1, which is a hefty 4.18 inches that would be expected from March 1 through April 19.
In some circumstances this would constitute a fairly significant short-term drought. Still, as I gaze at our yard and garden and the vegetation around town, it is clear that plants and vegetation are doing fairly well and that soil moisture is at least adequate. So, how do we explain this apparent disparity between the amount of rainfall and local conditions?
I can answer this by asking a simple question. Who do think gets the most precipitation in a year…London, England or Junction, Texas?
Some of you might suspect a trick question, and you are correct. The answer is surprising. Junction, Texas, located on the western edge of the Hill Country gets more total precipitation annually (with an average of 24.53") than London, England (with an average of 22.97").
Yet, London is obviously a more favorable habitat for lush, non-desert-like vegetation.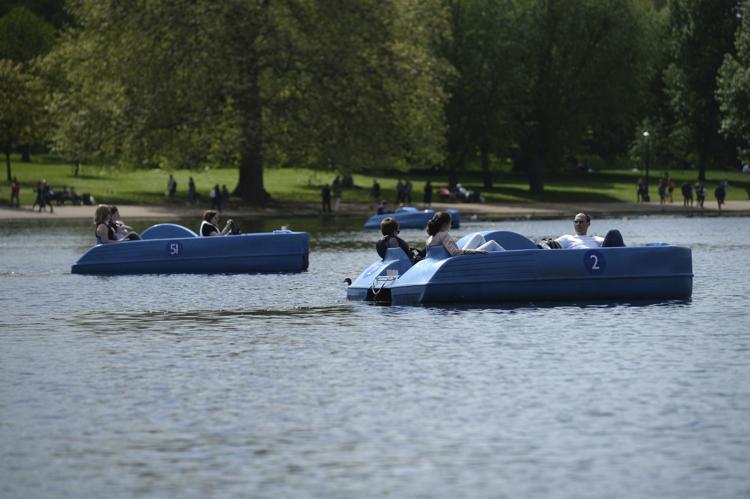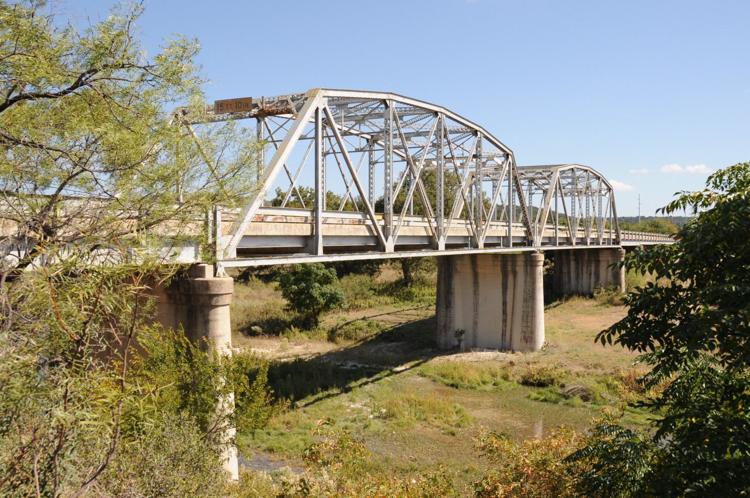 What accounts for this seeming contradiction?
Soil moisture and vegetative well-being is related to couple of key factors.
First, the frequency of precipitation is as important, if not more so, than the amount. Frequent light rain is better for plants than heavy downpours alternating with long periods of drought. For example, Junction has on average 62 days a year with measurable rain with considerable periods of little or no rain at all. London usually has about 164 days with measurable precipitation, with every month averaging between 13 and 19 days. Closely connected to this is the number of cloudy days a year, with London far exceeding Junction in that category.
Second, temperature is a key factor affecting the well-being of non-desert type vegetation. London is cool, with the warmest temperatures in July averaging lows of 59° and highs of 74° (not too different than Galveston's April average of 64.5° for lows and 75.9° for highs). By contrast, the average low of 68.8° in Junction and daily high of 95.8°, including 6 days in July having temperatures of 100° or more. This in turn, affects evaporation rates and soil temperatures, both conditions that impact plant health.
So, to summarize, the 50 plus day dry spell currently in Galveston has had a relatively minor impact on vegetation this spring due to fairly frequent intervals of measurable precipitation (42% of the days this month), cool temperature, and frequent periods of cloudy skies, some fog and mist. Now… if we were to have the same conditions from July 1 through August 19, our yards and gardens would be stressed indeed.
So, here is to the lovely mild month of April!