Yogi Berra once quipped: "it's like déjà vu all over again." That can certainly describe our weather. Clouds, showers, mist and some fog rolled into Galveston County today right on schedule as a surface low and warm front developed along the coast overnight and an upper-level low and trough moves east through the region.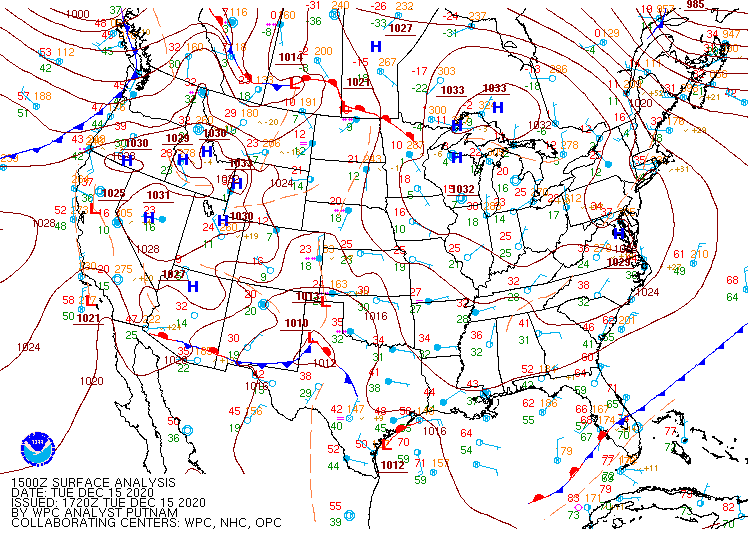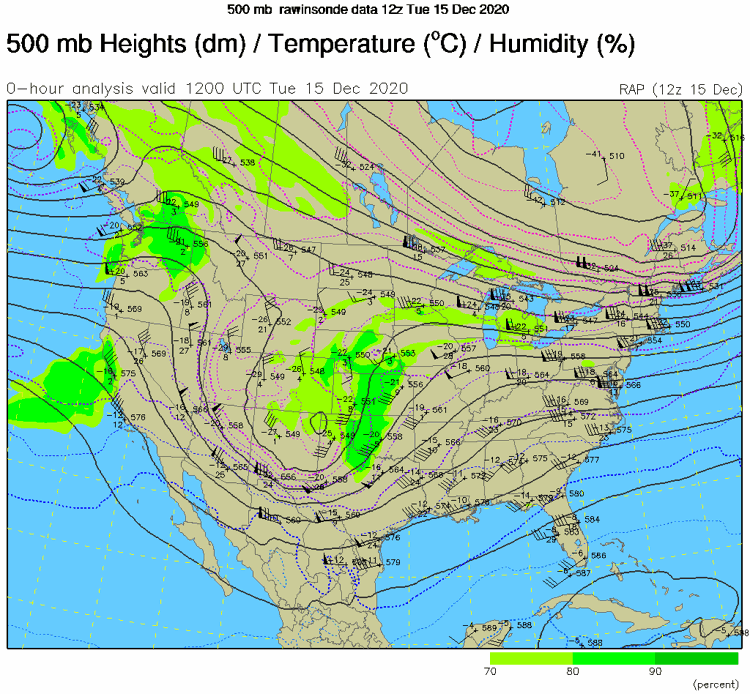 In addition, another couple of cold fronts will bring chilly (though not necessarily frigid for this time of year) to the County on Wednesday and Thursday, with temperatures dropping into the 30s on the mainland and the low 40s near the coast. Fortunately, freezing temperatures are expected to remain generally north and west of the county.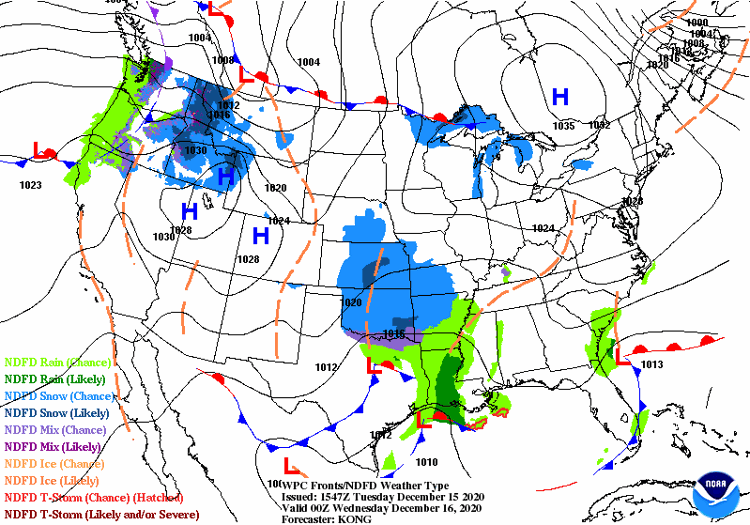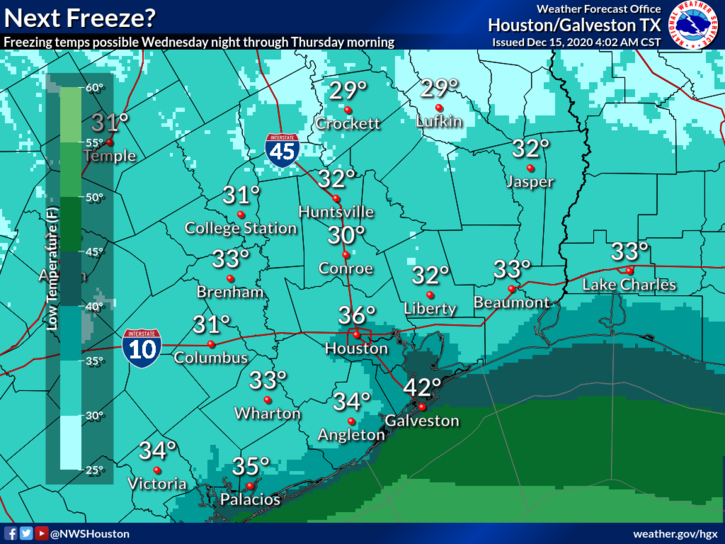 Looking ahead, the next seven days promise more of the same. With milder conditions and another upper-level trough moving through this weekend, followed, of course, by another cold front, though that cold front won't bring as much of a chill as the one this week.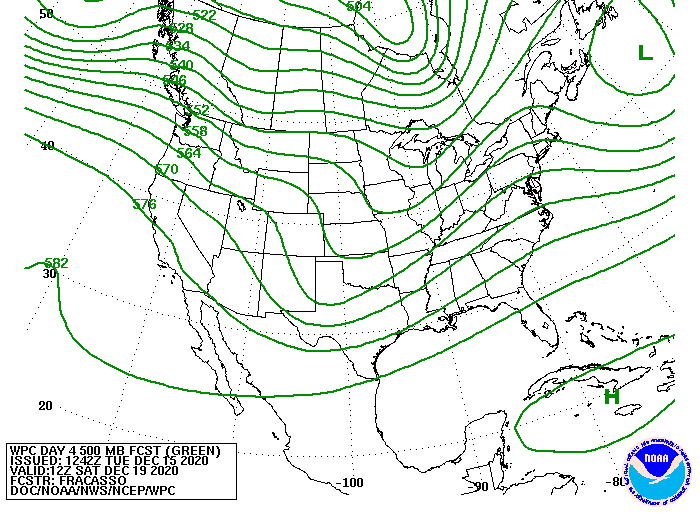 So, what do the longer-term models tell us about Christmas Eve and Christmas Day?
While there are some differences in timing, they both suggest milder conditions by Wednesday into early Christmas Eve, with a chance of rain, followed by a cold front late Christmas Eve, leading to chilly conditions on Christmas Day and much of the following weekend.
In other words: Déjà vu all over again!