Hurricane Ida is now packing 100 mph sustained winds near the center. As of 1 p.m., the storm was about 290 miles south-southeast of the mouth of the Mississippi River. Ida was moving northwestward at 16 mph on a path expected to bring the now expected 130 mph, Category 4 system ashore near Morgan City, Louisiana.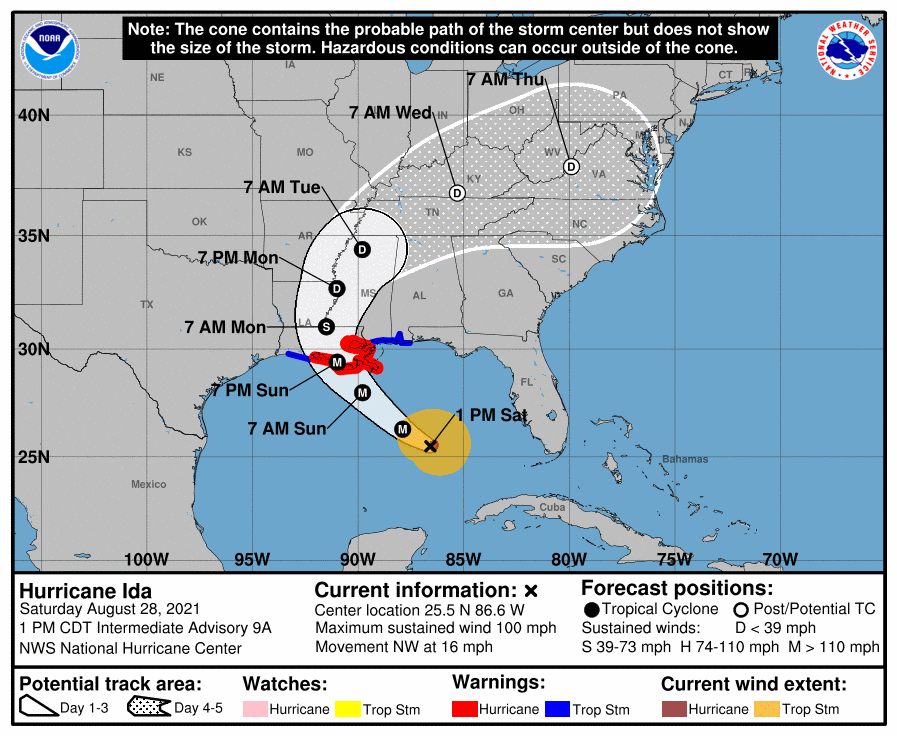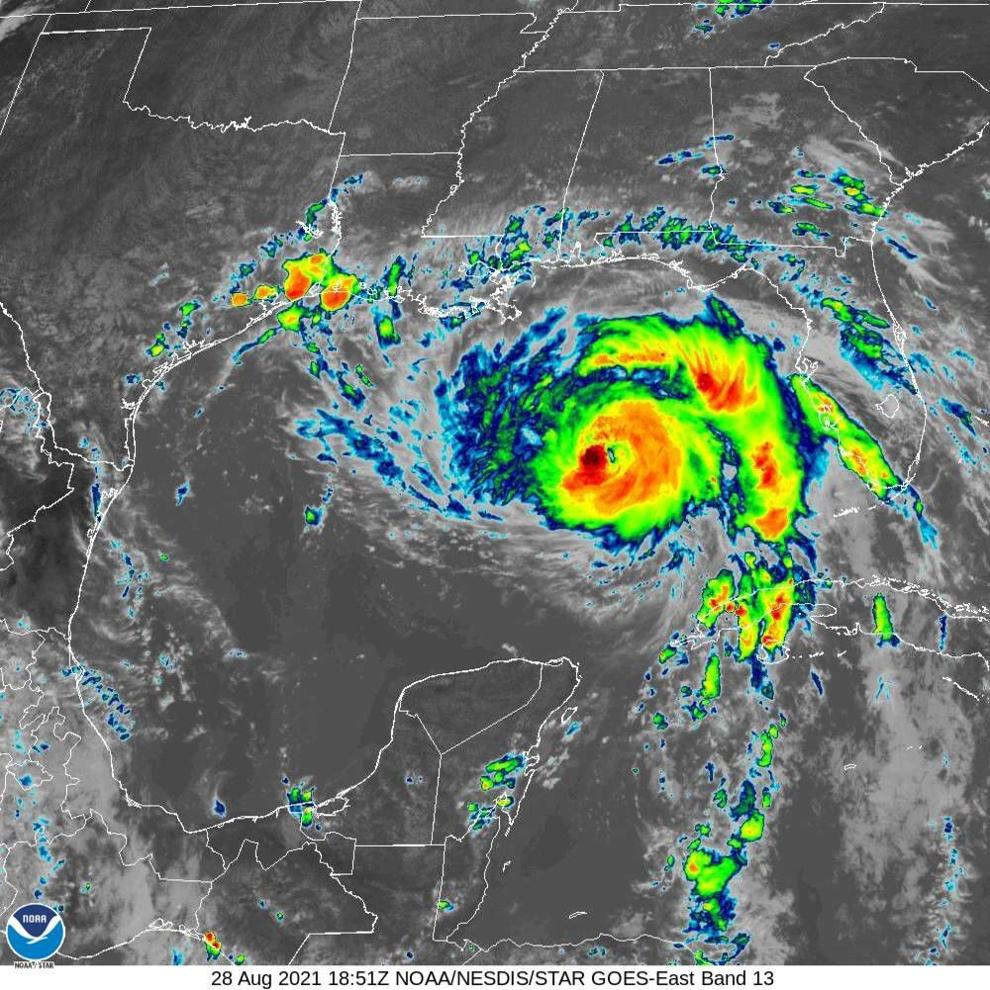 Mandatory evacuations have been issued for several parishes in southern Louisiana with a storm surge up to 15 feet to the east of where the eye makes landfall.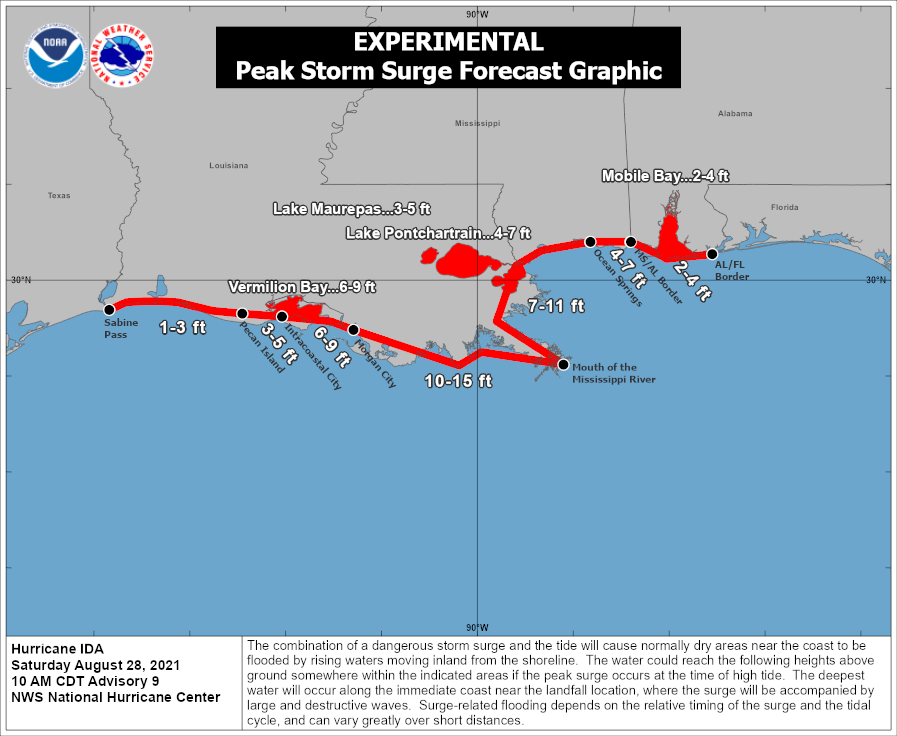 Locally there has been little change in the expected effects. According to the Houston-Galveston National Weather Service these include:
Strong surf and rip currents along Gulf facing beaches
Elevated tides of 2.8 to 3 feet above MLLW during times of high tide
Wave heights of 6 to 9 feet Sunday afternoon through Monday
Sustained winds of 15 to 20 knots with gusts up to 25 knots possible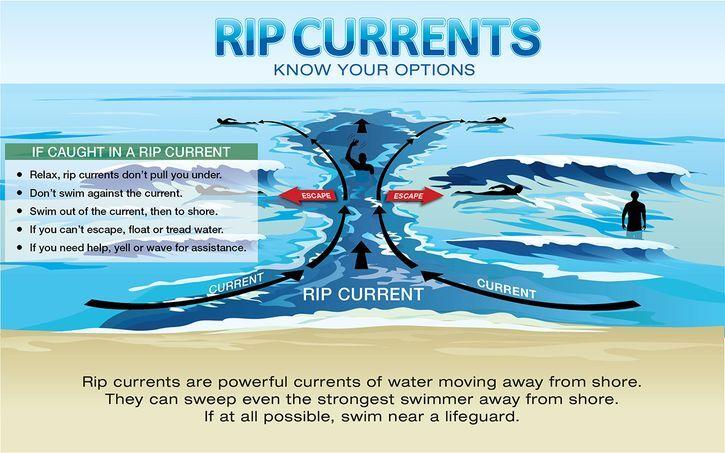 Currently tide levels are running more than 1 foot above expected levels with a gradual increase expected though tomorrow.
Fortunately, heavy rains are not expected to be a problem in Galveston County with amounts averaging less than an inch over the area.