High pressure aloft and at the surface has led to dry, hot conditions across the area. There is some hope for a return to wetter conditions for those who are worrying about their yards and gardens.
The high pressure currently over our area is expected to gradually shift north over the next couple of days. This will allow a slot of deep tropical moisture to move westward across the Gulf on the south side of the high, raising rain chances tomorrow through the end of the week. While rainfall amounts are not expected to be especially heavy, the deep moisture and daytime heating could lead to localized heavy downpours in some locales.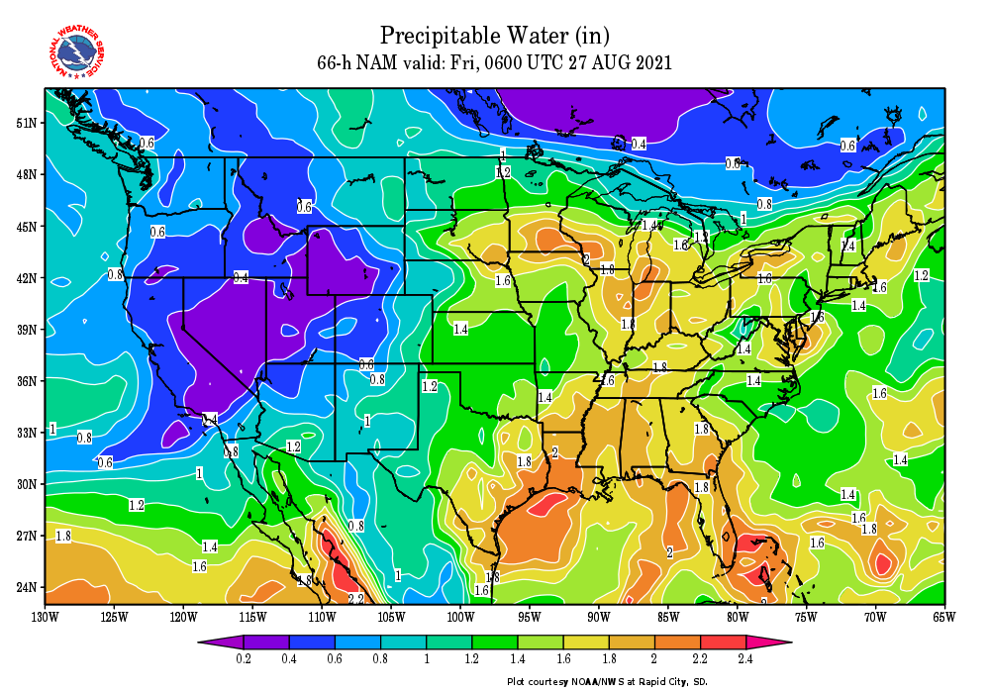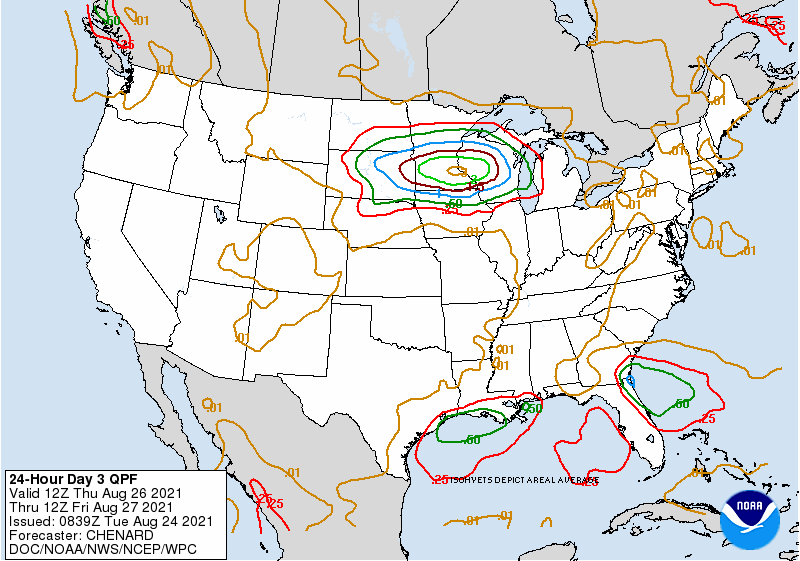 Meanwhile, all eyes are on the Tropics as they are becoming quite active.
Of particular interest to us is a tropical wave with a 60% chance of developing into a tropical depression or tropical storm over northwest Caribbean Sea, the Yucatan Peninsula, or the southwest Gulf of Mexico.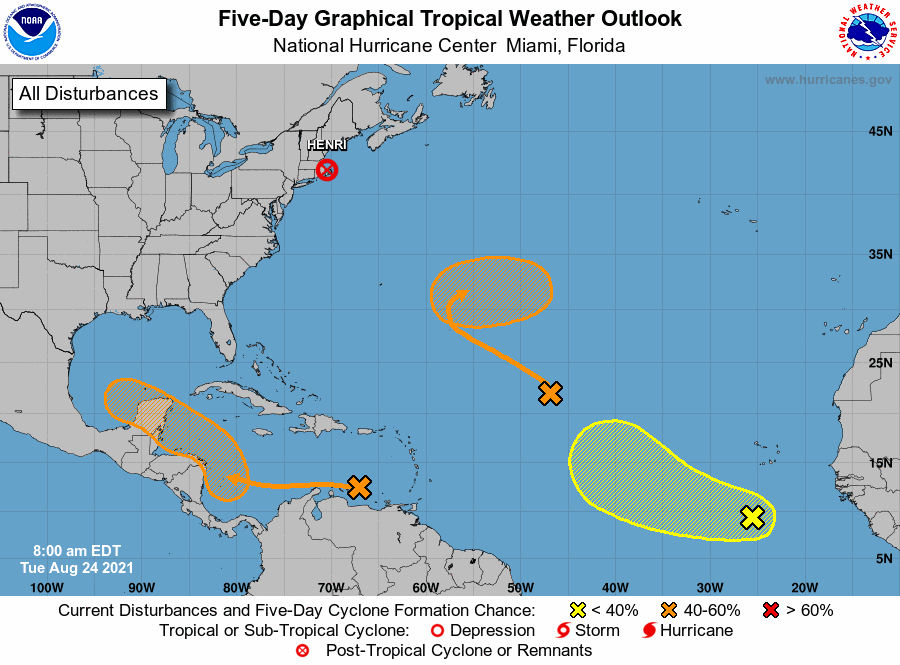 This far out, there is a fair degree of uncertainty about whether the system will even develop or where it will track if it does develop. Currently, models overall tend to show movement towards Mexico or the extreme southern Texas coast by Monday or Tuesday. Much will depend on whether the high-pressure system to our north stays strong enough to keep any storm to our south.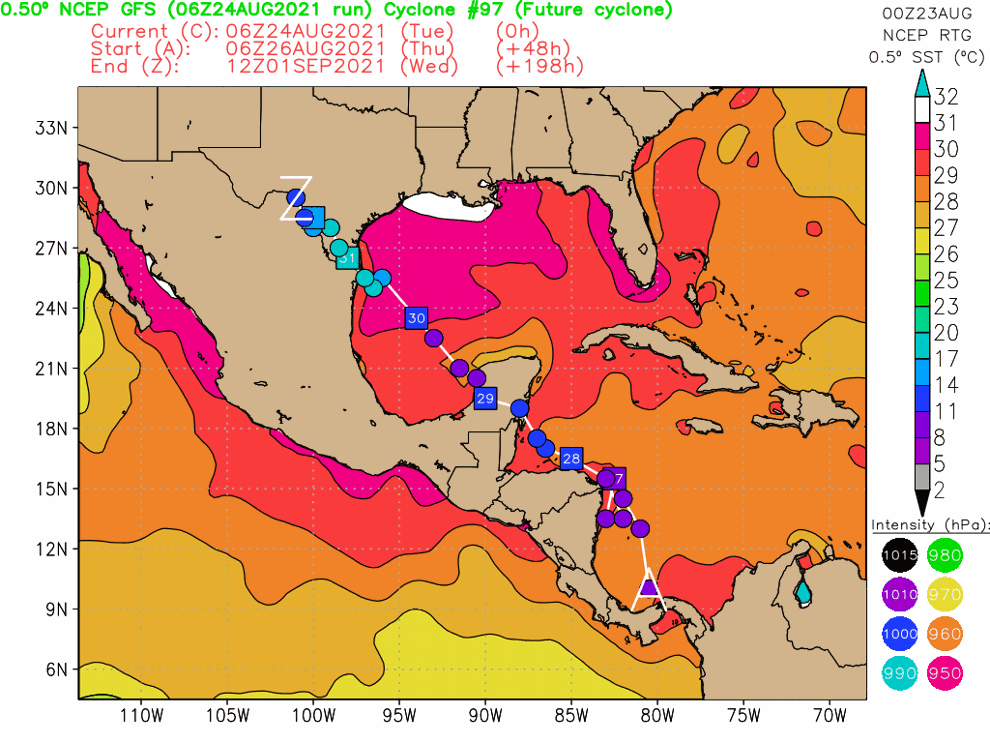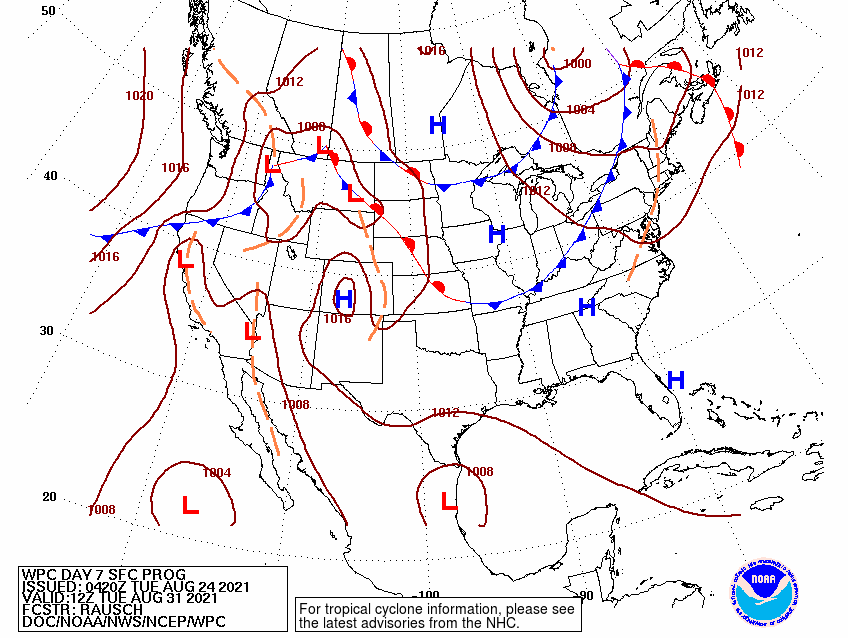 Any impacts here will depend upon how far south or north the system moves in the Gulf of Mexico. If it stays fairly far south, the heaviest rains will be in Mexico and/or deep South Texas. If it moves further north, then precipitation here might be considerably higher.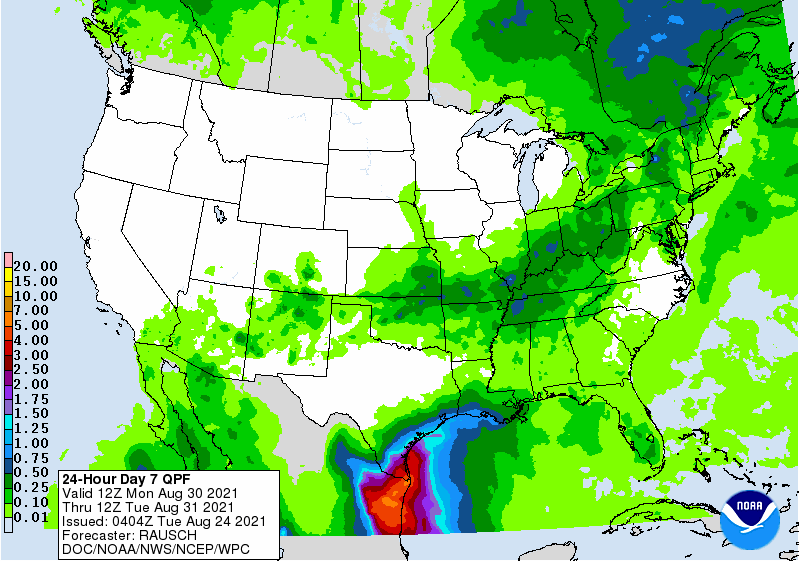 All of this is highly speculative. The main message at this time will be to closely monitor any changes with this system. I will provide updates should any changes in further forecasts have significance for the Upper-Texas coast.