Tropical Depression #3 has formed in the Bay of Campeche. It is generally expected by the National Hurricane Center to develop into Tropical Storm Chantal within 36-48 hours if it takes a northward track and doesn't interact too much with the landmass of southern Mexico.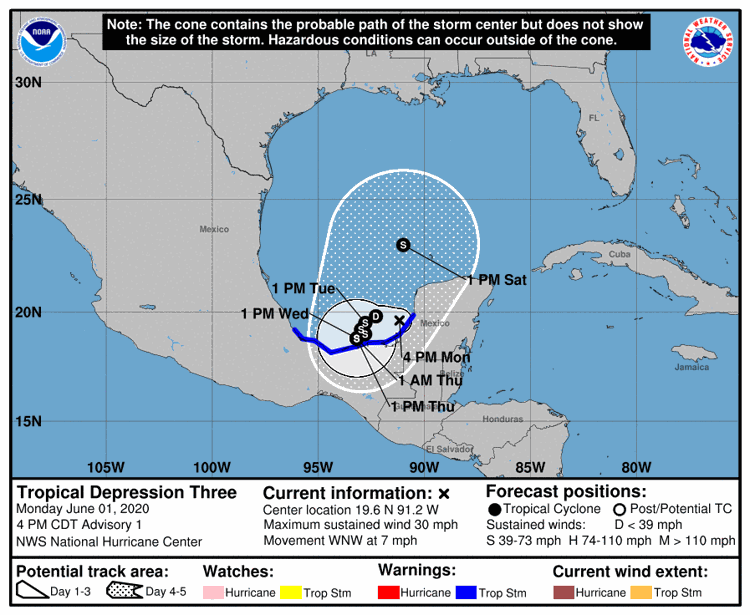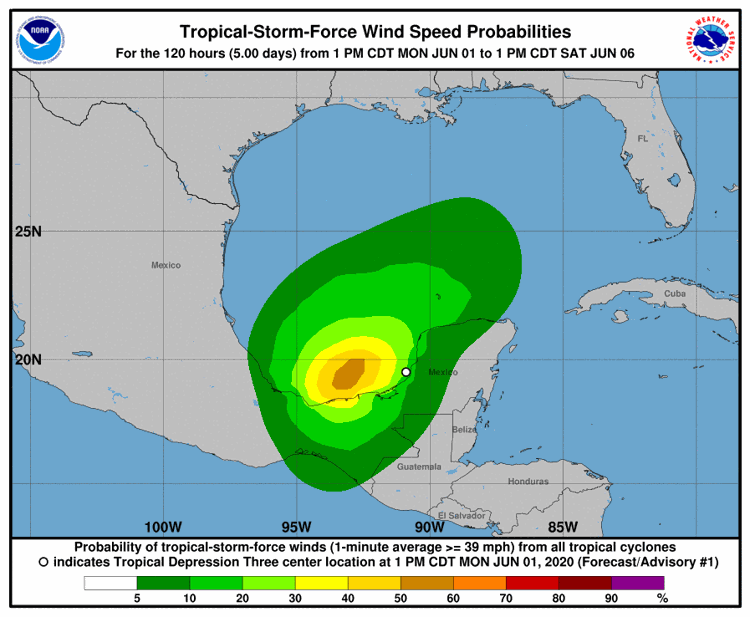 There is considerable uncertainty about where the storm will track after that due to a blocking upper-level high pressure ridge currently extending northward from Texas into the Plains and also based on a possibility that the system could drift back ashore over southern Mexico from the Bay of Campeche.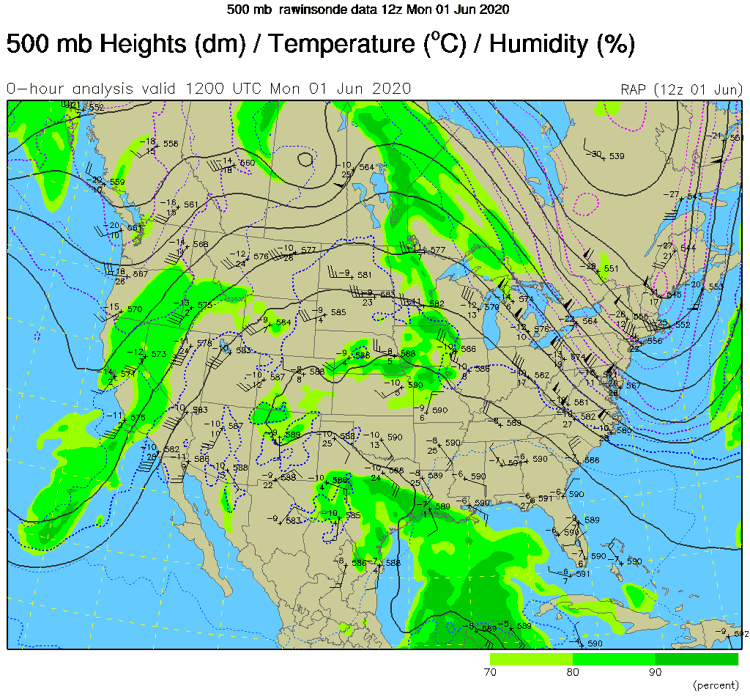 In other words, this likely to be slow-developing situation and will need to be monitored closely this week due to uncertainties about track, intensity and timing.
I will provide updates this week and beyond as we get additional insights into the fate of this depression.
By the way, Chantal may be a name familiar to many long-time residents of this area who may remember Hurricane Chantal in early August, 1989.