Relatively warm, stable air flowing in from the Gulf of Mexico will result in periods of fog, a mixture of clouds and sun and mild to warm temperatures through Thursday. However, an upper-level low off the California coast will slowly work its way east over the coming week, leading to a gradual increase in rain chances.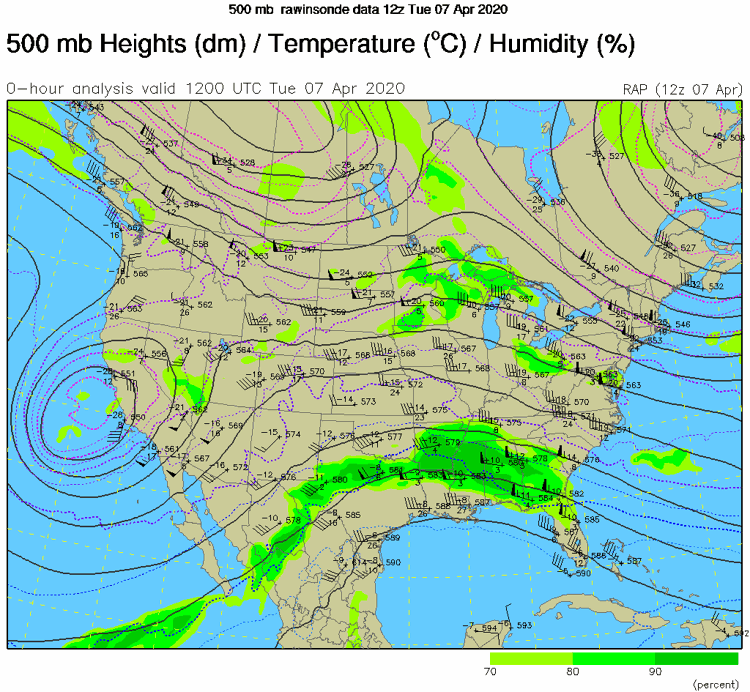 Initially, rain chances will be enhanced by a weak cold front due to drift south across Texas on Thursday, before stalling in the Gulf of Mexico by Friday. This, combined with upper-level disturbances moving across the region, along the southwest winds aloft should give us a decent shot at some showers and isolated thunderstorms late Thursday into Friday.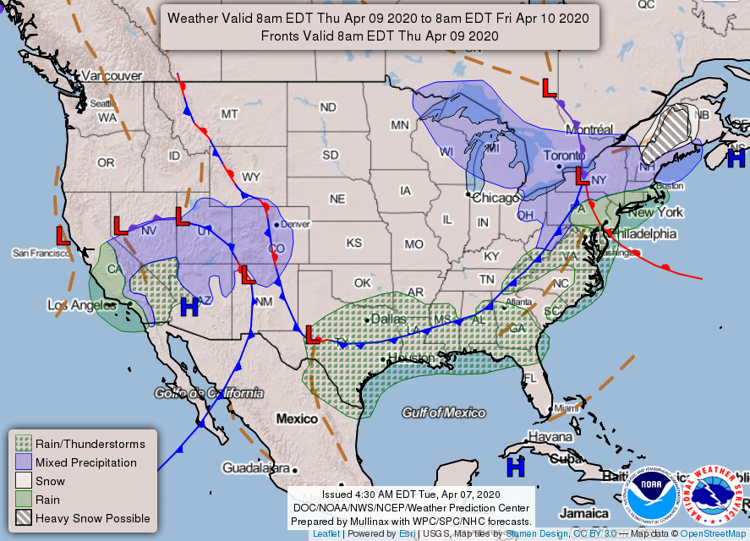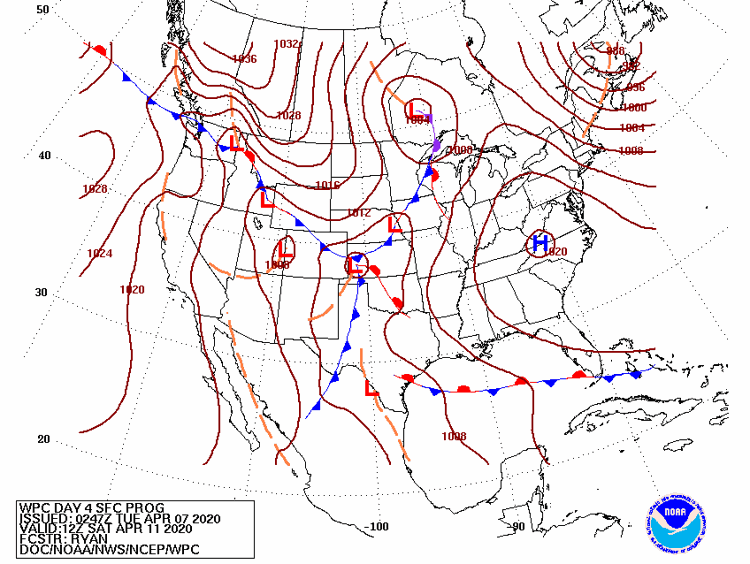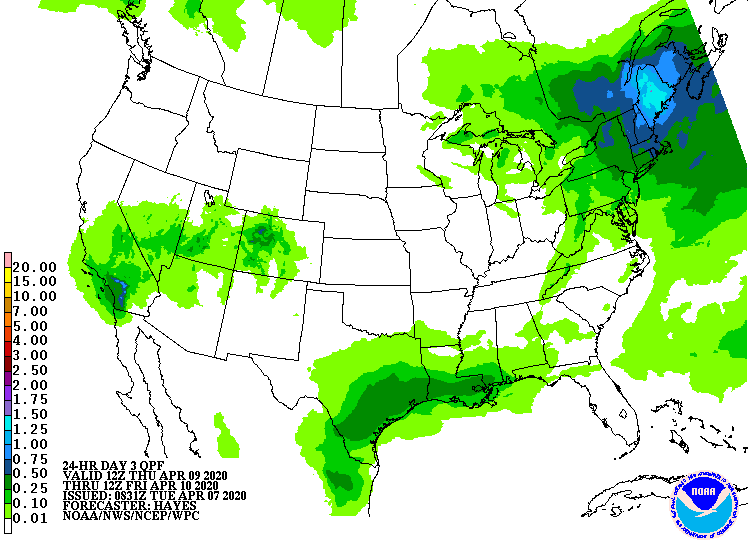 A better chance of rain will appear on Saturday through early Monday as the upper-level low moves northeastward across Texas and a cold front pushes southward across the state. This round of rain could produce some heavy rainfall and possible severe weather. At present, however, the highest chances for heavy rain or severe weather will be off to the north of Galveston County. Since there is some difference among the models, this will bear watching as we get closer to the weekend.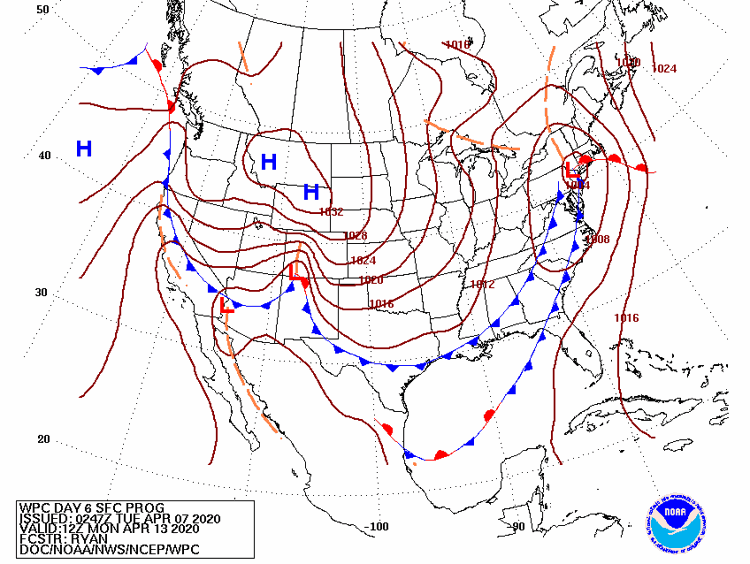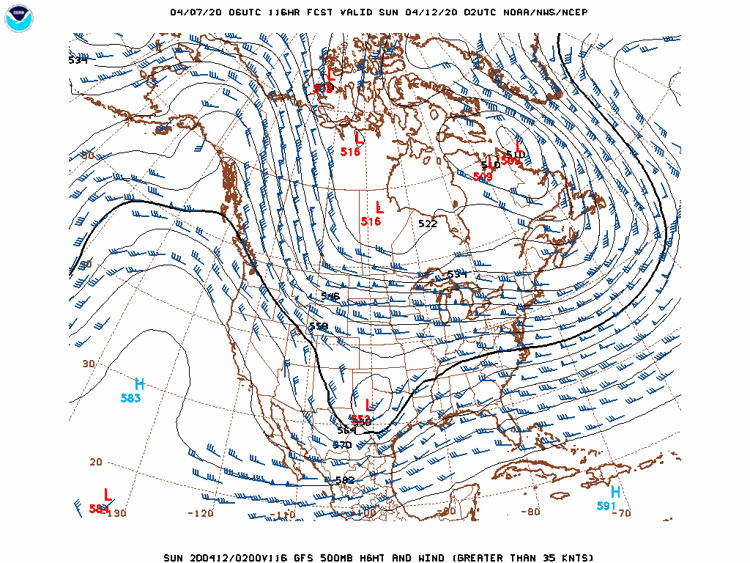 In other words, typical April weather has settled in over Texas with generally mild temperatures and periods of unsettled weather.