A relatively well-defined 1010 millibar low has formed in the Gulf of Mexico with winds of 30 to 35 mph near and east of the center. The National Hurricane Center has raised the probabilities of development to 60 percent. So far, convection and thunderstorm activity is minimal near the center of lowest pressure and this is inhibiting development.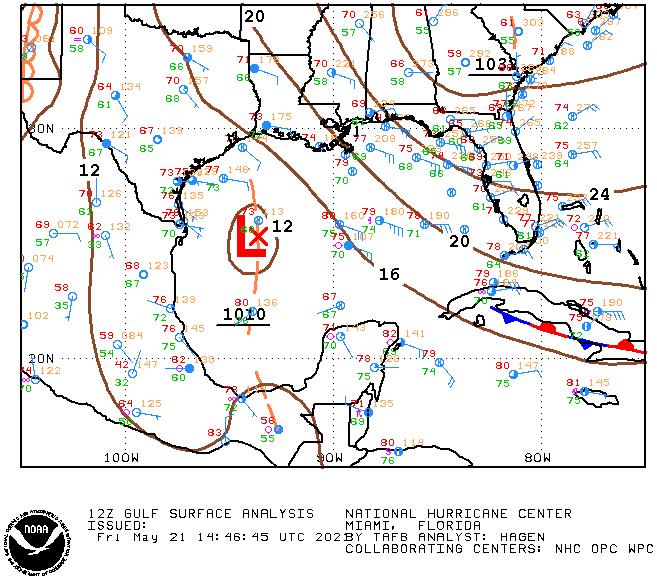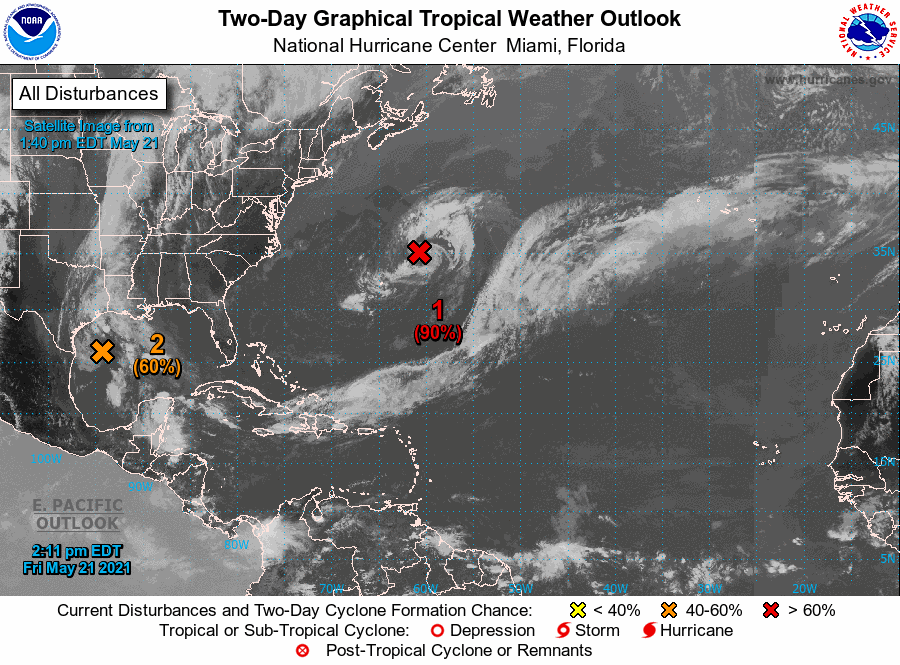 However, the National Hurricane Center has noted that; "any increase in this activity may result in the formation of a short-lived tropical depression or storm before the storm moves inland over the northwestern Gulf coast tonight, and potential tropical cyclone advisories may be needed as early as this afternoon." Regardless of development, additional heavy rain is expected over Southeast Texas and Louisiana as the system moves inland tonight and tomorrow.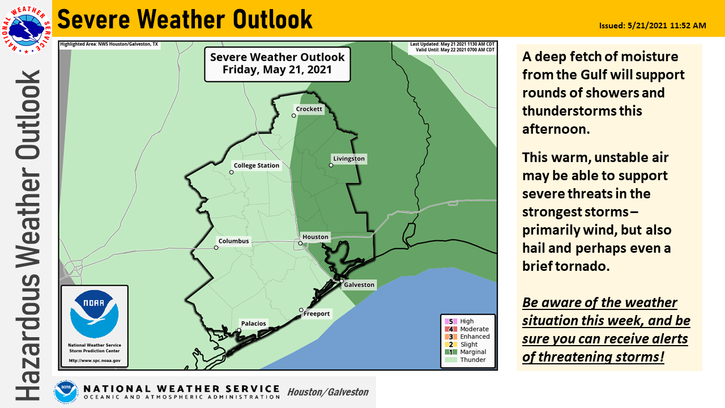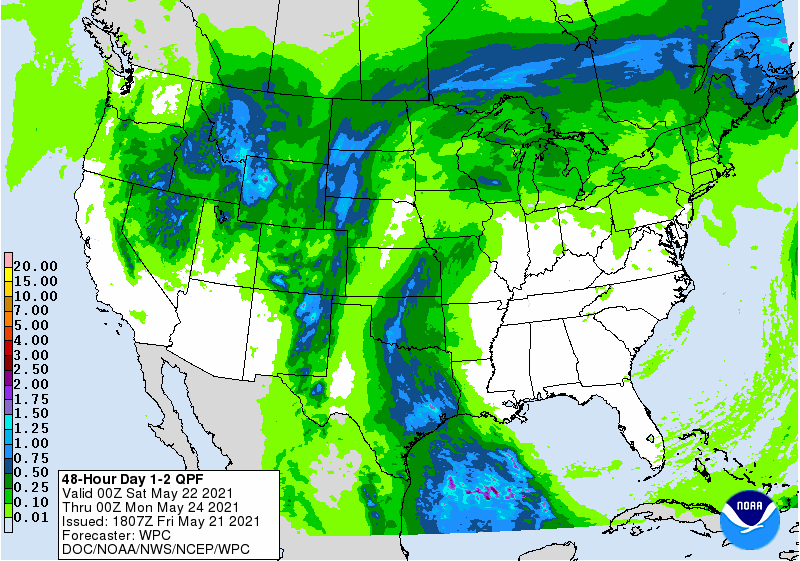 The next update from the National Hurricane Center is at 4 pm EDT and I plan another update if one is needed.