Most of Galveston County got a break over the July 4th holiday weekend. Although some locales did receive heavy rains and isolated street flooding, most areas of the County saw only intermittent showers and thunderstorms, which provided opportunities for outdoor activities and fireworks displays.
This morning a heavy band of rain rolled in across Galveston Island and the southern parts of the County bringing rainfall totals of nearly 3 inches in some areas by 7 am and higher amounts as rainbands continue to move in from the Gulf of Mexico.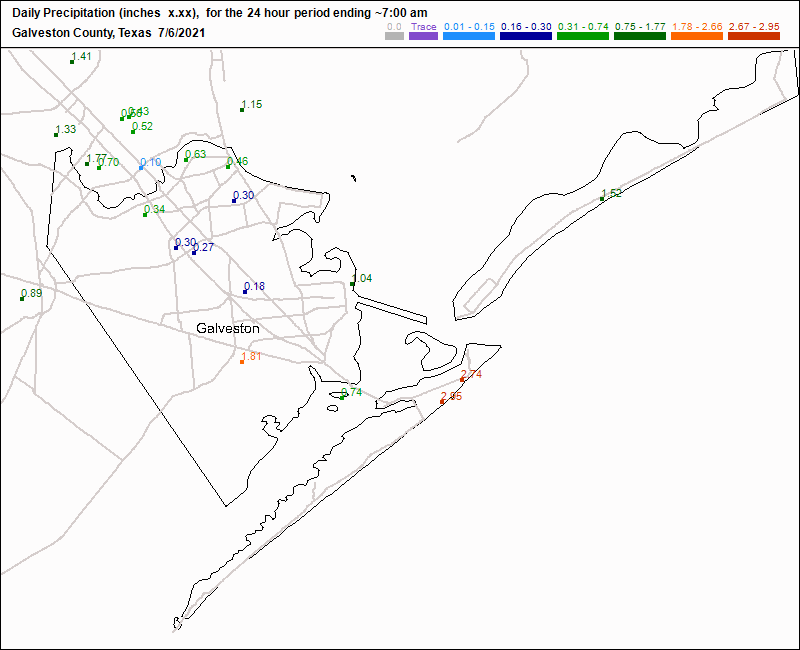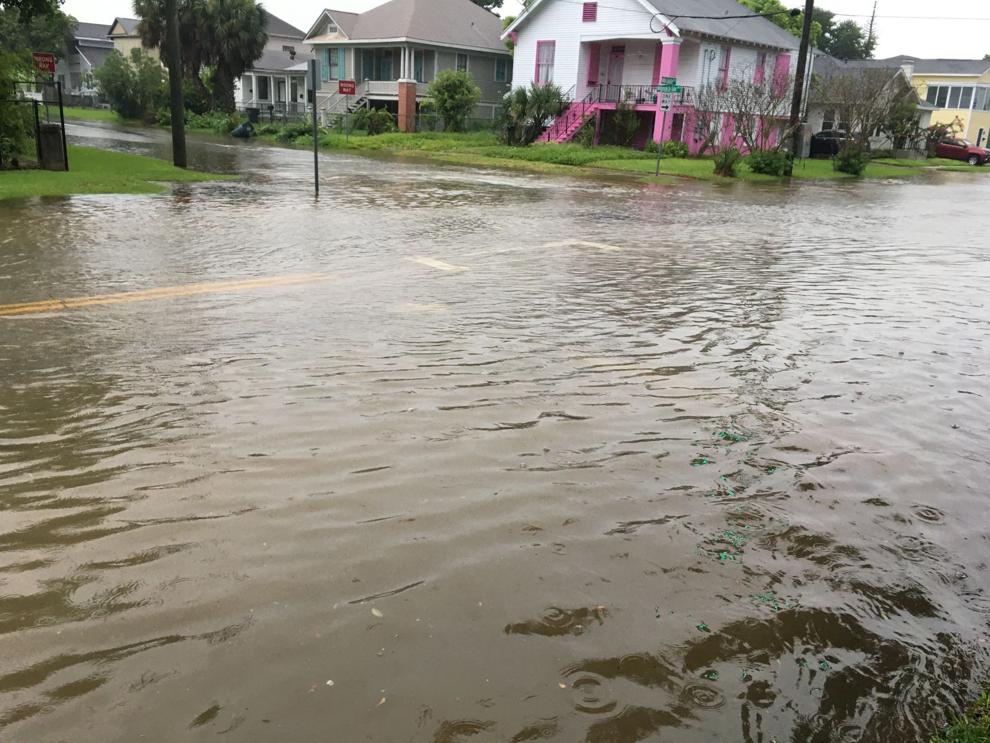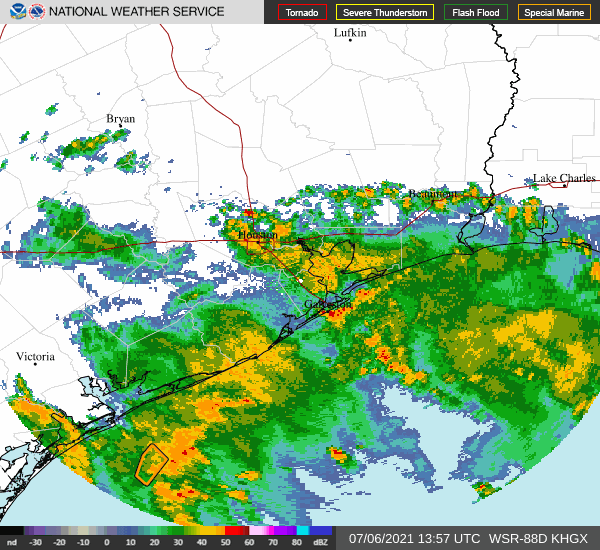 The rains are a result of a surface trough/convergence zone along the Texas Gulf coast, deep tropical moisture and a low over South Texas. These factors are leading to a very unstable atmosphere and the rapid development of intense, slow-moving downpours.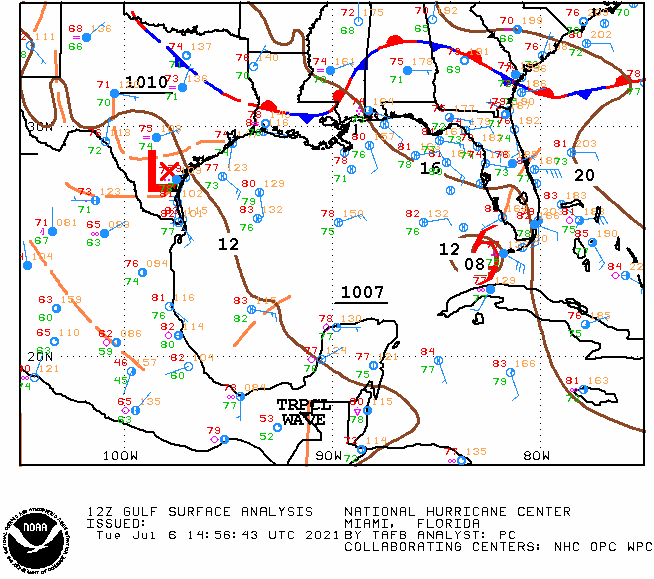 Unfortunately, it appears that this wet spell will continue at least another couple of days with rainfall totals of 2-3 inches in many spots and isolated amounts exceeding 4 inches.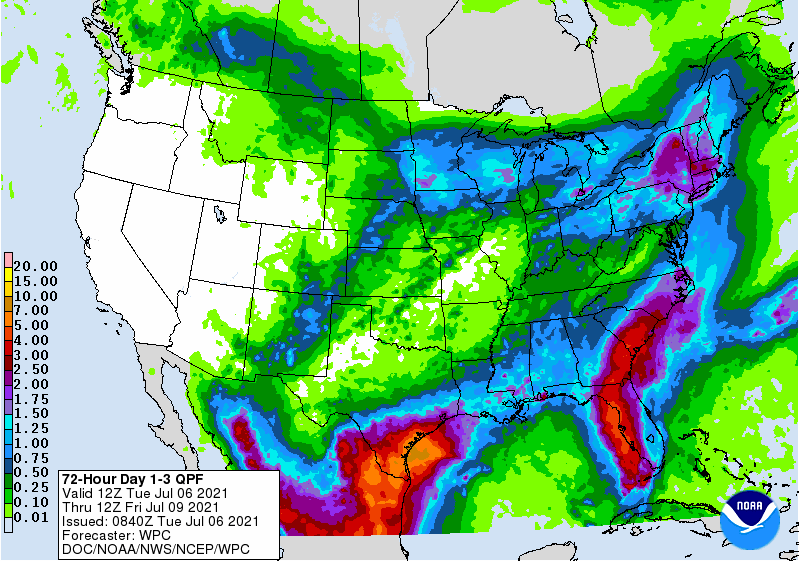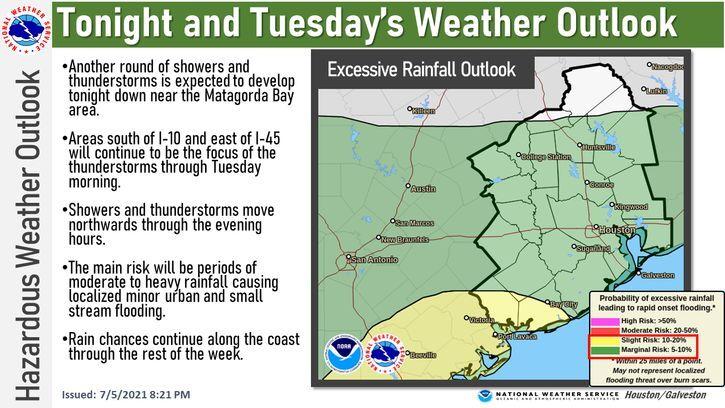 While some drier air and high pressure building in from the east may lead to some decrease in rain activity from Thursday through Saturday, the rain chances will increase again by Sunday into early next week as a mid to upper-level disturbances moves across the region, providing a possible trigger for more thunderstorm activity.