Sunshine and briefly milder weather will give way to yet another windy, cold weekend. A cold front due to reach the coast by mid to late Saturday morning will bring gale-force wind gusts and probably a Small Craft Warning for this weekend. Temperatures should dip to near 40 at the coast and the 30s inland by Sunday morning. While freezing temperatures are expected to generally stay north of our area, a light freeze over northwestern parts of the county cannot be completely ruled out.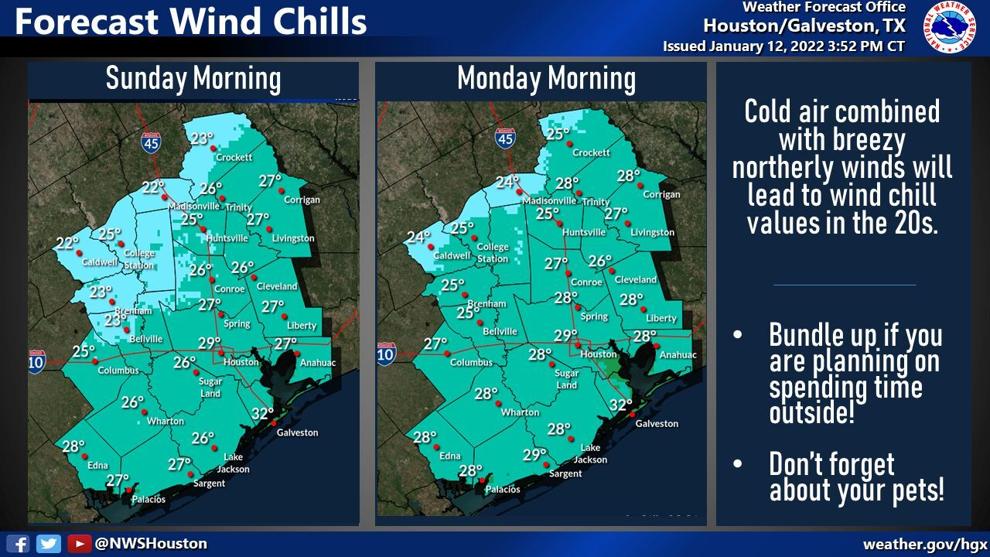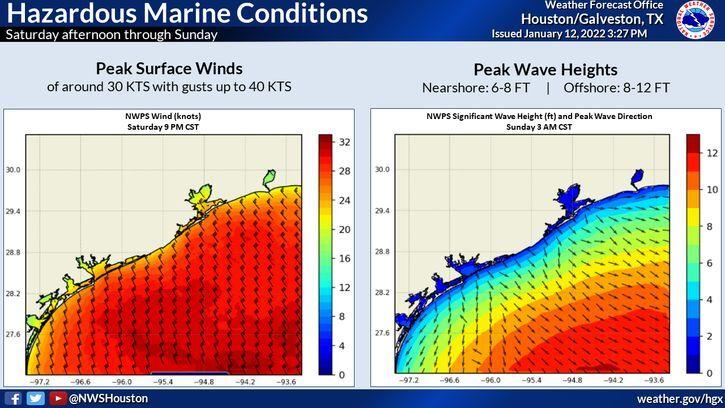 Little rain is expected with the frontal passage as Galveston County slips into the "Moderate Drought Category" after rains last weekend mostly stayed north and northeast of the county, with rainfall totals ranging from ¾ inch at League City to a paltry 0.07 inches in Galveston. In the 72 days since Nov. 1, Galveston Scholes International Airport has received only 2.92 inches of rain (7.64 inches less than would be expected over that time span.)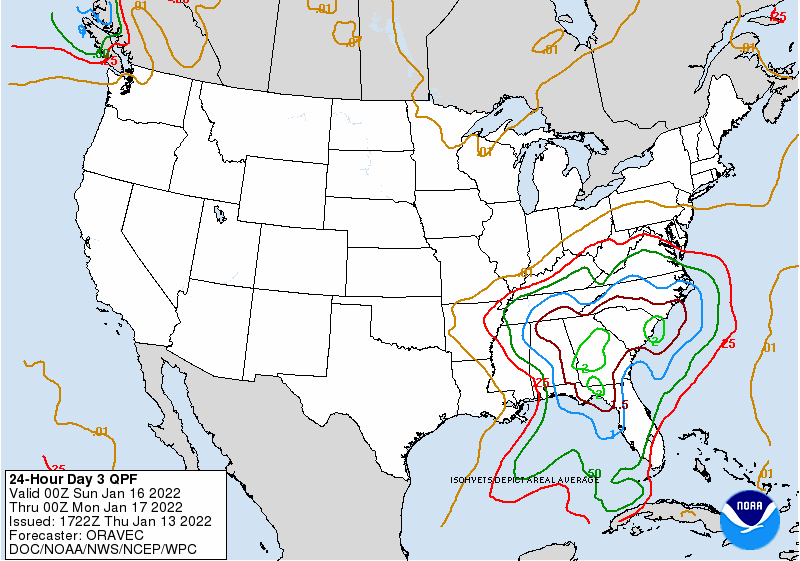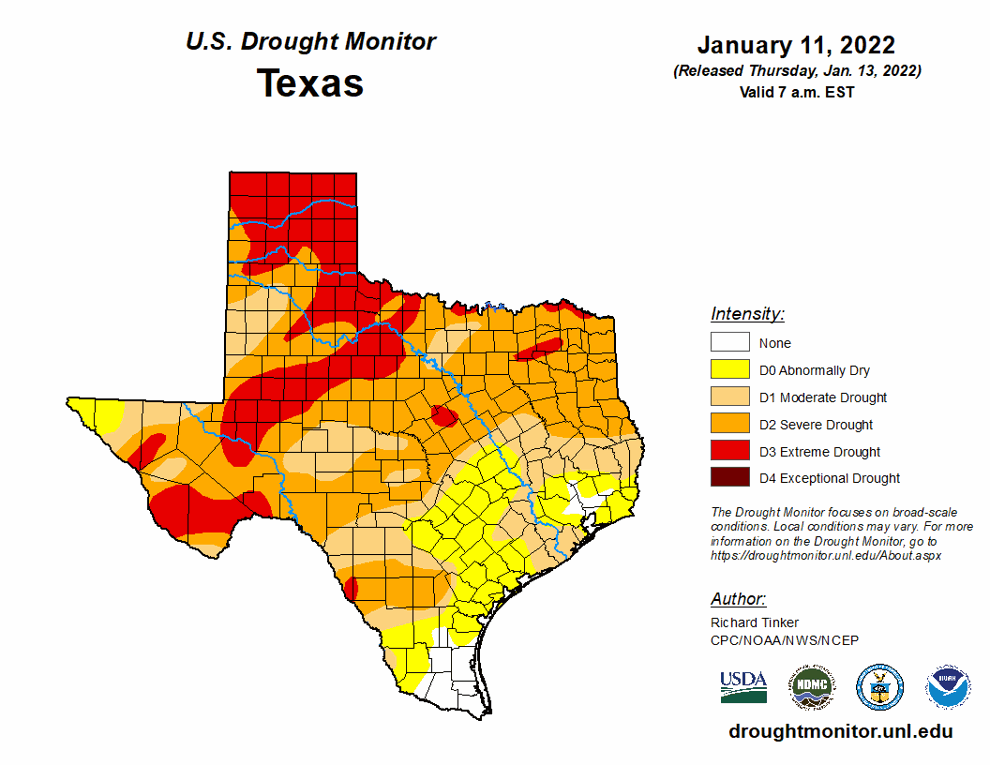 Meanwhile, the data is complete for last year's weather. Despite the freeze, snow and sleet with February's Arctic outbreak, 2021 overall was warmer than normal, becoming the fourth warmest year ever observed in Galveston. December 2021 literally shattered the records for the warmest ever in the county with the Houston-Galveston National Weather Service explaining that "Galveston in particular had an exceptionally warm month with 30 new daily record high maximum or high minimum temperatures. Before this past December, Galveston only reached 80 degrees four times in its recorded climatology during the month of December. This year alone it reached 80 degrees nine times."
Of course, the freeze in February with its power outages and damage to pipes was the biggest story last year.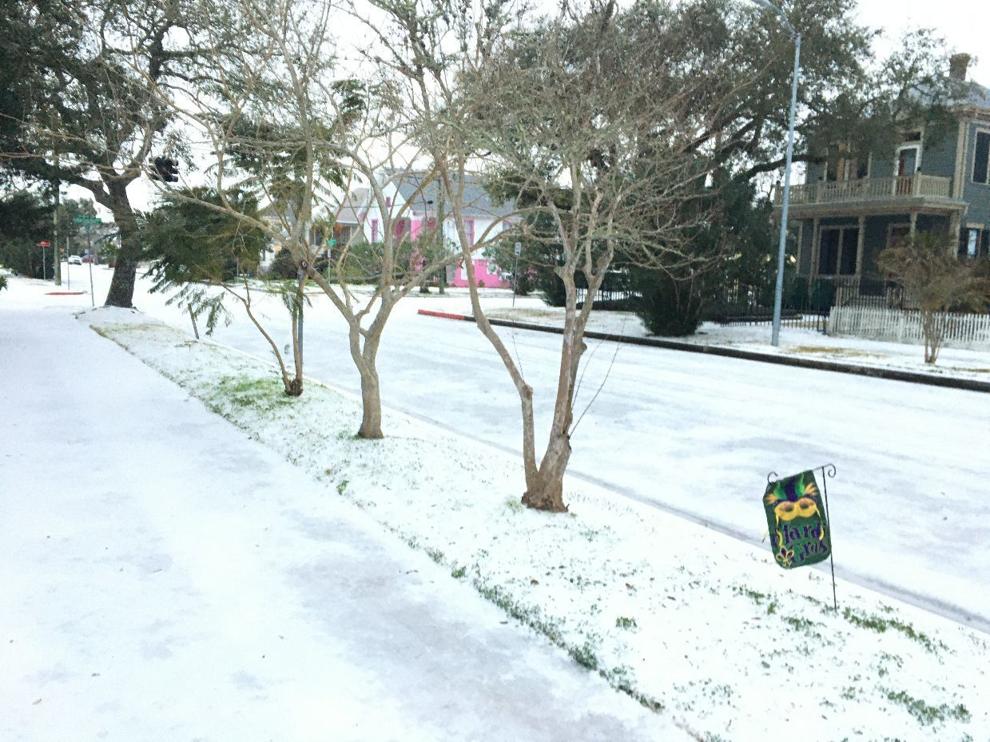 Temperatures dipped to 15 degrees in League City on Feb. 16 and 16 degrees on Feb. 15 with 0.5 inch of snow and sleet, while lows in Galveston were 21 degrees and 20 degrees respectively with 0.30 inches of frozen precipitation.
The other big weather story in the county was the impact of Hurricane Nicholas, which made landfall near Matagorda on Sept. 14, moving northeastward across the Houston-Galveston area.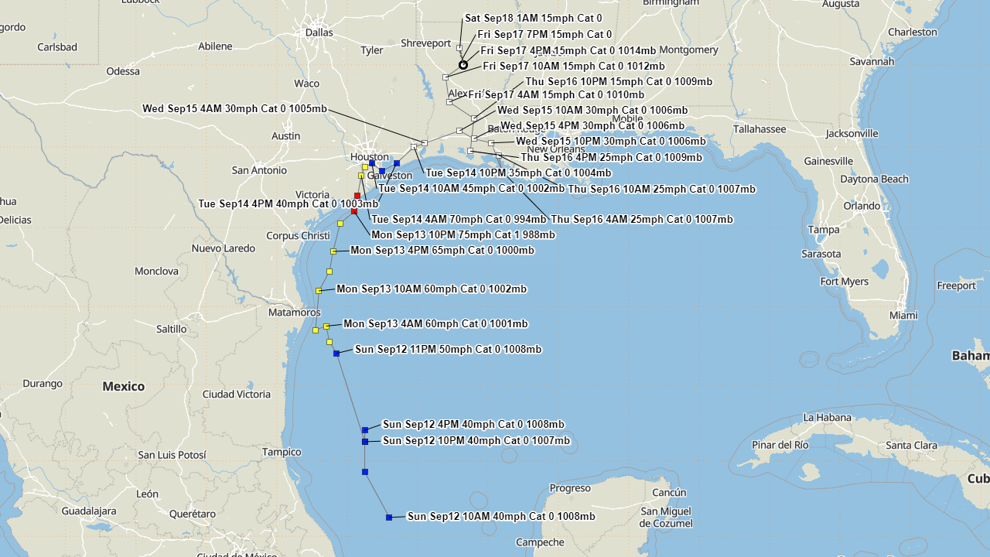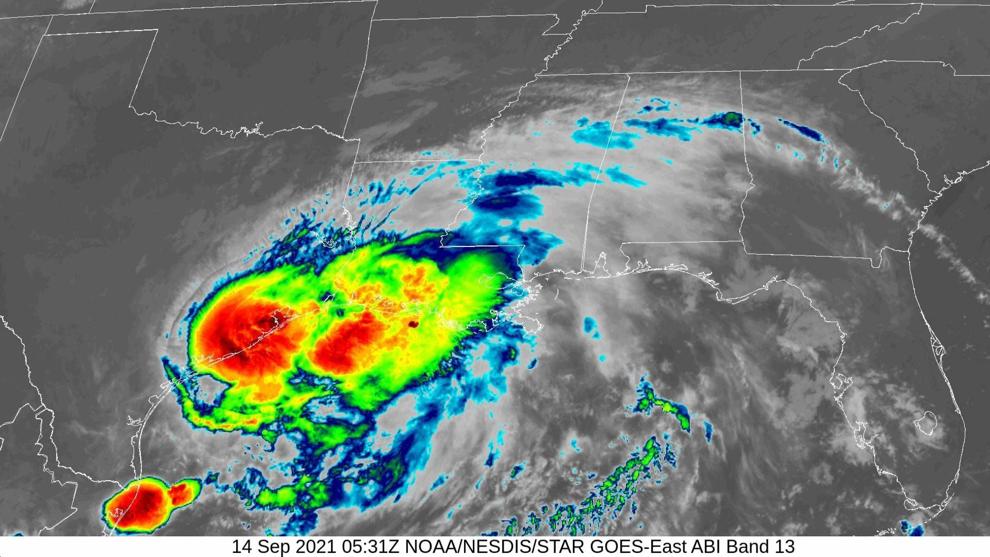 Winds gusting to 62 mph at Scholes Airport, 67 mph at Pier 21 and 69 mph at the North Jetty resulted in widespread, though relatively minor damage around the area. 33 percent of Galveston residents lost power due to damaged power lines. High tides ranging from 4.43 feet above mean high water levels at Eagle Point to 4.26 feet at San Luis Pass and 3.3 feet at Pier 21 resulted in minor coastal flooding. Heavy rains ranging from 8.89 inches at Hitchcock to 4.64 inches at Scholes Airport in Galveston led to some street flooding in various inland locales and minor flooding in downtown Galveston north of Broadway.