Thunderstorms and wind in our picture, but near ideal conditions likely for Halloween weekend
The next few days will bring changeable weather, beginning with a chance of showers and thunderstorms today as a weak upper-level disturbance moves across the region. This will be followed by a better chance of rain Wednesday as a strong cold front reaches the coast and moves offshore.
We're looking at a line of thunderstorms moving quickly across the County early Wednesday. They could bring strong winds and brief heavy downpours. especially with a plume of deep moisture nosing into our area. While rainfall amounts are not expected to be too heavy because of the quick movement of the storms, local amounts of an inch or more will be possible.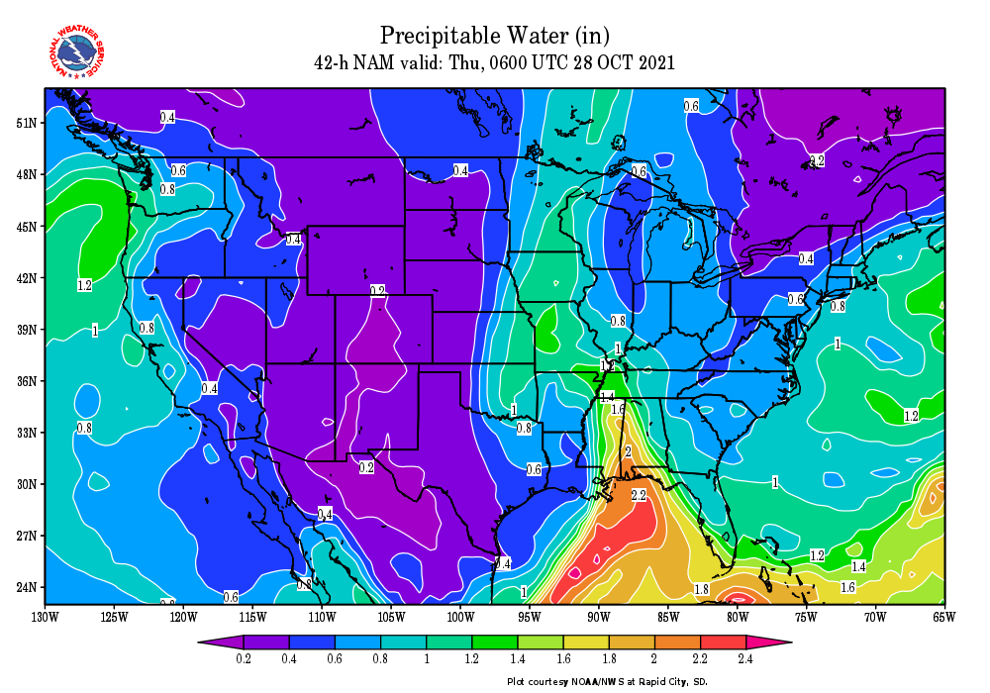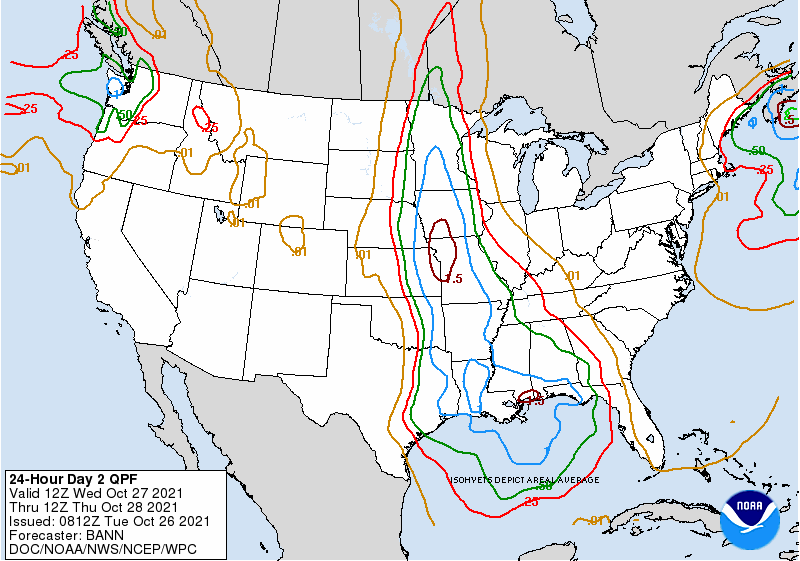 Strong winds may accompany the squall line, leading a chance for severe weather for much of Southeast Texas including Galveston County.
Strong west to northwest winds will continue Wednesday night into Thursday. Gusts of 30-35 mph will be possible near the coast and Bay, and I would not be surprised to see gusts up to 40 mph on Galveston Island based upon my experience with these types of frontal passages. In any case, those with inflatable or hanging Halloween decorations might want to take steps to protect them.
Small Craft and Wind Advisories will likely be needed along with Low Water Advisories.
The good news is that much cooler conditions will prevail behind the front, with lows reaching the upper-50s over northwest portions of the County and the low 60s at the coast by Friday morning.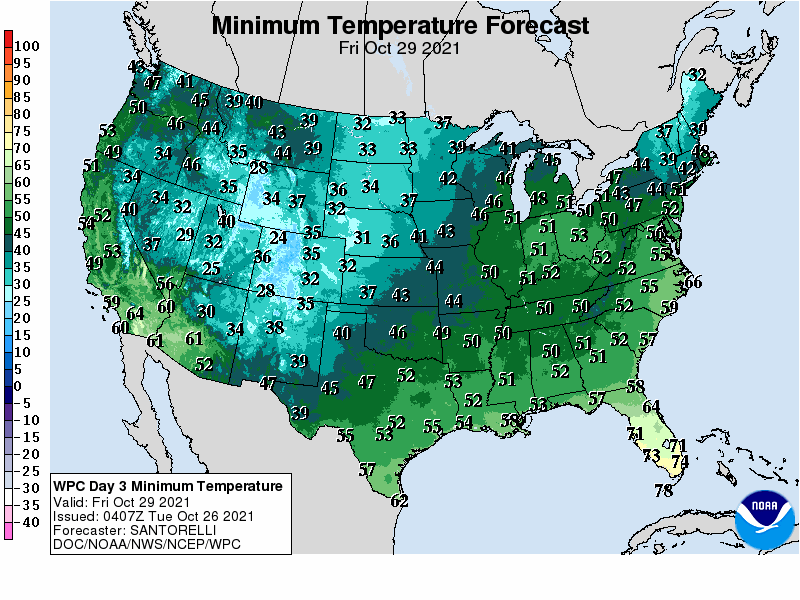 Looking further ahead, a brief warmup early next week will be followed by slightly cooler temperatures by mid-week, keeping temperatures seasonably cool for the first week of November.