Yesterday, our mini-version of hot Santa Anna type winds broke heat records in Galveston County with the 92 degree highs in Galveston and League City, setting a new record for the date (eclipsing the prior record 85 degrees). It also was the hottest Easter Sunday ever observed in Galveston as well as the hottest April day since 2011 when an all-time April record high of 95 degrees was observed.
The heat came on the back of brisk southwest winds near the surface in the wake of an upper-level trough moving east across the state. The wind, essentially blowing downslope from Mexico across the coastal Plains and accompanied by rapidly lowering humidity levels and bright sunshine led to the surge in temperatures yesterday afternoon.
The good news is that most of this week will have near ideal (if not somewhat chilly) April weather with bright, sunny skies and relatively low humidity levels as a cold front Sunday night moves deeper into the Gulf of Mexico. A reinforcing push of high pressure and cool air tomorrow afternoon will ensure that pleasant conditions continue for another few days with morning temperatures in the 50's and 60's over the Houston-Galveston region.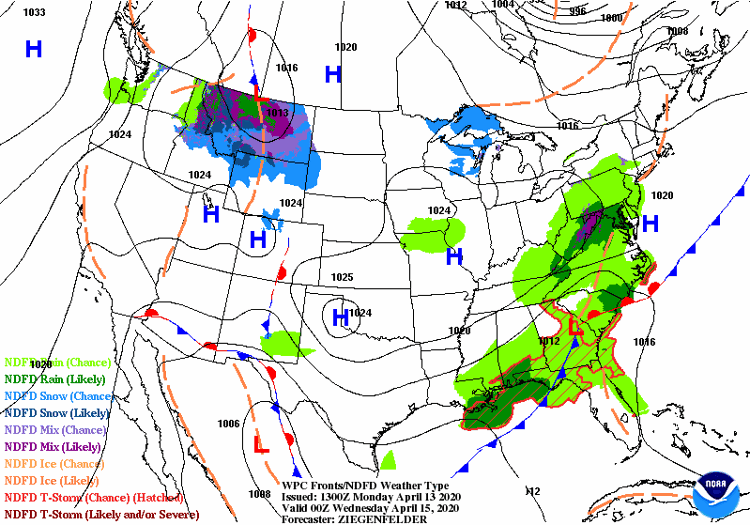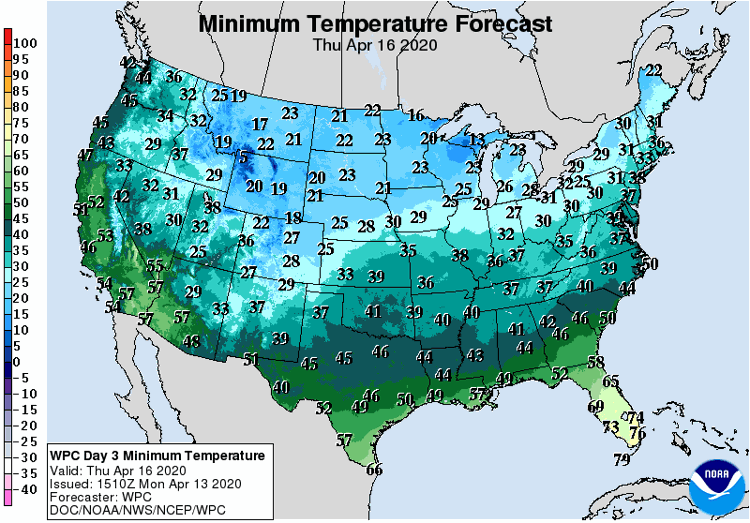 Unfortunately, the passage of the trough and cold front on Sunday brought only minimal amounts of rainfall to the area as most of the storms stayed well north and east of Galveston County. Local rainfall amounts ranged from a modest 0.04" in Friendswood to only 0.01" at the NWS office in League City and at Scholes Field in Galveston. While the lack of rain was not too bad for inland areas of the County (where League City is running slightly above normal for April precipitation with 1.62" since April 1s) it was a disappointment for Galveston and coastal areas where the 0.56" of rain since April 1 is less than half what would be expected for the first 12 days of April.
There are some indications, however, that this weekend may bring needed rain to the drier areas of the County. A weak disturbance moving east across the region and a cold front is expected to slip off the coast before stalling and moving back north as a warm front by Saturday and Sunday, followed by yet another push of cooler air by Monday. The current models do suggest a somewhat better chance for rain near the coast with this event than what we saw over the Easter weekend. That, at least, is what my gardening friends are hoping for!