A weak cold front managed to slip off the coast yesterday, bringing thunderstorms to the County along with briefly lower humidity levels to the area. Rainfall amounts from the storms ranged from 1.36" at Scholes Field in Galveston to ½ to ¾ inches in the La Marque, Texas City and League City locales.
Unfortunately, the front has pushed back north, leaving rising humidity levels, warmer temperatures, and sunny skies with widely scattered showers through the region. These conditions will prevail through Friday, with rain chances increasing somewhat on Thursday and Friday as a cold front approaches the coast and moisture from a tropical low moves across central Texas.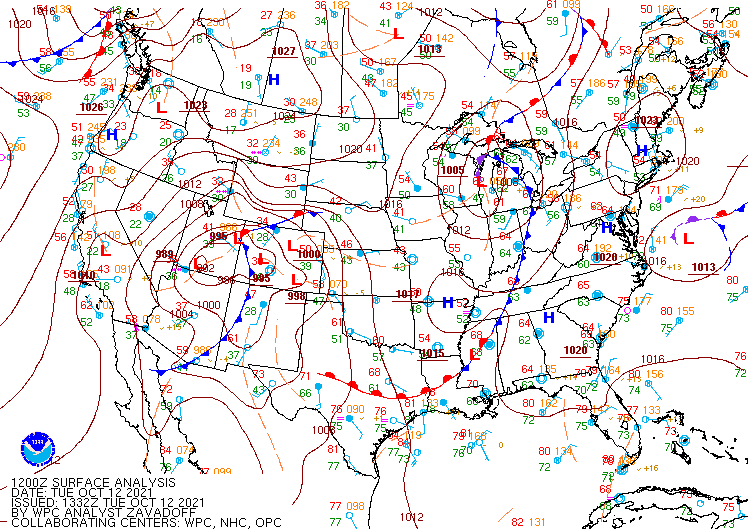 Complicating the weather outlook over central Texas on Wednesday and Thursday is moisture from a Hurricane Patricia in the Pacific merging with the cold front over parts of Central Texas and the Hill County.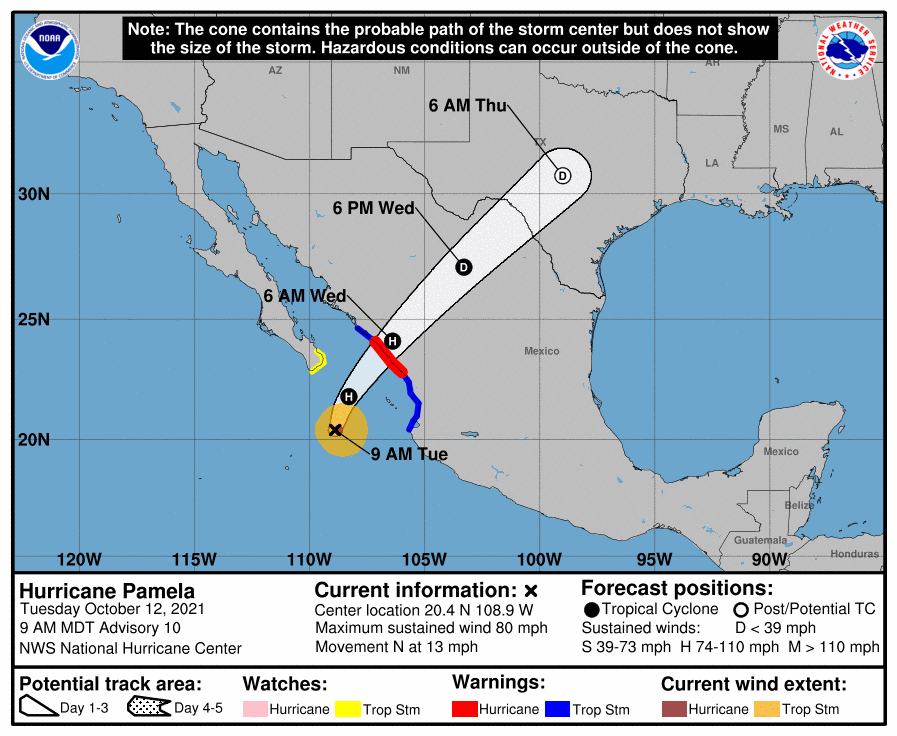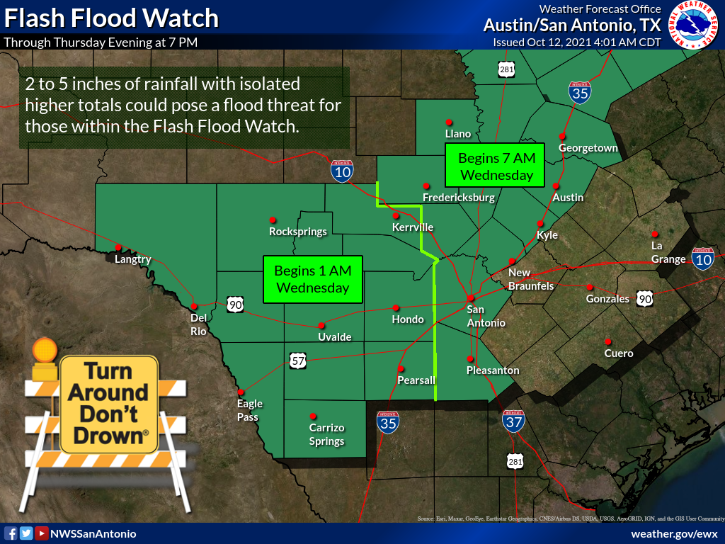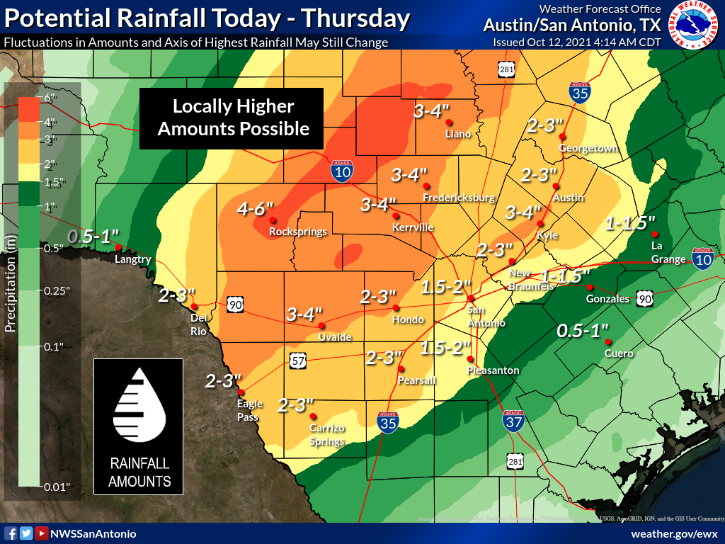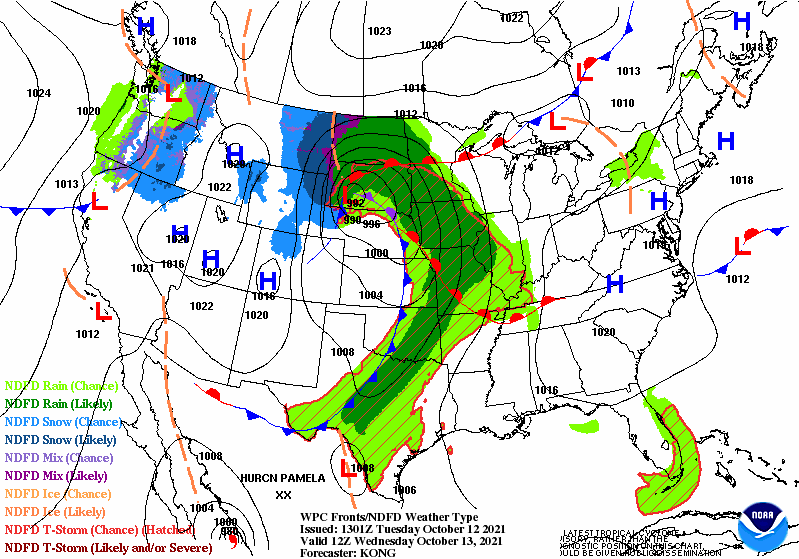 You might want to monitor this situation if you are planning to go to San Antonio, Austin or the Hill Country over the next 2-3 days. Fortunately, rainfall amounts in our area are expected to be fairly light as the front reaches our area.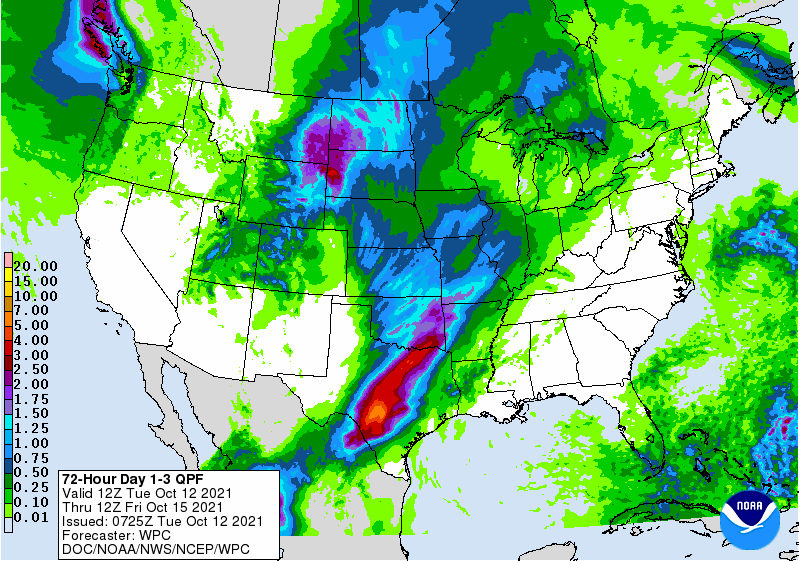 With a number of outdoor events scheduled this weekend, with ARToberFEST, WALKovberFEST, in Galveston, the LaMarque Bayou Fest, the Harvest Fest and Car Show in League City and the Bayou Crab Festival at Chrystal Beach, the weather outlook couldn't be better.
By Saturday, a fairly robust cold front will be offshore, leading to low temperatures in the 50's and 60's in Galveston County, sunny skies and low humidity levels. In other words, near ideal October weather!