I was somewhat surprised when I analyzed the data for January. Even though I knew it was a relatively mild month (no freezes and all), it still felt somewhat chilly and gloomy and many of the people I've talked to felt the same way. But, January, 2020 goes into the record books at the 8th warmest January ever (in 149 years of observations) with an 61.5° monthly average, which was 6.4° warmer than normal In addition, the modest 44° low for the month was the mildest January minimum since a similar 44° monthly minimum in 2006.
January was also wet, cloudy and breezy, which may account for the impression that it was a chilly month. The 7.90 inches of rain at Scholes Field in Galveston (6.07 inches in League City) rank it among the 20th wettest January's ever.
Looking ahead, increasing clouds, rain and the coldest air since December will be the story for much of this week. Brisk southerly winds and increasing moisture from the Gulf of Mexico as well as from the Pacific will return, as a deepening upper-level low and trough moves into northern Mexico and West Texas by Wednesday before tracking east across the state on Thursday.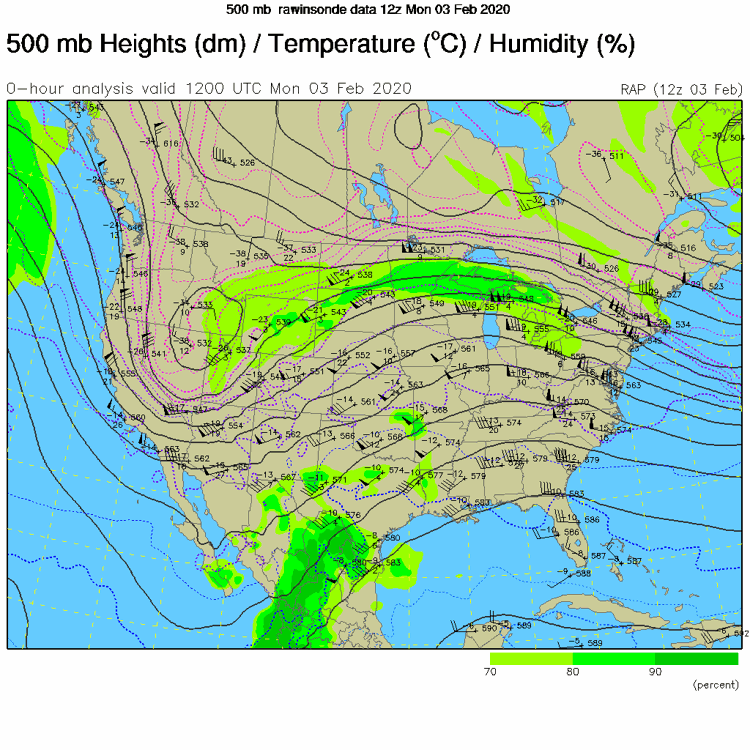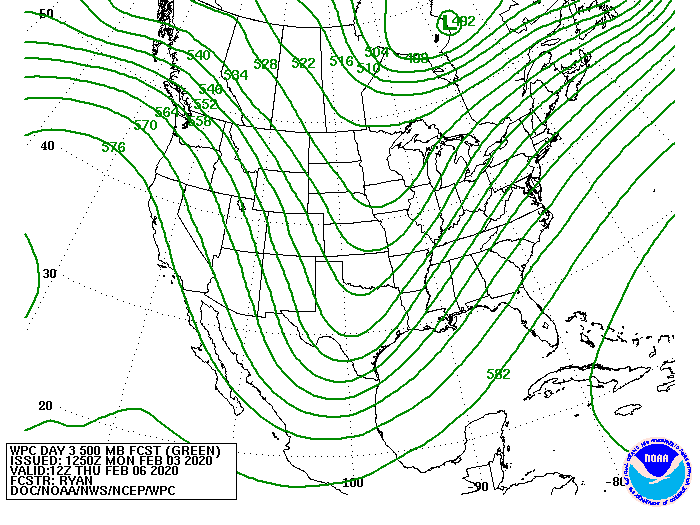 The return of brisk southerly winds will result in elevated tides and a return of fog, clouds and rain beginning tonight into Wednesday. Fortunately, overall precipitation amounts are expected to be modest during this event with ½ to one inch most likely for our area with heavier amounts to our north and east.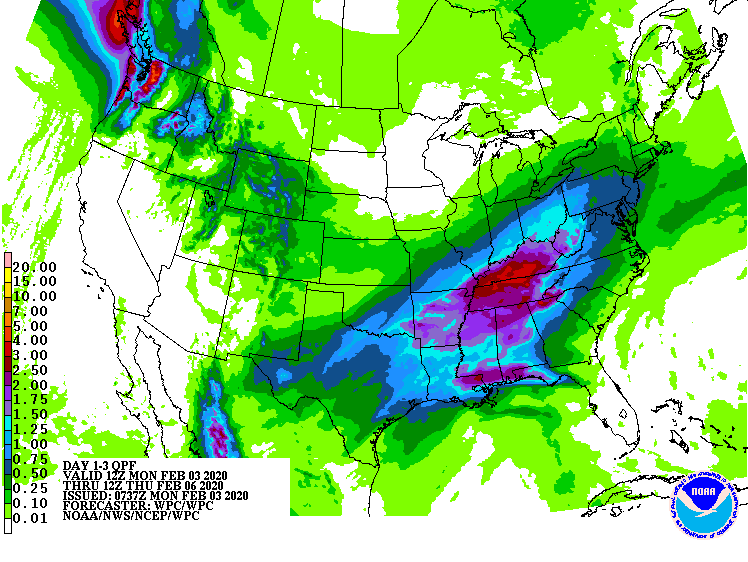 As for the cold front, it should reach the coast early Wednesday, accompanied by showers and colder conditions. Minimum temperatures in the low-40's are anticipated for the coast with morning lows in the 30's over northern parts of the County.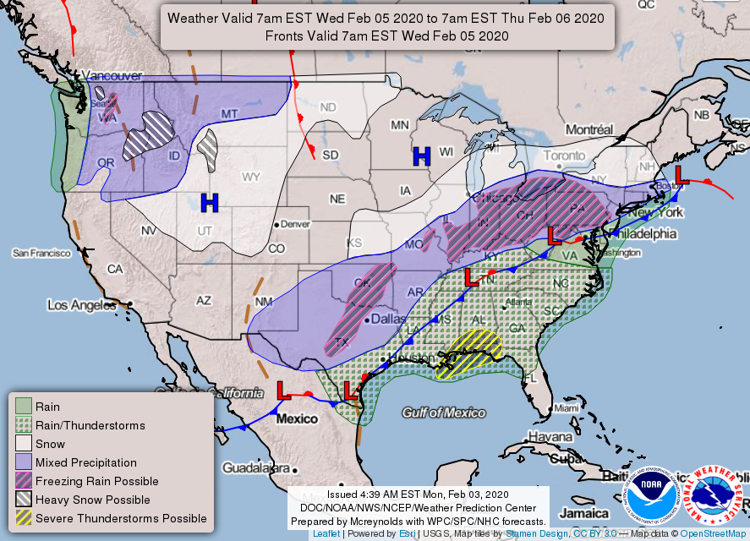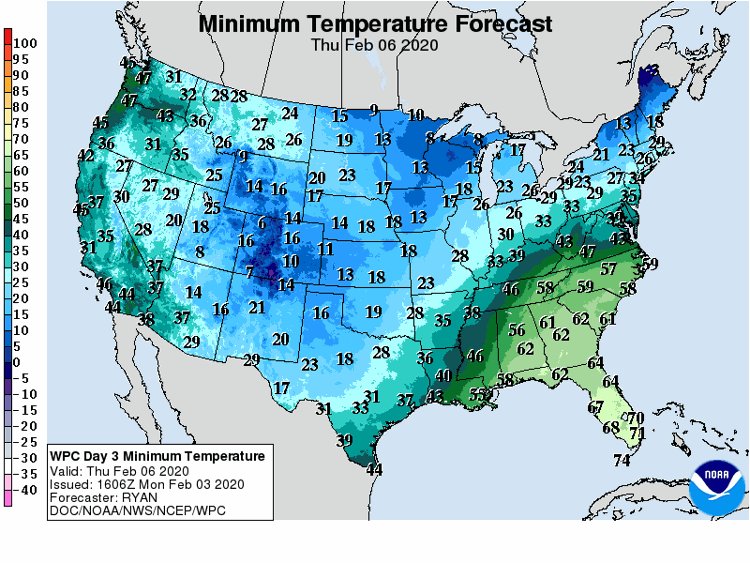 The good news is that the cold snap should be brief with sunshine returning and maximum temperatures in the upper-60's at the coast to near 70°over inland areas of the County by Saturday!