Thunderstorms rolled across Galveston County on Tuesday and early Wednesday morning as predicted. Deep moisture, a long-wave trough to our west and a series of upper-level disturbances provided an ideal environment for active weather that should extend into the weekend. Rainfall amounts locally over the past 24-hours have generally averaged between 1 inch and 2 inches, though parts of Texas City were drenched with 2-4 inches of rain.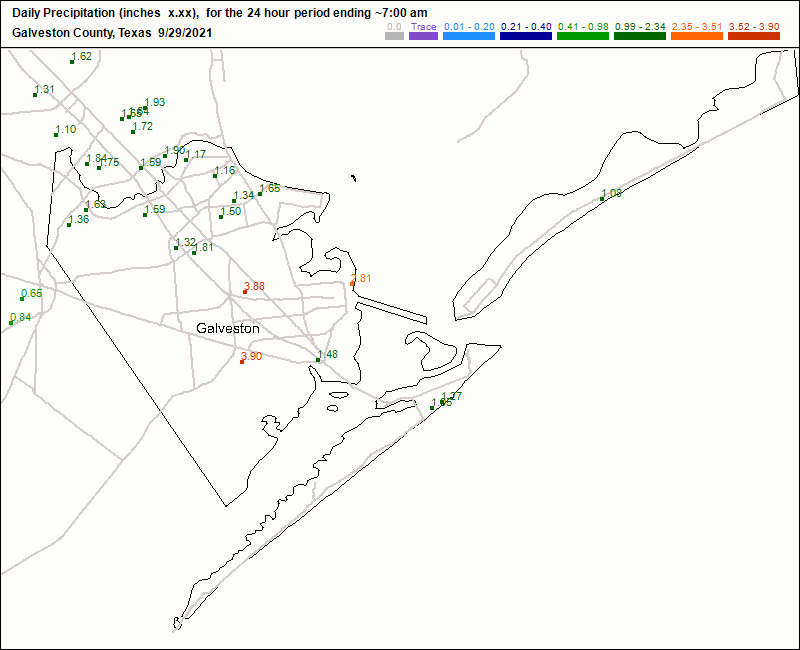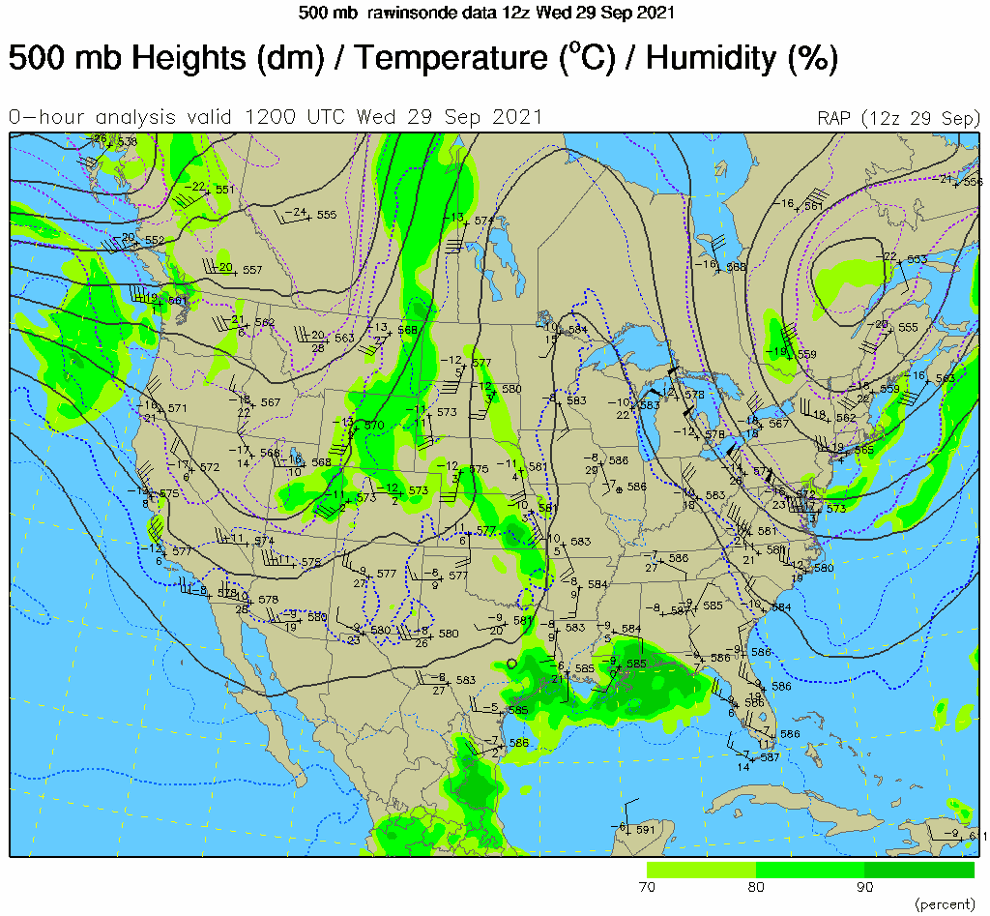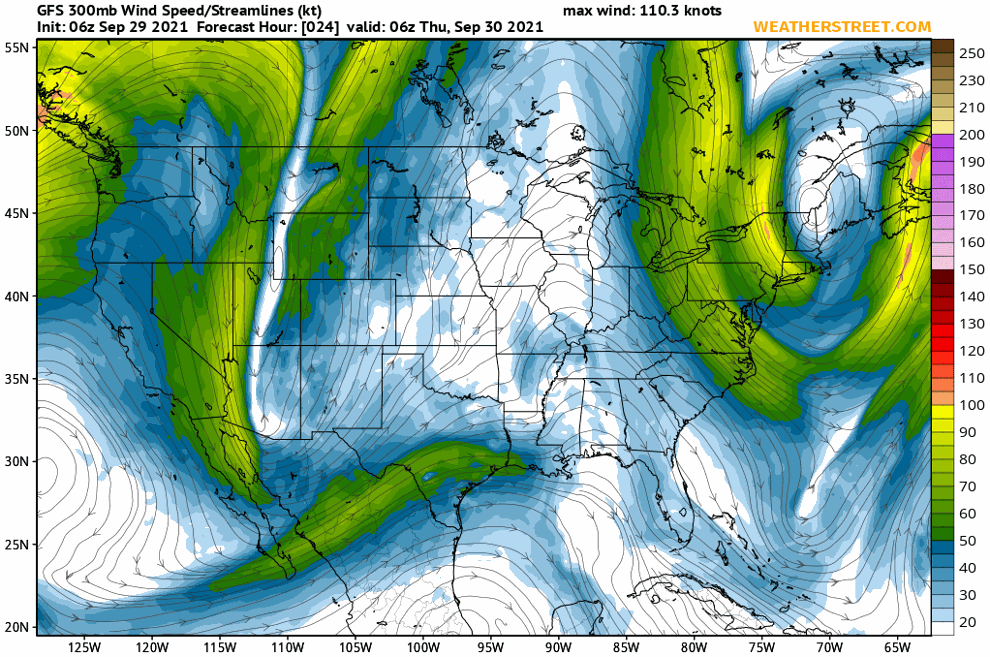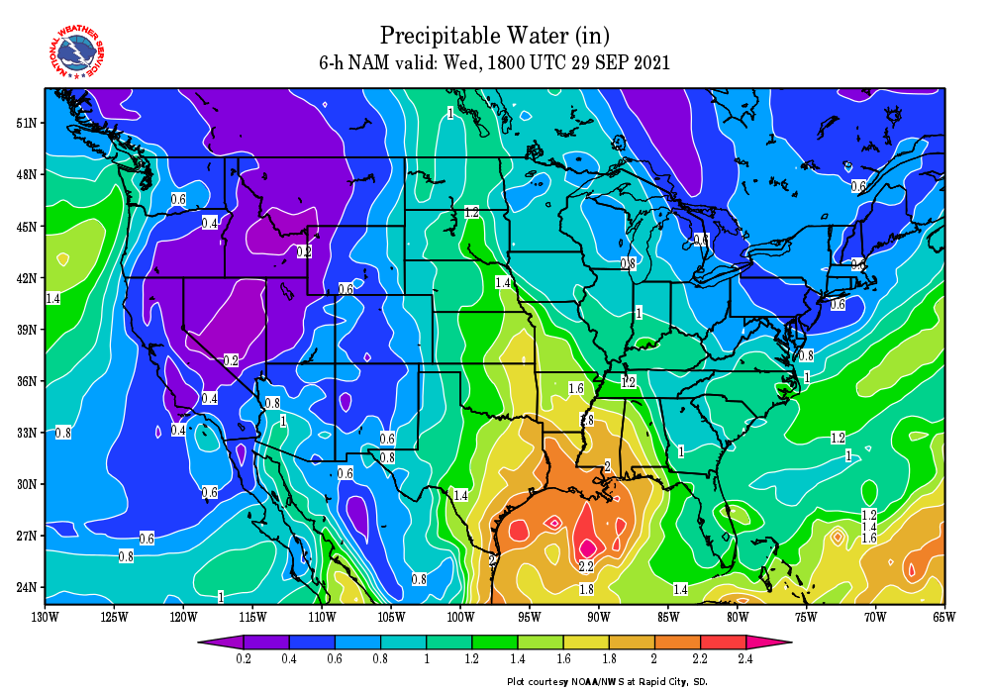 Overall, another 1.5 or so inches might be possible across the area over the coming few days, while excessive rains of 3-5 inches might cause flooding around San Antonio and much of the Hill Country to the west.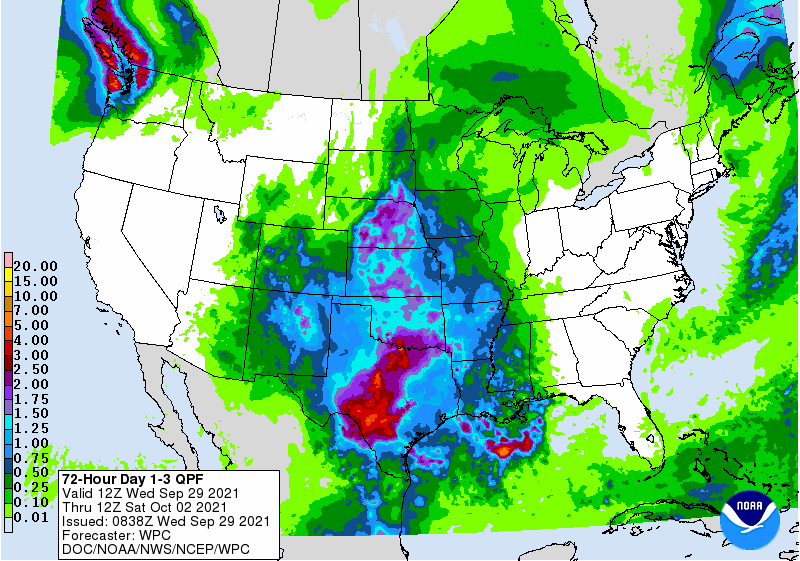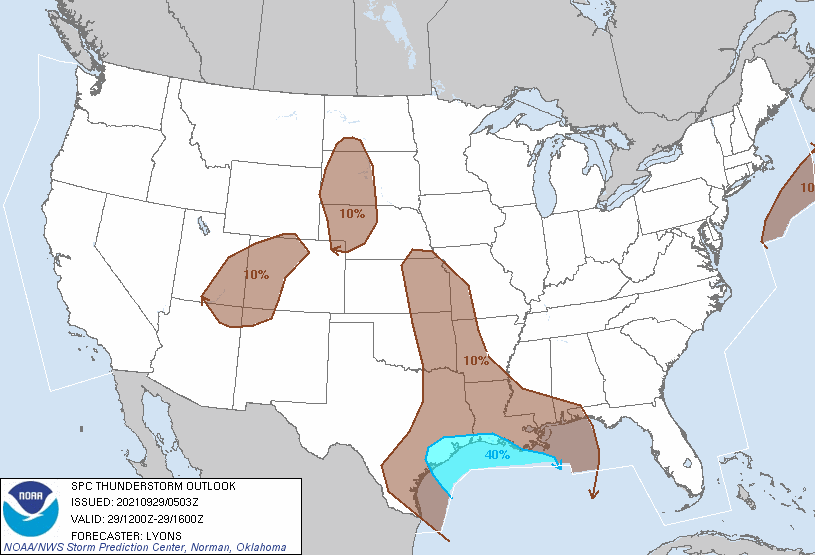 Conditions should improve by early next week as a weak cold front is expected to bring drier air to the region by Tuesday and Wednesday.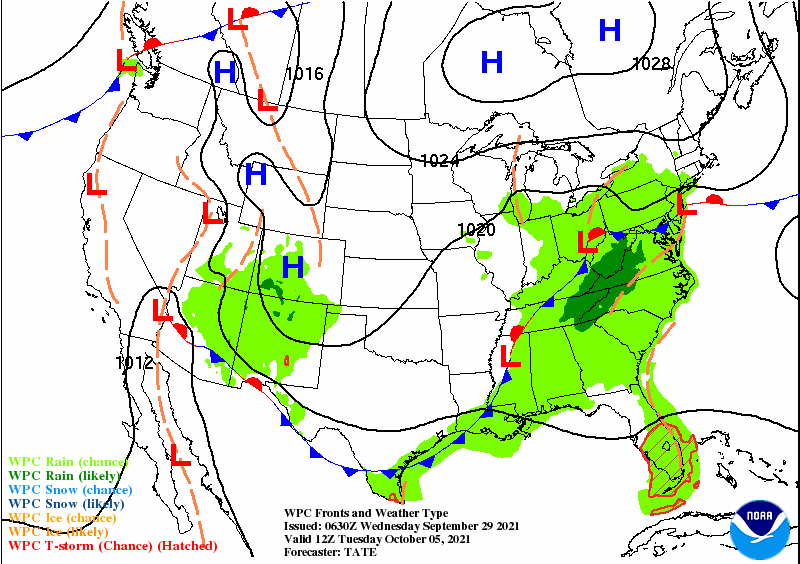 Meanwhile, the Tropics remain active as well. Major Hurricane Sam continues trekking north in the Atlantic. The good news is that it may stay to the east of Bermuda, sparing that island the brunt of the storm.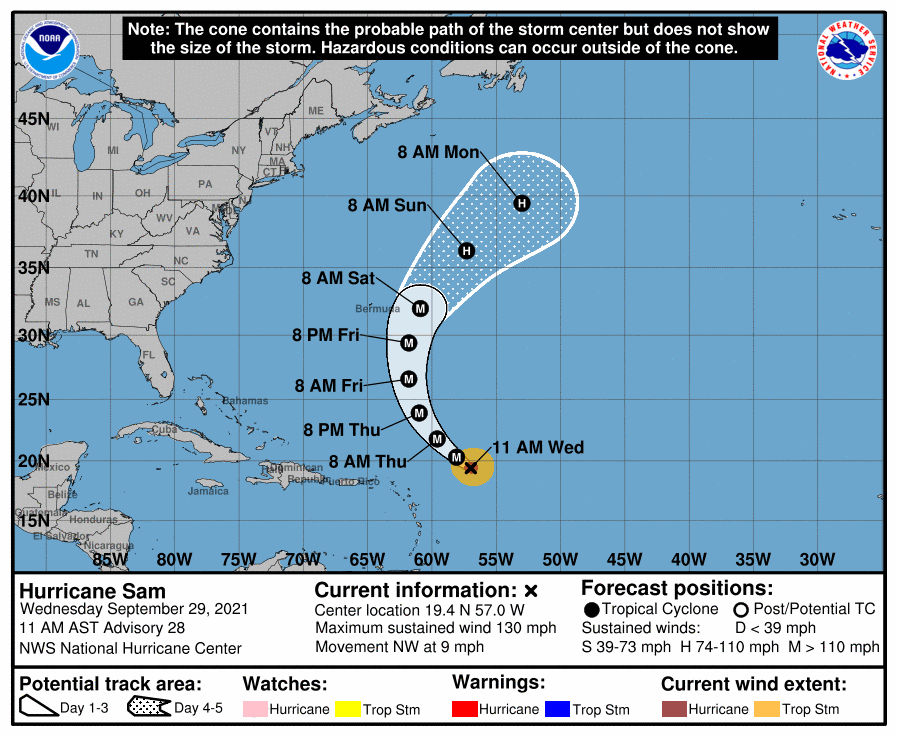 To the southeast of Sam, a couple of more disturbances are found in the Tropical Atlantic between the African coast and South America. Disturbances that far south historically have a better chance of making it west to the Caribbean. The good news so far is that early models suggest a northward turn with these as well. In any case, we will have a long time to monitor them.