Watering the lawn is unlikely to be a priority as we move into June as yet another system promises to bring more rain to Galveston County and Southeast Texas. This, combined with a cooler and wetter than normal May will keep soggy conditions around for the next week or two.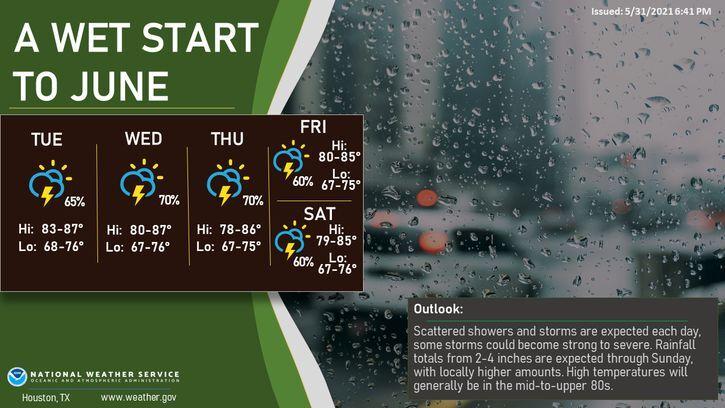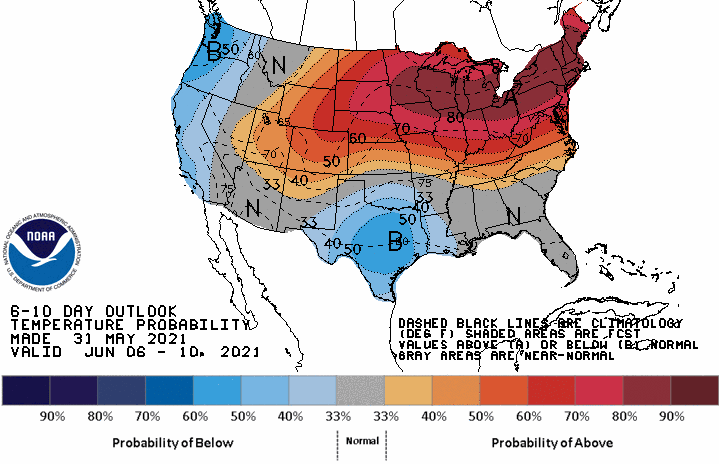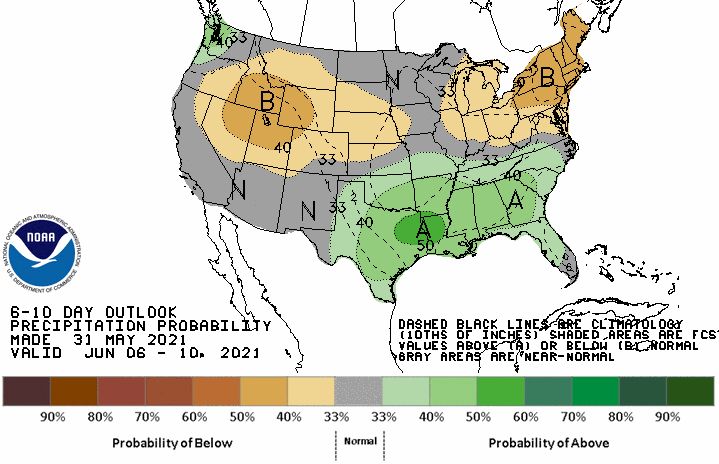 An upper-level low developing over Mexico and trough over the center of the country is expected to slowly work its way east across Texas over the coming week. This, combined with a weak frontal boundary across the state and a surge of deep Gulf moisture will provide the ingredients necessary to periods of showers and thunderstorms to linger through this next weekend.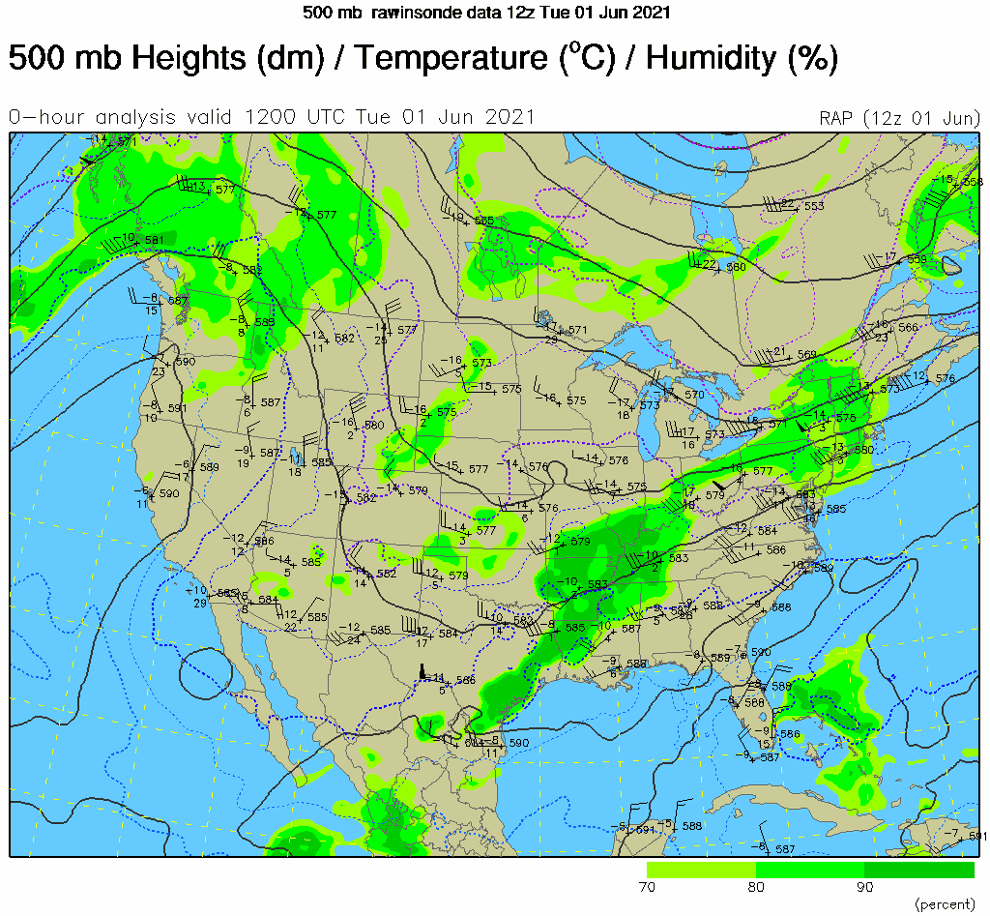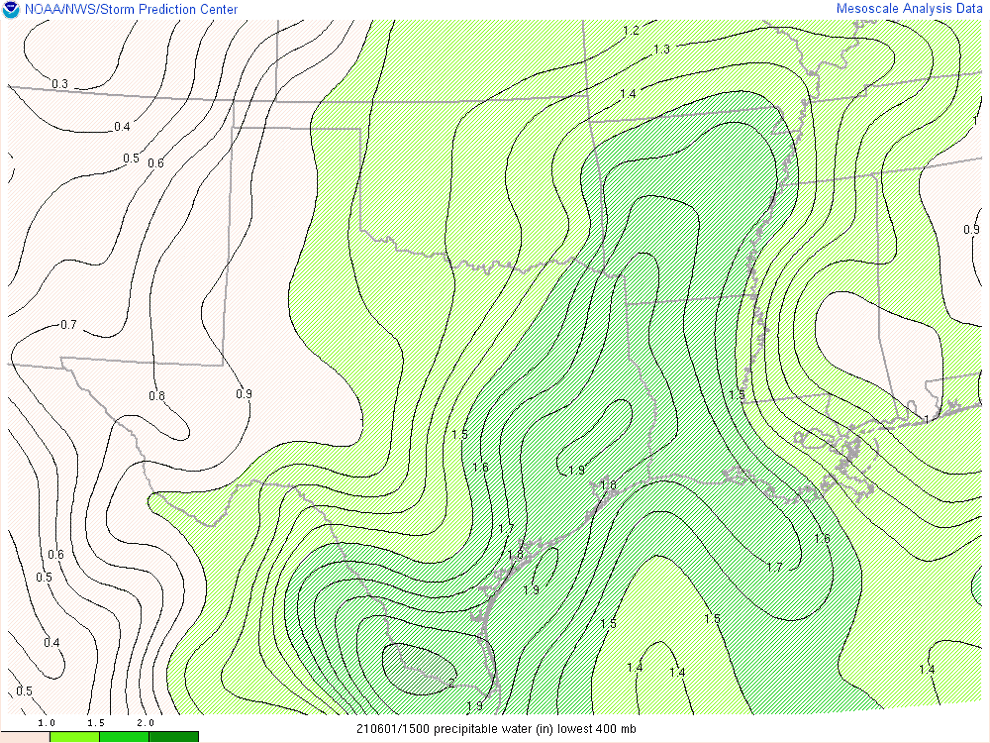 While upper-level systems make it difficult to pinpoint both the timing of the rains and which areas will receive the heaviest downpours, it appears that this next weekend may bring the greatest risk for heavy rain and isolated severe storms as the upper-low settles over Texas and a weak trough develops across South Texas.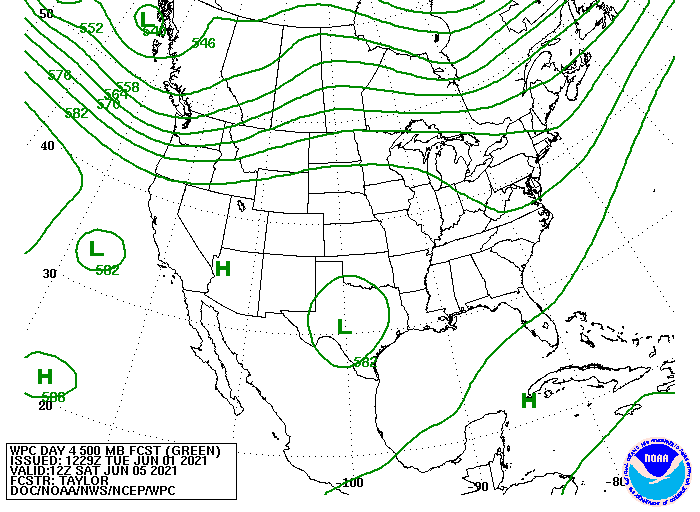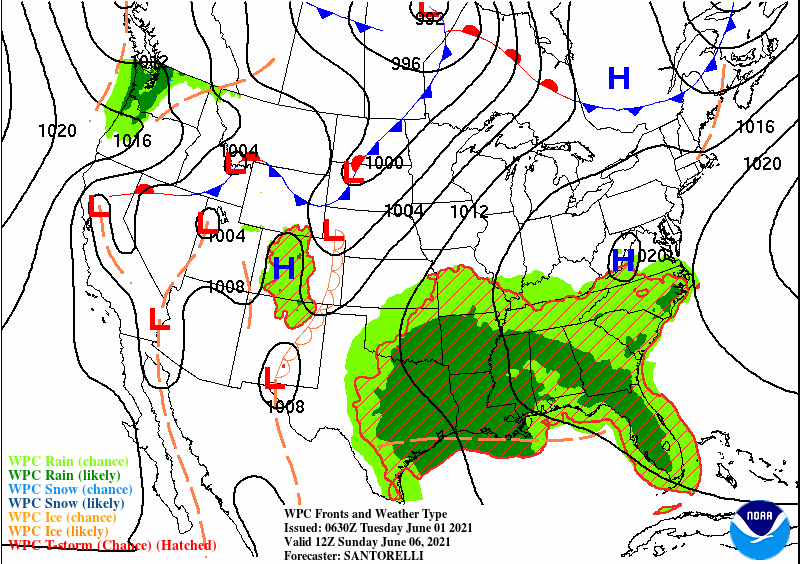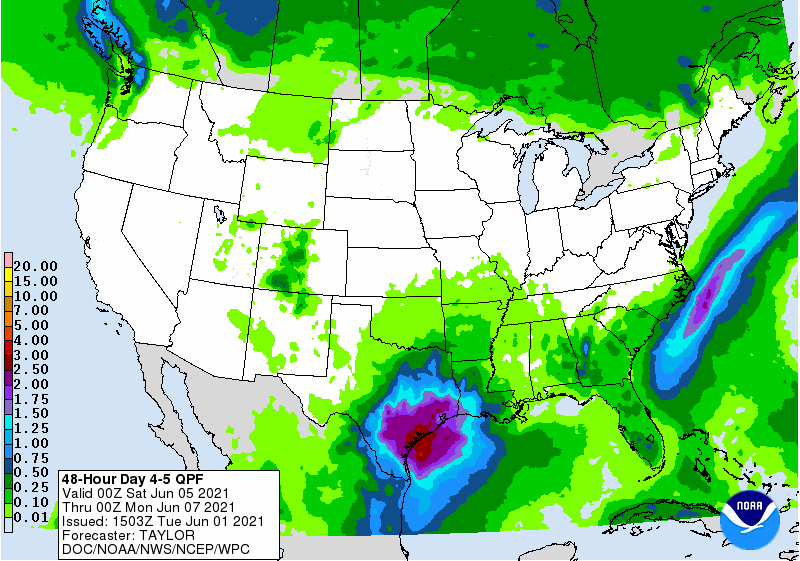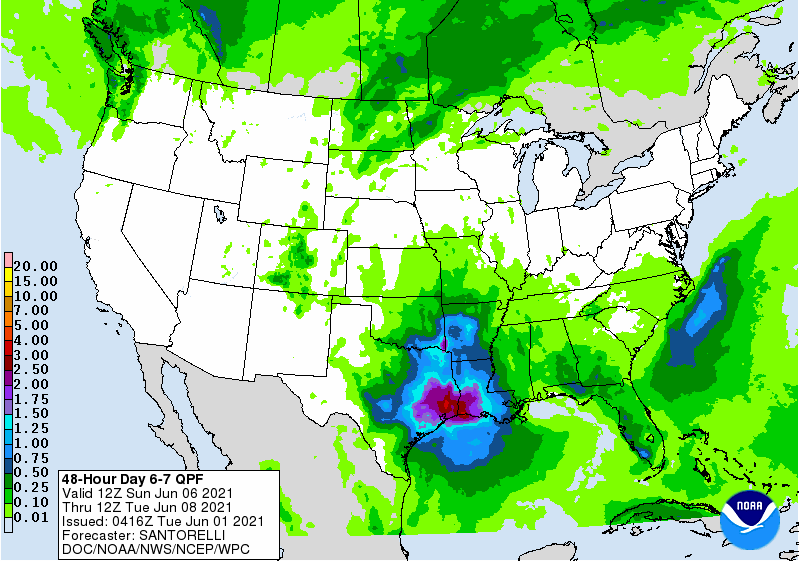 Given the slowly evolving nature of this rain event, it will be wise to keep in touch with local advisories from the National Weather Service. This is especially important if you plan to do any traveling in the region or are planning outdoor events.