The old disturbance that moved from the north-central Gulf of Mexico into the southwestern Gulf ahead of Hurricane Sally still lingers as a 1008 MB low in the southwestern Gulf of Mexico.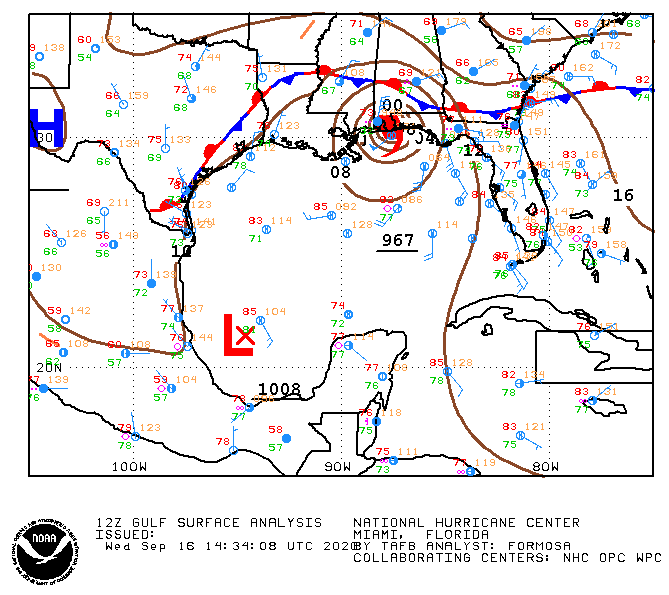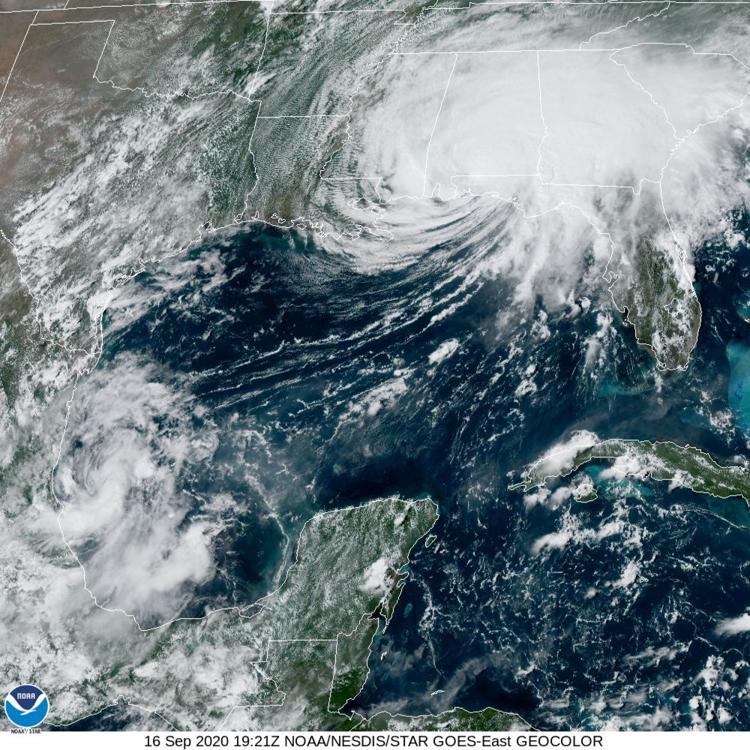 Currently the National Hurricane Center is eyeing this area with renewed interest, giving it a 70% chance of developing into a tropical cyclone within the next five days.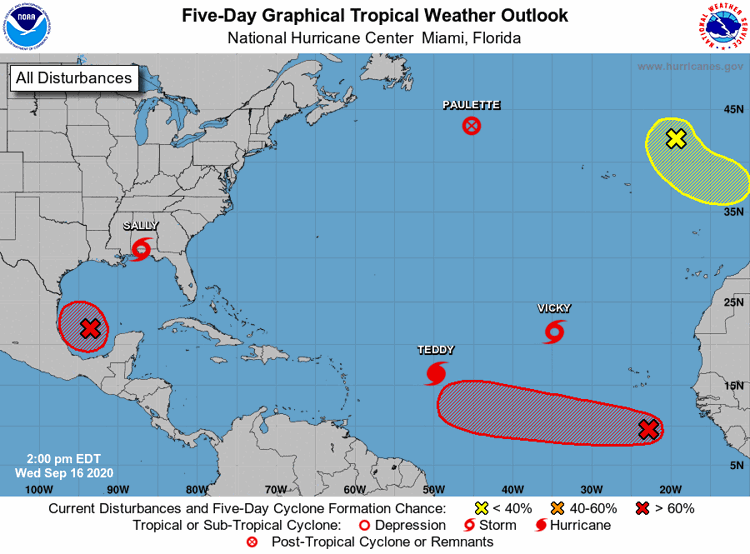 While it is far too early to tell if or how this will impact us locally, some models suggest that the system could pose an indirect or even direct threat to the Upper-Texas coast as we move through the weekend into next week.
Much of any potential impact is contingent upon interaction between the system and a cold front and a high pressure ridge expected to build into Southeast Texas by Saturday. If the high pressure persists and the front moves far enough south into the Gulf of Mexico and lingers there, it will tend to keep the system blocked to the south of our area.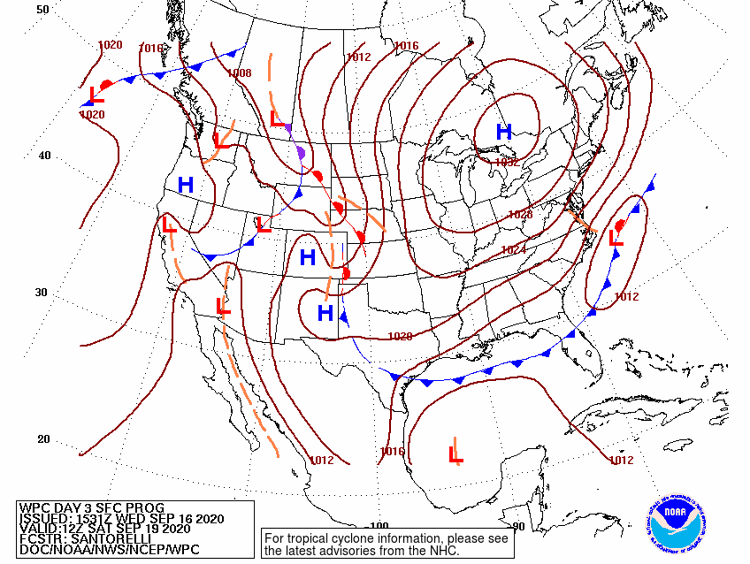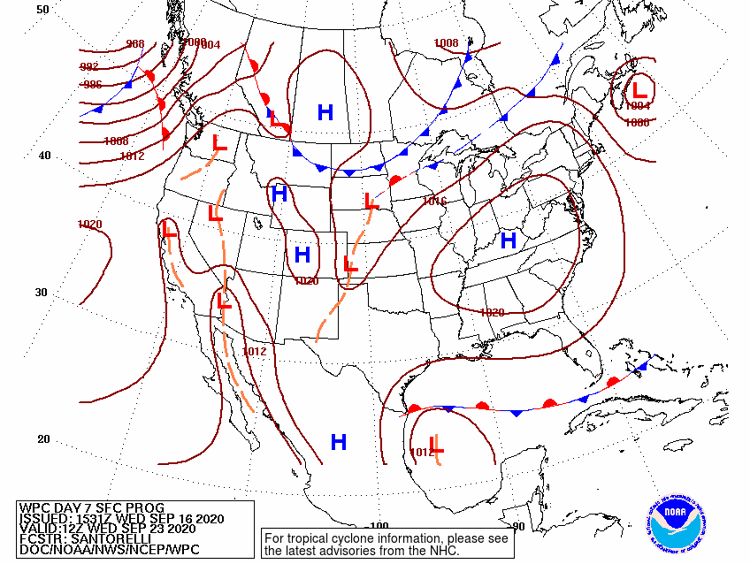 If, however, the high pressure and corresponding frontal boundary is weaker and either dissipates or moves back north as some models suggest, then the disturbance would have a greater potential for impacting us locally.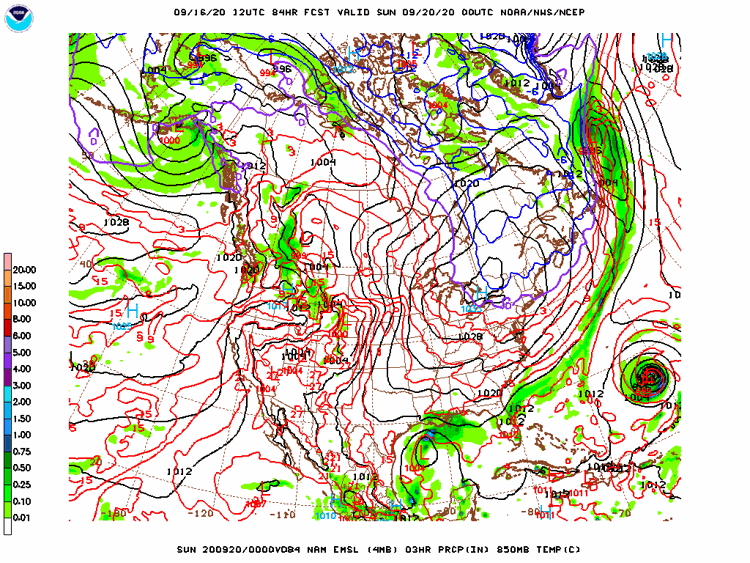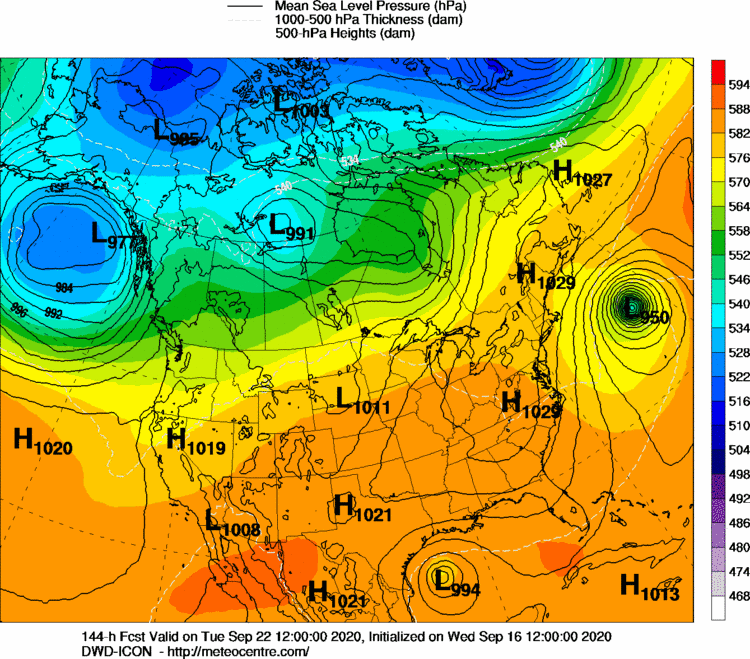 In any case, any development is likely to be fairly gradual and the bottom line is that it is too early to know exactly how this system will evolve.
However, it will be close enough to us that it would be wise to keep an eye on the area as we finish the week and head though the weekend when we may have a better idea of what may transpire.