After a cold snap that brought windy, chilly, wet weather to the County and a belt of snow just off to the north, sunny skies today will herald a milder trend that will bring temperatures into the mid and upper-60's by tomorrow afternoon.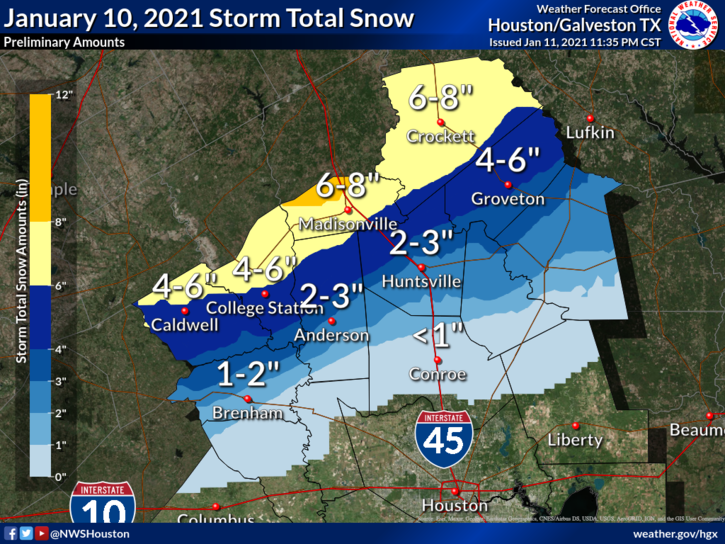 The milder trend will be short-lived, however, as we continue in a fairly progressive weather pattern with systems tracking quickly from west to east across the county. Thursday night and Friday will bring a return of breezy, cooler weather though not quite as cold as our last system. Cool temperatures will linger into the weekend, with a slight chance of showers by Sunday, though most of the rain is expected to be off to our east in the Gulf of Mexico.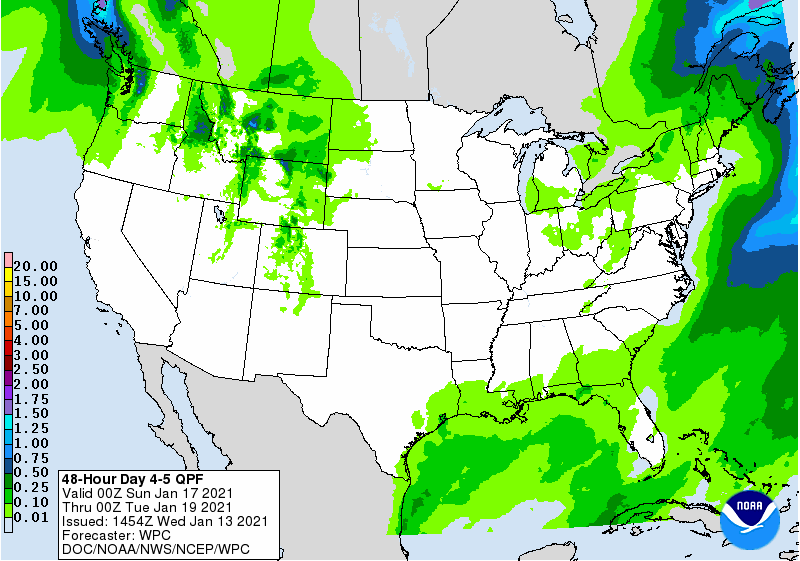 Conditions may change drastically by Monday into Wednesday as a surface low develops over South Texas and then tracks east-northeast off the Texas coast with a surface trough extending northward into East Texas.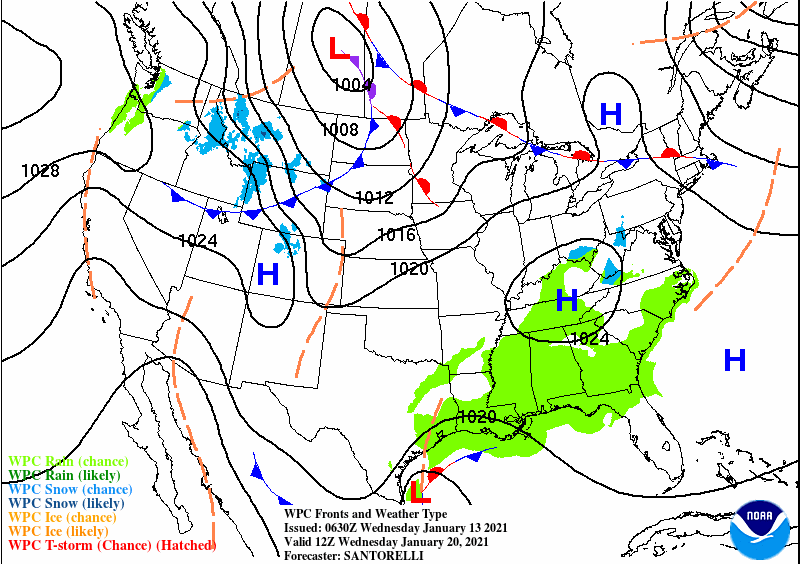 This combined with an upper-level trough moving eastward from the central Rockies to the Desert Southwest region will provide the ingredients for our next round of substantial precipitation. Early estimates call for an inch or more over much of Southeast Texas, including Galveston County.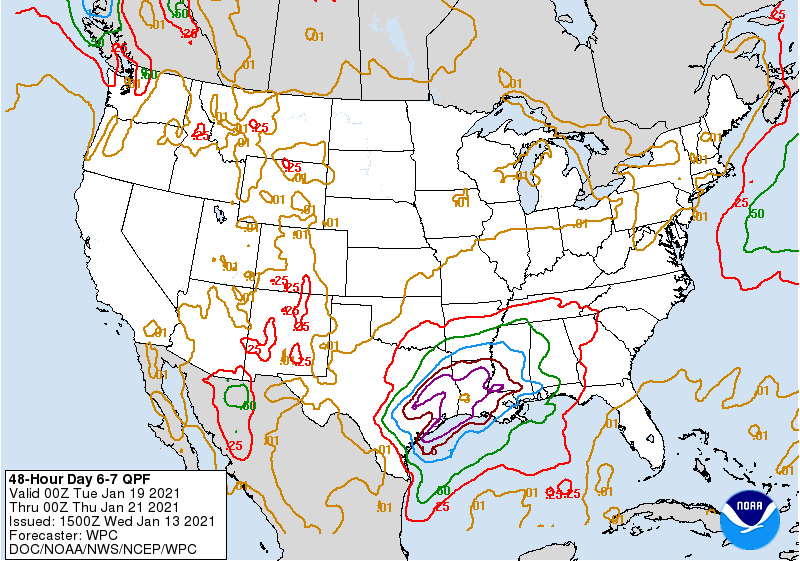 While it is a little too soon to be certain about how much rain might fall with this evert, the old adage that "if you don't like the weather, wait a little while" seems to hold true for the next week or so.