An upper-level low that has tracked across north Florida into the eastern Gulf of Mexico could bring a distinct change to our weather by late Sunday into the middle of next week. The system, which is non-tropical in origin, has been given a 30% chance by the National Hurricane Center of developing into an organized tropical system over the next five days. Although even if one develops, nobody at this point is expecting a potent system even if development does occur. However, extremely warm water over the western Gulf and a more favorable environment over all, plus the possibility of heavy rain over coastal areas, dictates that we should pay close attention to the system over the coming few days.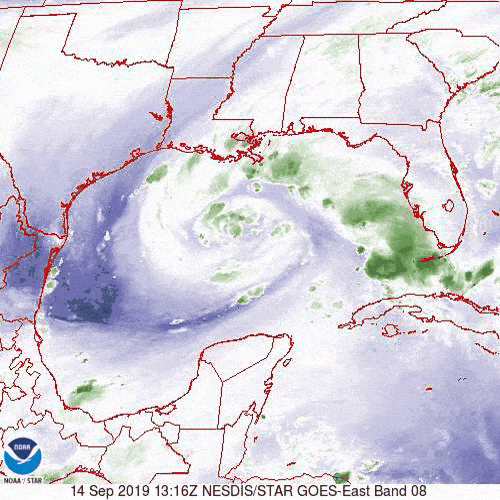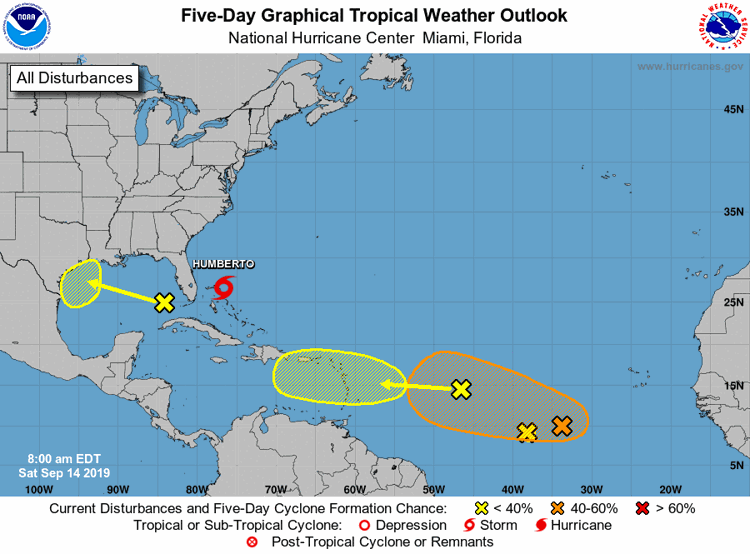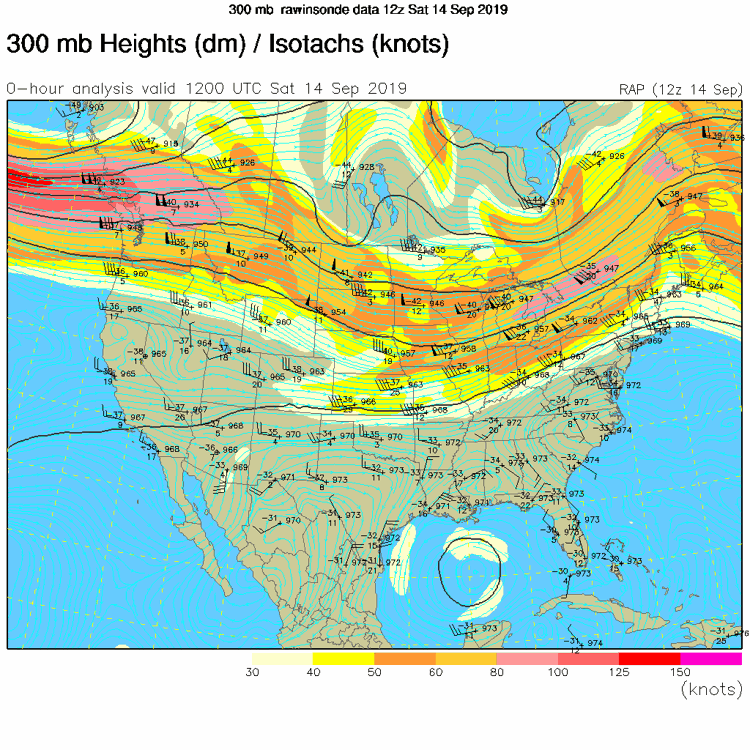 Typically, these kinds of lows do not become tropical cyclones, as they are pools of very cold air at the upper-levels of the atmosphere, while tropical cyclones are fueled by warm air at relatively low levels of the atmosphere. On occasion, they can morph into tropical cyclones, hence gaining the attention of the National Hurricane Service and the local National Weather Service Office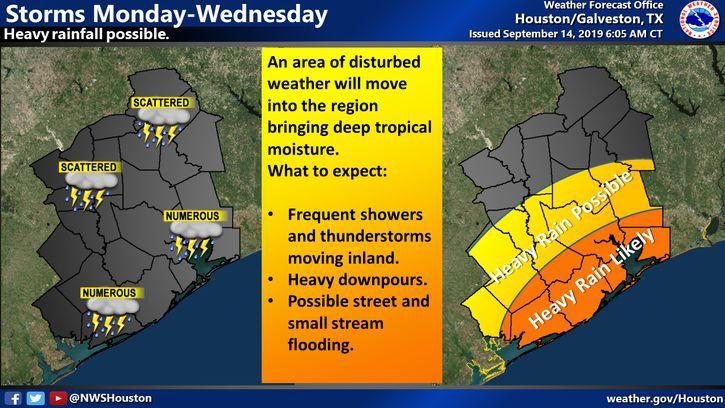 Whether or not development occurs, the disturbance could bring 1 to 2 inches of rain (or more) to the area through the early and middle part of next week.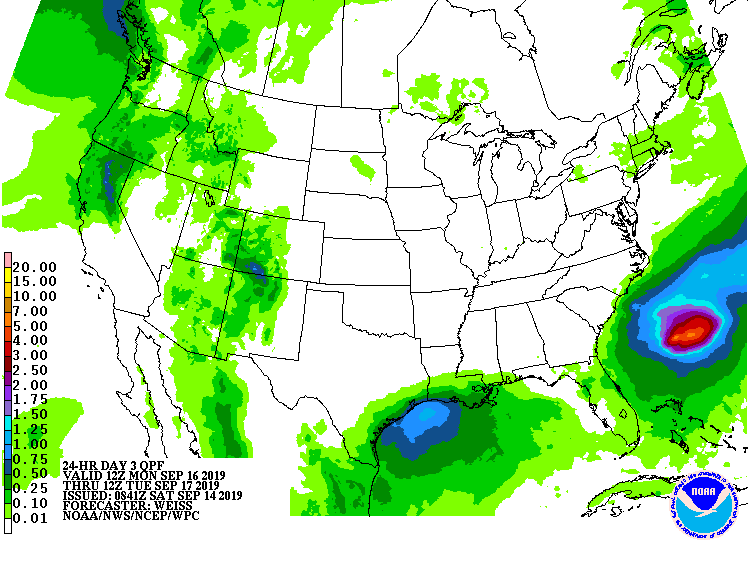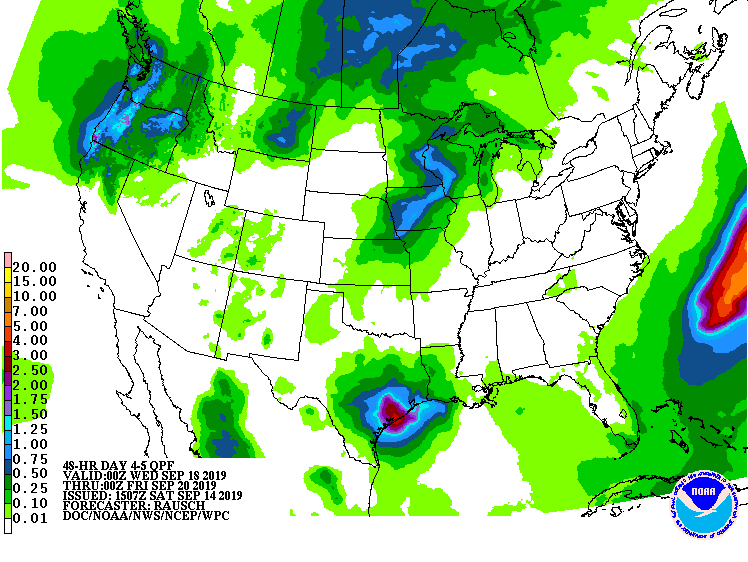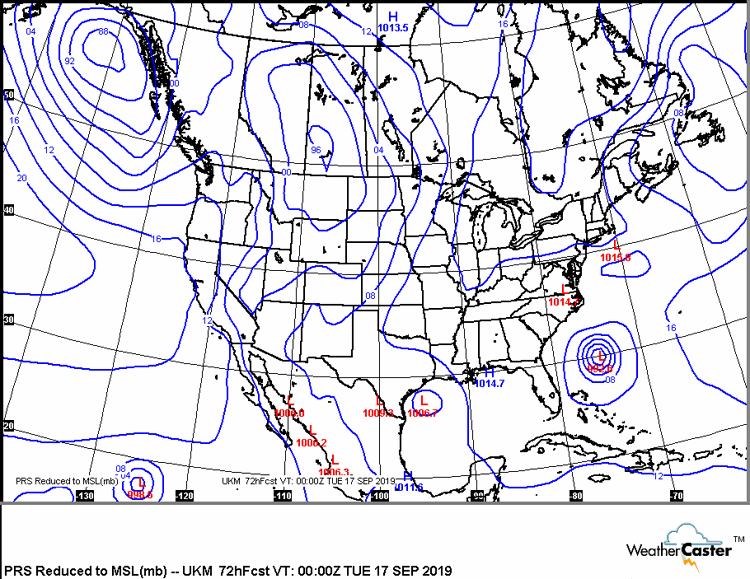 I will provide updates, if development should occur and/or the prospect of excessively heavy rain should appear.