With average temperatures running 6.7° above normal in Galveston and 7.8° above in League City through mid-month, the area is well on its way towards a top 10 warmest March. In addition, with only 0.03" of rain for the month in Galveston and 0.05" in League City, drought conditions persisting just to the southwest of Southeast Texas may soon begin to creep into the County.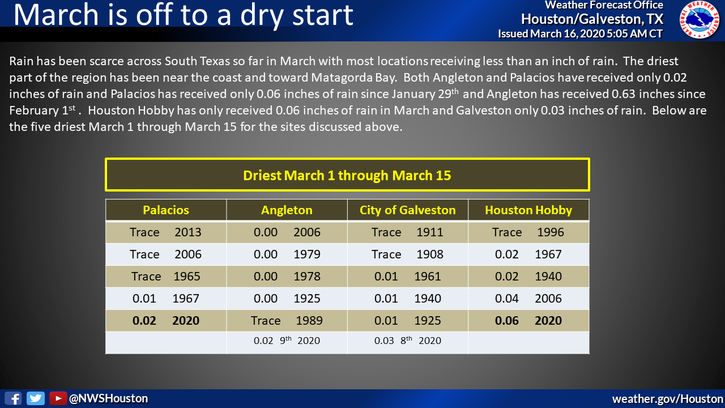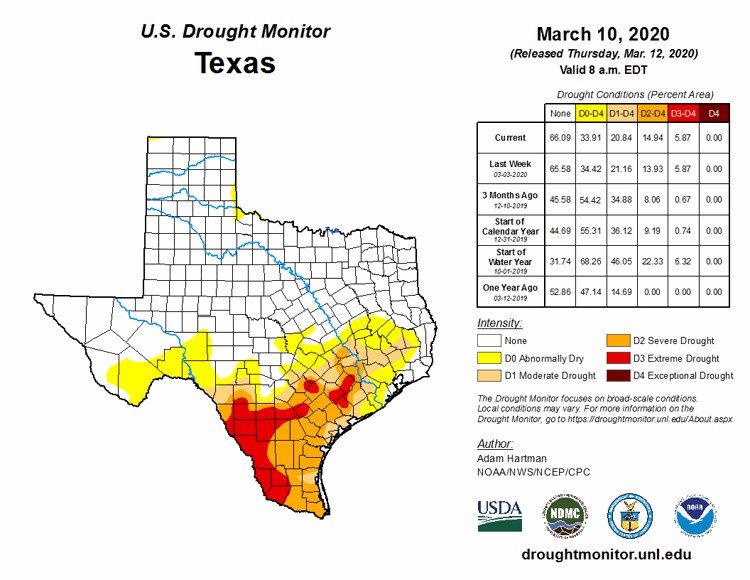 So what are our chances of seeing either meaningful rain or much cooler temperatures anytime soon?
This answer to this is a little more complicated. Rain chances will increase later this week and through the weekend as a fairly weak cold front drifts into the area. An upper-level low over the West will linger there, keeping southwest winds aloft over the region. This will serve to both keep much cooler air from pushing this far south and send upper-level disturbances across Texas.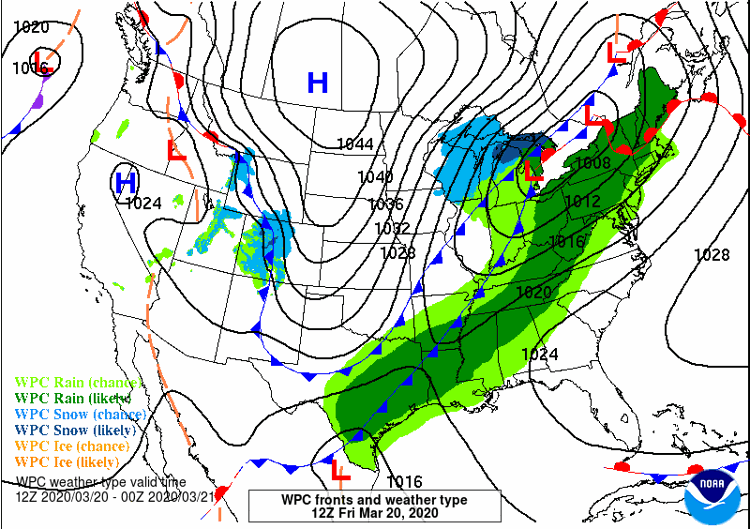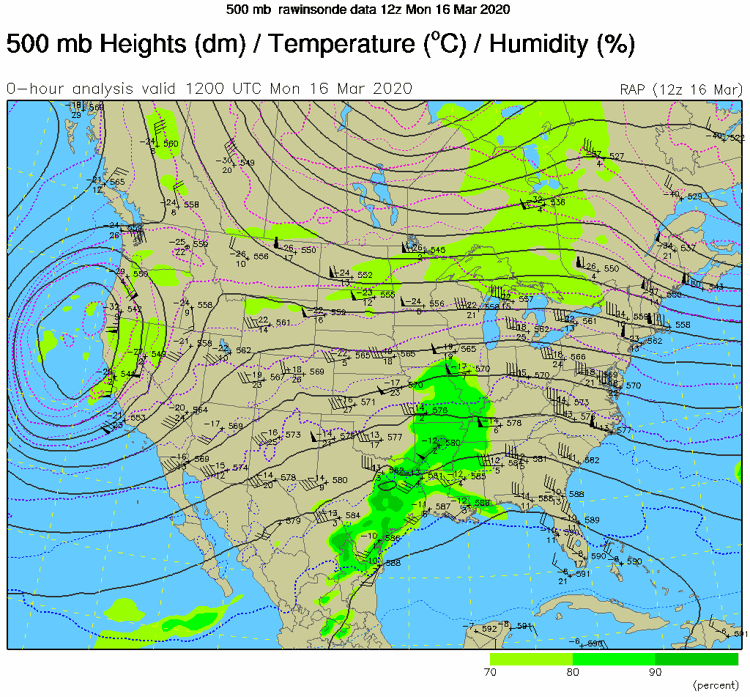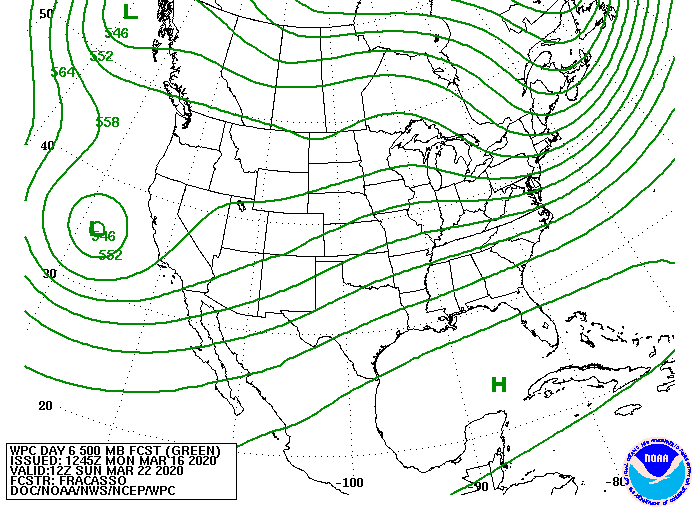 However, as can be common this time of year, a cap (or level of stable air) near the coast may suppress rain locally, keeping the heaviest amounts off to our north and west.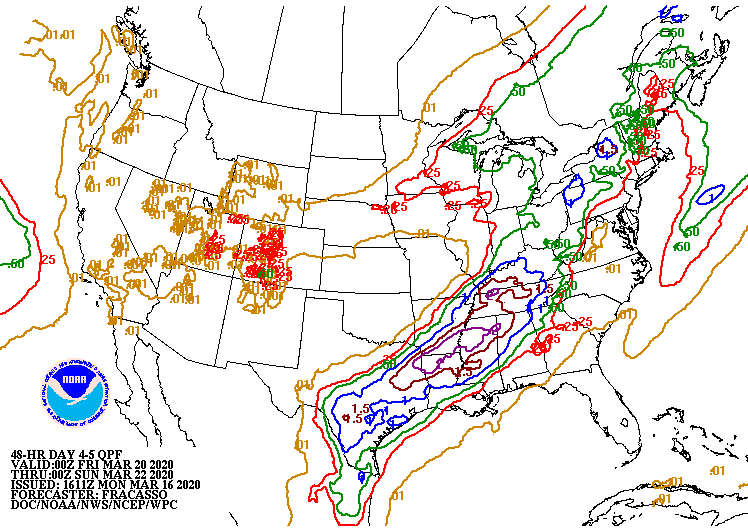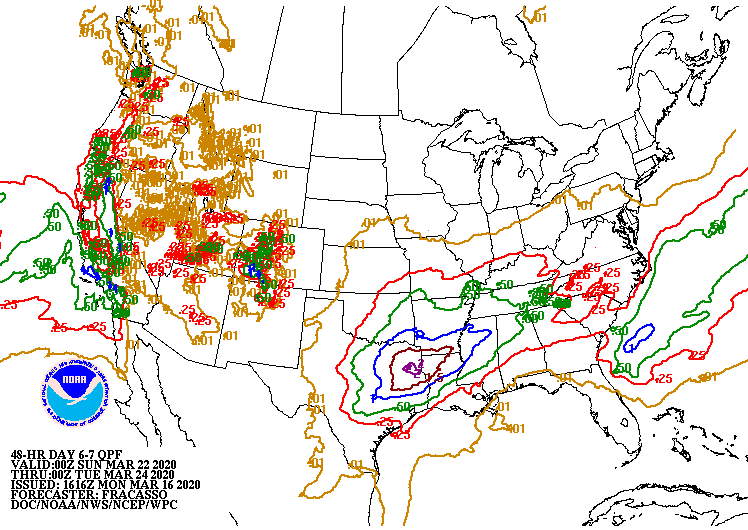 Temperatures should cool down some this weekend, but relatively mild high temperatures in the upper-60's are still likely even behind the front.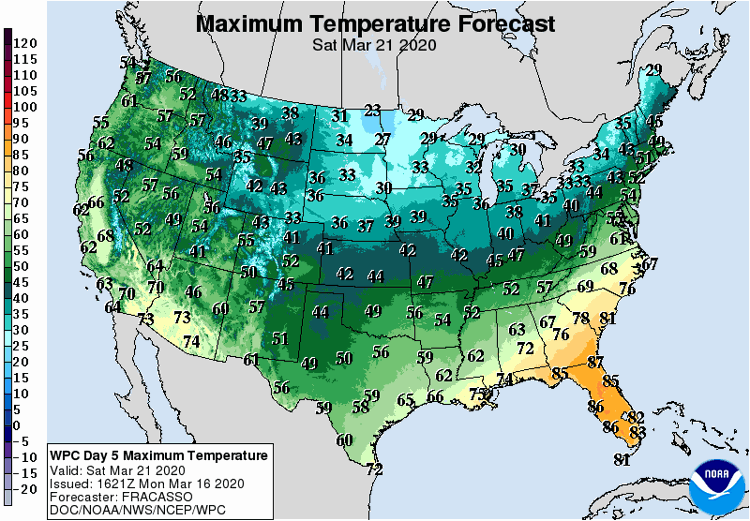 In other words, we will still see some change towards a wetter, cooler period, but it will take some luck to see significant precipitation, especially near the coast.