Yesterday, the sun played hide and seek, with clouds and fog generally prevailing. We should see about the same scenario today.
This foggy, cloudy, damp weather is not that unusual for January. On average, in Galveston County, there are 18 days in January with cloudy to mostly cloudy skies (defined official as 6/8 or more of the sky covered with clouds), making it the cloudiest month of the year. In addition the County sees 7 days of heavy fog (defined as ¼ mile or less visibility) during January, matching March as the foggiest month. Thea area has only 48% of possible sunshine in January, the least of any month.
Looking ahead, it appears as through sunshine will continue to be a relatively rare occurrence over the coming two weeks with cloudy skies and wetter than normal conditions likely over that period of time.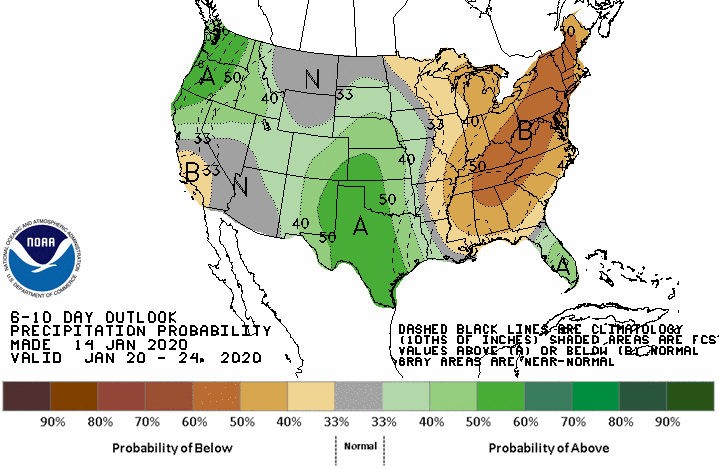 Specifically, a weak cold front may reach the coast by late Friday into Saturday dropping temperatures. The front, is not likely to push very deep into the region and clouds and some showers could linger behind the frontal boundary, even though some sunshine should be possible on Sunday as drier air temporarily settles in.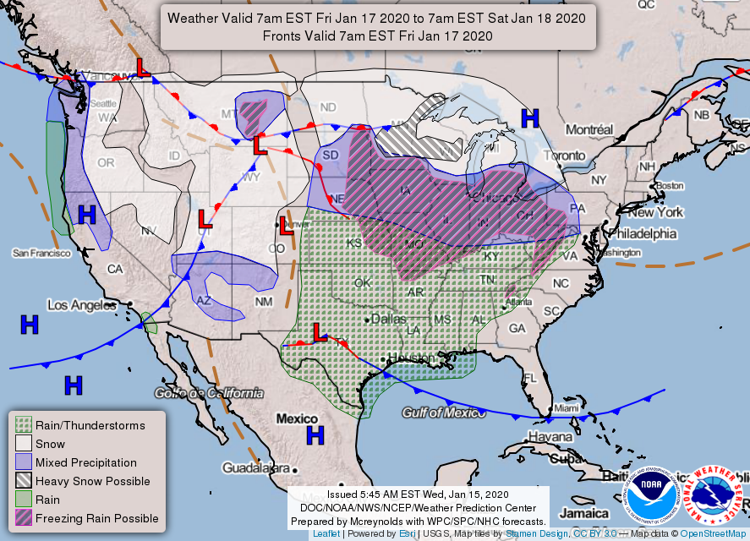 Looking further ahead, another, stronger cold front and Arctic high pressure build south into Southeast Texas by late Monday and Tuesday. This will bring minimum temperatures into the 30's over much of the region. Even then, skies are unlikely to clear substantially as an upper-level disturbance may keep clouds and precipitation around. Some models are suggesting the possibility of frozen precipitation over parts of East Texas, but temperatures are likely to remain too warm for that locally.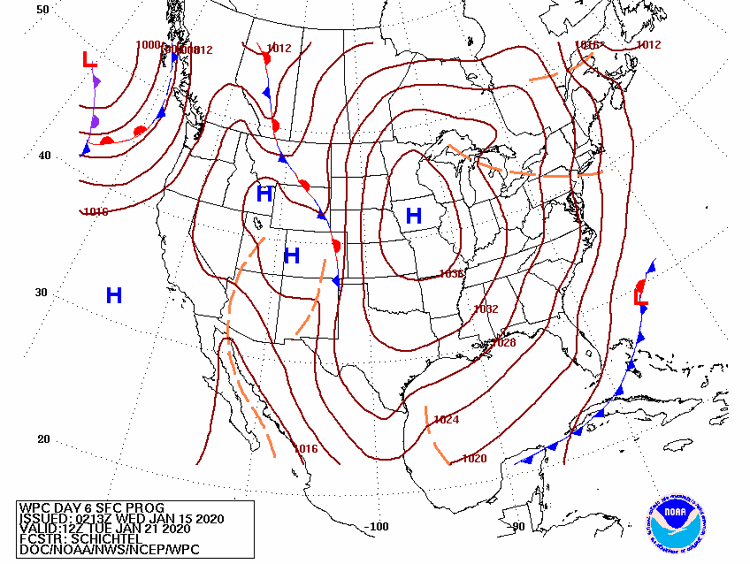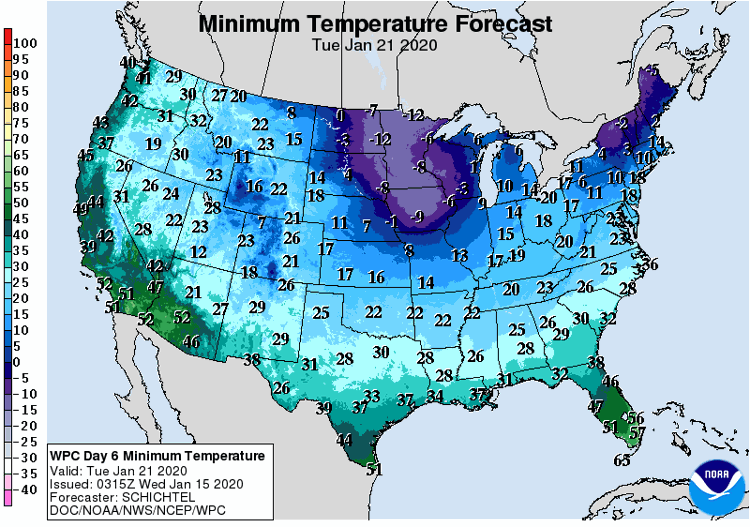 If there is any good news in any of this, it is that precipitation amounts over the coming week are likely to remain light in our area, despite the lingering clouds.