A weak cold front pushed off the coast this morning, bringing cloudy skies and somewhat cooler conditions to the County. Lows this morning ranged from 62° in the Friendswood area to 64° in Galveston with clearing skies and a cool 70° high expected this afternoon (contrasting with the warm daily record highs of 82° in League City and 81° in Galveston yesterday).
This cool down should be brief with southeast winds and milder temperatures likely by tomorrow afternoon. Another weak cold front will likely push through the area late tomorrow or early Wednesday, bringing another day with slightly cooler temperatures), followed by milder conditions by Thursday afternoon into Saturday. This see-sawing weather will be accompanied by periods of clouds and showers (most probably on Wednesday and then on Friday and Saturday) as the respective cold fronts encounter increased moisture levels over Southeast Texas with the heaviest amounts expected from this weekend into early next week.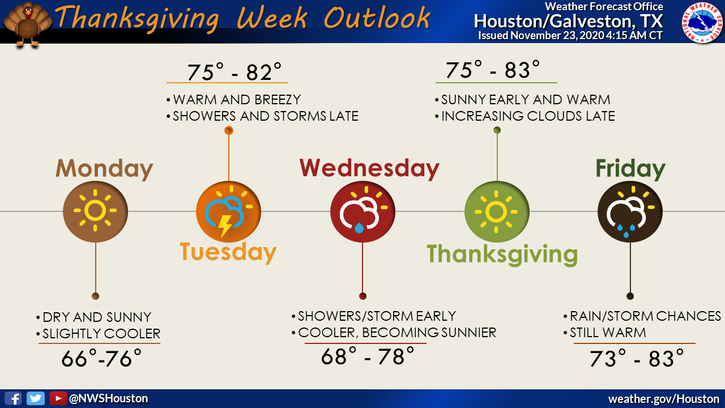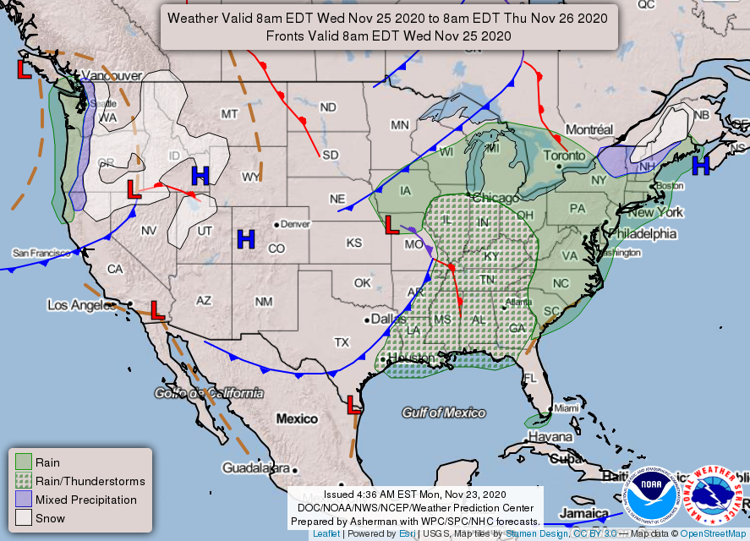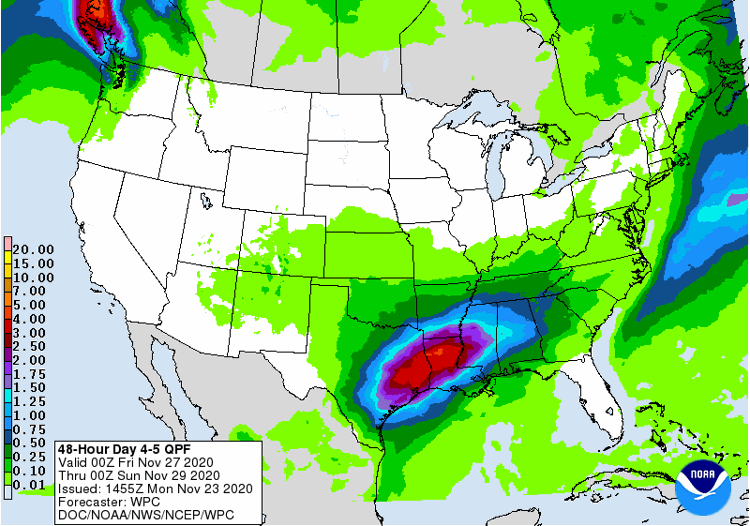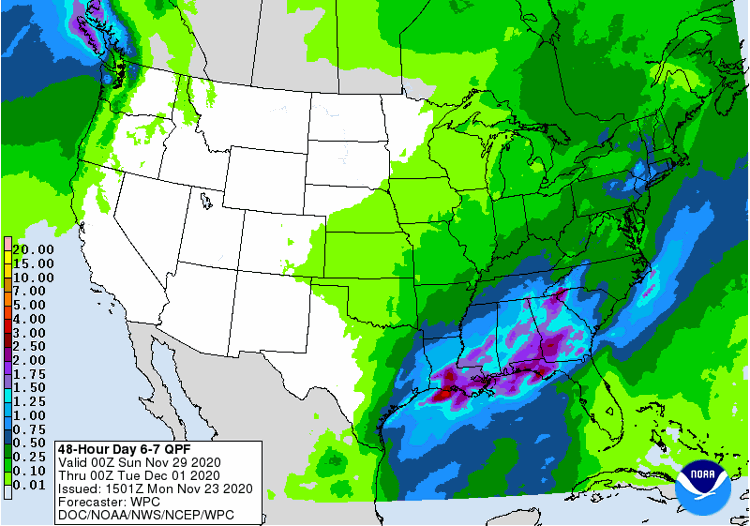 The big change will be late this weekend into next week as we get our first real hint of colder weather. While the cool down is not likely to be frigid or record-breaking, it will be very noticeable change from the conditions we have experience so far this autumn.
Low temperatures by next Monday are expected to range from the 40's over inland areas of the County to the low-50's near the coast. In addition, a large area of cold high pressure building in from the Great Plains should keep temperatures on the chilly side for most, if not all, of next week.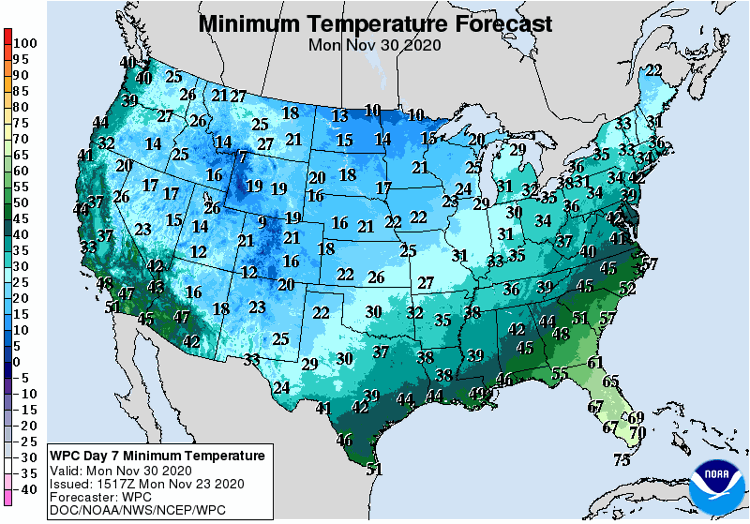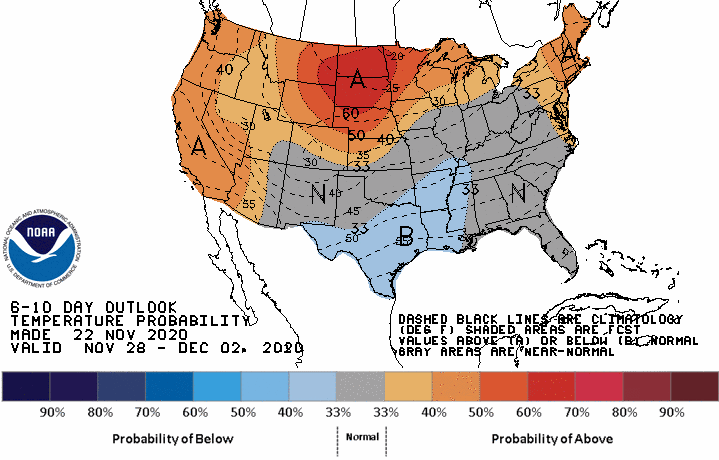 In other words, it may finally be time over the Holiday weekend to get out your winter wardrobe!