Sunday morning brought sunny skies and light winds to the area, with Galveston averaging only 9.8 mph during the day. This was in stark contrast to the stormy conditions that raked much of the county Friday night and Saturday as Delta passed by 75 nautical miles to the east of Galveston County.
To be more precise, there were really two storms for the county. Tropical storm conditions buffeted Galveston Island and areas near the coast and bay with strong gusts and heavy rain, while the northwest portions of the county experienced just breezy conditions and moderate rainfall.
For example, on Saturday, Galveston saw 46 mph sustained winds and 58 mph gusts, causing downed trees and damaged signs. This produced the most pronounced tropical storm conditions on the island since Harvey, which brought 46 mph winds and 62 mph gusts in 2017.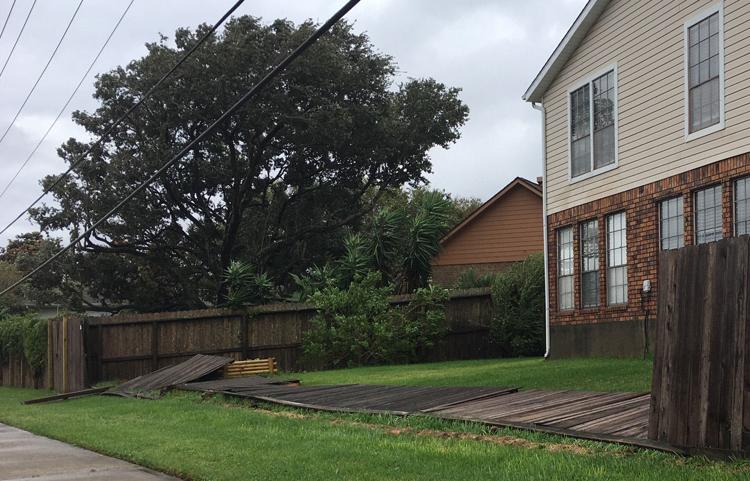 By contrast, peak wind gusts ran from 16-20 mph in the Friendswood area and were in the 32-48 mph gusts in the Texas City, La Marque areas. There was an extremely fast drop-off in wind speeds from east to west. Peak wind gusts of 68 mph were measured at Stovall, just south of Winnie and a 74 mph peak wind gust battered Crab Lake on the Bolivar Peninsula just west of Rollover Pass.
Rainfall totals also reflected this "tale of two storms" scenario. Galveston Island measured a total of 2.14 inches of rain during the storm, while the National Weather Service office in League City measured only 0.71 of an inch, with 2 inches to 3 inches of rain generally reported in the northwest portion of the county.
With Delta out of the way, warmer temperatures and higher humidity levels have briefly returned to the island with temperatures in the mid-80s likely across much of the county. However, a weak cold front should move off the coast by late tonight or early tomorrow, bringing slightly cooler temperatures and lower humidity.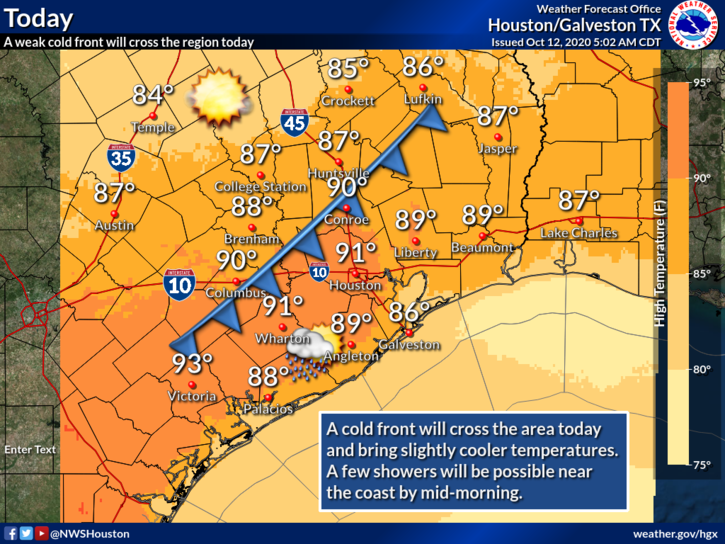 Even better, a second, more robust cold front will move into the area by Friday, bringing morning temperatures in the upper-50s over inland parts of the county and in the mid- to low 60s at the coast. We should see cool, relatively dry conditions linger into next week.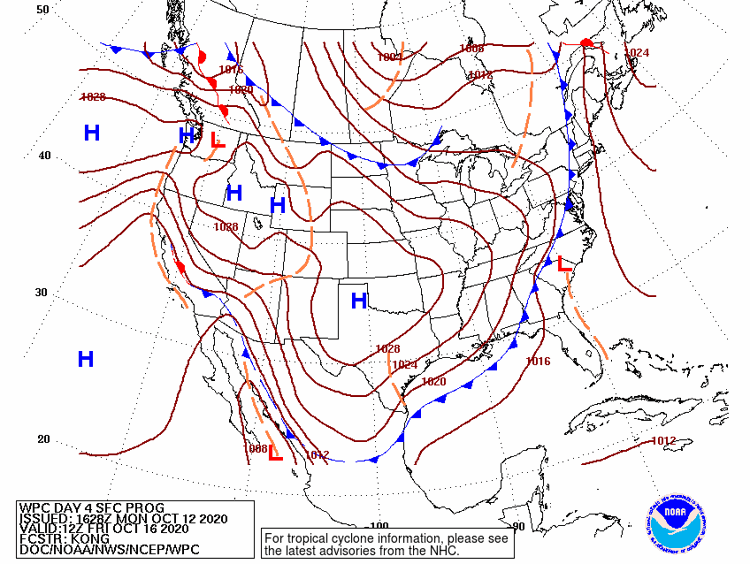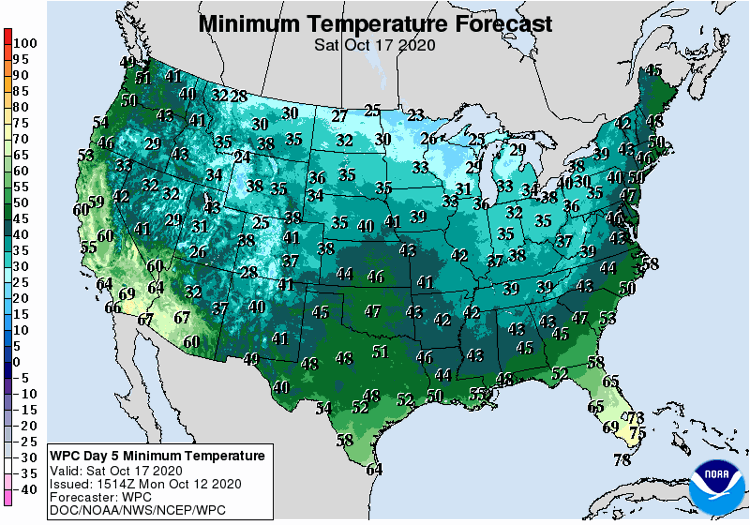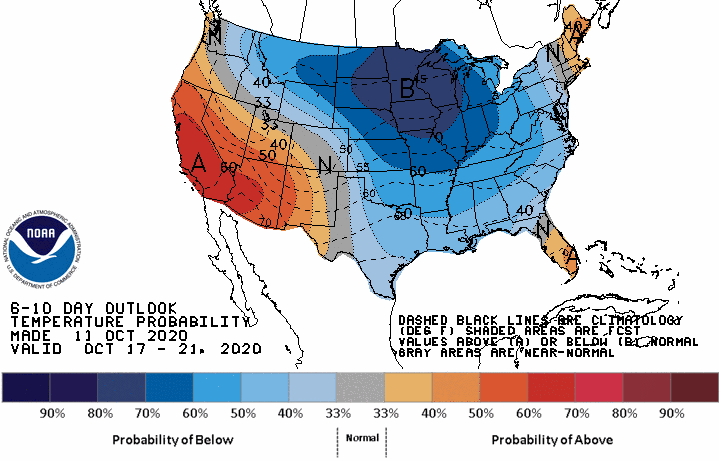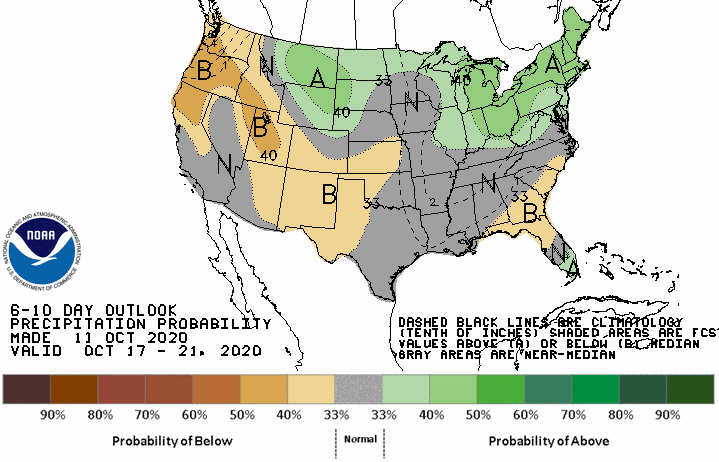 Finally, for those weary of this strange hurricane season, the overall pattern seems favorable for us, though we are not completely out of the picture for additional tropical activity at all. A disturbance in the Atlantic is given a 30 percent chance for development as it tracks west-northwest toward the Windward Islands. However, most models suggest it will most likely move into the Atlantic.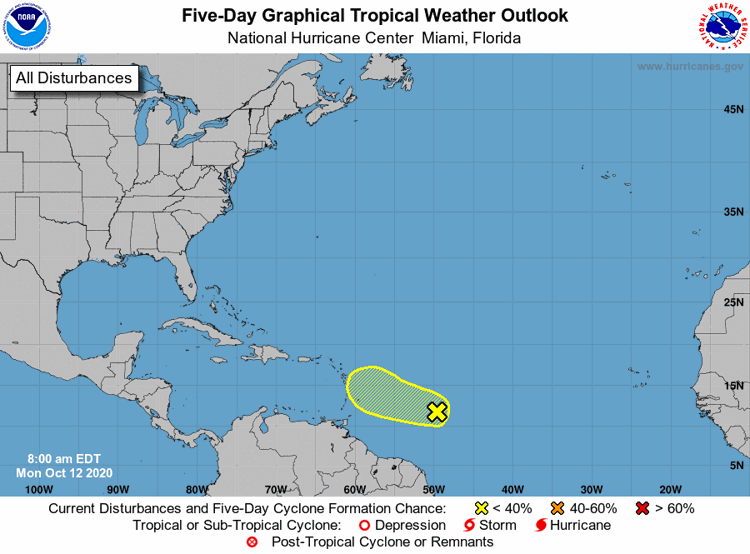 The latest tropical cyclone to strike the upper Texas coast was a tropical storm that moved ashore near Freeport, Texas, on Oct. 16-17, 1938, bringing a 4.4 foot tide and 30 mph sustained winds to Galveston. The second latest was Hurricane Jerry, which moved ashore near Jamaica Beach on the morning of Oct. 16, 1989, packing 85 mph wind gusts and causing moderate damage on Galveston Island and the Bolivar Peninsula.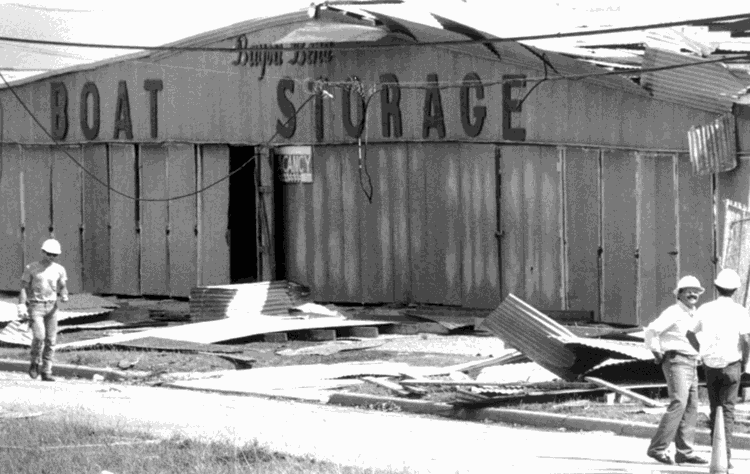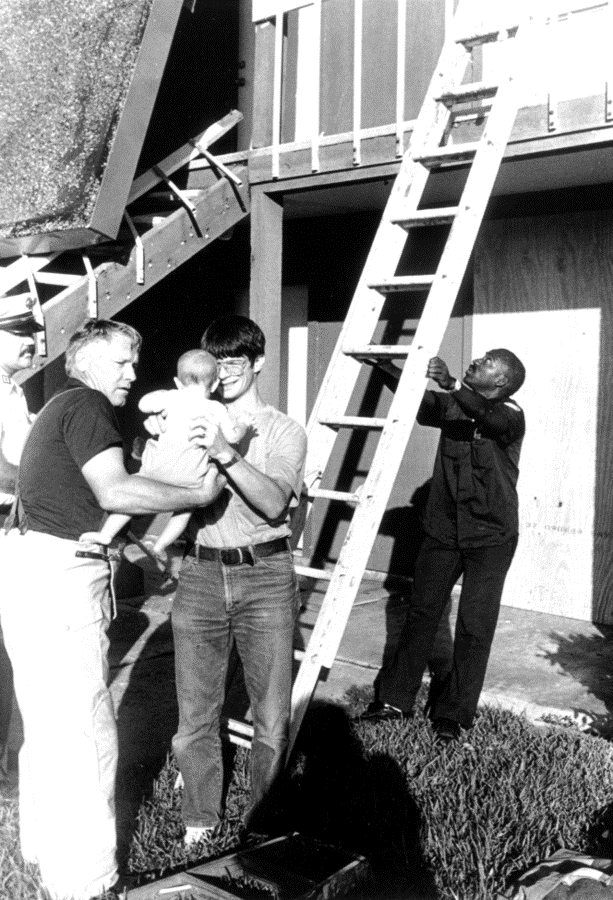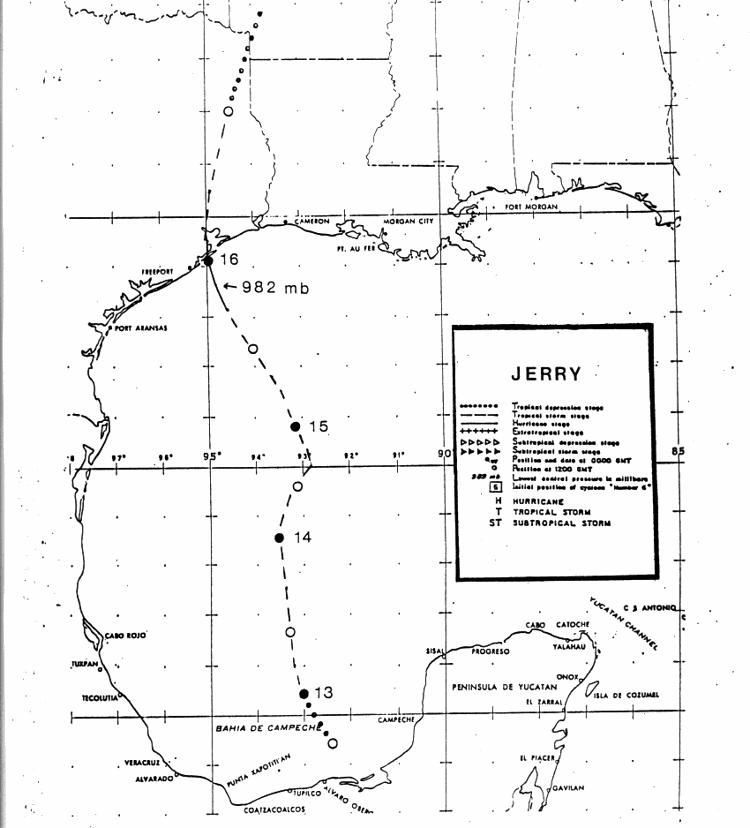 What tends to keep tropical storms and hurricanes away from the upper Texas coast in late October and November is the onset of a fall pattern that tends to steer systems off to our east. However, given how strange this season has been, I am not going to assume anything at this point.