Potential Tropical Storm Six has a 90 percent chance of becoming Tropical Storm Fred before it weakens (at least temporarily) over Hispaniola.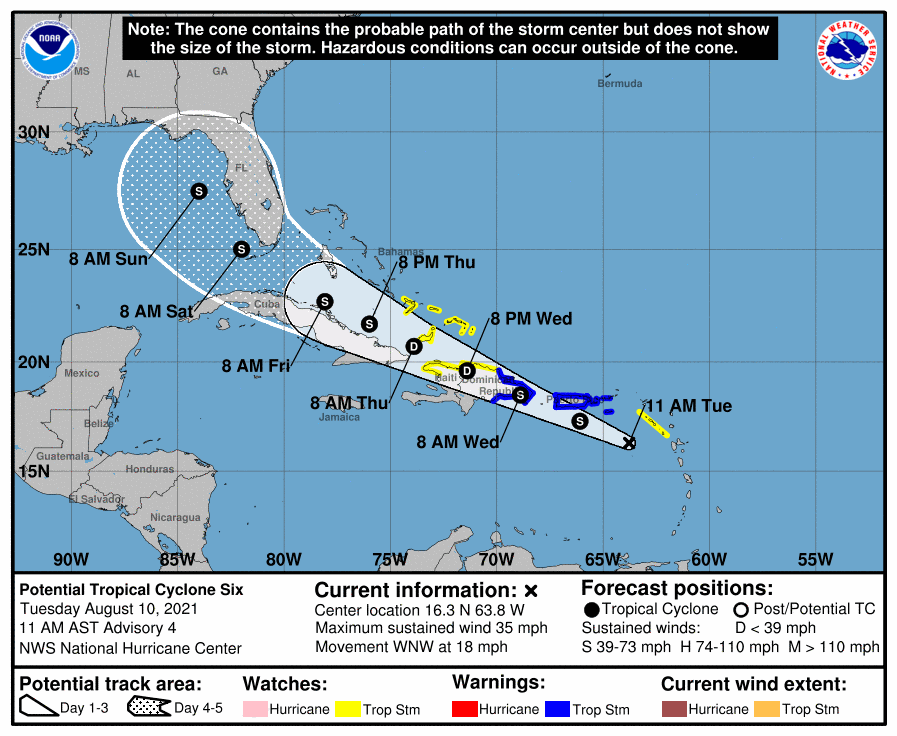 The storm is expected to continue moving west-northwest across the region being near the north coast of Cuba by Friday.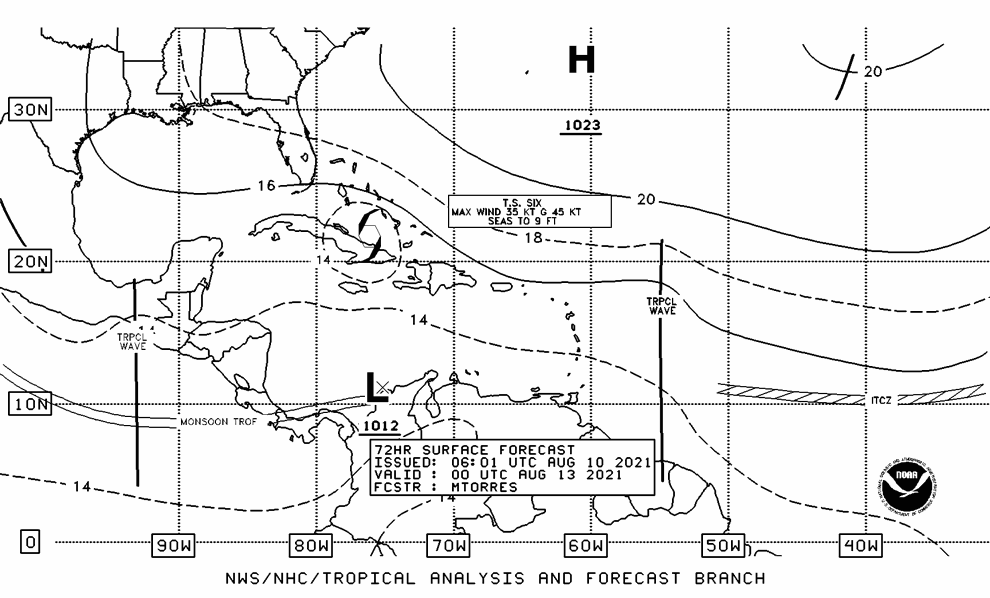 In the longer term, an upper-level trough over eastern Canada and the Midwest is expected to pull the storm northwestward in the general direction of the Florida Panhandle, and this is reflected in the model arrays associated with the storm.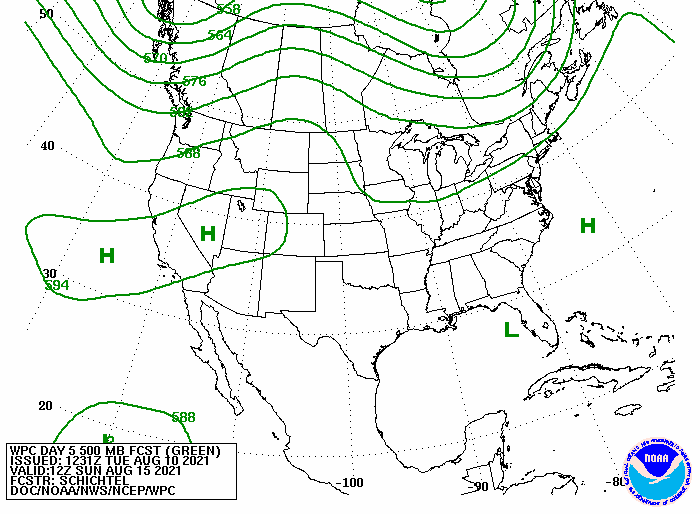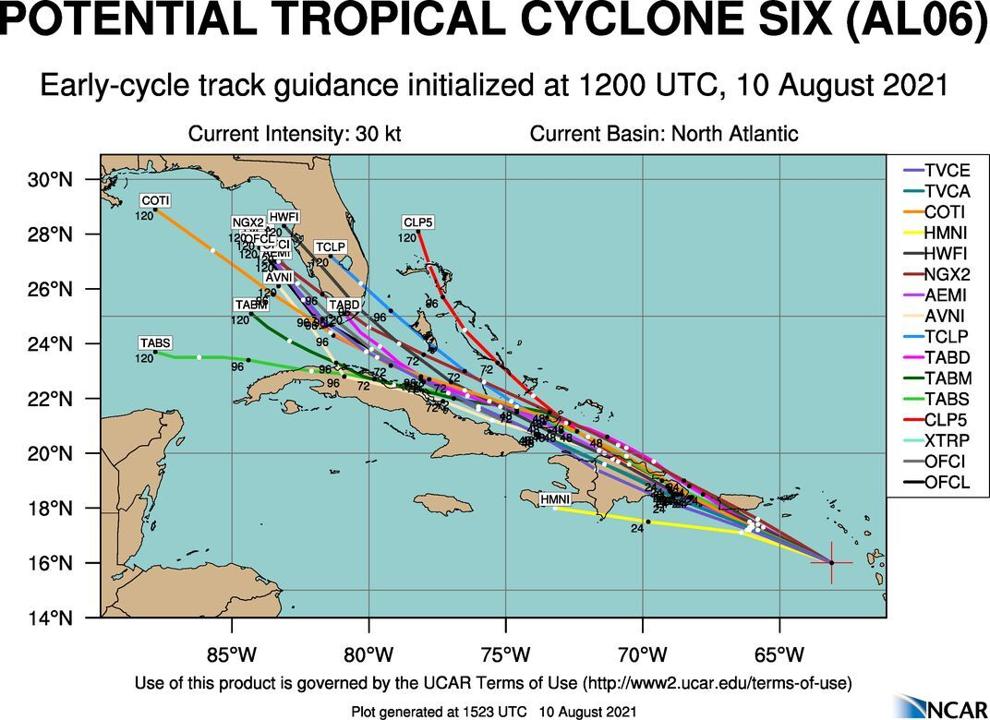 If these forecasts hold, then the storm should stay well east of Texas with minimal impacts locally. Our main concern continues to be heat indexes in excess of 100 degrees over Galveston County as high temperatures in the 90s and relatively high humidity levels prevail, with the only relief coming from isolated to widely scattered thundershowers.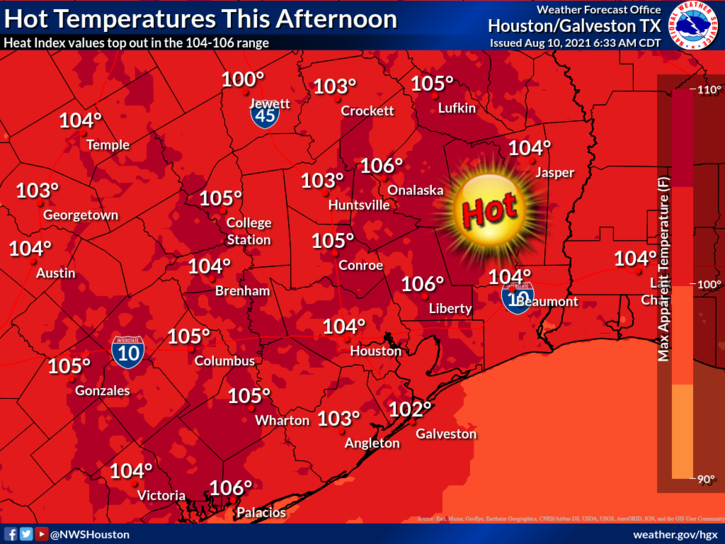 Looking further ahead, we may see some uptick in thunderstorm activity by later this week into the weekend as a surge of deeper moisture reaches Southeast Texas and continues through the weekend as an upper-level trough brings a weak cold front south to near the Red River area.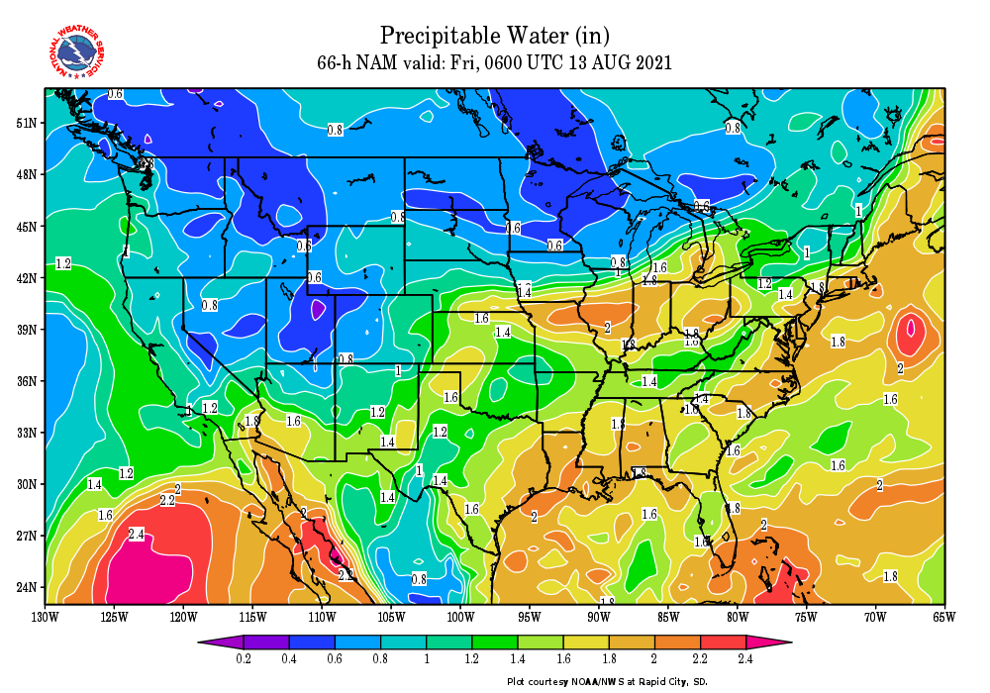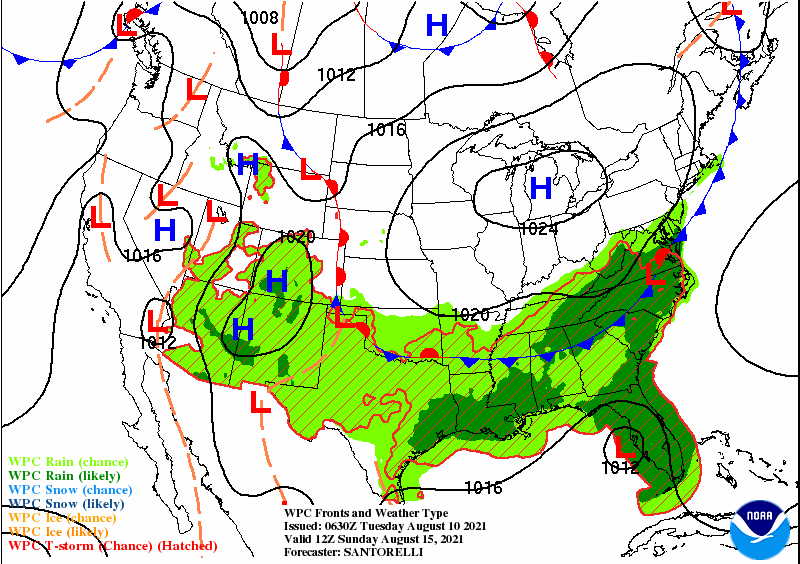 Looking at the tropics even further down the road, the GFS model shows a couple of systems near the Yucatan and south of Cuba by Sunday that may bear watching. At this time it is far too early to tell if these projections will hold, but they are a reminder that we are moving into the peak of the hurricane season and need to be both prepared and watchful of any developments in that region.