An upper-level high pressure ridge currently stretching northwestward from Texas to the Pacific Northwest will settle over Texas in the coming few days, leading to hot temperatures, sunny skies and generally dry conditions for Texas and Galveston County.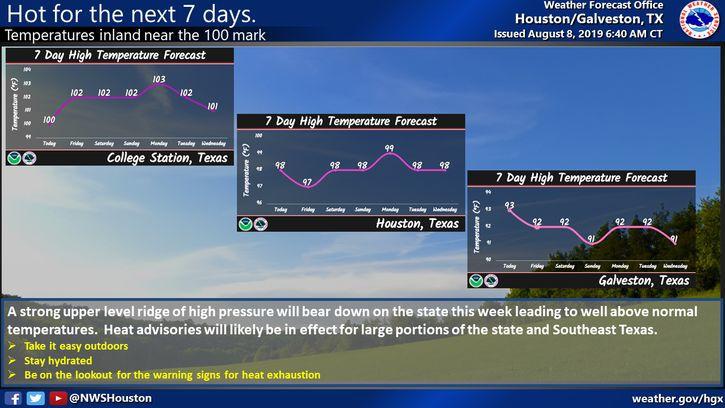 The bad news is that dry, hot conditions could persist well into mid-August.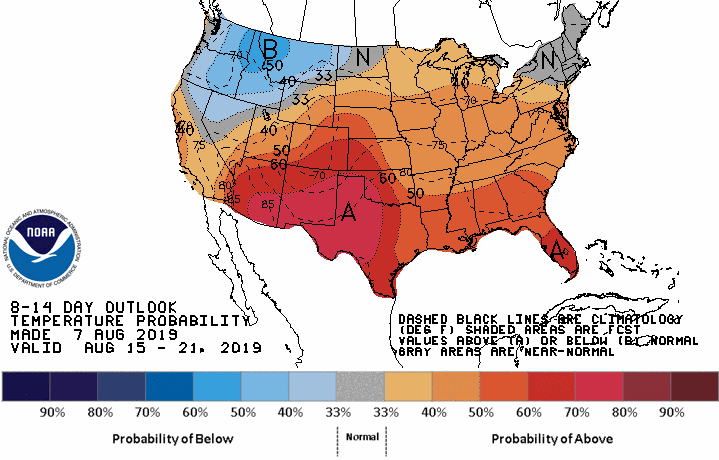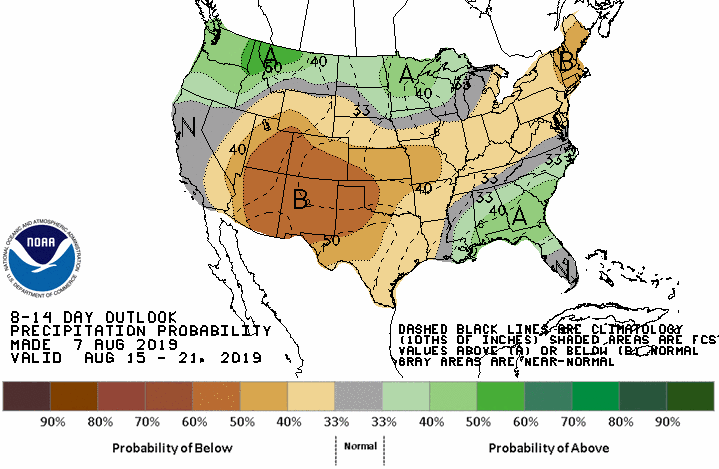 On the other hand, the Tropical Atlantic Basin is remaining quiet at this time. Part of the reason for this lull in activity is the presence of dry, Saharan air (the Saharan Air Layer) at both the mid and low levels over much of the east and central Atlantic Basin. This suppresses storm formation and provides an inhospitable environment for the tropical systems tracking west out of Africa.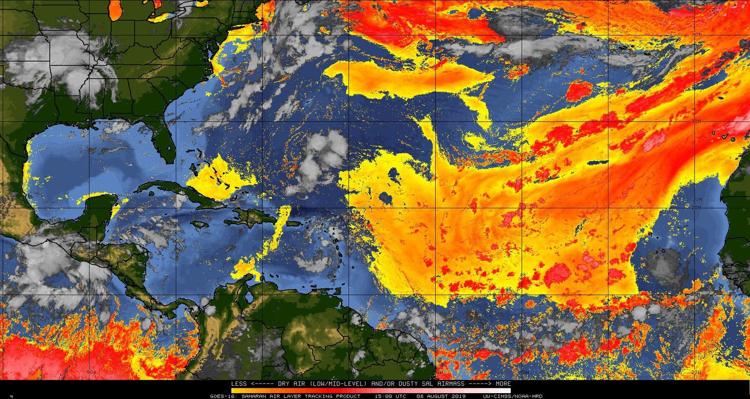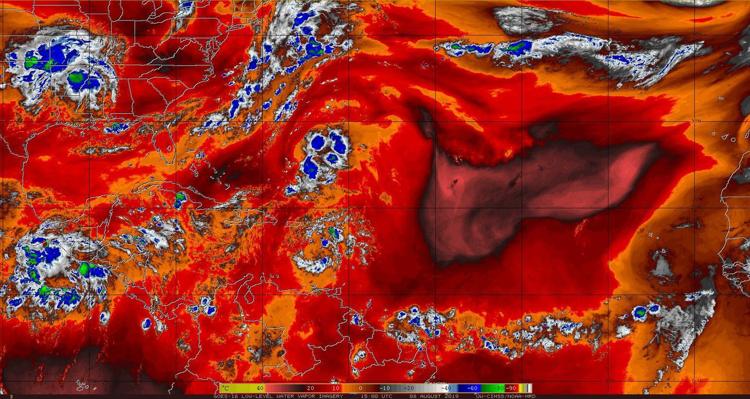 While this is encouraging and intermediate term forecast models suggest low chances of tropical development over the coming two weeks. On the other hand, we are entering the most active 30-day period of the Hurricane Season in the Atlantic. So, it is certainly not time to get complacent. In addition, this type of scenario can result in weak tropical waves migrating into the Gulf of Mexico or Caribbean Sea and then rapidly developing over the warmer than normal sea surface temperatures in those regions. Needless to say, I will be watching closely to monitor for that possibility.