This week marks National Hurricane Preparedness week. These links will provide information on various aspects of hurricane planning and preparedness: https://www.weather.gov/wrn/hurricane-preparedness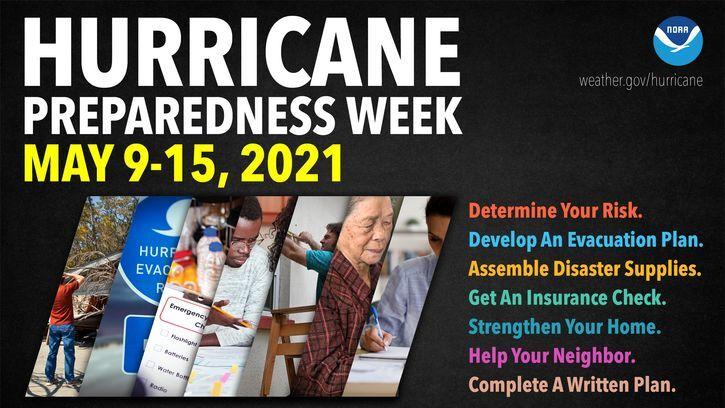 Speaking of hurricanes, early forecasts are calling for another "busy" season with an above average number of named storms and hurricanes.
If these forecasts verify, what does that tell us about what we might expect along the Texas coast this season?
I have looked at the 17 most active seasons (15 or more named storms) from 1851 through 2020 and compared them with the 16 least active seasons (7 or fewer named storms) over that same period.
Though one would expect a greater chance for a storm impacting the Texas coast during an "active" season than a "slow" season due to the simple fact that there would be more storms available to impact our area. The results, however, were even more dramatic than I expected.
Named storms impacted the Texas coast in 13 of the 17 most active seasons (76% of the years). Meanwhile, Texas was impacted by named storms in only 3 of the 16 least active seasons (18% of the years). To be fair, not all these storms in either case were major events, some brought only minor to modest impacts to Texas, and many have been mostly forgotten.
A few of the more dramatic "active" season storms impacting Texas: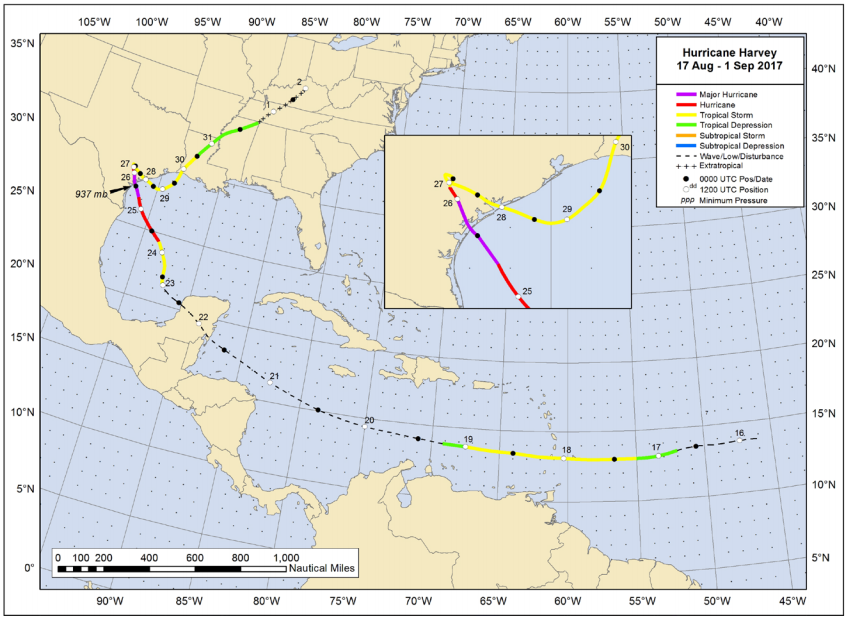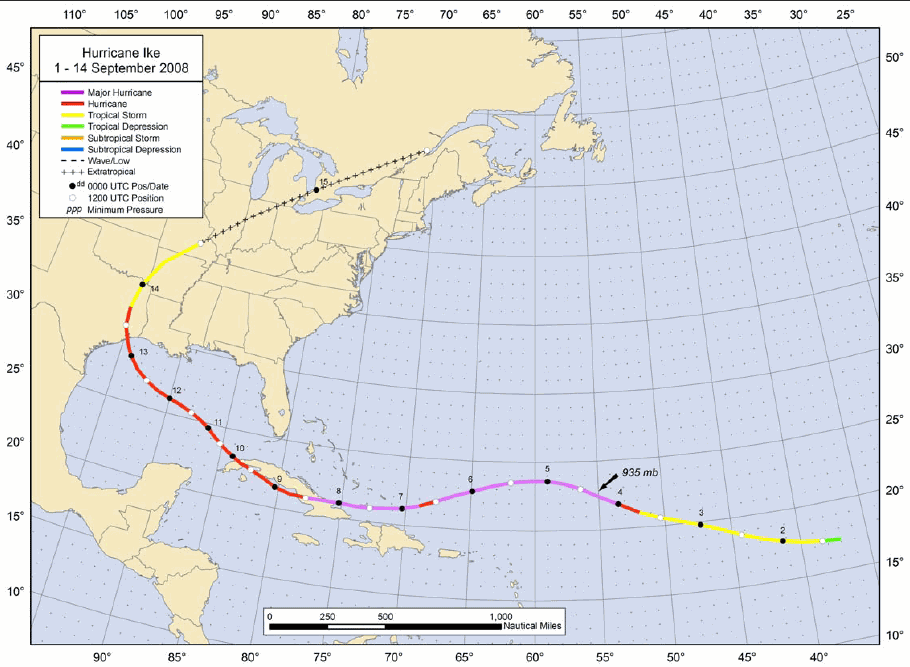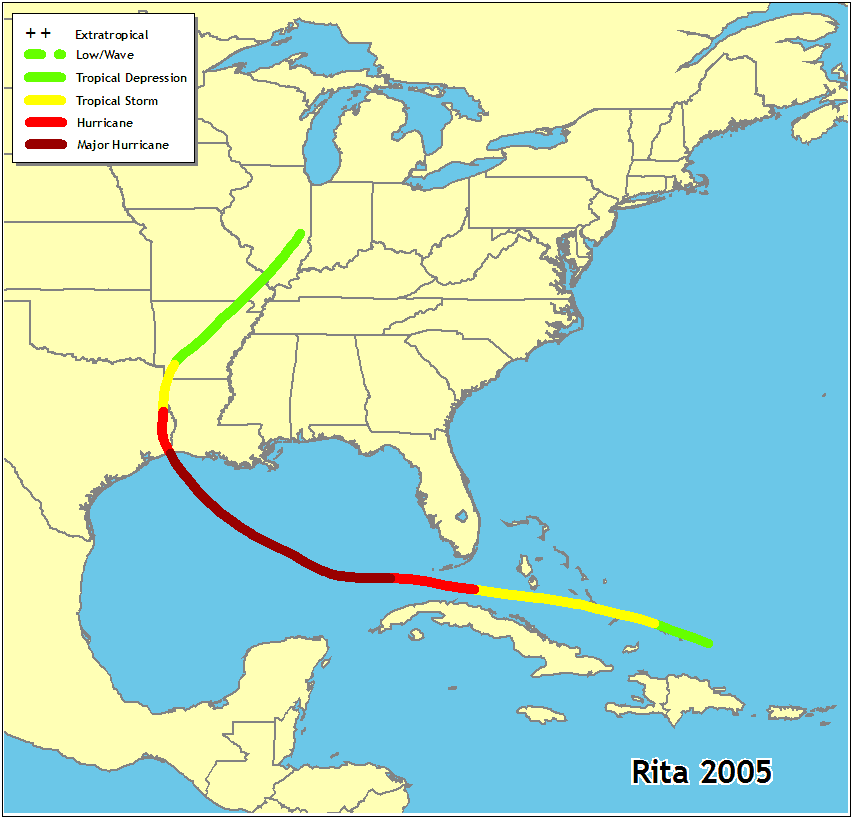 The 1933 Brownsville hurricane:

The historic 2020 hurricane season: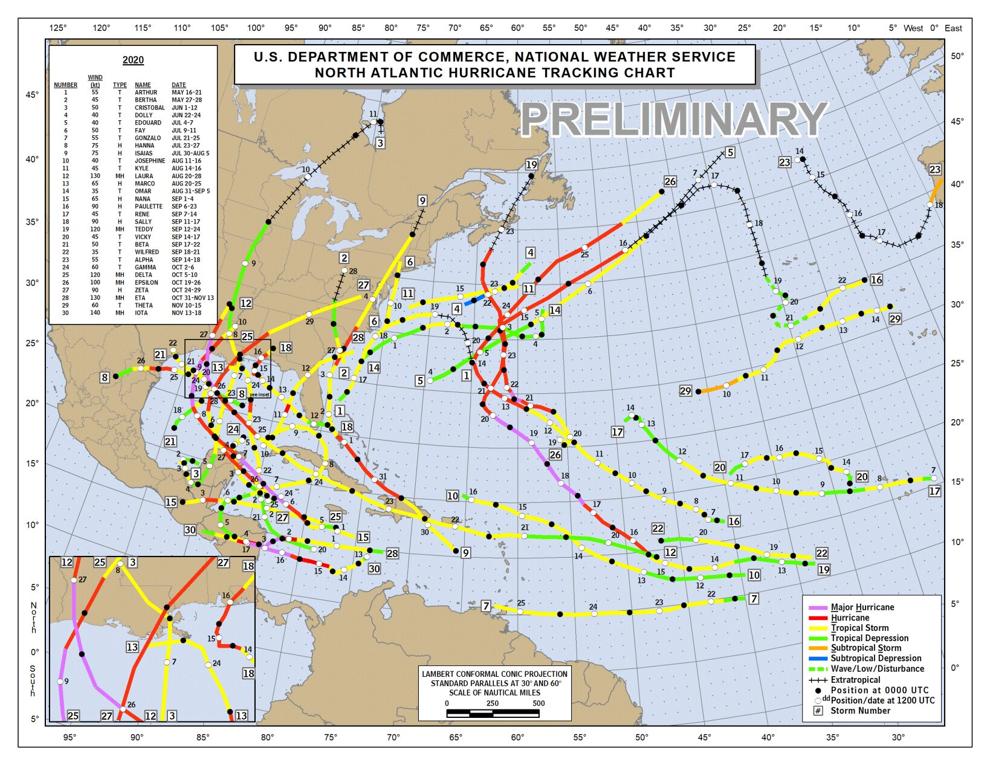 Still, at least some part of the Texas coast suffered moderate to extensive damage either from winds, storm surge or inland flooding, in 9 of the 17 "active" seasons and only 1 of the 16 "inactive" seasons.
Looking at the number of storms reinforces this overall impression. There were a total number of 20 storms impacting Texas during the 17 "active" seasons (due to years in which more than one storm affected the Texas coast). Only 3 storms impacted the Texas coast during the 16 least active seasons.
What this means is that if this turns out to be an active season, there is a good chance that some portion of the Texas coast will be impacted to some degree by a named storm this year.
This doesn't mean we will necessarily see a named storm threaten our area this year if pre-season forecasts are correct. Nor does it mean that we will avoid any storms if it turns out to be an "slow" season. Hurricane Alicia brought major damage to the Texas coast in 1983, despite it being one of the least active seasons overall with only 4 named storms.
In other notes, there is a good chance for more needed spring rain this week as the usual elements of deep moisture levels, an advancing cold front, upper-level disturbances, and daytime heating combine to foster thunderstorm formation. So far it appears that the heaviest rains will be off to our north and northeast (what else is new?). Galveston County still has a good chance, however, to see at least an inch or more with this latest system.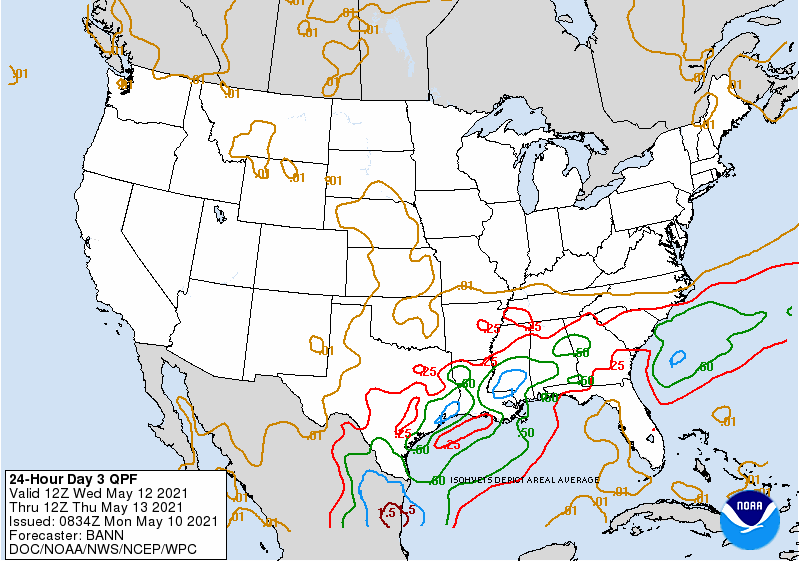 Finally, Tropical Storm Andres has become the earliest named storm to develop in the eastern Pacific since satellite monitoring of such storms began in 1960. Andres has formed six days prior to the start of the Eastern Pacific region's "official" hurricane season, which commences on May 15.