So far, over the past few weeks, the strong storms, heavy rains and severe weather have remained mostly to the north of Galveston County, especially near the coast.
Thunderstorms rumbling across East Texas this morning are just a precursor to a line of storms expected to form along and ahead of a cold front tonight. These storms should head southward and southeastward, reaching Galveston County sometime between midnight and 6 am tomorrow morning.
In contrast to previous storm events, atmospheric dynamics favor a more southerly extension of the storms and rain and a more credible threat of severe weather in the County overnight.
First, an upper-level trough should deepen rapidly as it moves across Texas and the Plains region. Second, a somewhat rapidly moving (for this time of year) cold front will race across Texas and enter the Gulf of Mexico by dawn tomorrow. This will provide better conditions of eroding the atmospheric cap (lever of warm, stable air above the surface) which has hampered storm and rainfall amounts near the coast.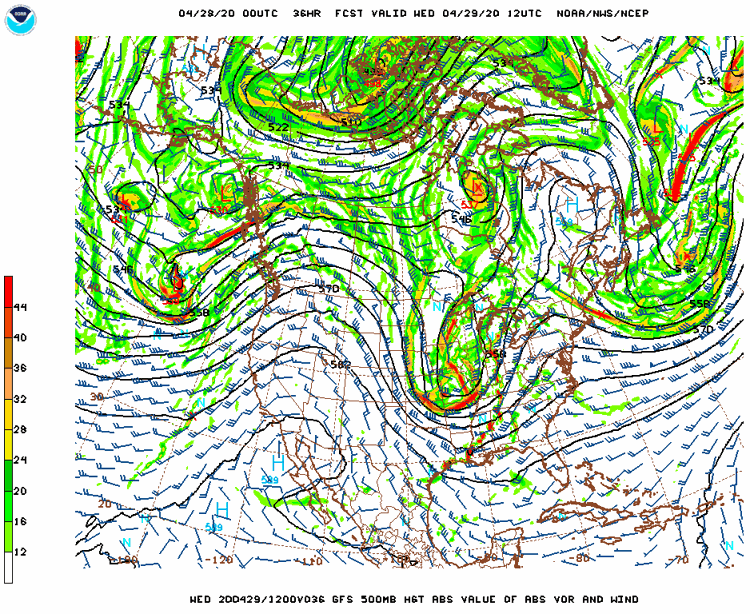 Even though tornadoes are not considered to be the primary threat locally with this system, strong straight-line winds will be capable of producing some damage locally, along with lightning, brief heavy rain and possibly some hail..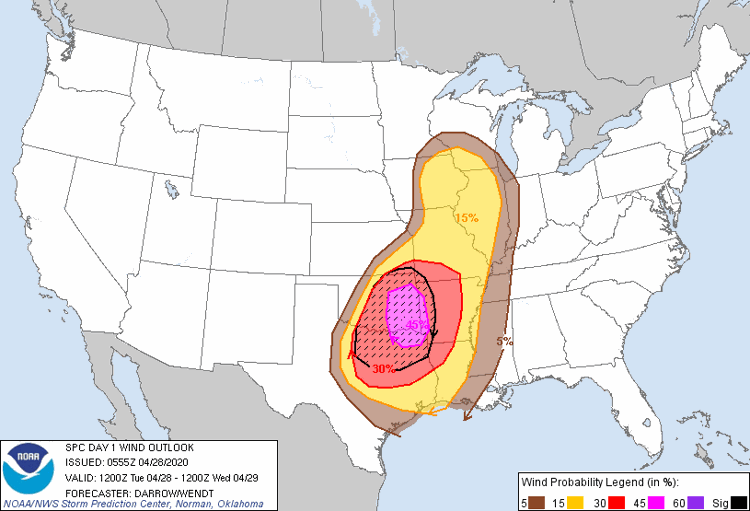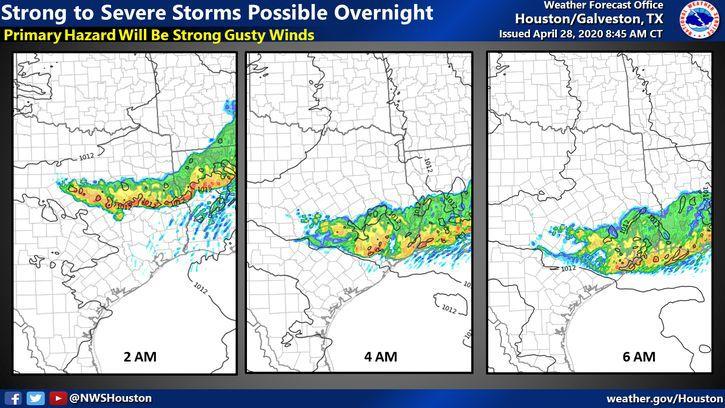 Rainfall amounts over the County are generally anticipated to average from ½ inch to 1 ½ inches in some areas. Given the dearth of substantial rains near the coast, this may be welcome for many in the southern parts of Galveston County.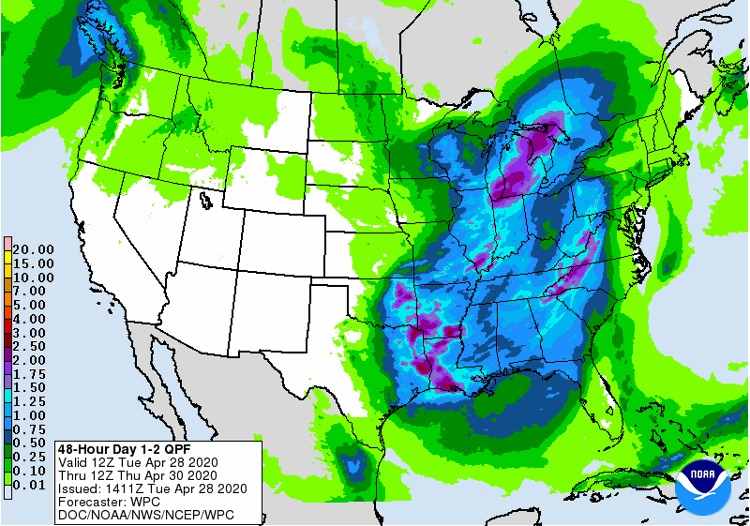 Looking further ahead, clearing skies and breezy, cooler conditions will prevail Wednesday afternoon and Thursday. Warmer conditions will return quickly as we finish the week and move through the weekend as an upper-level high pressure ridge moves east into Texas and the central Plains.