Based upon forecasts for the next five days, this month is a lock to go into the record books as the warmest September ever observed in Galveston County. With a monthly average of 86.1° (3.8° above normal) this handily eclipses the previous September monthly record of 84° set in 2005. Three of the top ten warmest Septembers have occurred over the past four years.
Based on long-term averages, we could expect to see one or two distinct cool fronts in September (three if we are lucky). This year we will see none.
And this is not just a local phenomenon. This summer not a single state in the USA had below normal temperatures. July was the planet's hottest month on record for the northern hemisphere and the past five years have been the warmest ever.
Since warm air can hold more water vapor, it is no accident that we have also witnessed not just wet spells in August and September, but extraordinarily wet, monsoon-type conditions with 26.67 inches measured at Scholes Field in August, 2017, 24.32 inches last September and 17.85 inches thus far this month.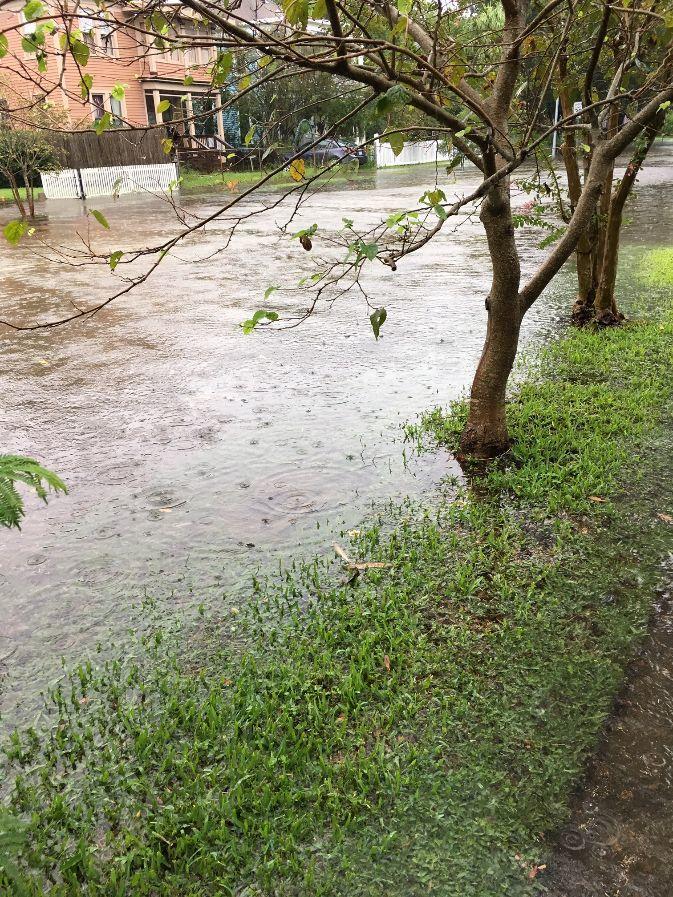 Looking ahead, there may be some relief in store by the first weekend of October. The American model is hinting at a decent push of much cooler air around October 4th or 5th with temperatures dipping into the 60's and 70's locally and a reinforcing front a few days later.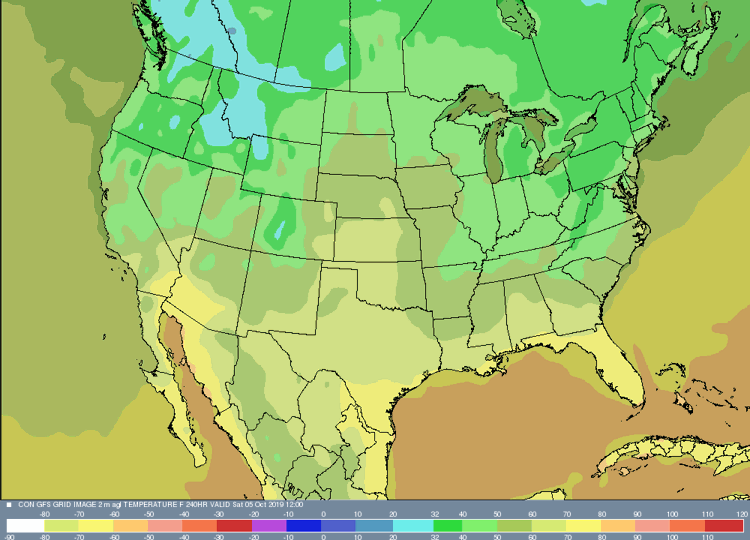 The other major model, the European has been a little less bullish about any cool down over the past few model runs, however the model run early this morning seemed to lend modest support to at least a modest cool-down.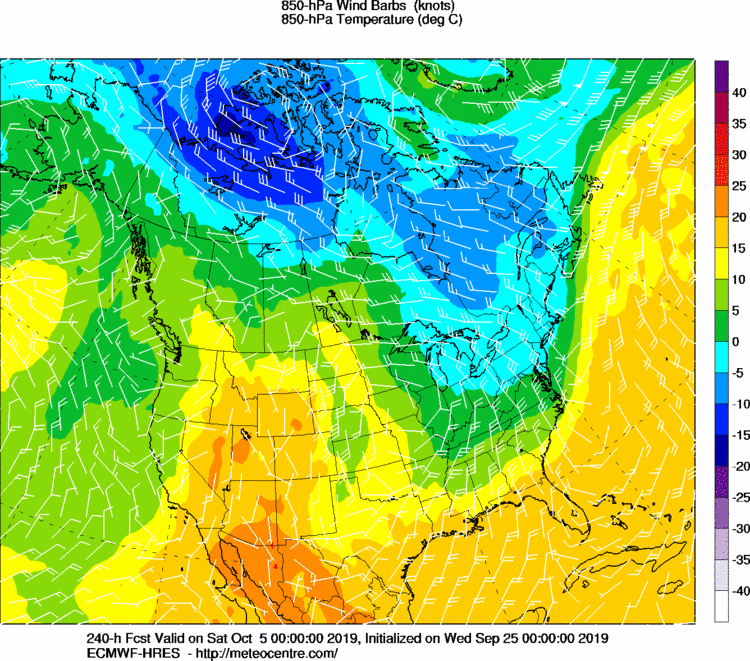 At any rate, I will be hoping for this turn of events, not only because I am more than ready for fall to begin, but also because there are some indications of disturbed weather near the Yucatan or Bay of Campeche around that time. If so, I would love to have a large pool of high pressure and cool, dry air blocking any northward movement of anything that might develop there!