After a brief spell of chilly temperatures, cool to mild conditions are likely to prevail through this weekend. A series of weak cold fronts will keep temperatures from warming up too drastically, but on the other hand, really cold air is unlikely in our area anytime soon.
The first cold front should creep offshore overnight bringing slightly cooler and drier conditions to our area tomorrow. Southwest winds aloft, the return of southerly winds, and a surface low along the mostly stationary cold front will bring a slight chance of showers along with coastal fog beginning late Wednesday into Monday.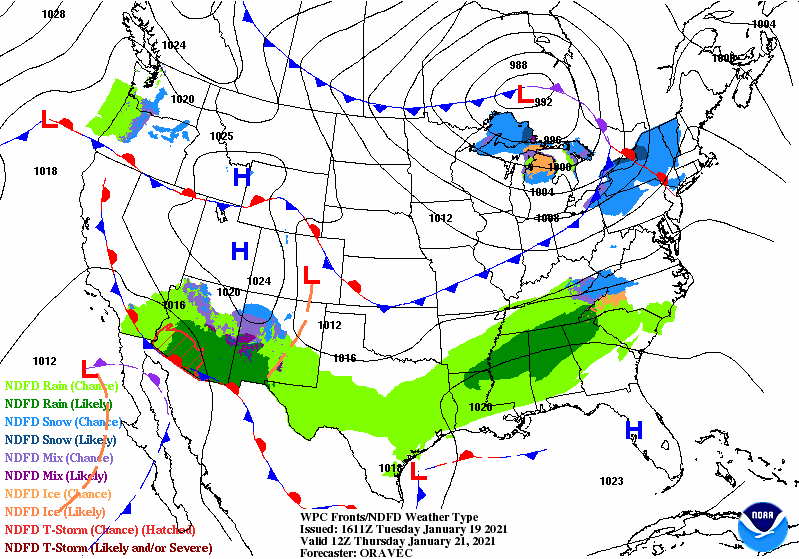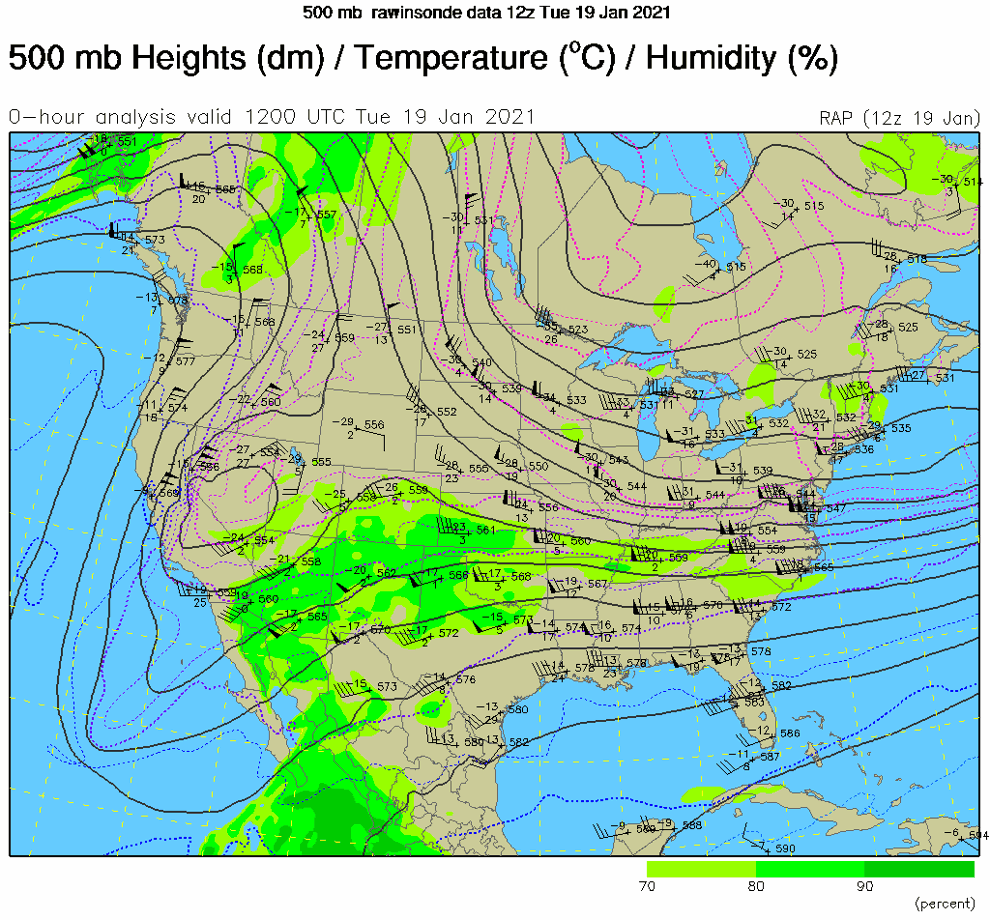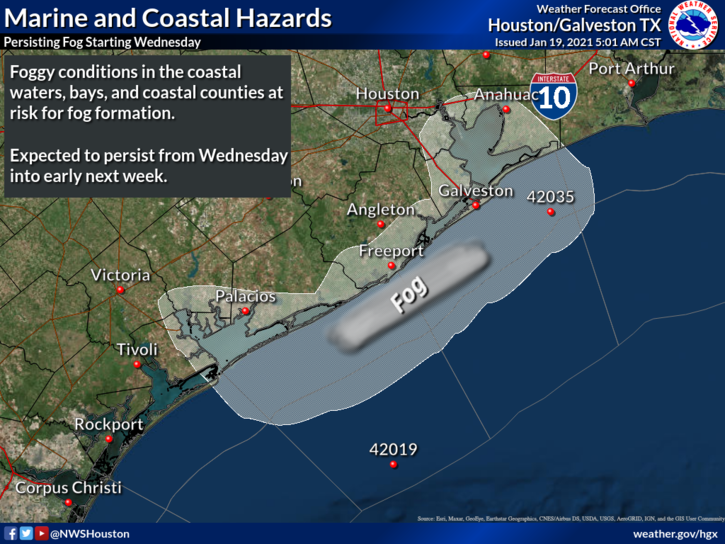 Precipitation amounts will be fairly light overall, with the heaviest rains remaining off to the north and northeast of Galveston County, still we will see at least as much fog and clouds over the next seven days as we will sunshine. Still with temperatures generally running above normal for the foreseeable future, conditions will not be that bad for this time of year.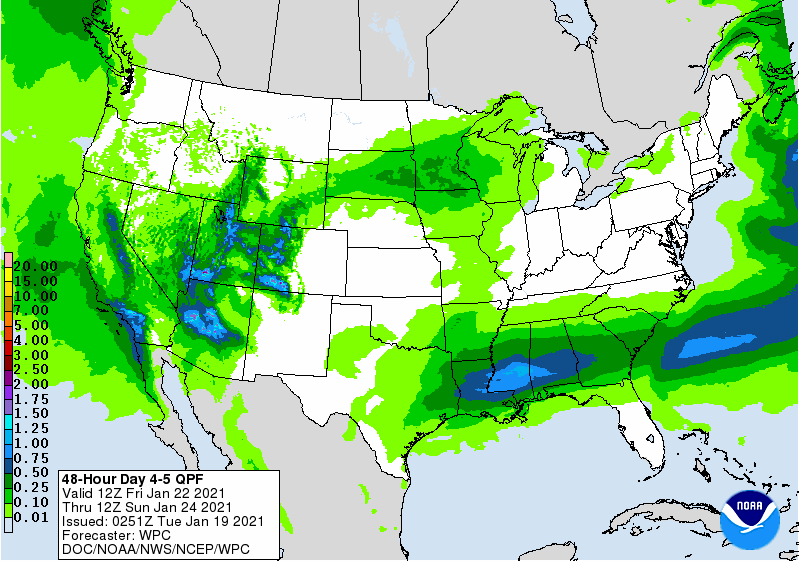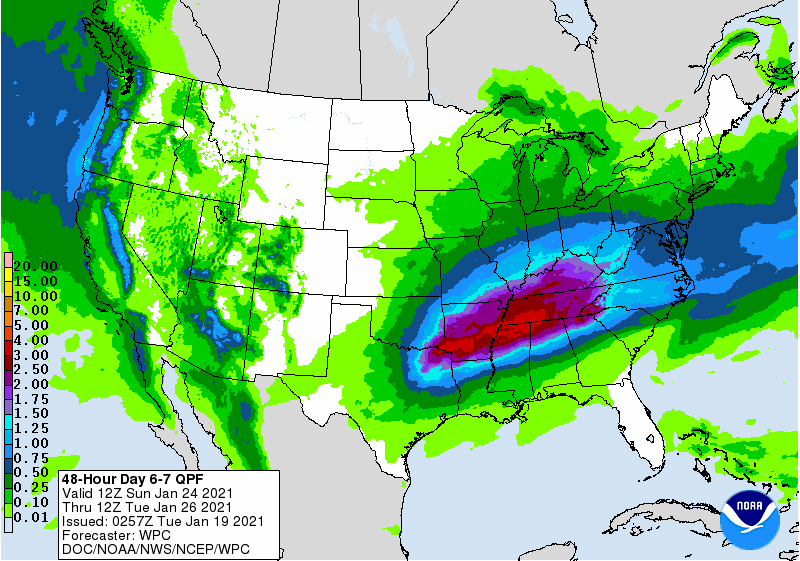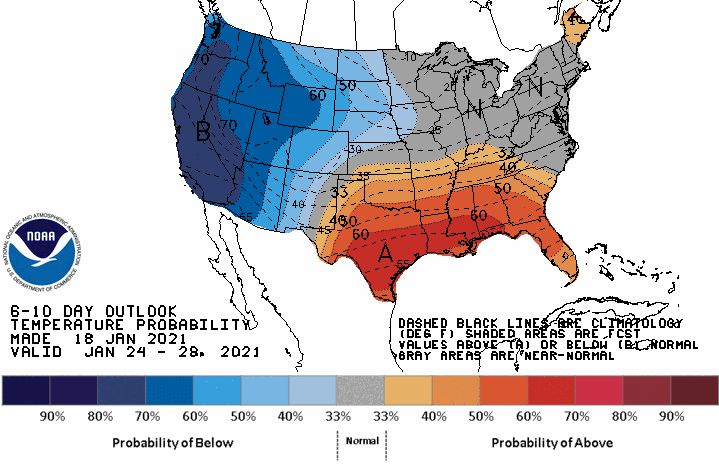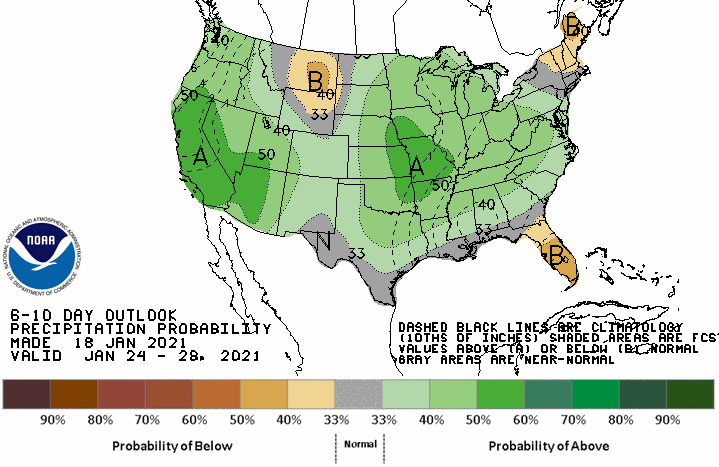 Looking further ahead, the GFS model does call for a somewhat stronger cold front reaching the coast in about 8-9 days, but even that is not expected to be all that extreme with low temperatures in the 40's over most of the County.