As I walked my dog this morning, I could certainly feel the heat of the late May sun. Fortunately, there was just enough of a breeze to lessen the impact a little. Still, there is no doubt that we are moving into summer-like conditions as the high of 92° in League City and 90° on Sunday in Galveston affirmed. An upper-level high pressure ridge over Texas is a primary factor supporting the heat, along with south to southwest winds at the surface.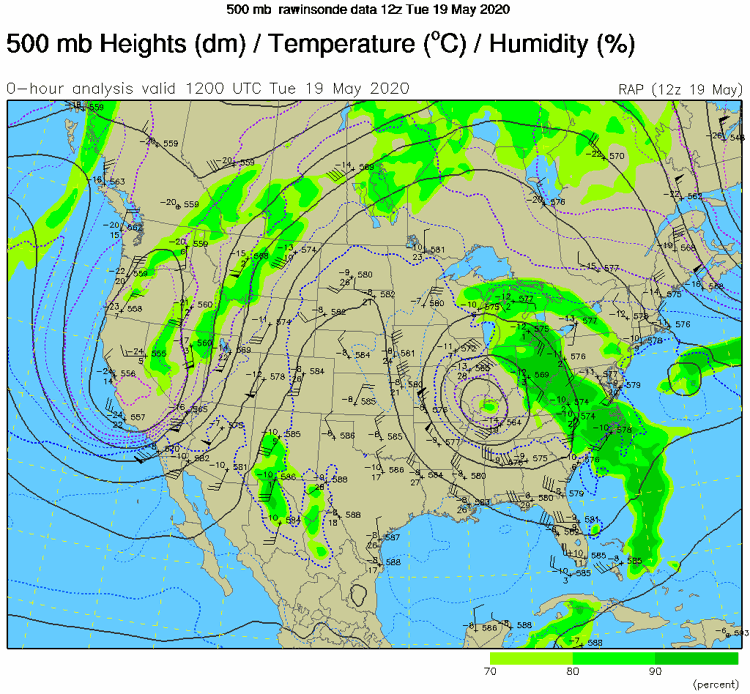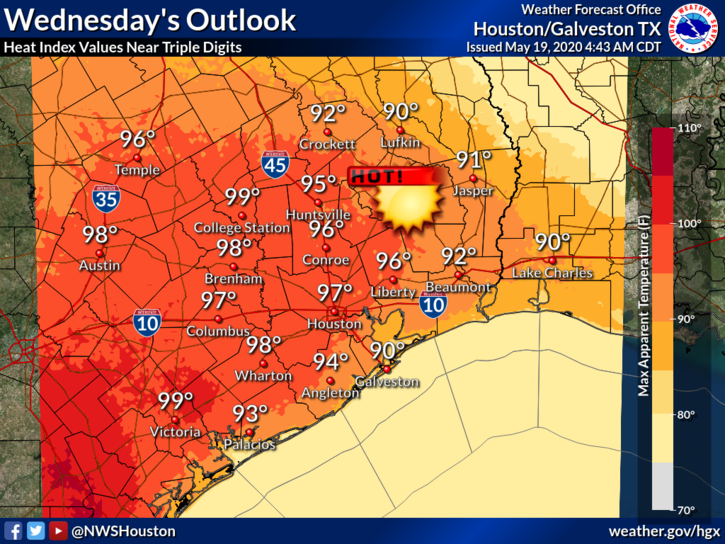 Looking ahead, rain prospects will be increasing again this weekend into early next week. The amounts are not expected (at this point in time) to equal the massive downpours last week. That round of storms brought nearly 9 inches of rain to northeast parts of the County and over 6 ½ inches of rain to League City, along with street flooding, brilliant lightning and gusty winds reaching 44-mph in Galveston and 49-mph at Hobby Airport.
The next round of rain will be result of a large upper-level trough that moves east across Texas combined with high, low and mid-level moisture and weak disturbances tracking across the area on the east side of the trough. At the current time, rainfall amounts are not expected to match those of last week, though amounts of 1-2 inches over the County will be possible. However, higher amounts or rain cannot be ruled out and it will be necessary to monitor this event as we move into and through the weekend.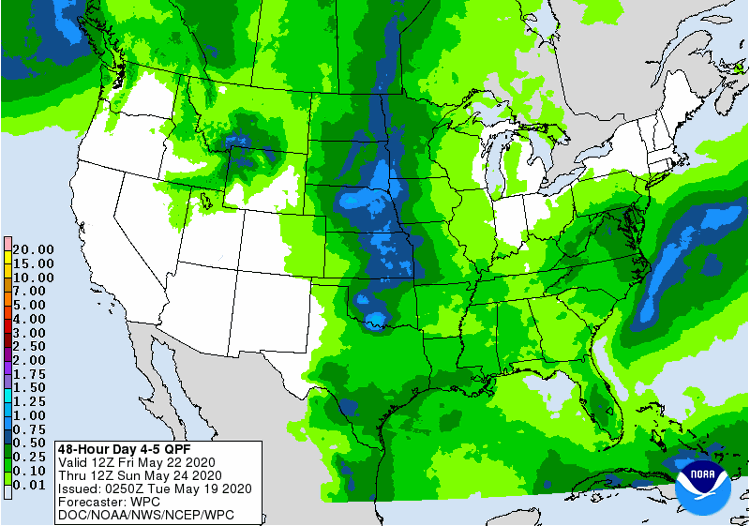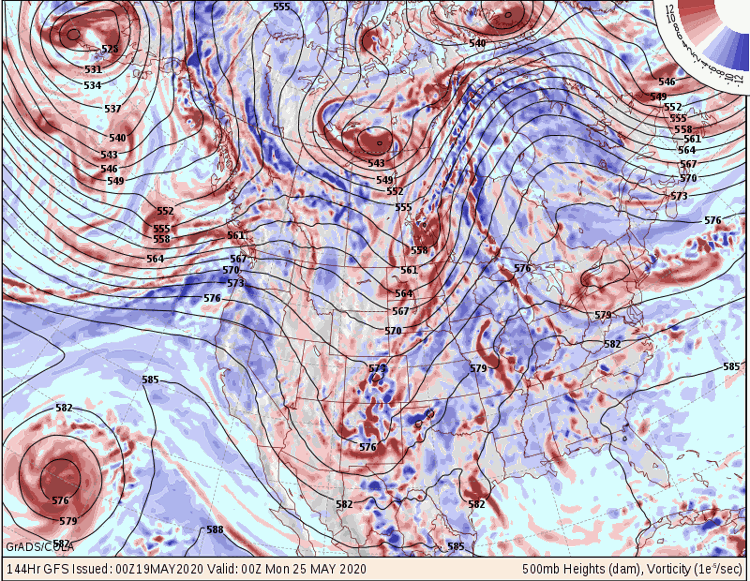 On the plus side, the warm weather will make the beach an ideal place over the next few days to take a stroll or to soak in the sun's rays!