Thunderstorms rumbled across Galveston County early yesterday associated with an approaching frontal boundary and an upper-level disturbance. While amounts across most of the County were close to the projected ¼ to ¾ inch range, areas close to the coast were unexpectedly inundated with the heaviest rains since late November.
The rapid erosion of stable air aloft created conditions for the robust development of thunderstorms over the southern third of the County. Consequently, parts of Galveston received up to 2 ¾ inches of rain early Tuesday, along with localized street flooding.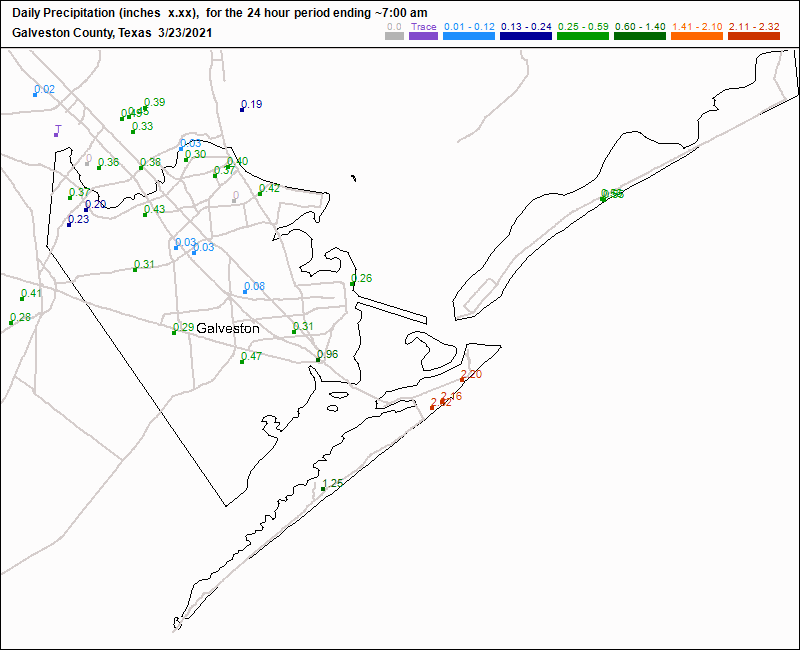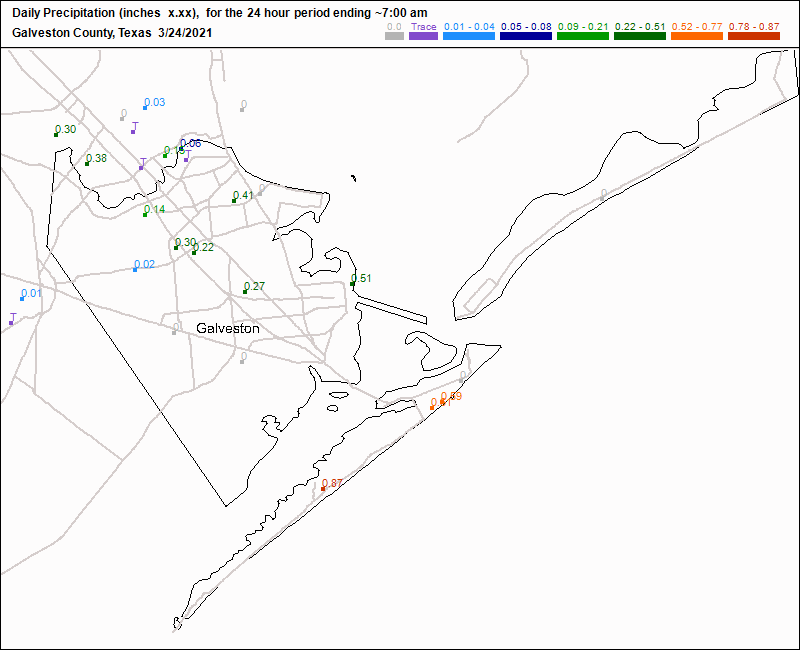 The next round of rain will be associated with an another approaching cold front and an unstable upper-level southwest flow east of an upper-level low over the Southwestern U.S. Again, overall rain amounts are expected to be relatively modest over our area, but there will be enough instability to create the possibility of some strong to severe thunderstorms. Fortunately, the best chances for heavy rain and severe weather will be off to our north and east.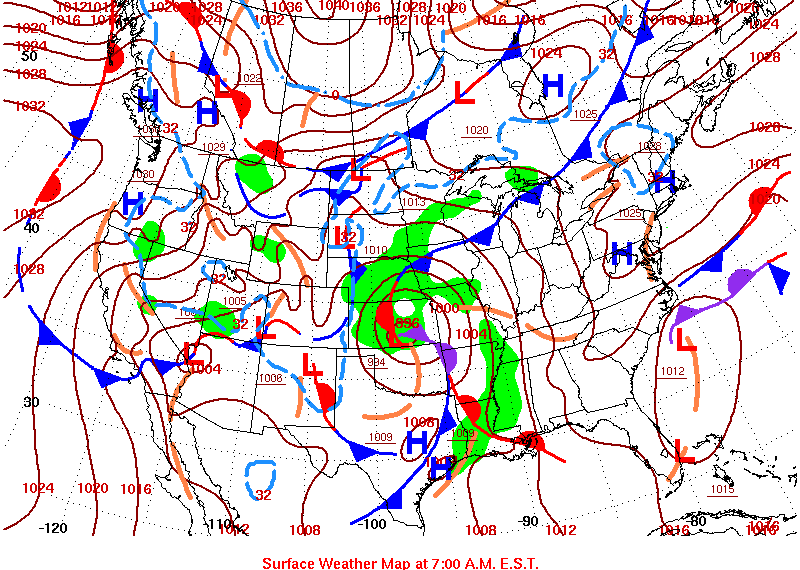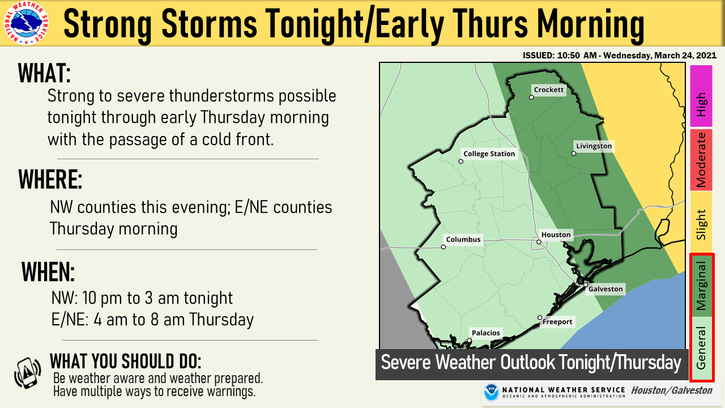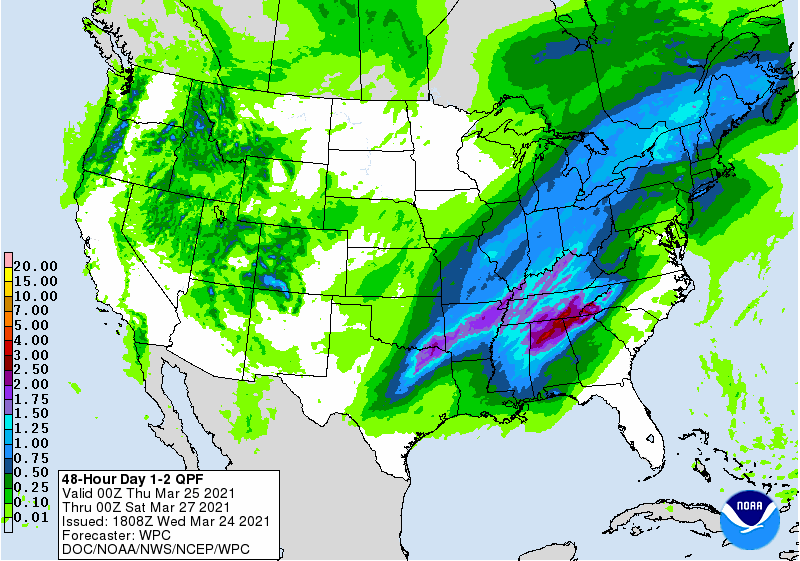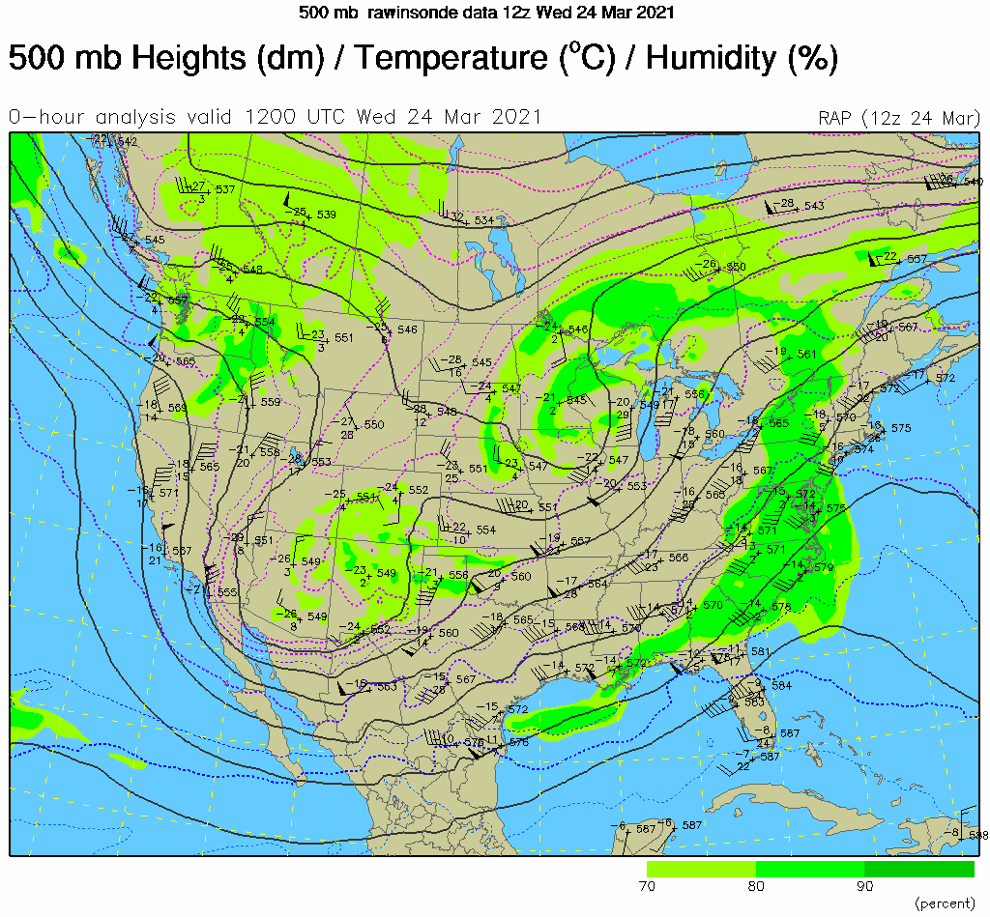 Rain chances will linger through mid-day tomorrow with improving conditions likely for Friday.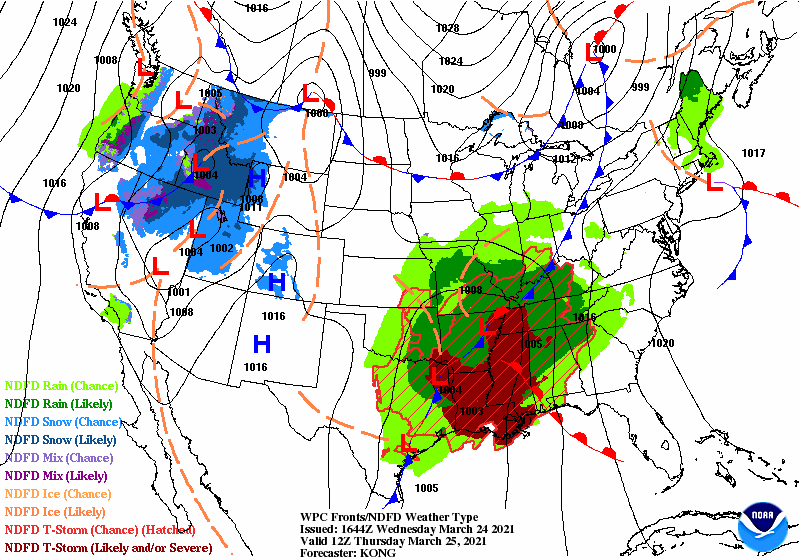 However, with the upper-level low lingering to the west, a slight chance of rain could appear again by Saturday or Sunday.