The Houston-Galveston National Weather Service Office has posted a Flash Flood Watch for Galveston County through Thursday.
Rains yesterday and last night totaled another inch to 1.5 inches across the area.
The culprit continues to be a low over South Texas, in conjunction with a coastal trough and an influx of deep tropical moisture.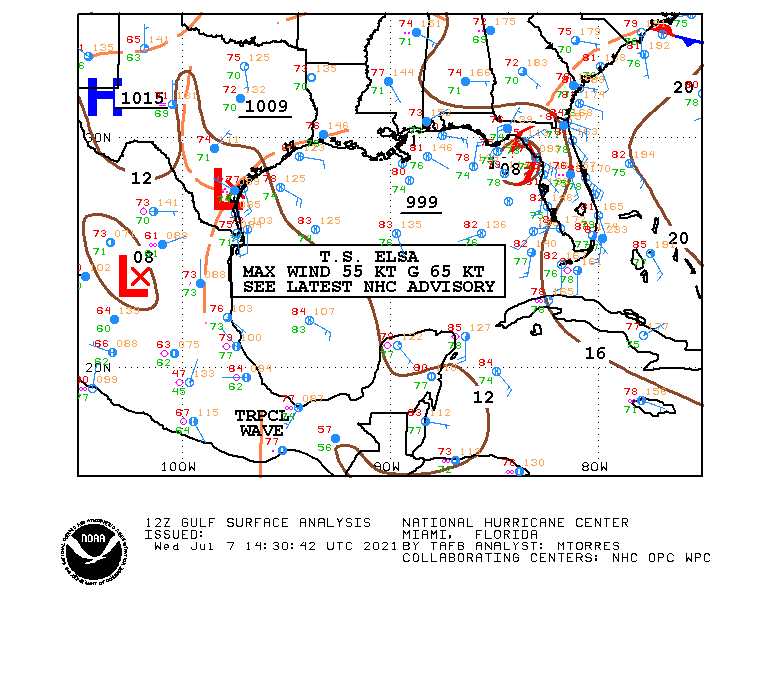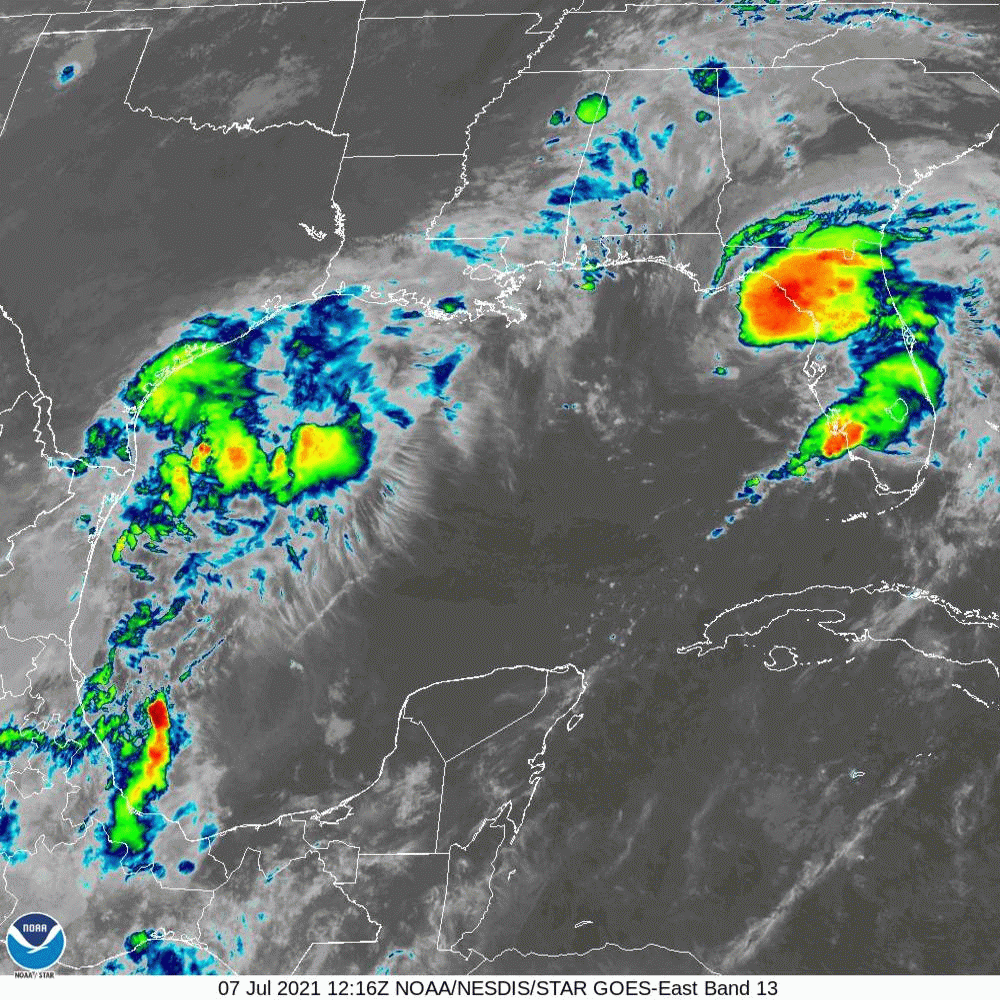 A high risk of dangerous rip-currents will linger as well.
Conditions should begin to improve by late Friday into Saturday as the low moves west and weak high pressure builds into our area. With moisture levels remaining high and daytime heating, showers and some thunderstorms should continue through the weekend.