As if on cue, the cold front is due to reach the upper-Texas coast late Tuesday or early Wednesday, just as the Autumn Equinox arrives on Sept. 22 at precisely 2:21 p.m.
As if to add to the coming event, tonight will bring the full moon, called the Harvest Moon, or the closest full moon to the fall equinox.
With the autumn equinox we also become imbedded in a steady decrease in average temperatures from now through the end of December.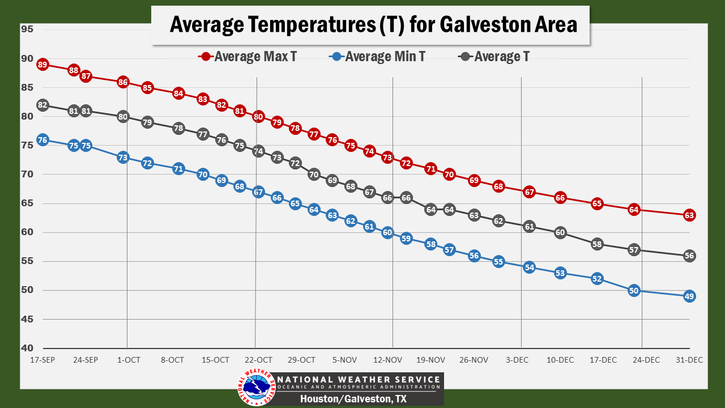 The front will be preceded by showers and thunderstorms, although especially heavy rain is not expected, followed by clearing skies, low humidity levels and the coolest temperature so far this season
Near ideal weather conditions will prevail through the week with low temperatures by Friday dropping into the upper 50s over Harris County and northwest Galveston County and even into the upper 60s at the coast.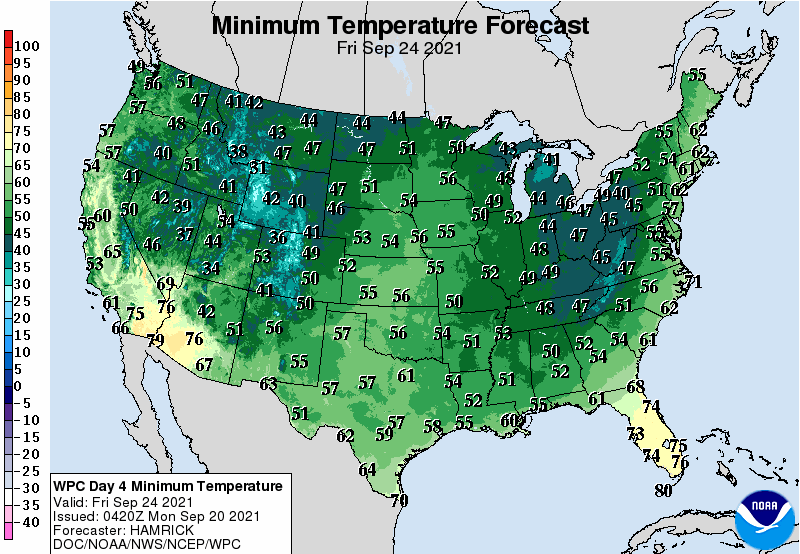 Unfortunately, high pressure will build over the northern Gulf of Mexico by next Sunday and Monday, bringing east to southeast winds, warmer temperatures, and higher humidity levels. Projections suggest the warming trend will continue into late September and into early October.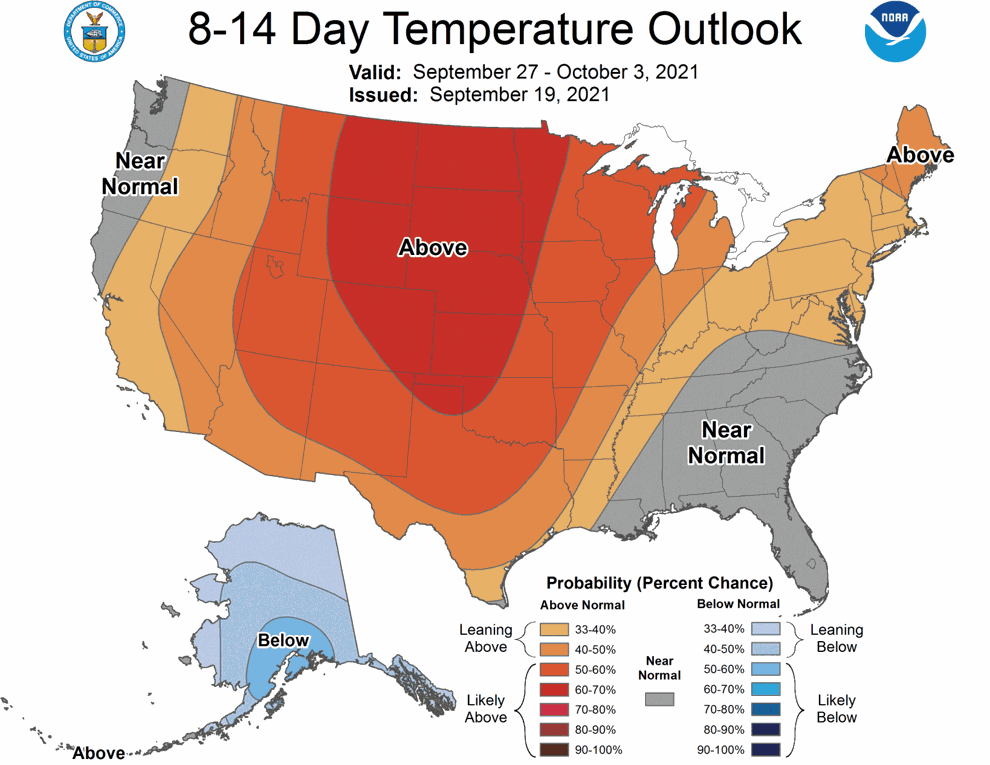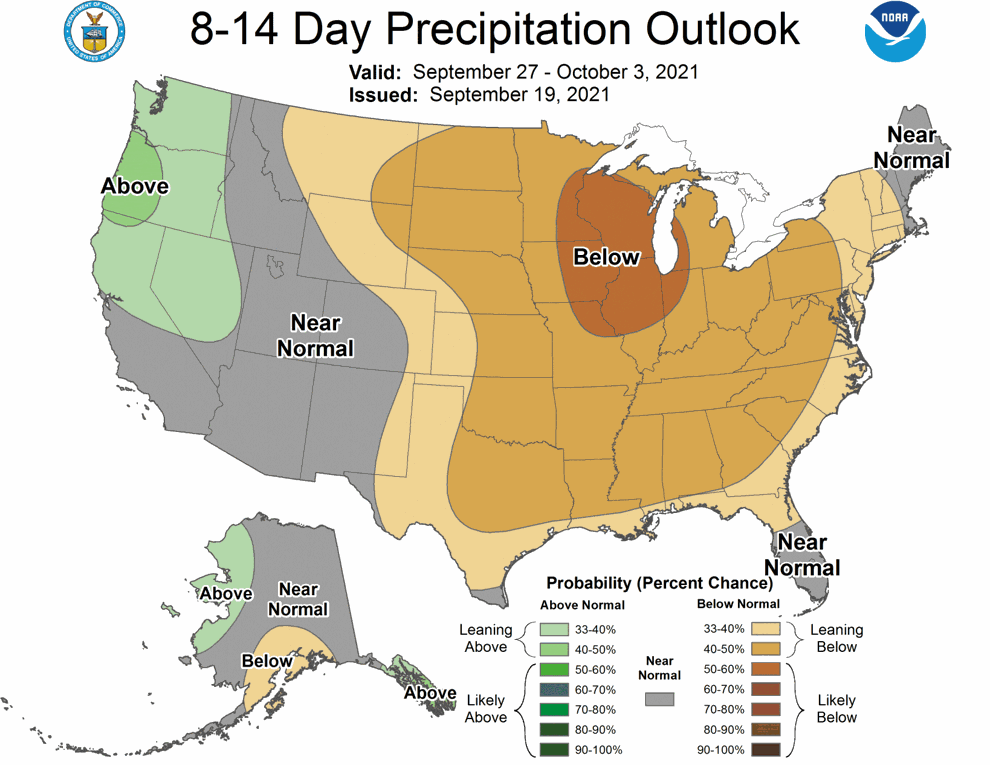 Finally, the Tropics remain active. The good news at this time is that Tropical Storms Peter and Rose are likely to turn northward in the Atlantic, well east of the Gulf of Mexico.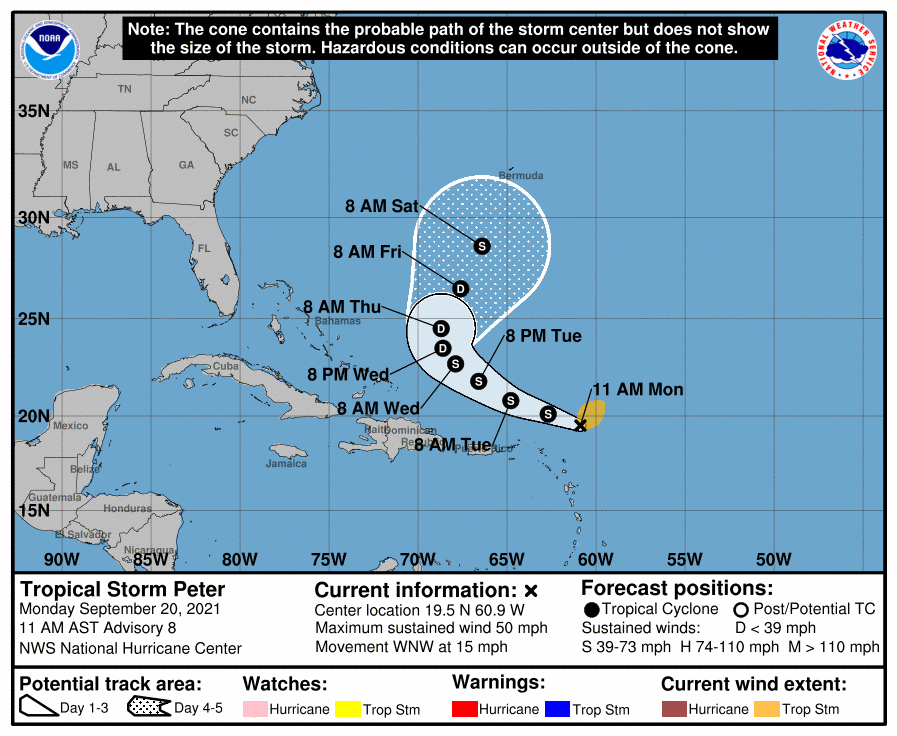 There is one system in the far eastern Atlantic that is far enough south that it could take a more westerly path, but we have plenty of time to watch that system.