First the good news. Temperatures locally are expected to stay above freezing though Sunday afternoon. That means there is time to prepare plants and pipes, as well as to stock in provisions before the worst winter weather appears.
Now the bad news. A Winter Storm Watch is in effect for Galveston County with an upgrade to a Winter Storm Warning highly likely over the coming 24 hours.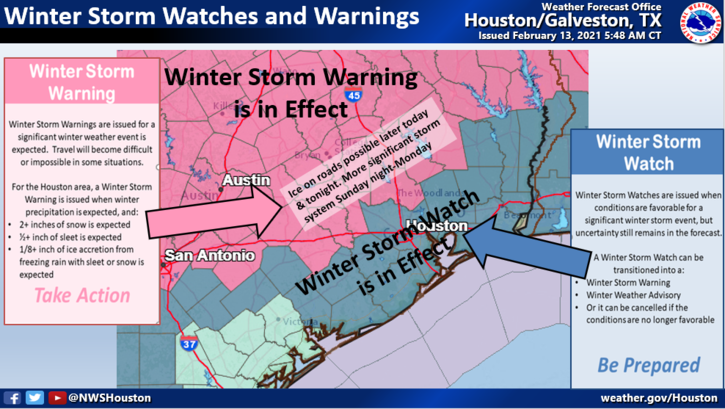 A combination of reinforcing cold high pressure, a surface low along the frontal boundary in the Gulf of Mexico and an upper-level low pressure trough moving east into Texas will set off a round of frozen precipitation late Sunday into Monday, likely making travel hazardous over the County through Tuesday morning.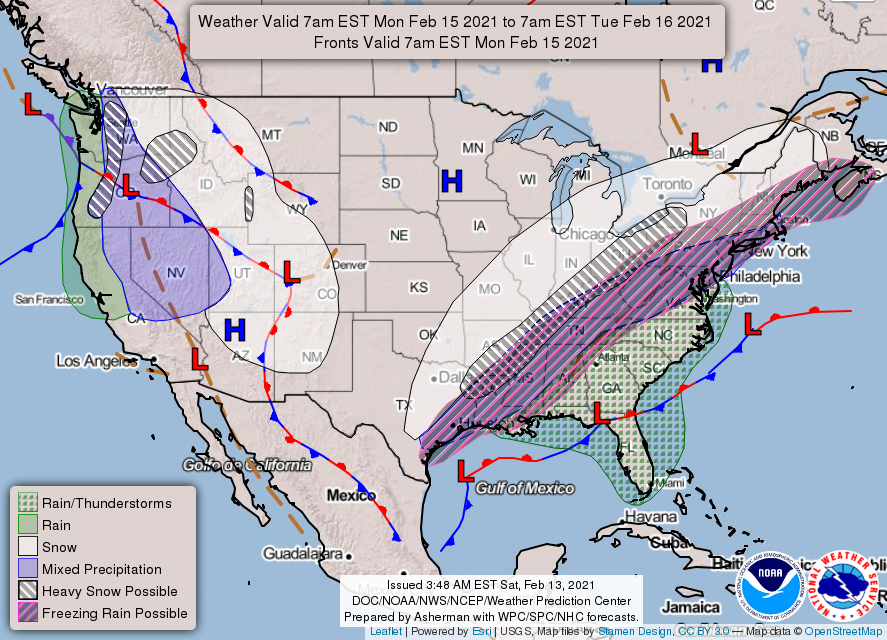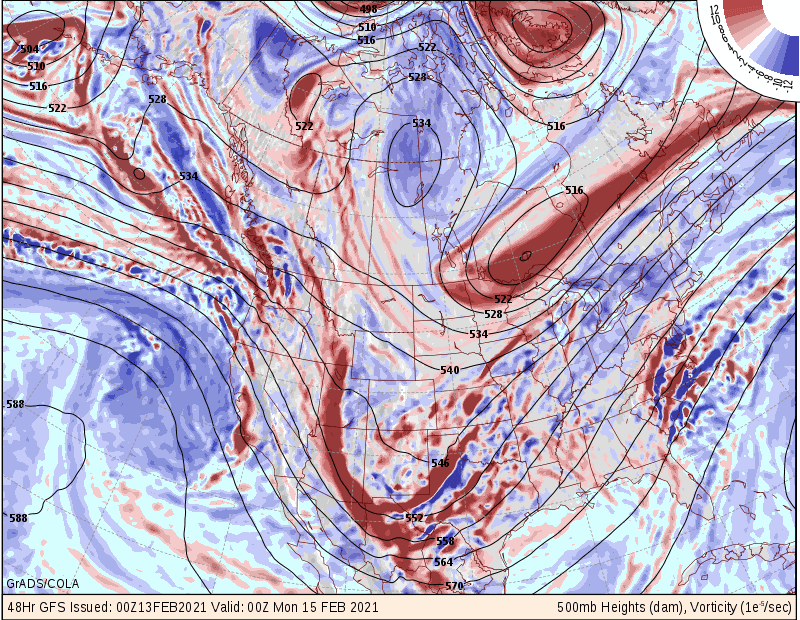 While accumulations are expected to be fairly light near the coast, freezing rain, sleet and some snow will be likely before the system moves out of the area Monday night and early Tuesday.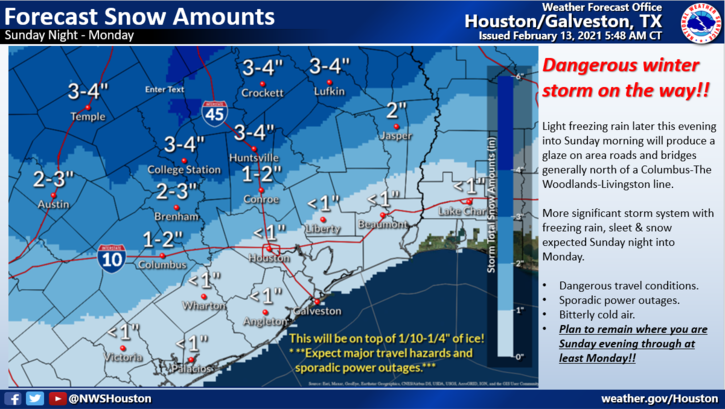 • WPC Probabilistic Winter Precipitation Guidance
By Tuesday morning, temperatures are expected to dip to 19 or 20 degrees near the coast and to the upper to mid-teens over mainland areas. This will bring the coldest temperatures to the area since December 1989 when the mercury dipped to 14 degrees in Galveston and near 11 degrees over northwest portions of the County. If the temperature dips to 19 degrees in Galveston on Tuesday that will tie a temperature record for that day set in 1895.
Fortunately, we will likely not reach the all-time February low temperature of 8 degrees recorded in 1899.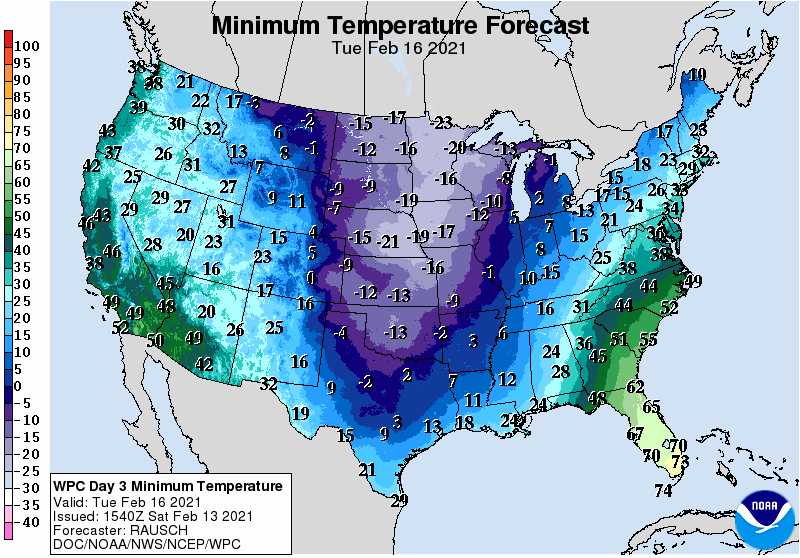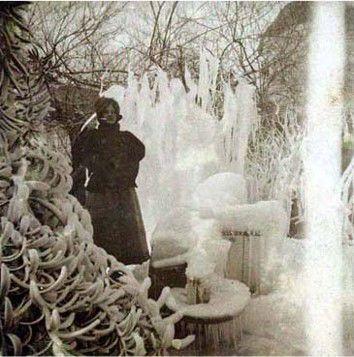 My advice will be to avoid all unnecessary travel from late Sunday into early Tuesday morning if the roads are icy. We do not need to see a repeat of what happened in Fort Worth!