A weak cold front brought sunny skies, lower humidity levels and cool temperatures in the 50's and 60's to the County today. In doing so it chased away sea fog that briefly moved into our coastal areas after midnight.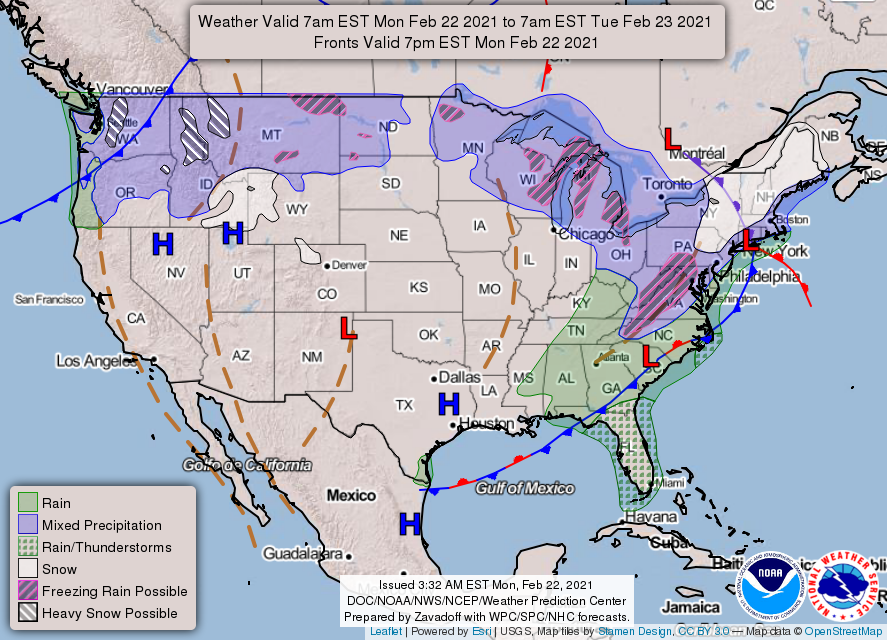 The good news is that sunny, cool conditions should persist through tomorrow. Beyond that, increasing clouds, a prolonged period of sea fog formation and showers will appear by Wednesday, possibly lasting through this next weekend. Although another weak cold front may slip off the coast before stalling on Thursday, overall temperatures will remain in the comparatively mild 60's and 50's.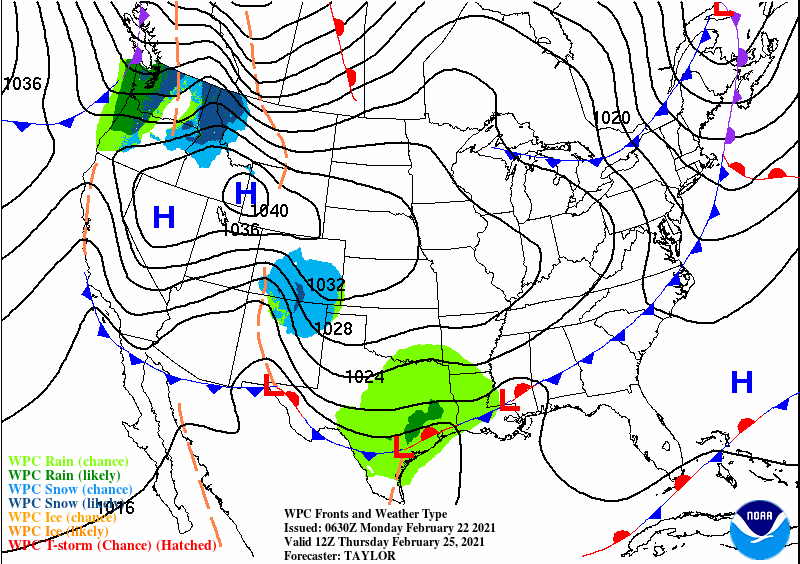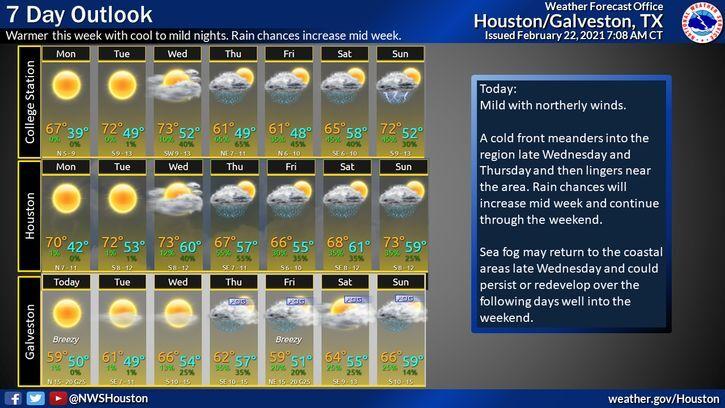 Generally, rainfall chances will remain low with modest amounts of precipitation expected locally and heaviest rain likely to the north of the County.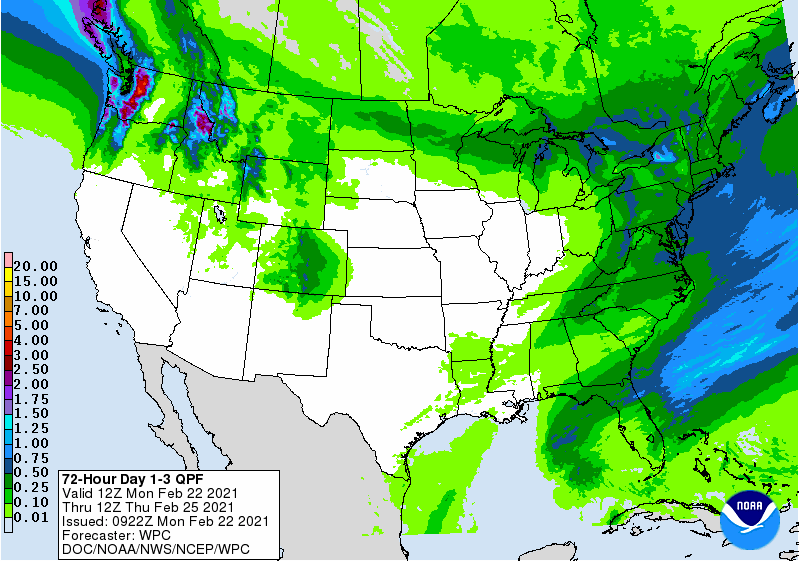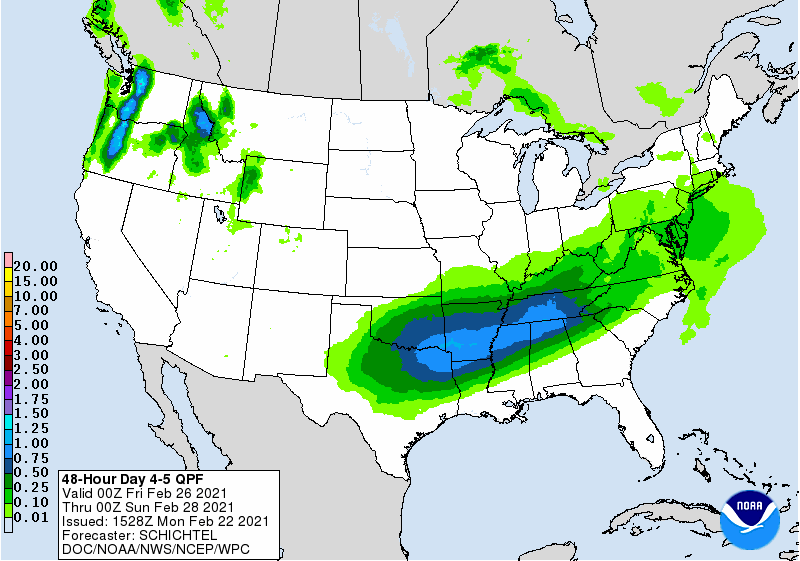 With chilly near-shore Gulf waters and with southerly winds prevailing over much of the coming week, persistent sea fog will be the most noticeable feature of our weather later this week and into the weekend.