With weather, as with many things in life, timing can make the difference between favorable outcomes and unfavorable ones.
Last weekend was an excellent example of a favorable outcome for the first weekend of Mardi Gras in the County as clouds and rain gave way to clearing skies and cool temperatures for Friday and most of Saturday. The good news is we may repeat that same cycle for the big outdoor events scheduled for this coming weekend.
Increasing chances of rain will appear today through early Thursday across the area as cold front slowly makes its way off the coast and into the Gulf of Mexico today. Clouds and rain will linger behind the front as a strong jet stream and a number of mid-level disturbances and work their way east across the region.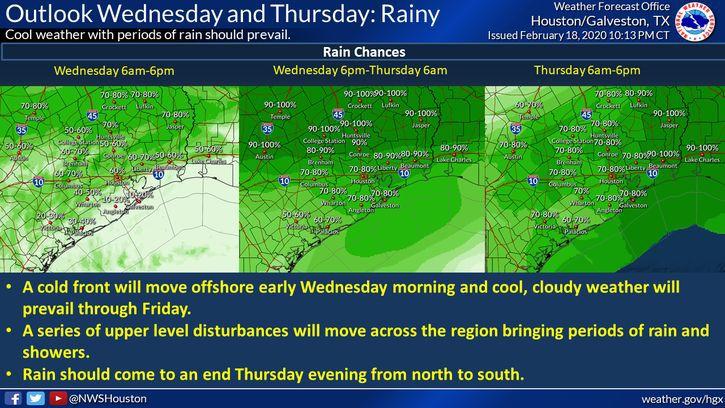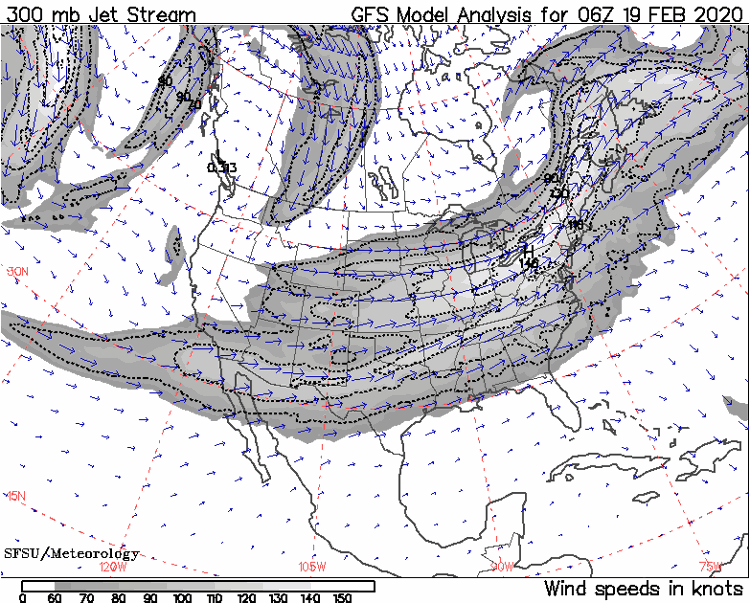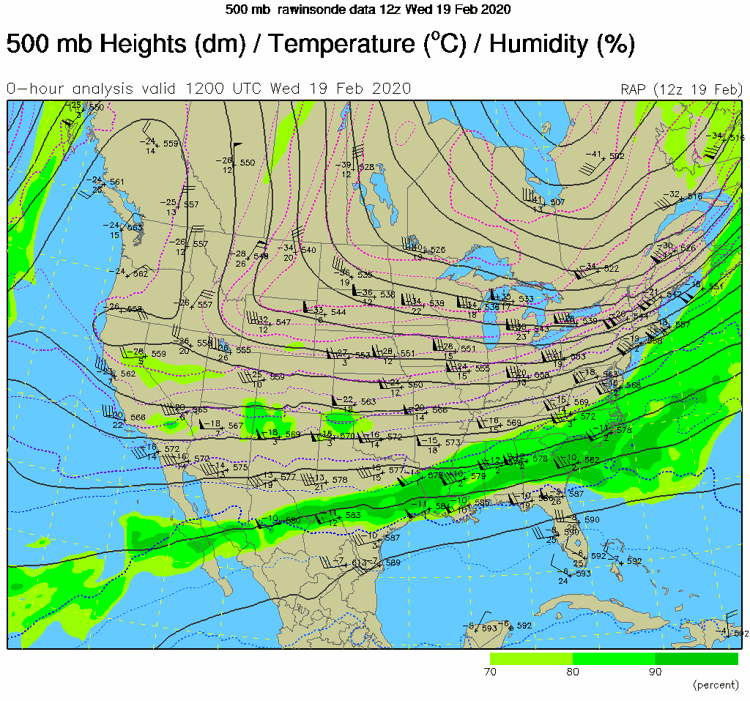 This in turn will lead to clearing skies and breezy, chilly conditions on Friday and early Saturday with temperatures moderating a little during the day on Saturday.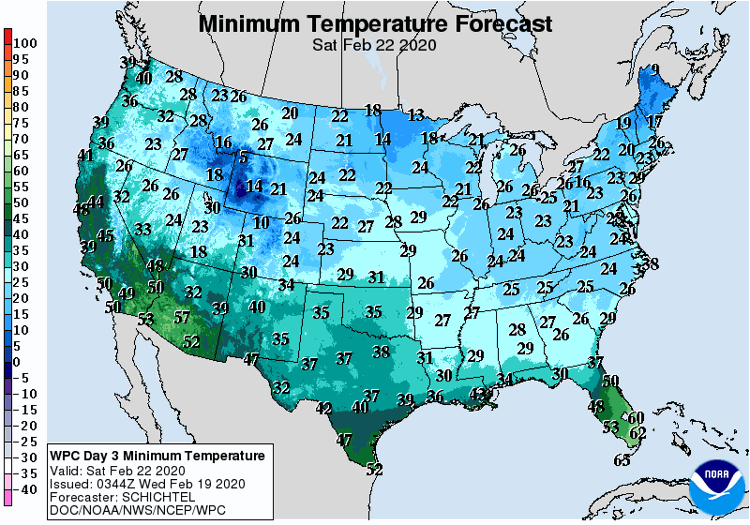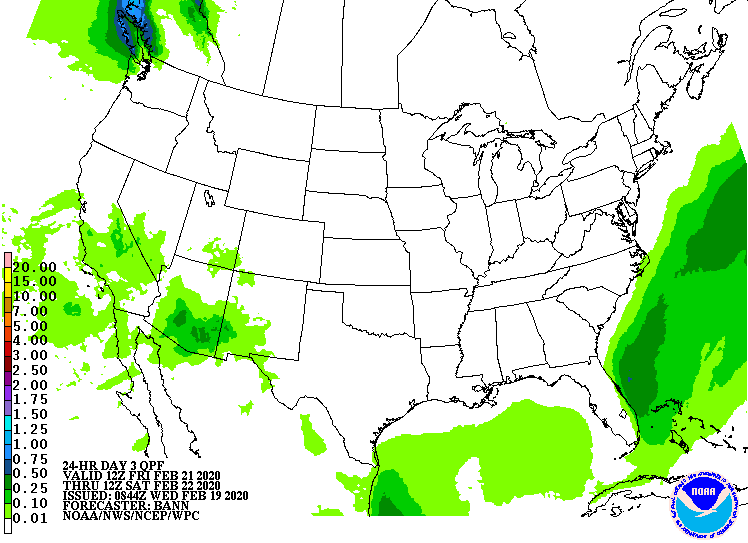 While sunny skies will prevail for much of Saturday, increasing clouds and a chance of showers will appear as early as late Saturday or as late as late Sunday (depending on which forecast model you favor) as a warm front edges back north over the area and a low deepens over the Panhandle. This could put somewhat of a damper on the last half of the weekend.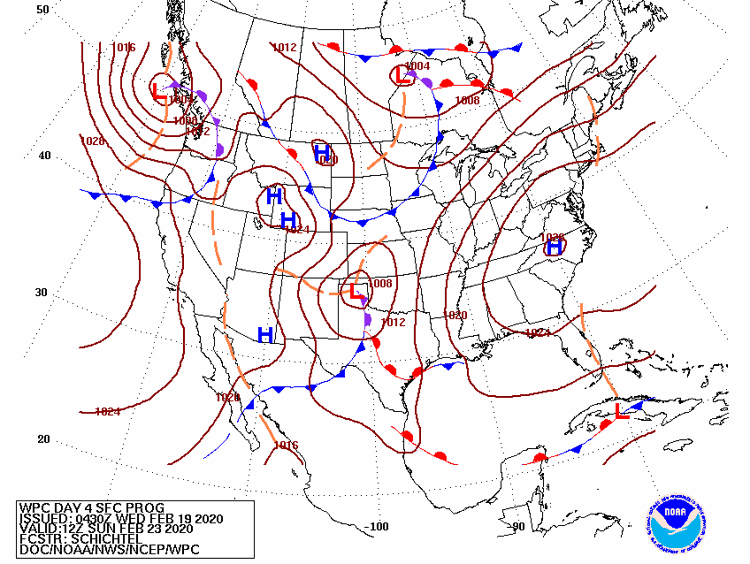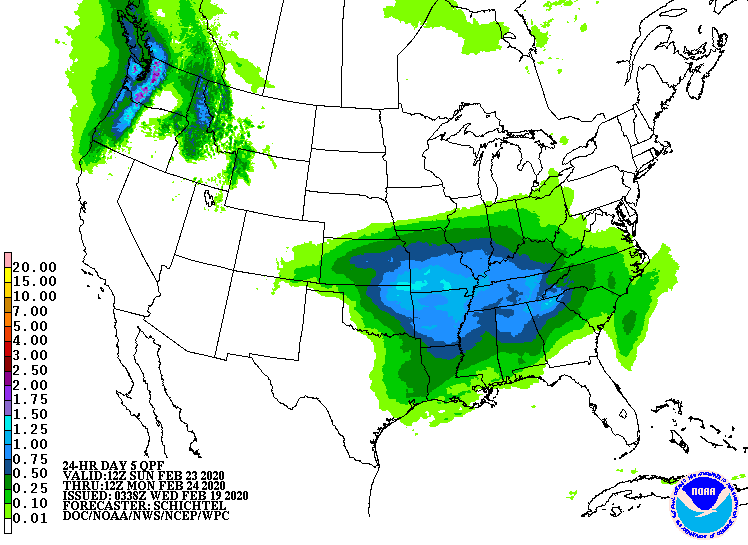 Still, with a little bit of luck and some good timing, the majority of the weekend should be amenable for the outdoor festivities. Or as they say in Louisiana: "Laissez le bon temps rouler"!