Christmas Day was the warmest ever in Galveston County, based on observations back to 1872. A warm high temperature of 80 degrees in Galveston and League City and late spring-like 84 degrees all set new warm temperature records for Dec. 25.
It also marked the fifth day in the month when the afternoon temperature reached or exceed the 80-degree mark in Galveston, and eighth 80-degree-plus day for League City.
Although it won't be official until Jan. 1, December 2020 is set to go into the record books as the warmest ever in Galveston County. With a 68.8 degree average for the month — 9.6 degrees above average through Dec. 26 — in Galveston and a 65.8 degree average for League City — 8.9 degrees above average — and warmer than normal conditions very likely through Dec. 31, there is little doubt that December 2020 will be a significant record breaker.
A big change is in picture by New Year's Day. The coldest air so far this season should push into the county by Saturday afternoon or evening, bringing gusty north winds, a chance of thundershowers and much lower temperatures for Sunday through at least Wednesday of next week.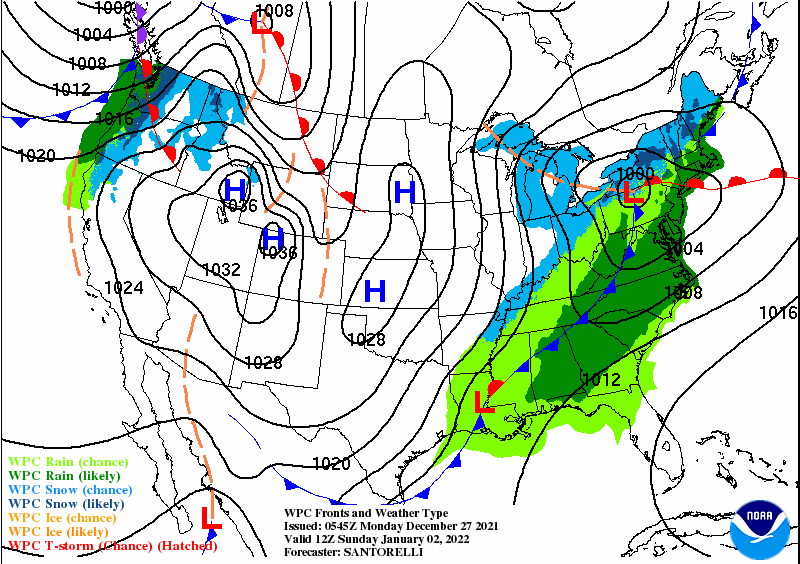 Temperatures in the mid to upper 30s might be possible over northwest areas of the county and in the low 40s at the coast by next Monday morning.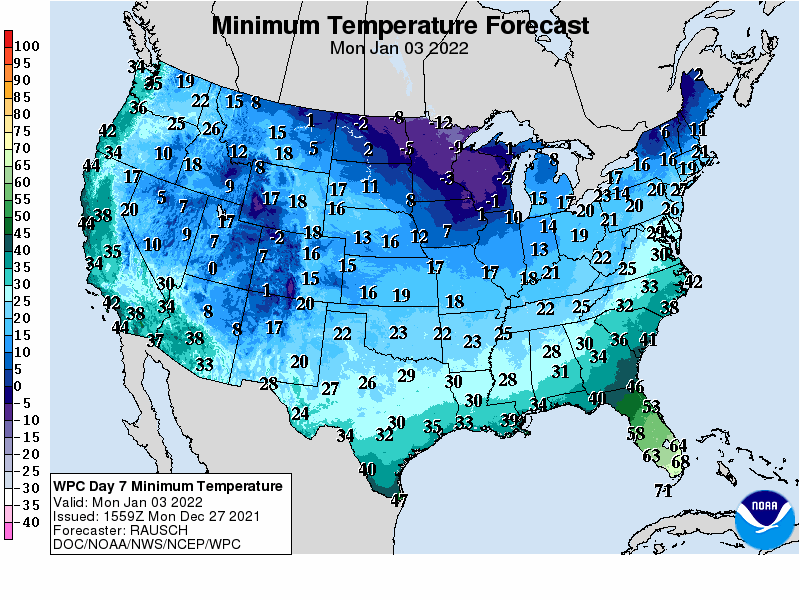 The front will be supported by an upper-level trough moving east through the region on Sunday.
Looking further ahead, it does appear as though the cold spell will be brief, with a strong upper-level high pressure ridge developing by Jan. 4, effective blocking any major infusions of very cold air by the later part of next week.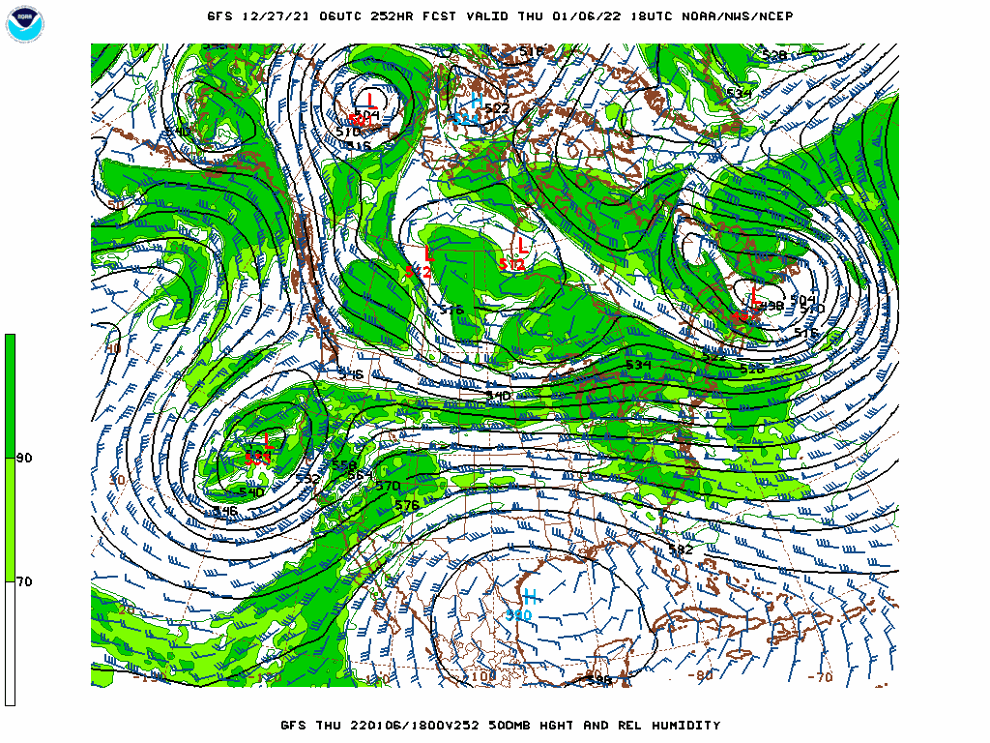 This shows up in the intermediate range forecast, which is calling for above normal temperatures through Jan. 9.