A weak cold front pushed across the County this morning, bringing light rain (ranging from 0.18" at Hitchcock to 0.08" at Scholes Field in Galveston). The rain, brisk northerly winds gusting to 29-mph at Scholes Field and lowering humidity levels resulted in almost instant relief from two days of simmering summer weather and heat advisories.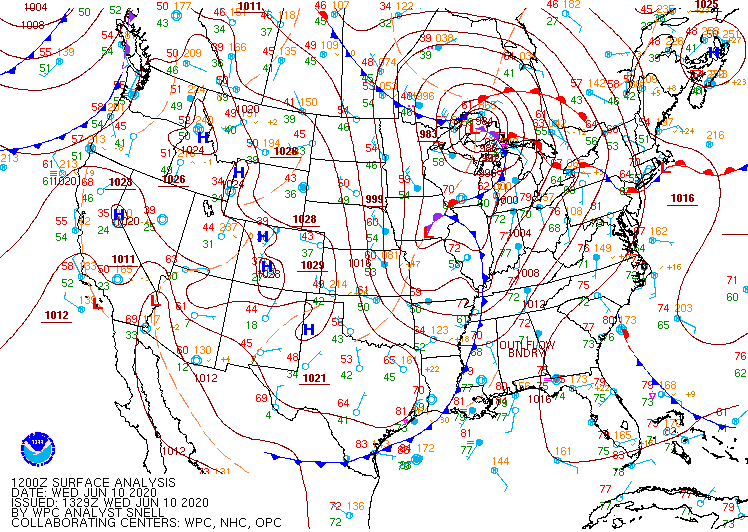 The good news is that this somewhat more pleasant weather should continue through the end of the week, with dew points dropping to the 40's inland and near 60 at the coast and relative humidity levels falling into the upper-teens to mid-20's by this afternoon. The drier air and clearing skies will lead to overnight temperatures dipping into the mid to lower 70's across the County early tomorrow morning and again on Friday morning.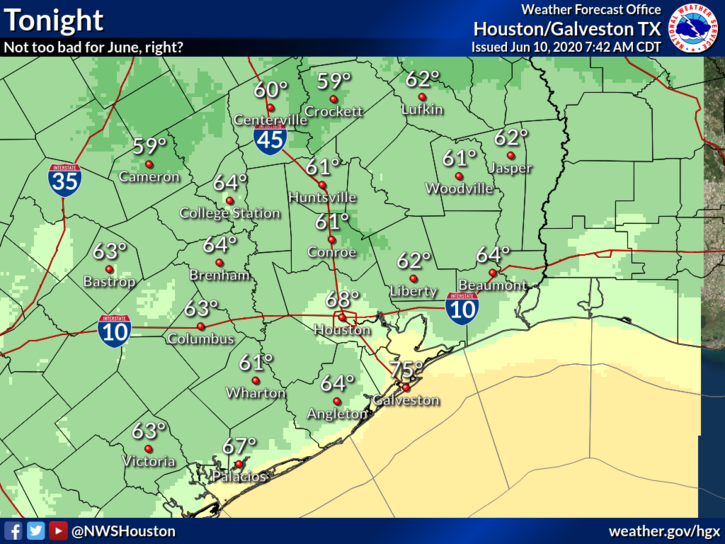 As may be expected this time of year, we will begin to see a warm-up over the weekend as winds gradually shift to the east and southeast and humidity levels start to rise. High pressure building over the region this by Sunday and Monday will ensure dry, quite warm conditions for much of next week with temperatures reaching the upper-90's in Houston by Tuesday and the mid to low 90's in the County.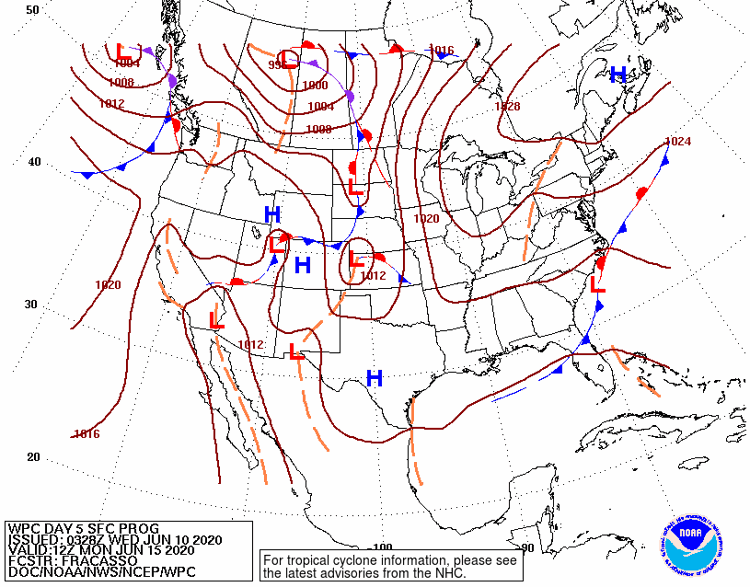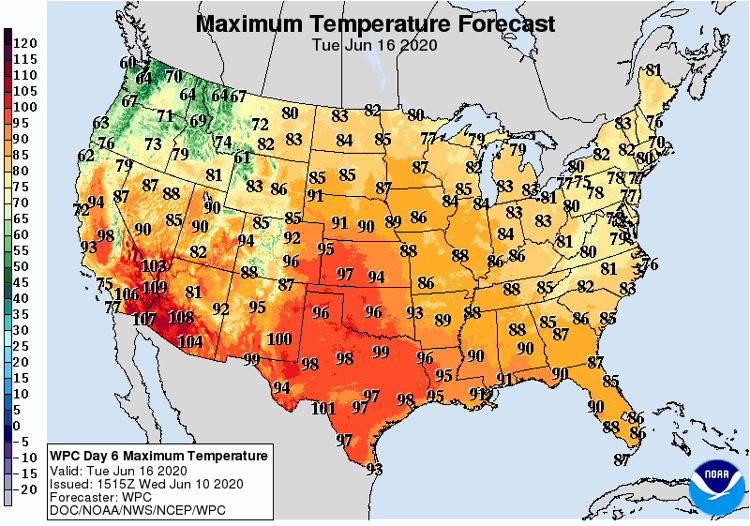 With this pattern in place, rain chances will be low through the coming seven days.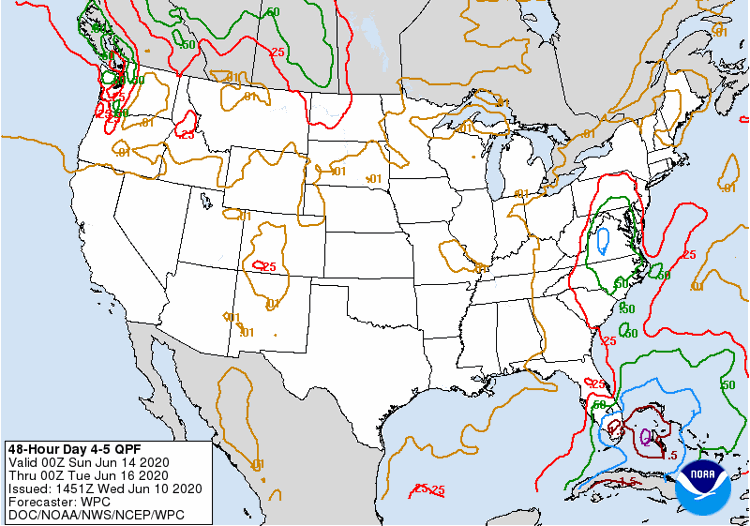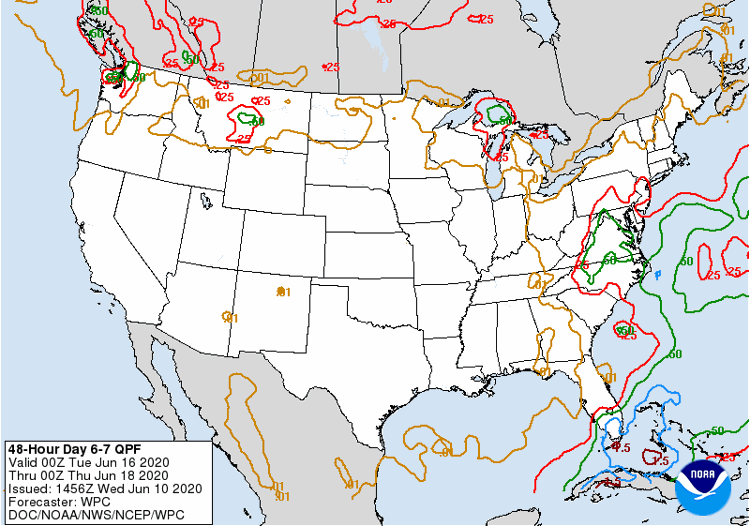 As to the Tropics, the outlook remains fairly benign for most of the Tropical Atlantic Basin for the next week or so, despite a weak disturbance far out in the Tropical Atlantic with only a 10% chance for development.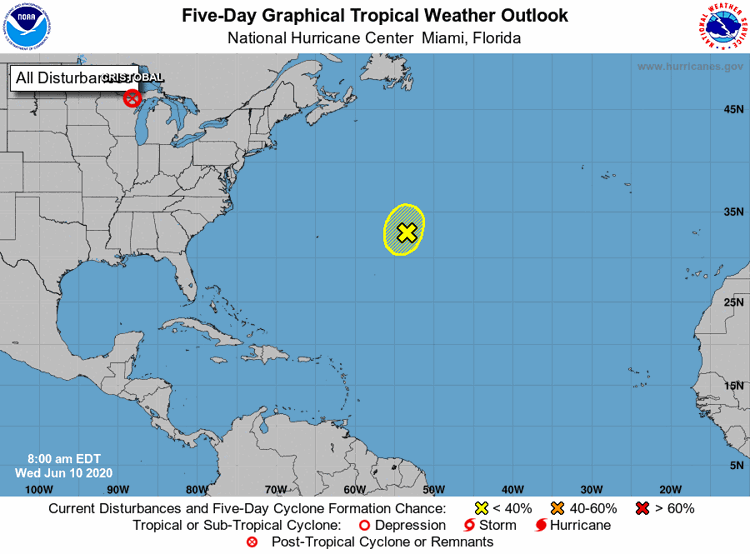 There are some indications of possible development the western Pacific next week, but it currently seems unlikely to impact the Gulf of Mexico.
Overall, it is not a bad outlook, weather-wise, as we move into mid-June!