A fairly progressive weather pattern is bringing regular rounds of mild temperatures, some fog and clouds interspersed with periods of sunny, cool weather. This summarizes our weather outlook this week into the coming weekend.
Of most interest of local gardeners and homeowners is the chances for a soaking rain to help in the recovery of those plants battered by the February freeze and ice storm. So far this year, conditions have been on the dry side in Galveston County with parts of the County edging into a minor drought.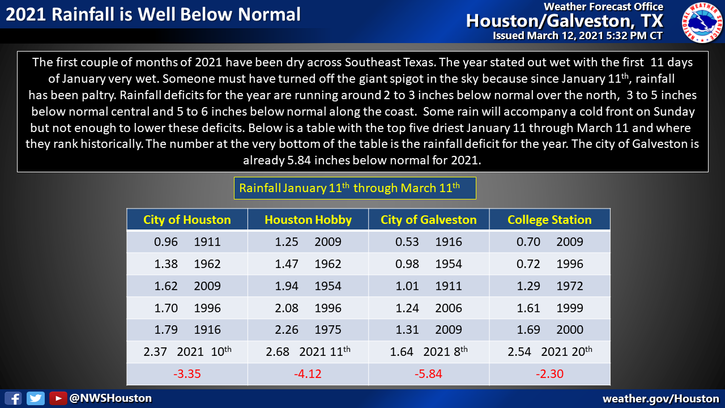 Currently, a stalled frontal boundary is expected to drift back north. This will keep a chance of light rain in our picture through tomorrow morning as the frontal boundary and a weak trough along the coast combines with increasing moisture behind the front to set off some showers in the vicinity.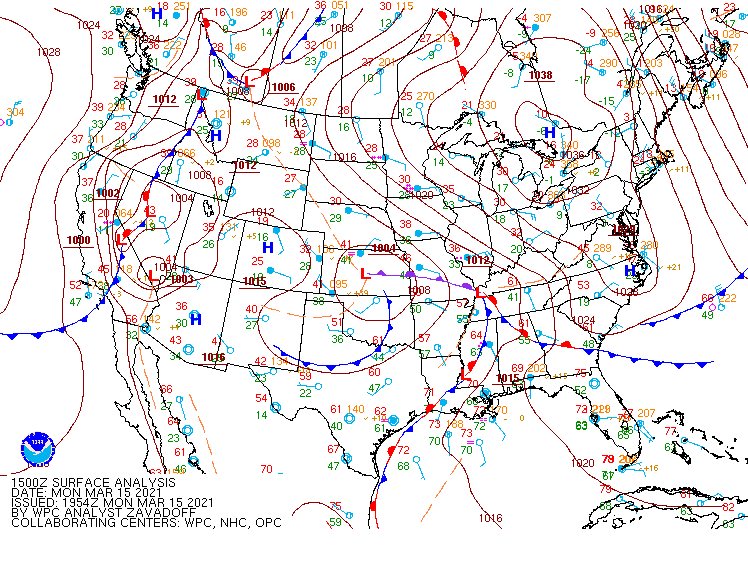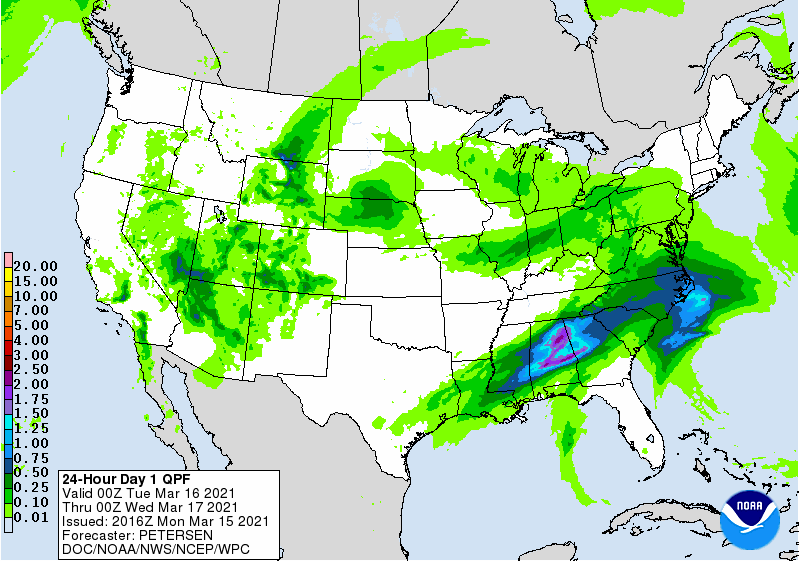 A better chance for showers and isolated thunderstorms will appear ahead of a cold front due to reach the coast on Wednesday. Even with this system, rainfall amounts in the County are expected to be modest at best.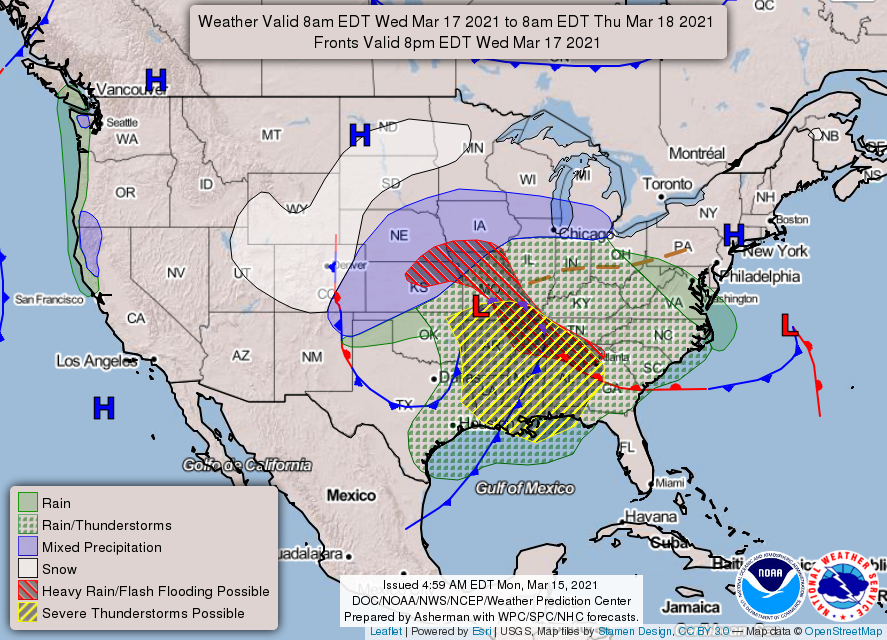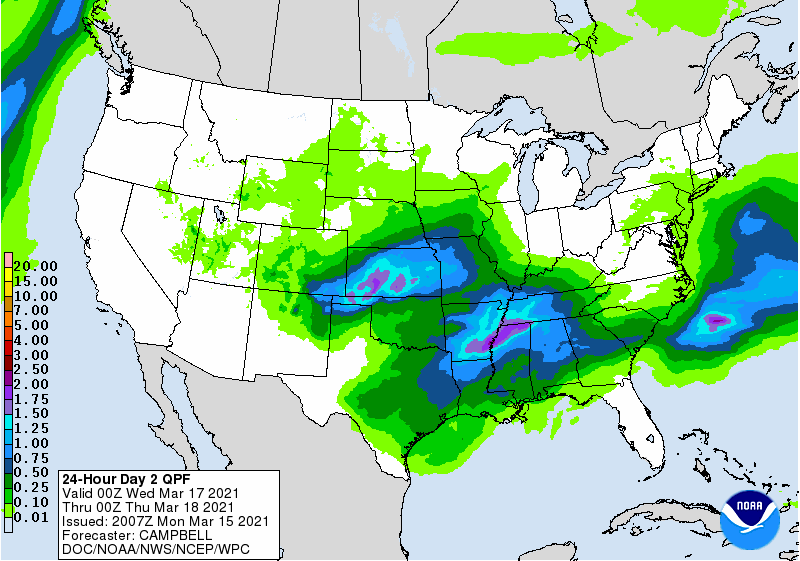 Sunshine and distinctly cooler temperatures will prevail behind this front along with sunny skies and low humidity levels. While the afternoons will be seasonably mild, early morning temperatures will bring somewhat of a chill to the area with lows generally ranging from near 50 to the low-50's over northwest portions of the County to the low to mid-50's near the coast.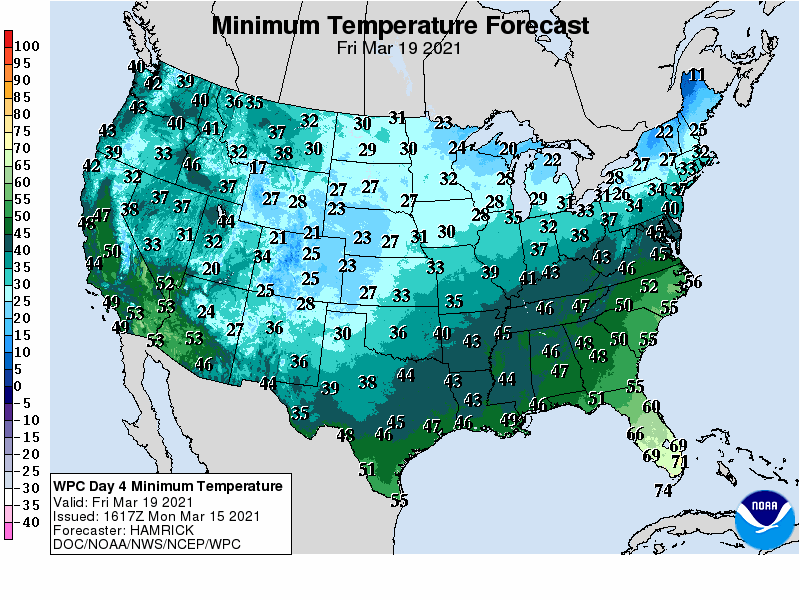 Looking further ahead, clouds and rain chances will increase again early next week ahead of the next system coming from the west.