As of 1 pm, CDT, the National Hurricane Center upgraded the depression near the Texas coast to Tropical Storm Imelda. Tropical Storm Warnings are in effect for the Galveston area as the system tracks slowly north .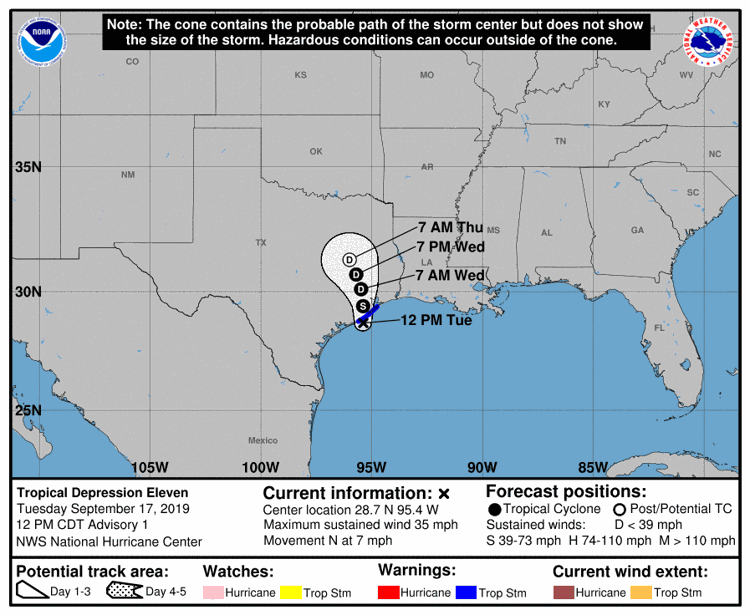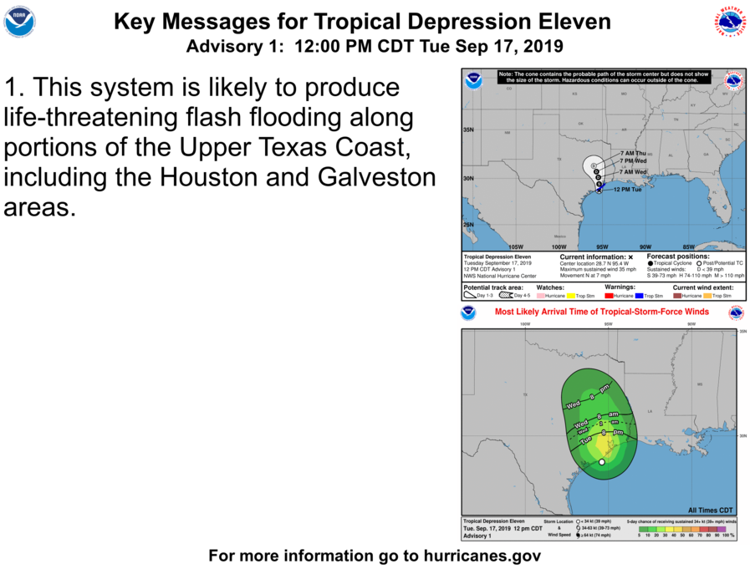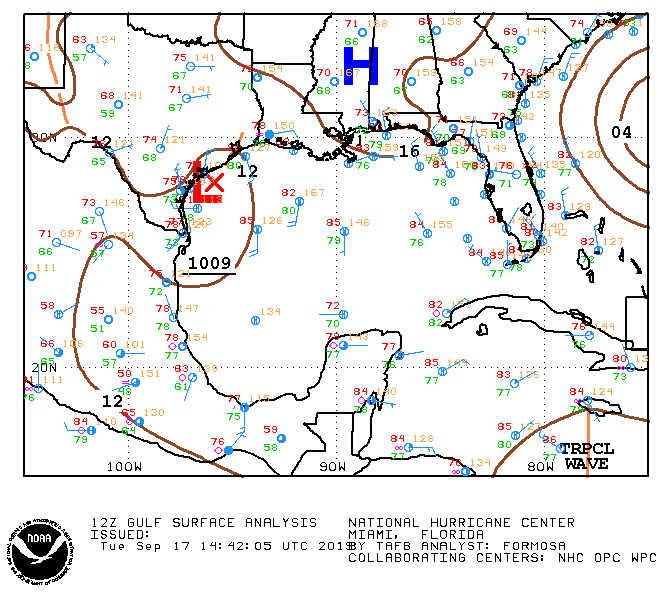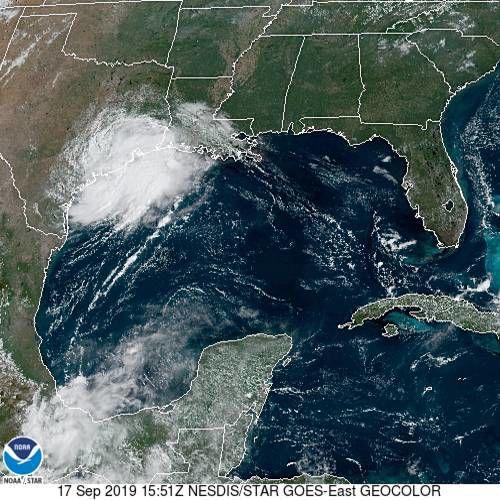 Any strengthening of the system is expected to be minor due to proximity to land and its impending landfall, so our outlook remains more or less the same: heavy rain, breezy winds, possibly reaching tropical storm levels in passing rain bands, elevated tides, rip currents and the prospect of more heavy rain and localized flooding.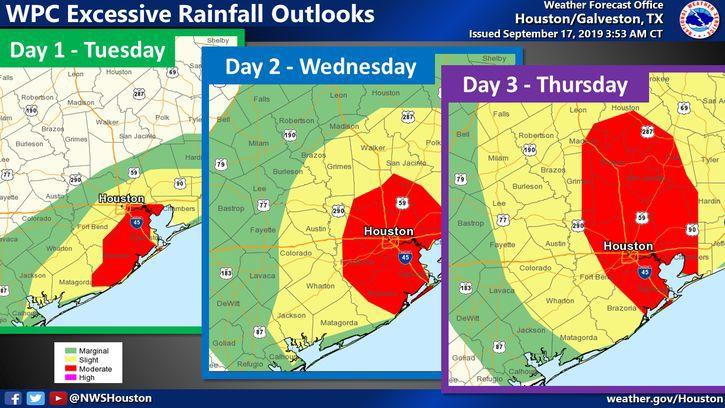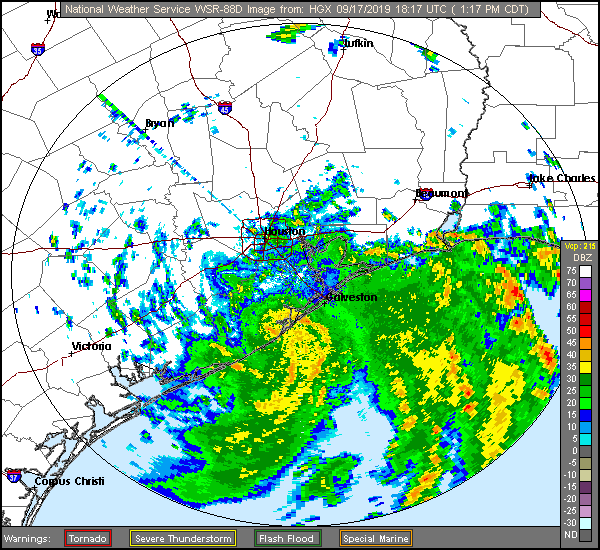 I will monitor this situation closely and provide updates, if necessary.