A developing surface trough and low east of Brownsville has a 40% chance of developing into a tropical depression over the coming 24-hours as it drifts northwestward towards the upper-Texas coast.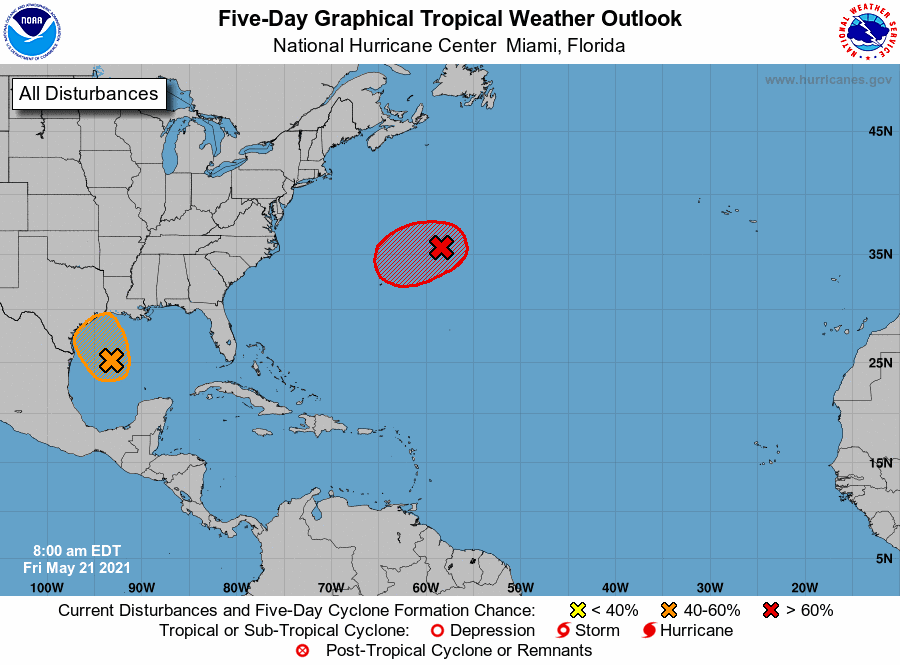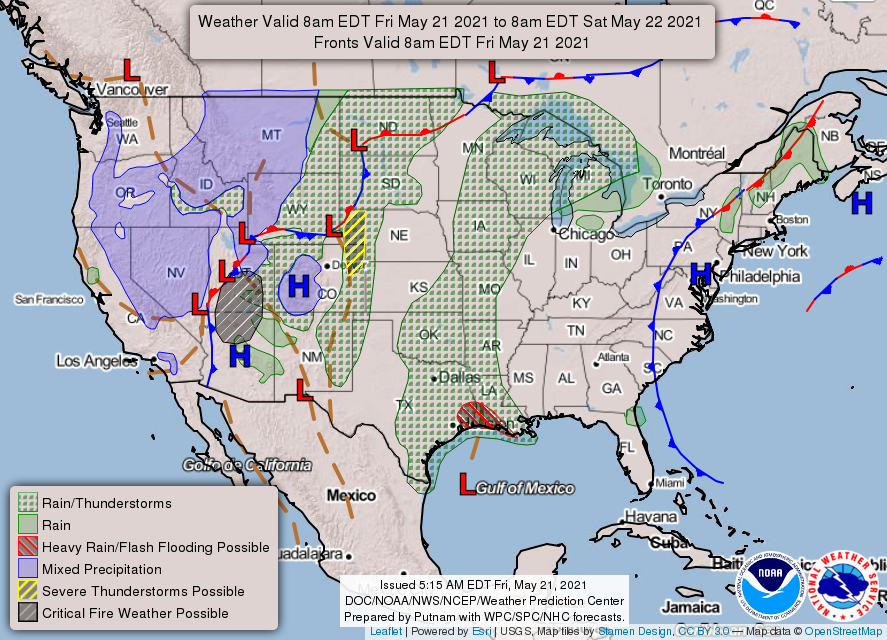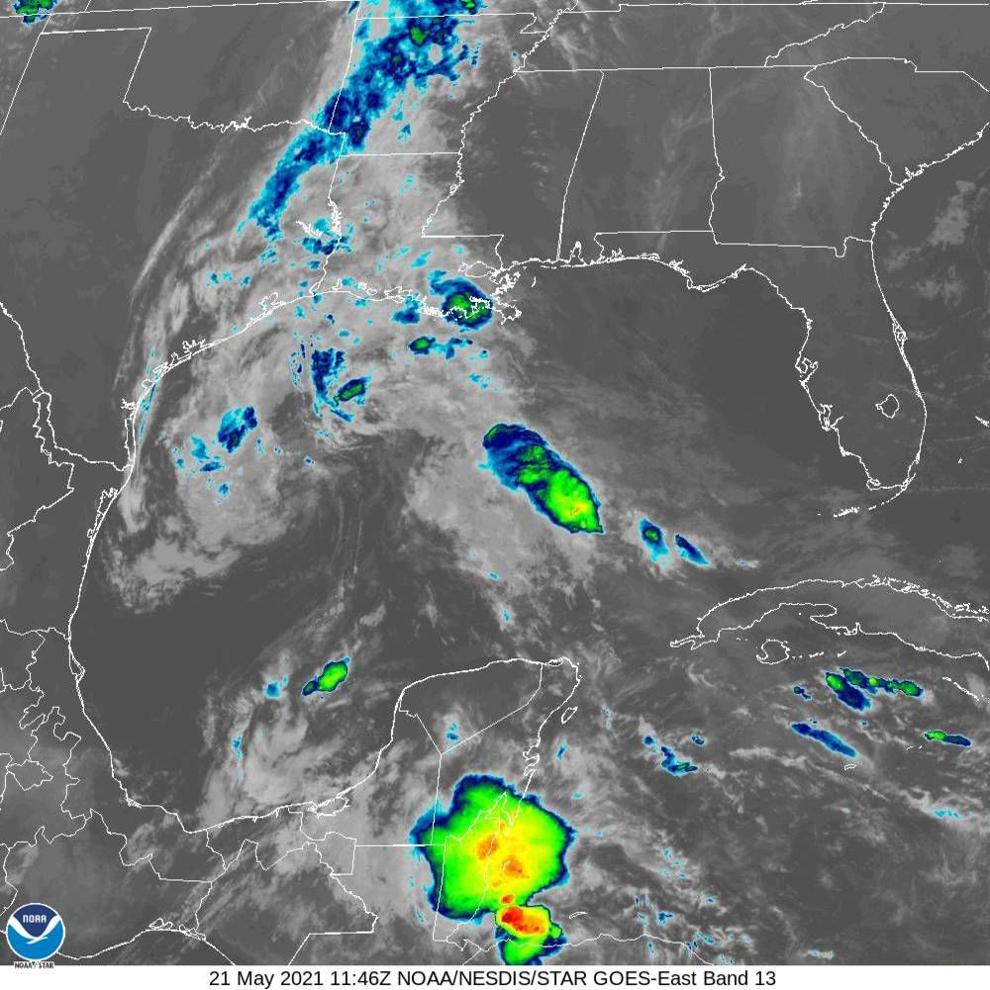 Fortunately, somewhat drier air over Southeast Texas, wind shear and cooler waters near the coast may play a role in suppressing development.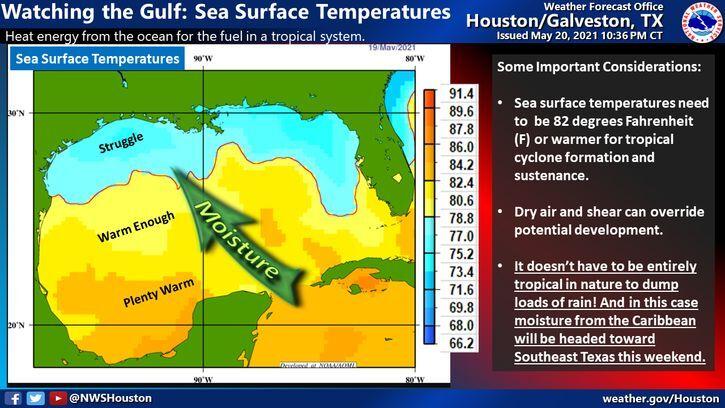 Regardless of development, the system, and an expected surge of moisture from the Caribbean and Gulf of Mexico could bring additional heavy rains to the area as well as gusty winds and a continuation of the dangerous rip currents along the shore.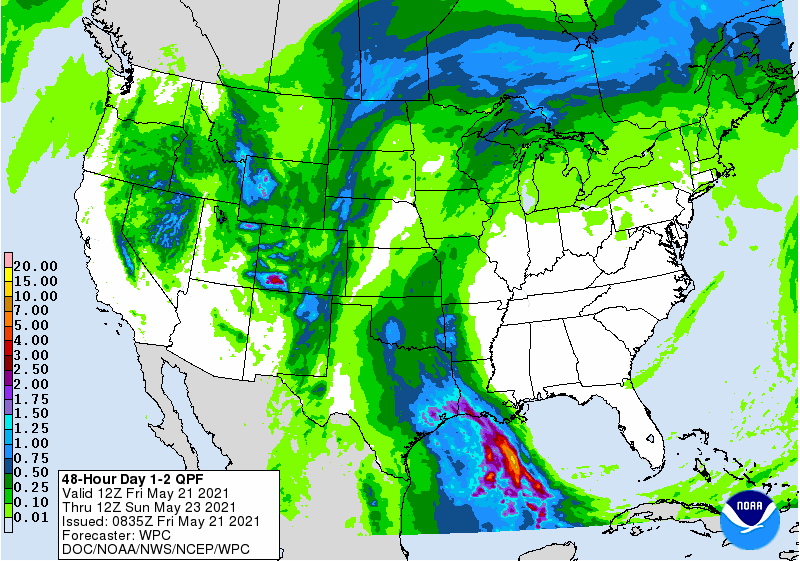 With two systems already developing in the Atlantic Basin, this should be a reminder the time has come to for hurricane preparedness and planning, especially with predictions of a more active than normal season.
I will provide updates if any significant changes occur in the outlook for this disturbance.