Sunny cool weather prevailed this weekend and should linger for another couple of days before clouds and a chance of rain appear ahead of another modest cold front that should moves through the area by Friday. Rainfall amounts with this next frontal passage are again expected to be fairly minimal as moisture levels remain modest and upper-level dynamics do not seem especially promising. At any rate, this frontal passage should bring another round of cool to mild weekend conditions for the annual Dickens on the Strand event.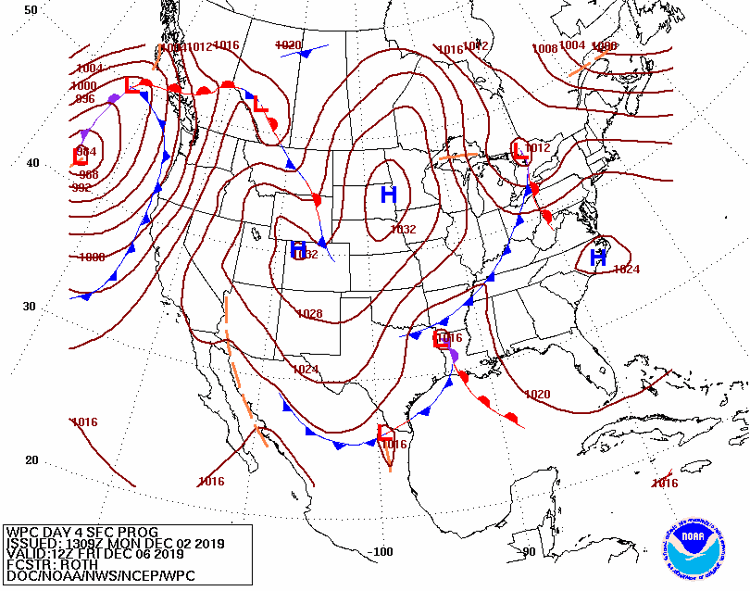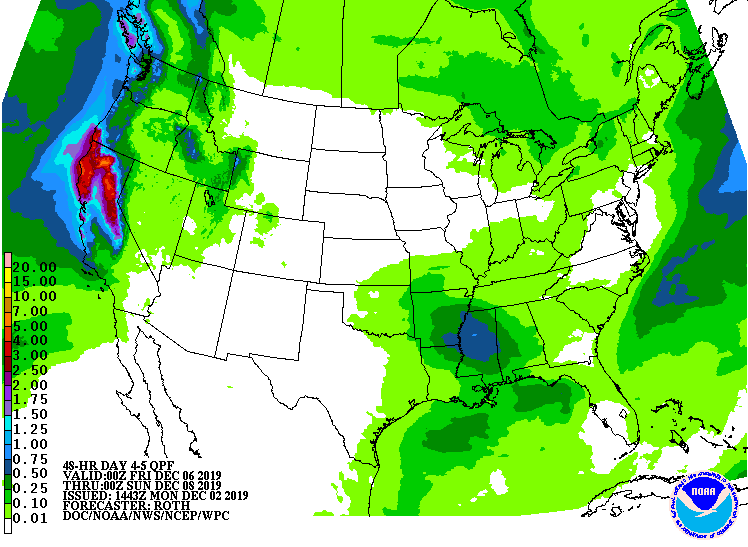 Fortunately, longer term forecasts hint that any intrusions of really cold air will remain unlikely for Southeast Texas for the next couple of weeks, if not longer. In fact, the winter outlook is for warmer and drier weather through much of the three primary winter months. This does not mean that we will be immune from freezes or a major Arctic outbreak or two, but that the overall temperature pattern will tend to be on the milder side.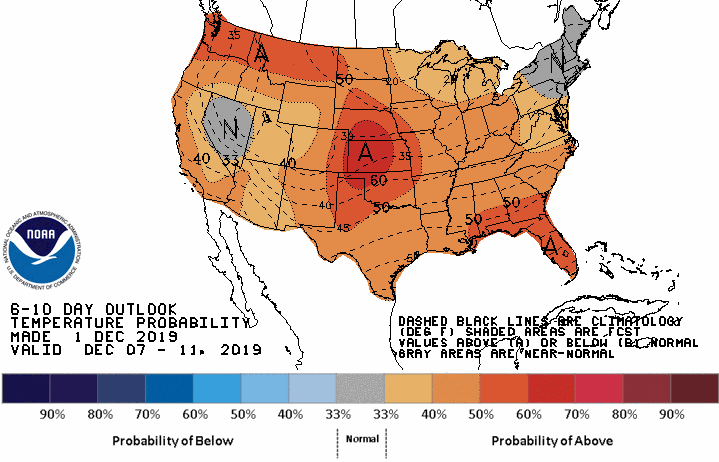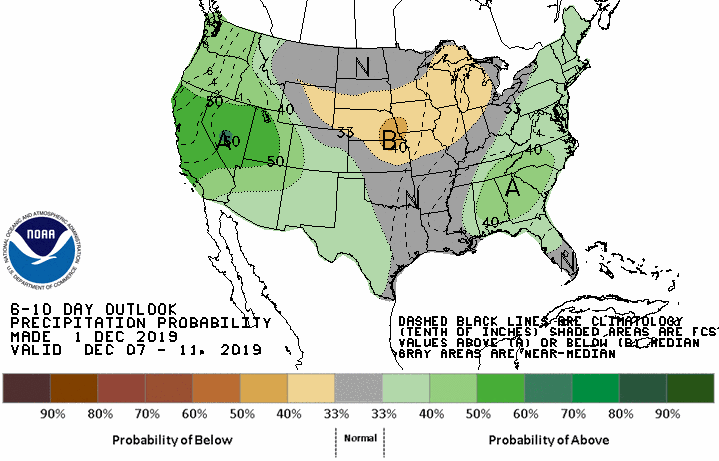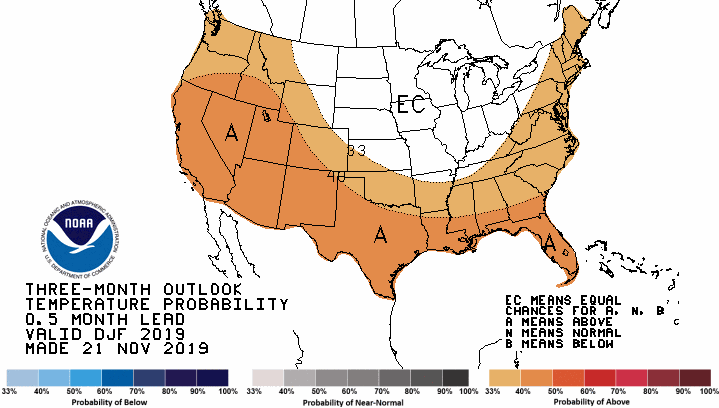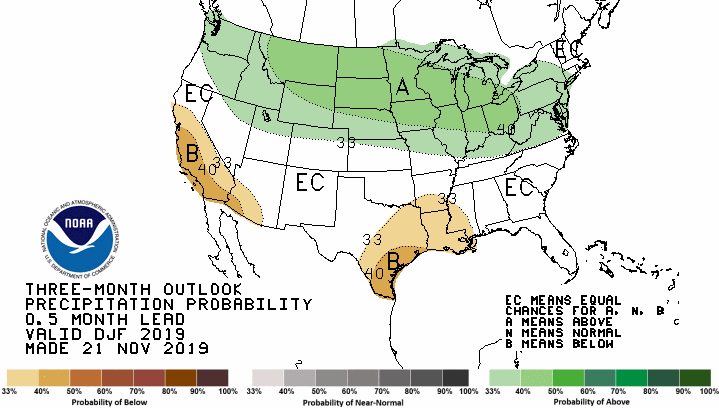 Finally, November 30 marked the official end of the 2019 Hurricane Season. While an above normal 18 named storms occurred during the season, most of the storms (especially the stronger ones) stayed well to our east. However, a "weak" storm (Tropical Storm Imelda) again proved that winds are not the only threat from tropical systems as torrential rains brought massive flooding over large sections of Southeast Texas. Impacts in Galveston County were modest compared to areas just our east, however, 17.77 inches of rain over four days in Galveston caused widespread street flooding and damage to some vulnerable structures on the Island.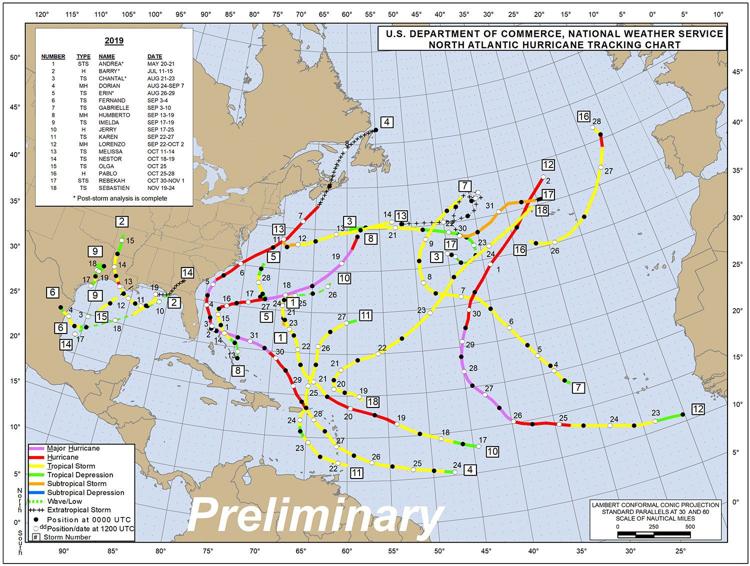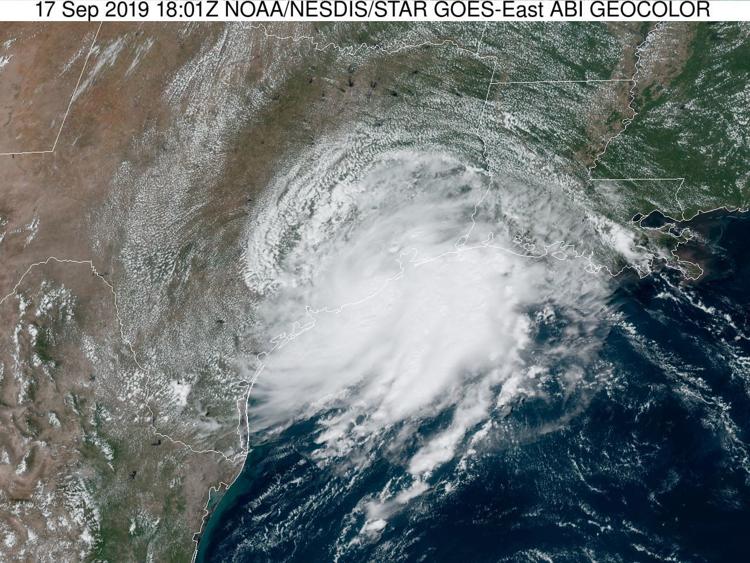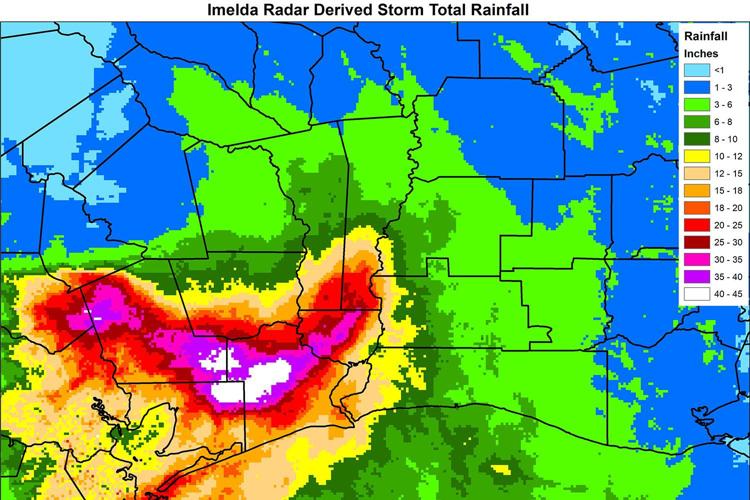 At any rate, I intend to enjoy our sunshine and our seasonably cool to mild weather while it lasts!