This morning as I walked the dogs, the long shadows, sunny skies, low humidity levels and relatively cool temperatures gave me my first "touch" of autumn. Morning lows across the County ranged from 79 degrees on the Island to the low-70's in parts of League City and Friendswood, while the relative humidity dropped to 58% early this morning at Scholes Field in Galveston.
The pleasant weather is the result of a weak cold front that has drifted off the Texas coast allowing drier and slightly cooler air to flow into our area.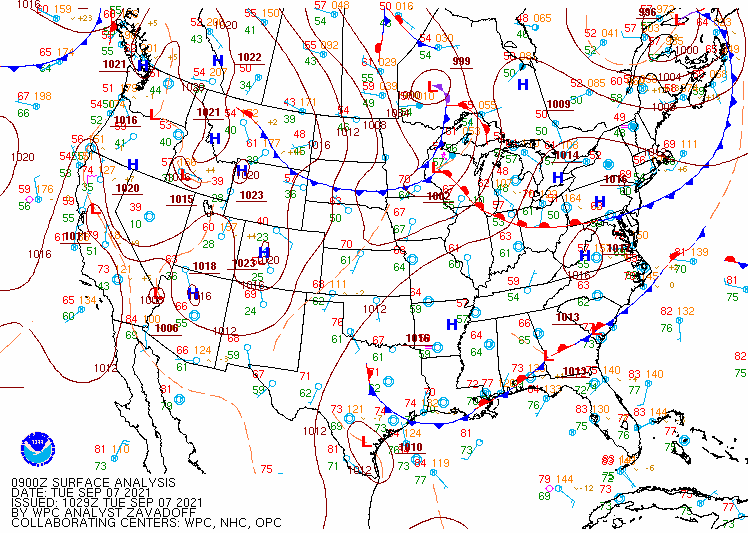 The good news is that another weak cold front is expected to pass through the area by Thursday bringing a reinforcing flow of dry, somewhat cooler air.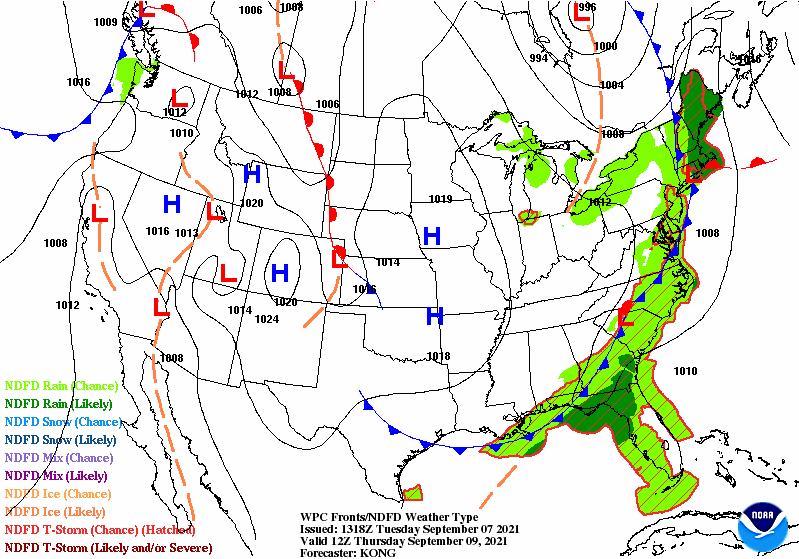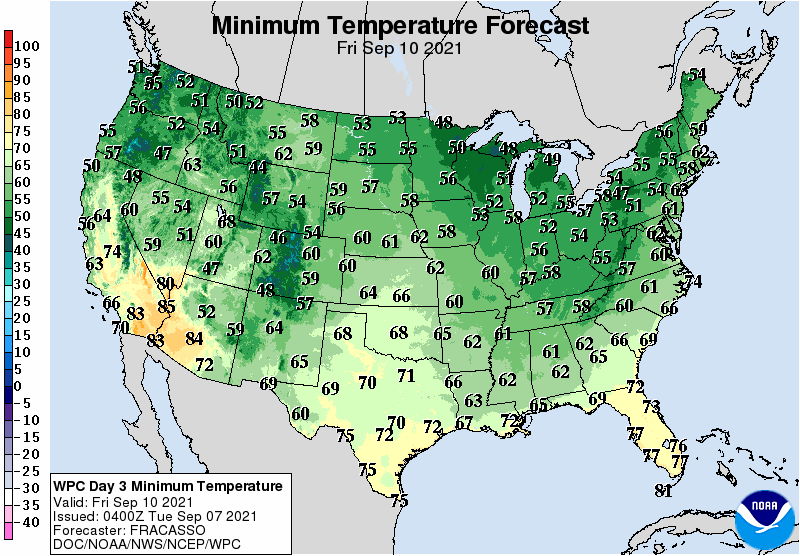 Meanwhile, a disturbance in the southwest Gulf of Mexico is given a 30% chance of developing before in makes landfall somewhere over Florida. Fortunately, unfavorable upper-level winds make it unlikely that much intensification will occur before it moves ashore. "If" the system behaves as expected little impact is likely in our area.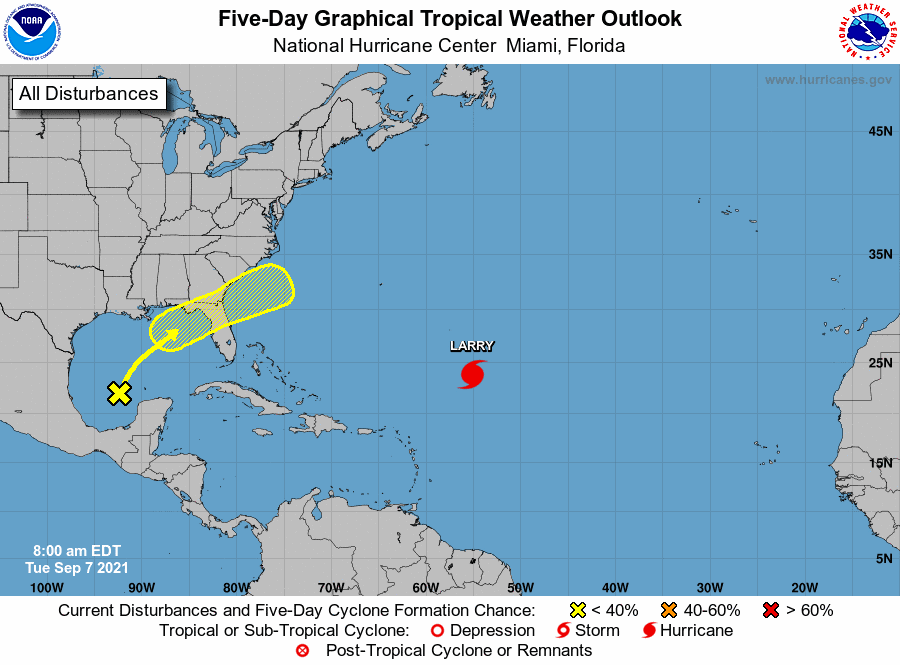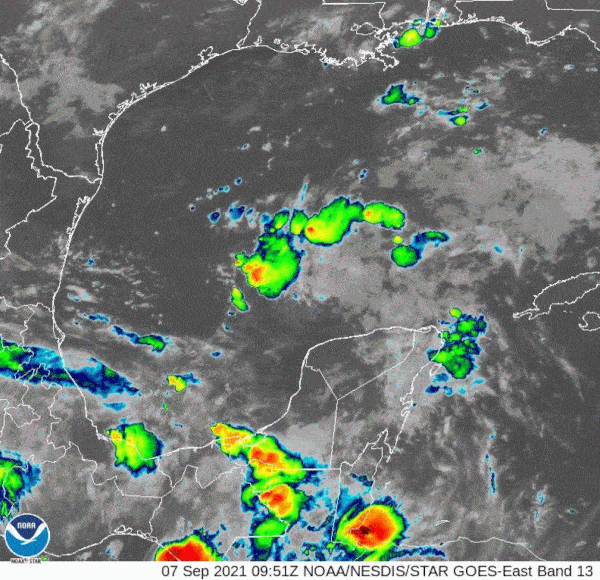 Looking further ahead, an easterly wave and mid-level trough, expected to move into the western Gulf of Mexico and/or the Texas coast early next week could bring increasing rain chances to our area as moisture levels increase.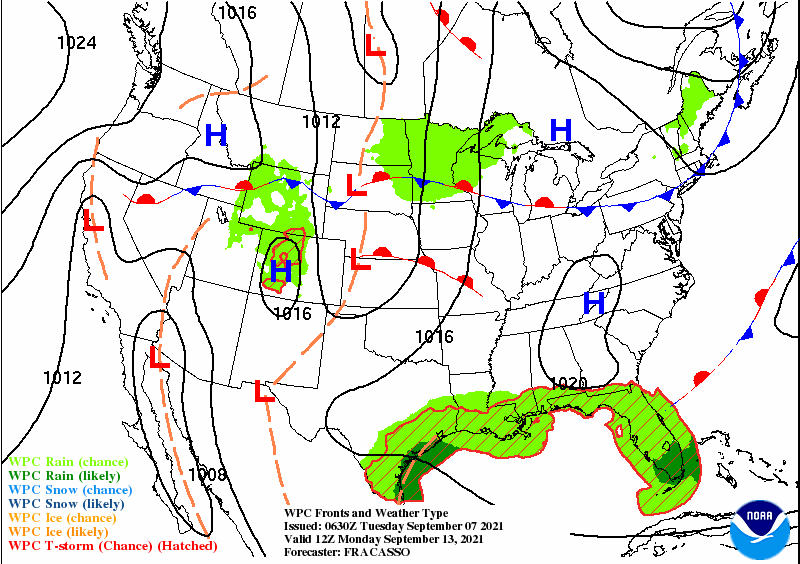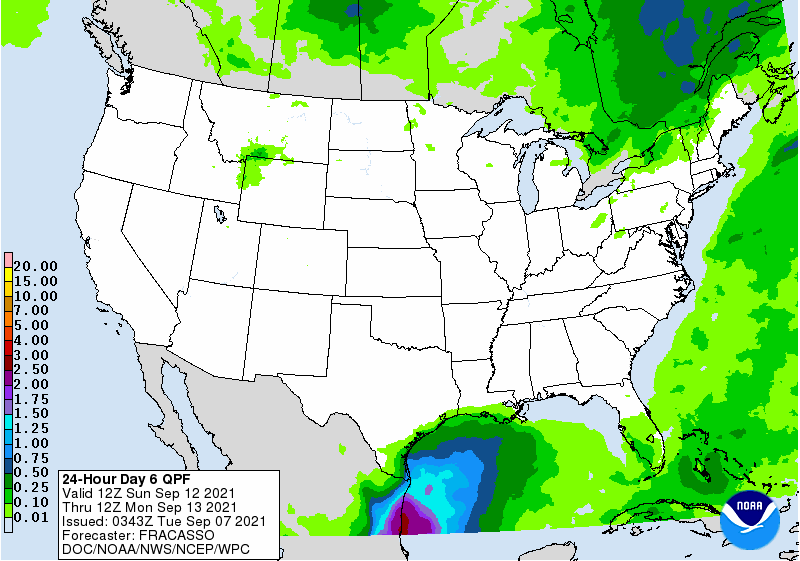 At this point in time, prospects for any significant development appear relatively low. However, we should have plenty of time to monitor any changes in the overall outlook.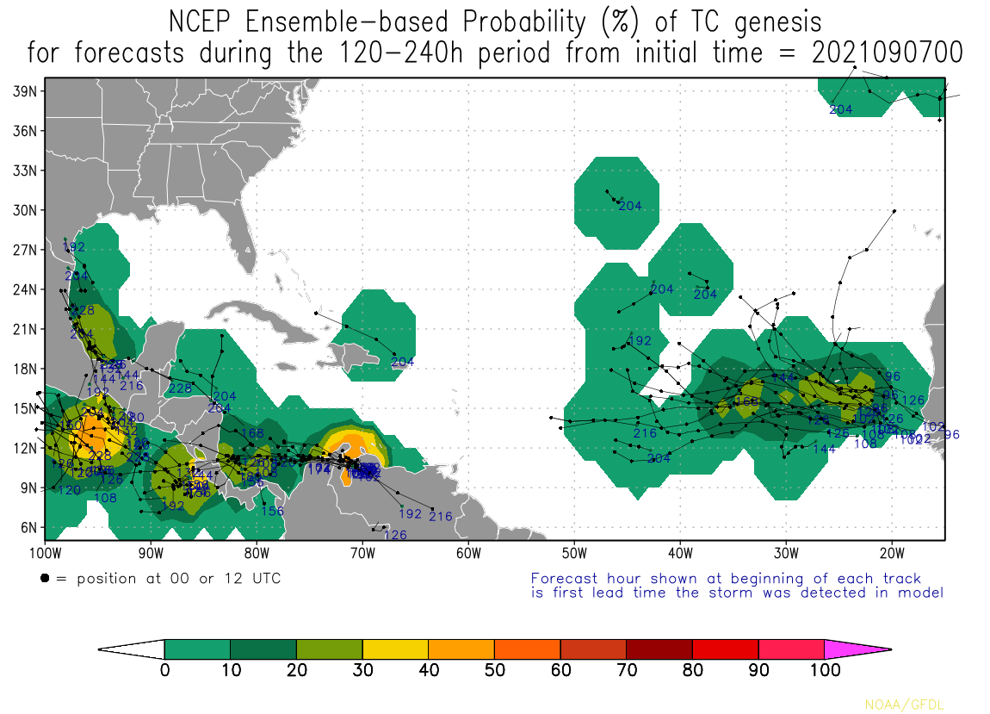 Meanwhile, I intend to enjoy our early touch of autumn!