Our recent cold wave brought long-awaited relief from our extended summer heat. The 70° low Thursday morning in Galveston was the coolest temperature on the Island since June 17, while low temperatures across mainland areas of the County ranged from the low to mid-60's.
Unfortunately, the push of cooler air was shallow and is being quickly shunted off to the north and east as southeasterly and southerly winds return to the area. This will lead to a return of more summer-like conditions by tomorrow and early Friday.
Still, the strongest push of colder air this autumn will reach the County by early to late afternoon on Friday, leading to strong northerly winds and the coolest temperatures of the fall. The front will bring low temperatures in the upper-50's to the low-60's over the northern most sections of the County and in the 60's even at the coast by Saturday morning.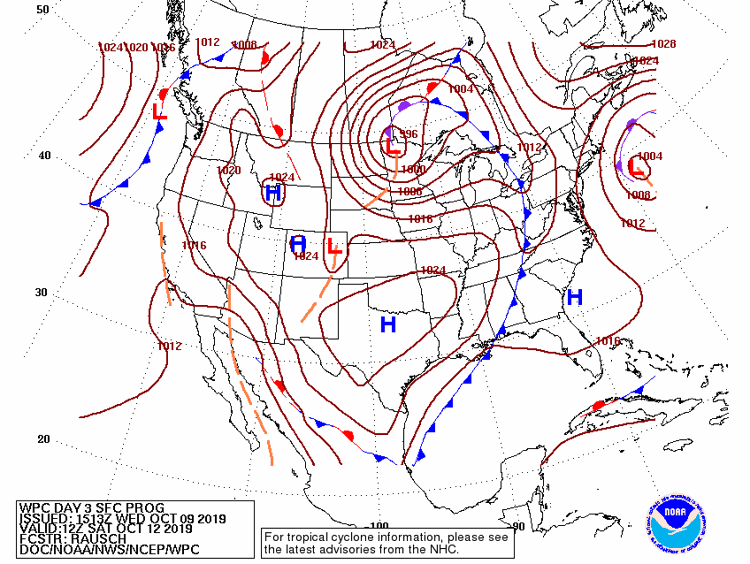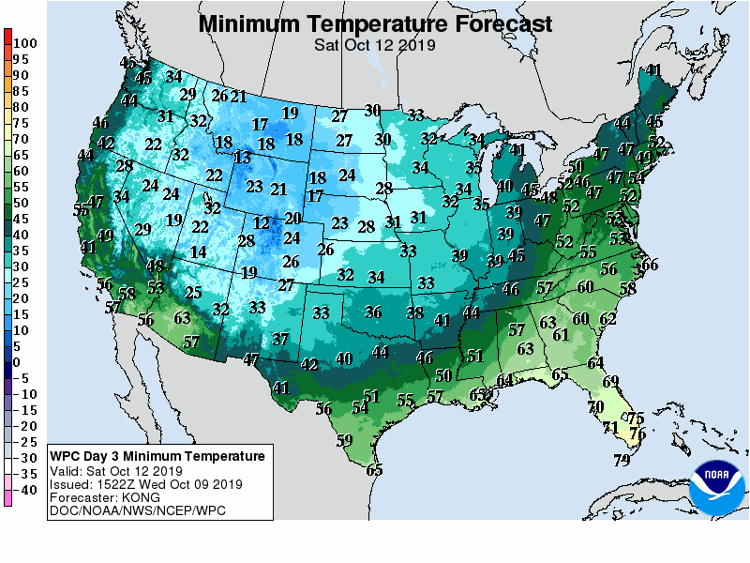 Even better (for some) the front may bring some needed showers and thunderstorms to areas of the County that have missed out on the past couple of bouts of precipitation. Even so, there is a caveat. The rainfall does not promise to be especially heavy in our area.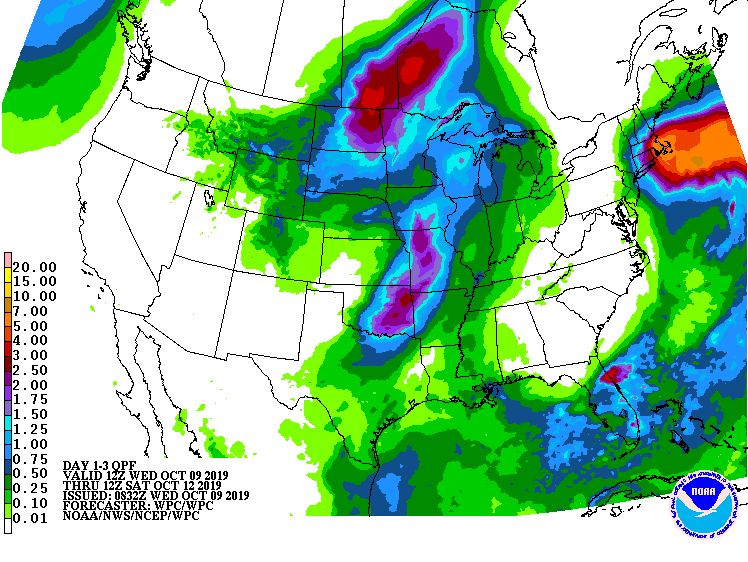 Looking further ahead, warmer temperatures will return again fairly quickly as the thrust of the cold air will be more off to the east than the south. As it stands, the Climate Prediction Center is calling for warmer than normal conditions overall for the next couple of weeks. On the plus side, they do seem to be promising somewhat more generalized (and generous) rainfall as we move into and through mid-October.