First the good news. Milder conditions are in store for the area through Wednesday, with high temperatures in the upper-60's through much of the County. In addition, some needed rain is likely by Thursday as a strong cold front moves through the area with amounts in excess of ½ inch generally expected over the area.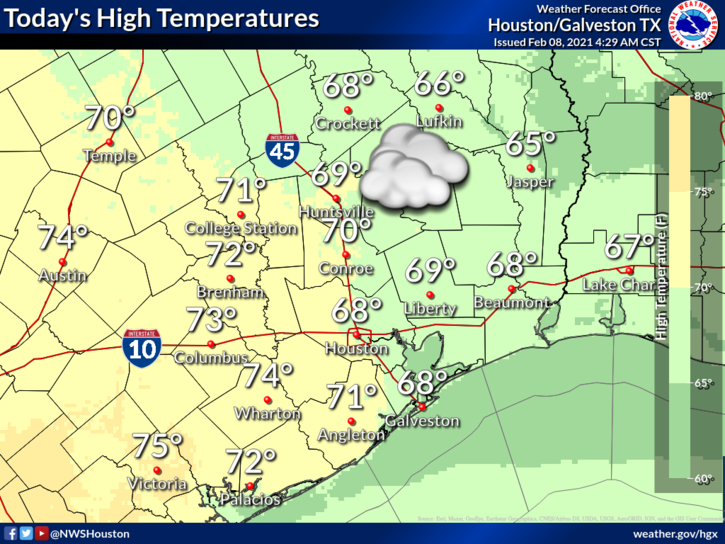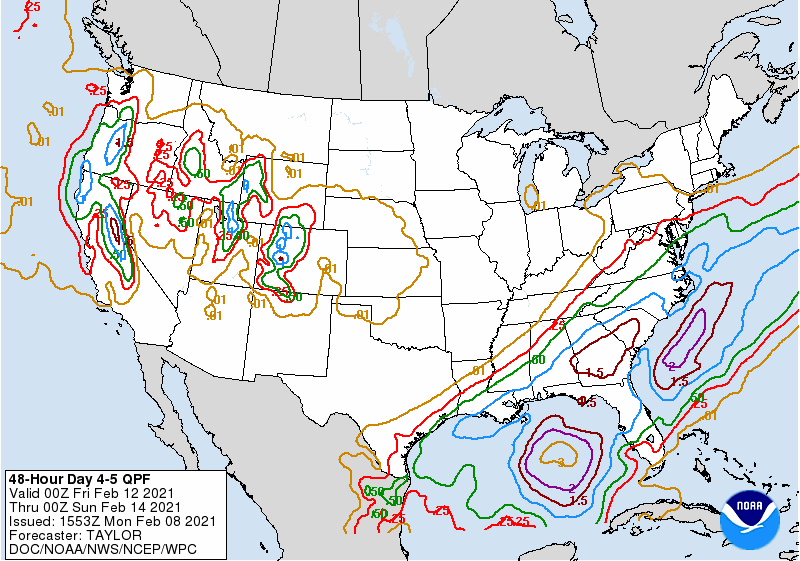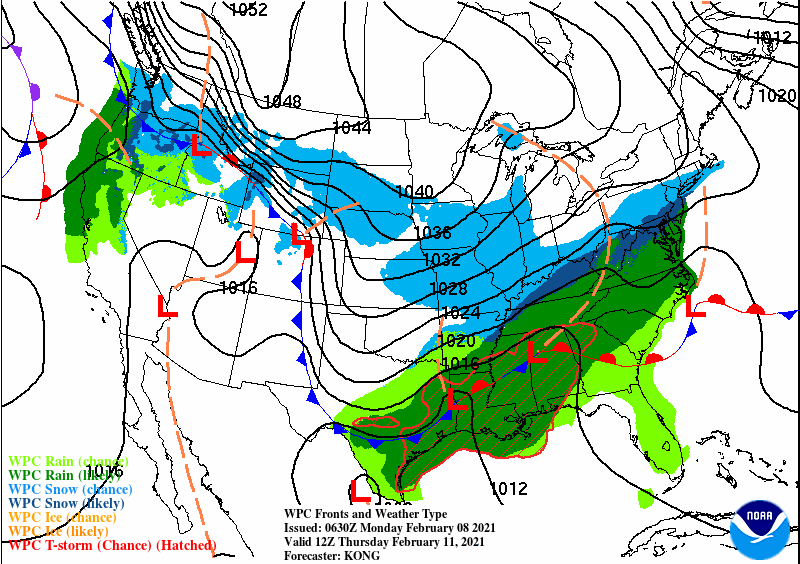 The passage of the cold front Thursday evening will usher in cold, chilly conditions for the weekend extending into the middle of next week (if not longer). While the current consensus is calling for temperatures generally in the 40's and 50's, temperatures dipping into the 30's by Monday or Tuesday will be possible.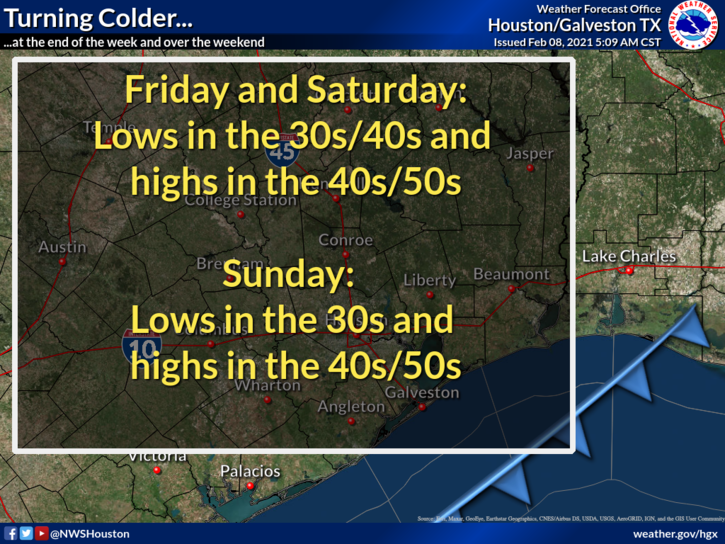 While the model consensus keeps the most frigid air to the north of Southeast Texas, there is some uncertainty regarding that scenario. This morning's GFS is projecting freezing weather even at the coast for Sunday into early next week. Part of the uncertainty is related to an upper-level trough expected to linger to our west. The resulting southwest winds aloft would tend to keep the coldest air from sinking this far south. However, since the air mass behind the front will be the coldest of the season, any change in upper-level support for the front could drastically change our outlook, especially since some precipitation may linger behind the front.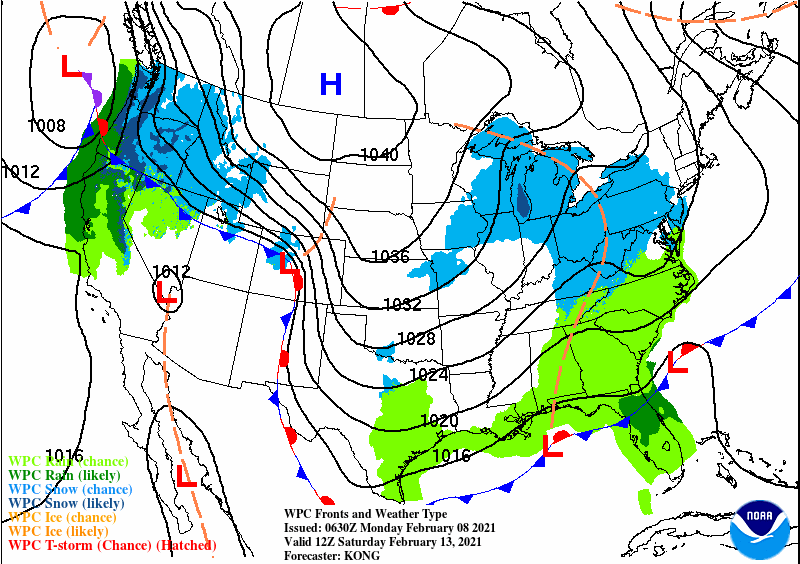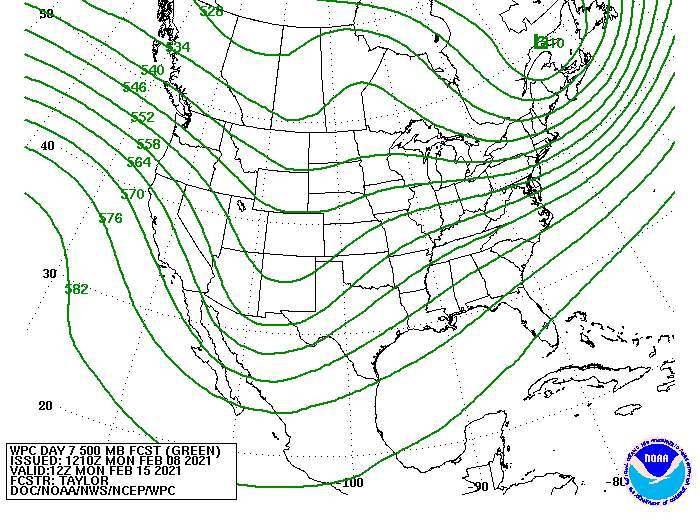 It will be interesting to see how forecasts evolve over the next few days regarding this Arctic outbreak. In any case, coats and warm weather gear will definitely be in vogue this weekend and at least the first half of next week, if not longer.